March 2015 in Review (Photo Field Trip Special!)
Hey folks! March was pretty uneventful, except for perhaps one of the best events I have ever attended. Let me tell you a little about Photo Field Trip. PFT is a photography conference of sorts where about more or less 400 creative types gather to take classes, play, network, camp, plunge into the cold abyss of an ocean, and more.
Held in El Capitan, Santa Barbara, the setting was a joy-- picture luscious oak forests, a generally people-free beach with smooth, round stones, scenic ocean bluffs, a shaded canyon, and lots of adorable cabins, safari tents, and TICLA tents. Staff went above and beyond in creating a community space where we trippers could grow and learn.
We received much swag by super generous and amazing sponsors. We got to play with gear, process film, and hear talks by favorite/famous photographers. Oh yeah, and we took a spiritual walk to go view llamas. Yes, llamas. We also had a raucous dance party with lots of sparkles. I got to have a micro-mini jam session with an instructor, and had a really in-depth, extremely helpful conversation about workflow from an apparently elusive unicorn of a instructor/photographer. Seriously, just everything about this place was just magic.
There are so many beautiful things for me to say about this experience, and I really don't even know where to start, aside from what I've already babbled out. I would go again in a heartbeat. I get all the feels just thinking about it. It was everything I wanted it to be and more. Photo Field Trip 2015 will always have a place in my heart!

Alright, alright, so here are the visual goods:
Day 1: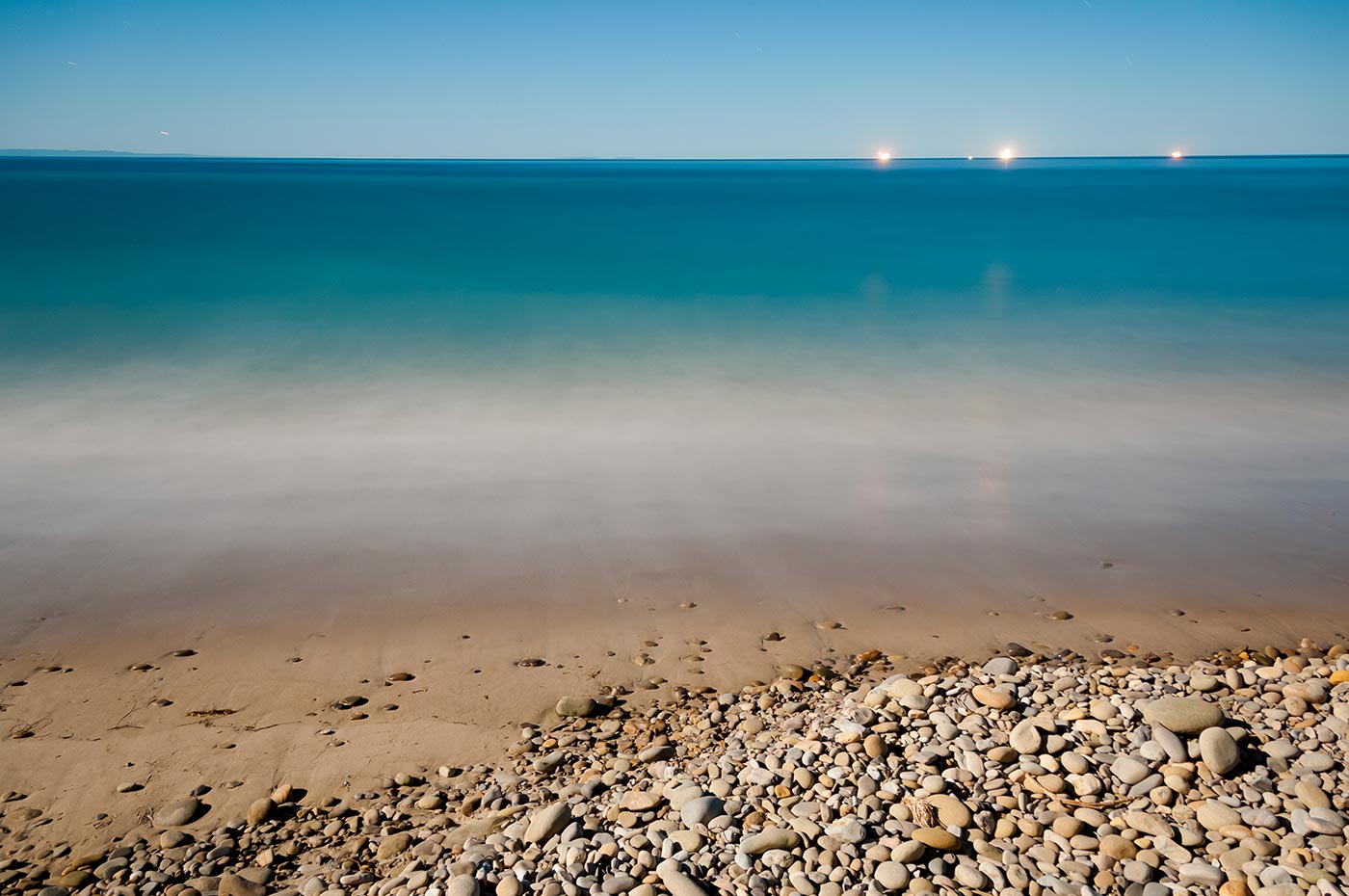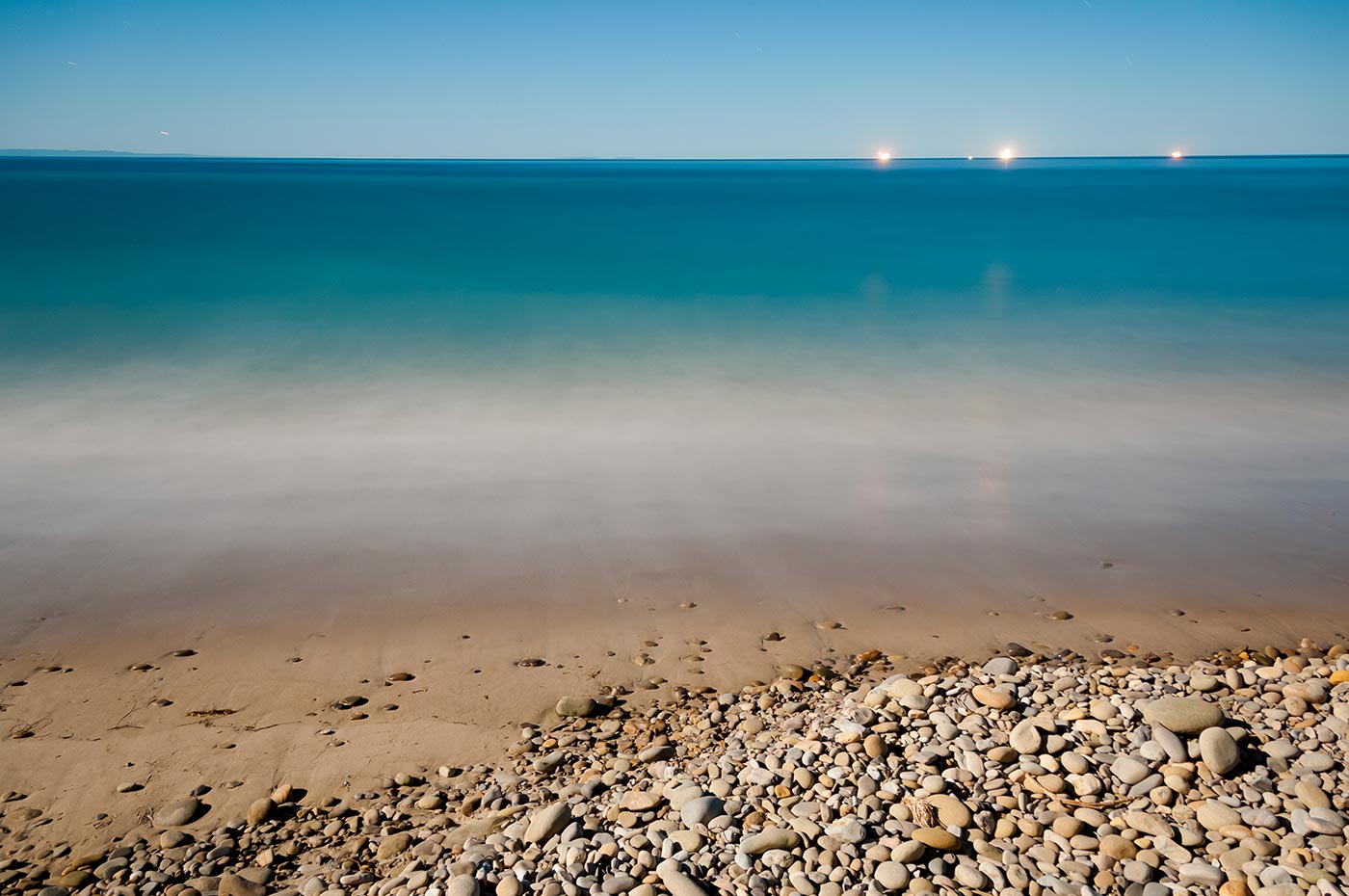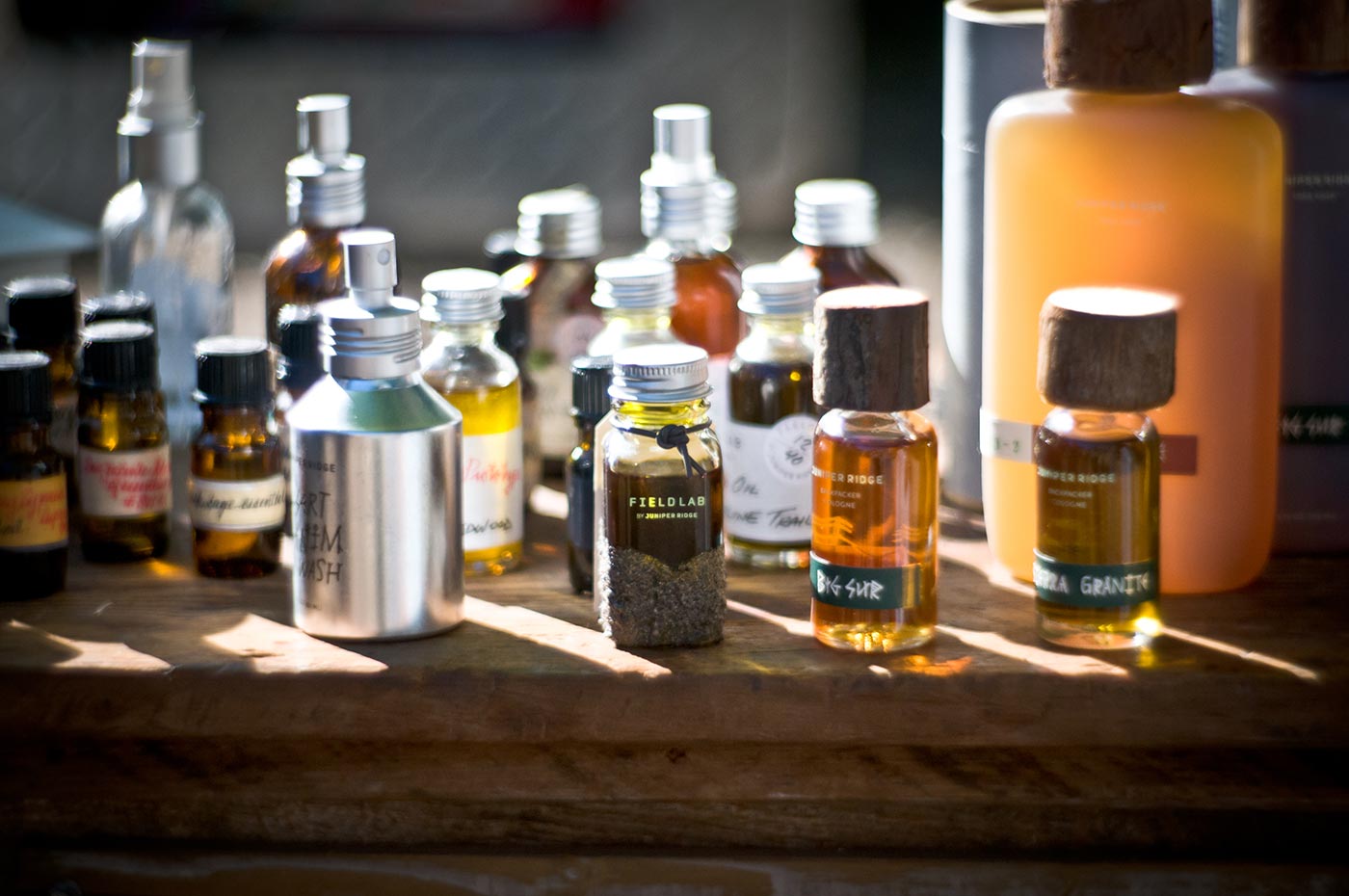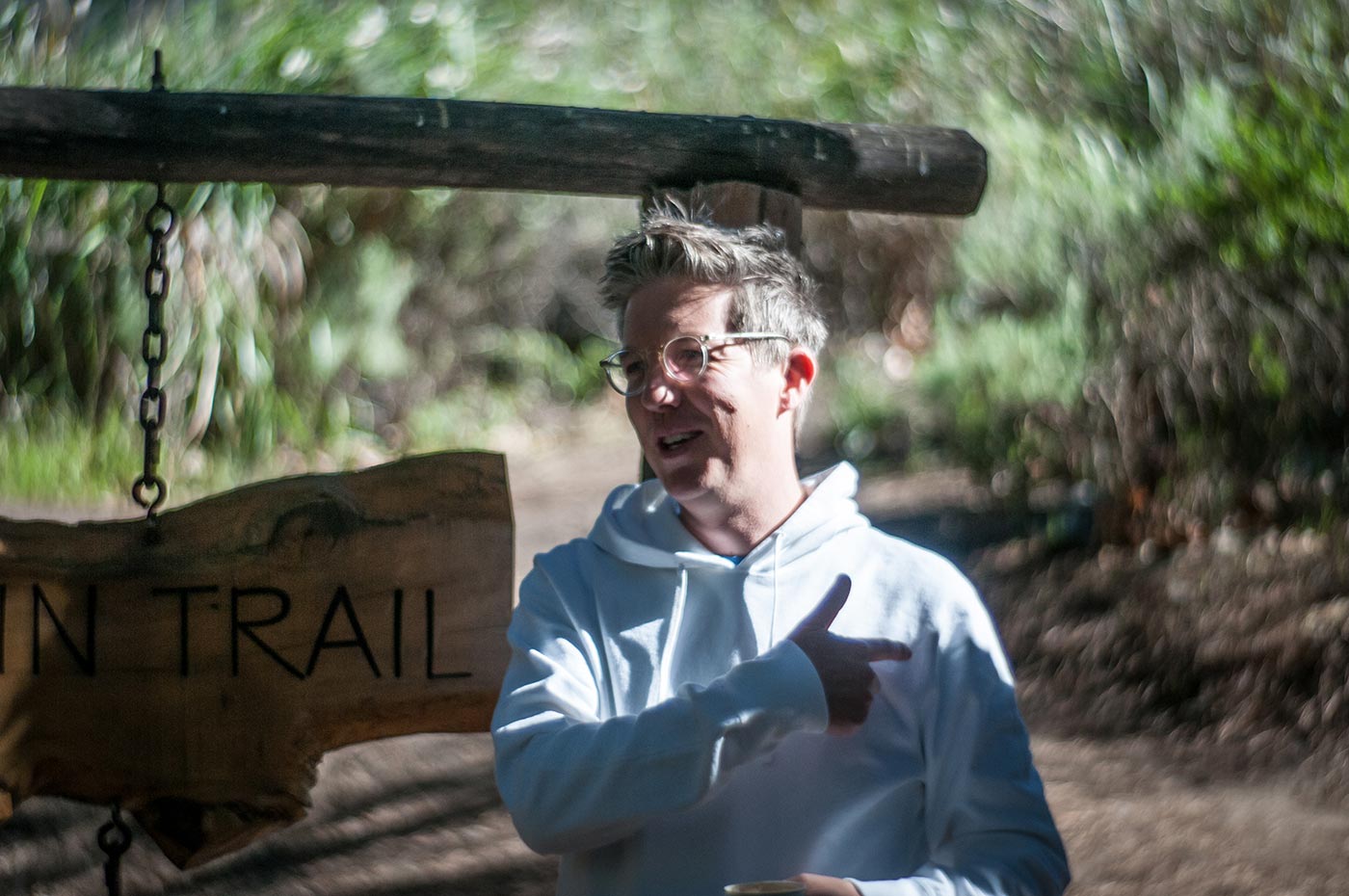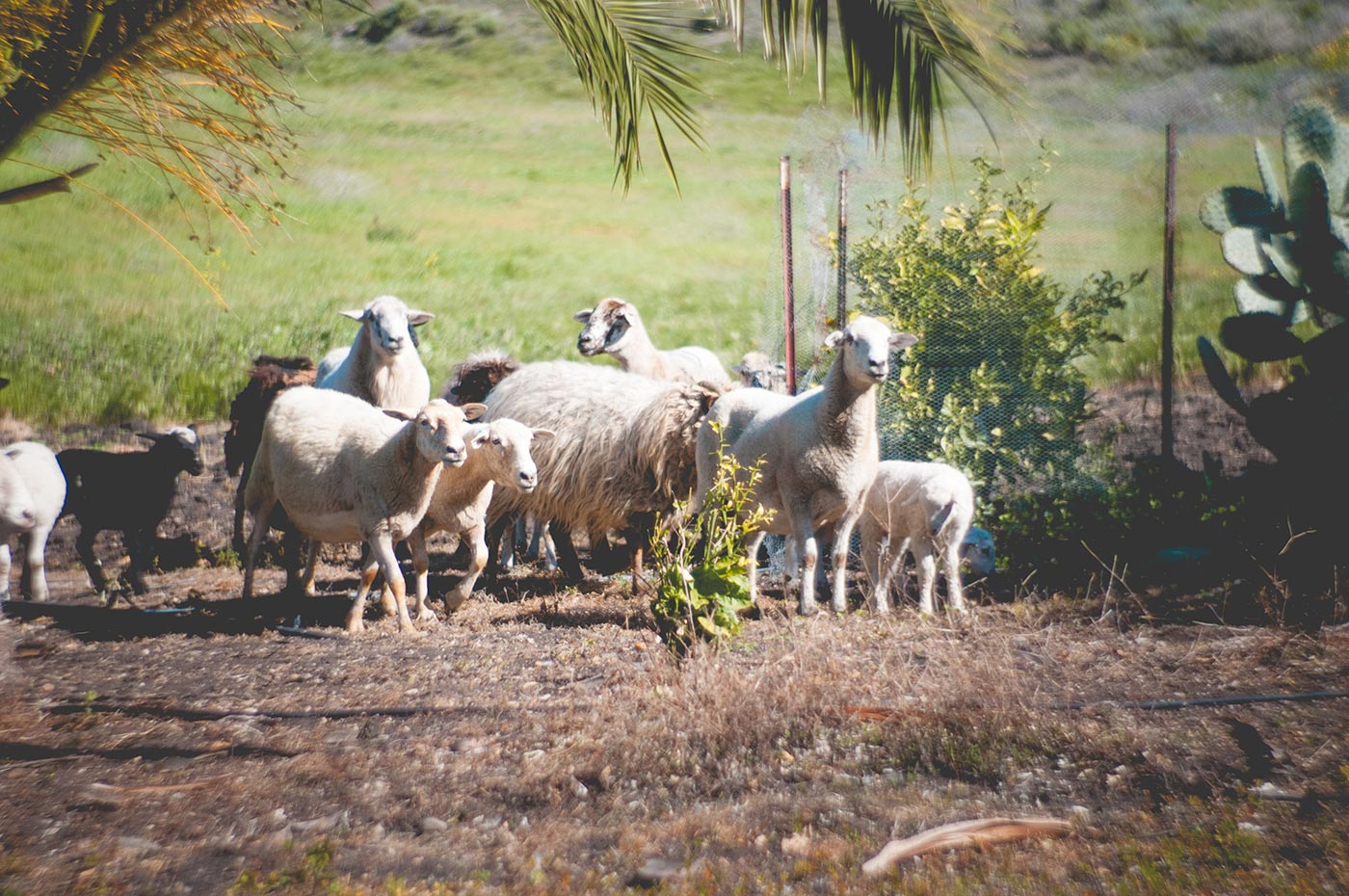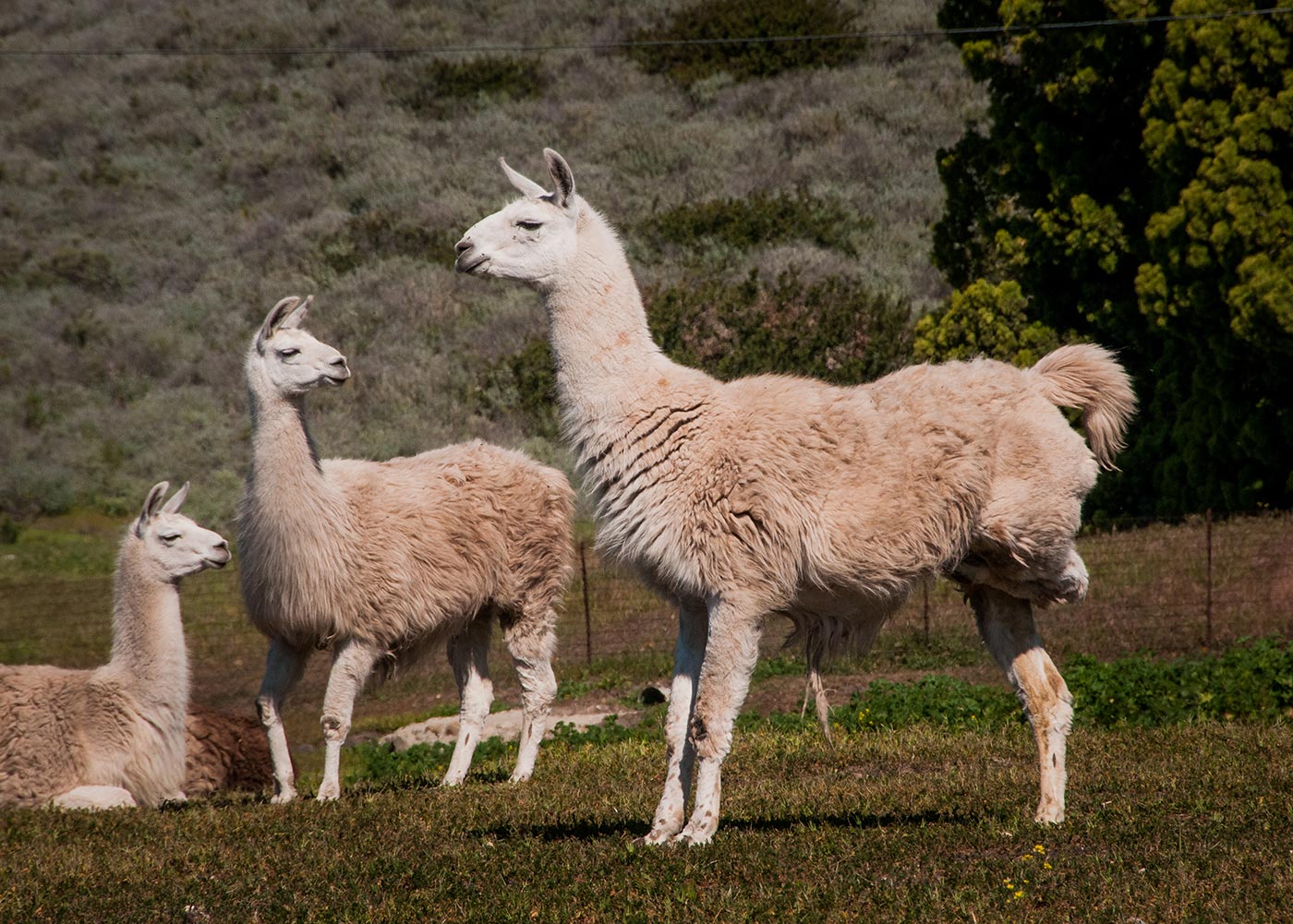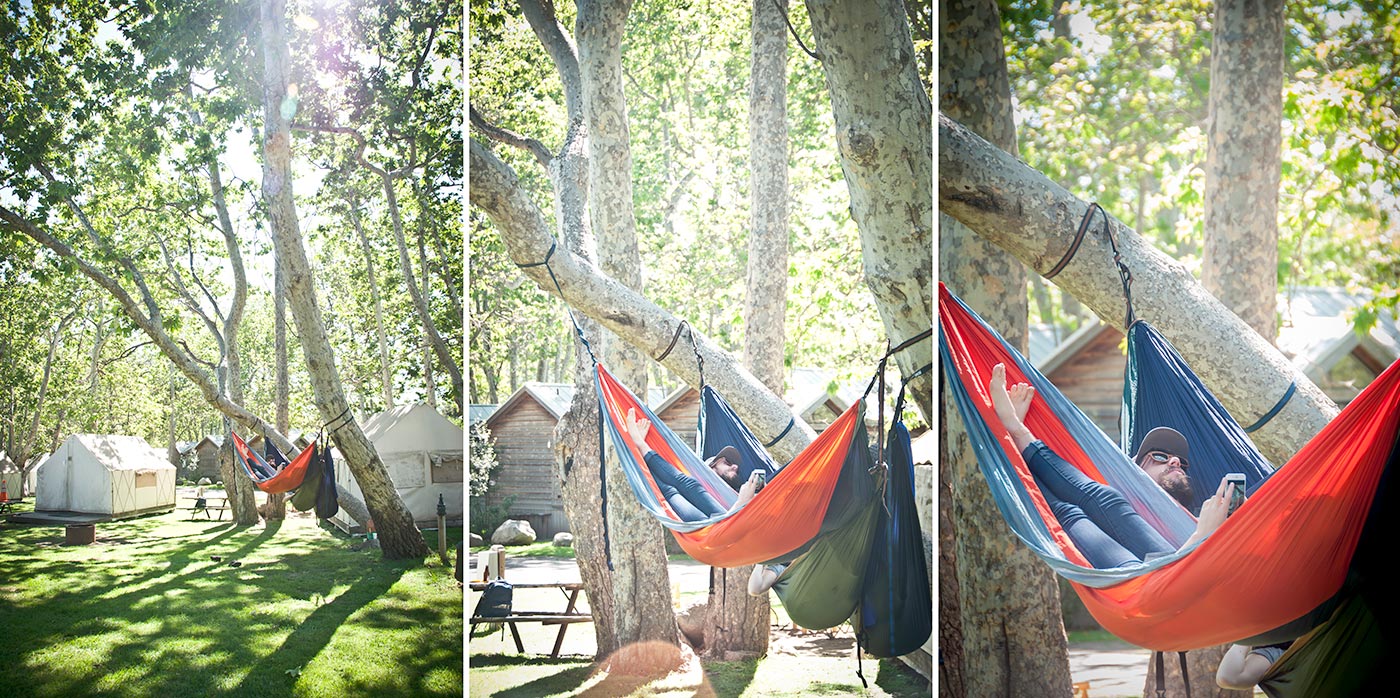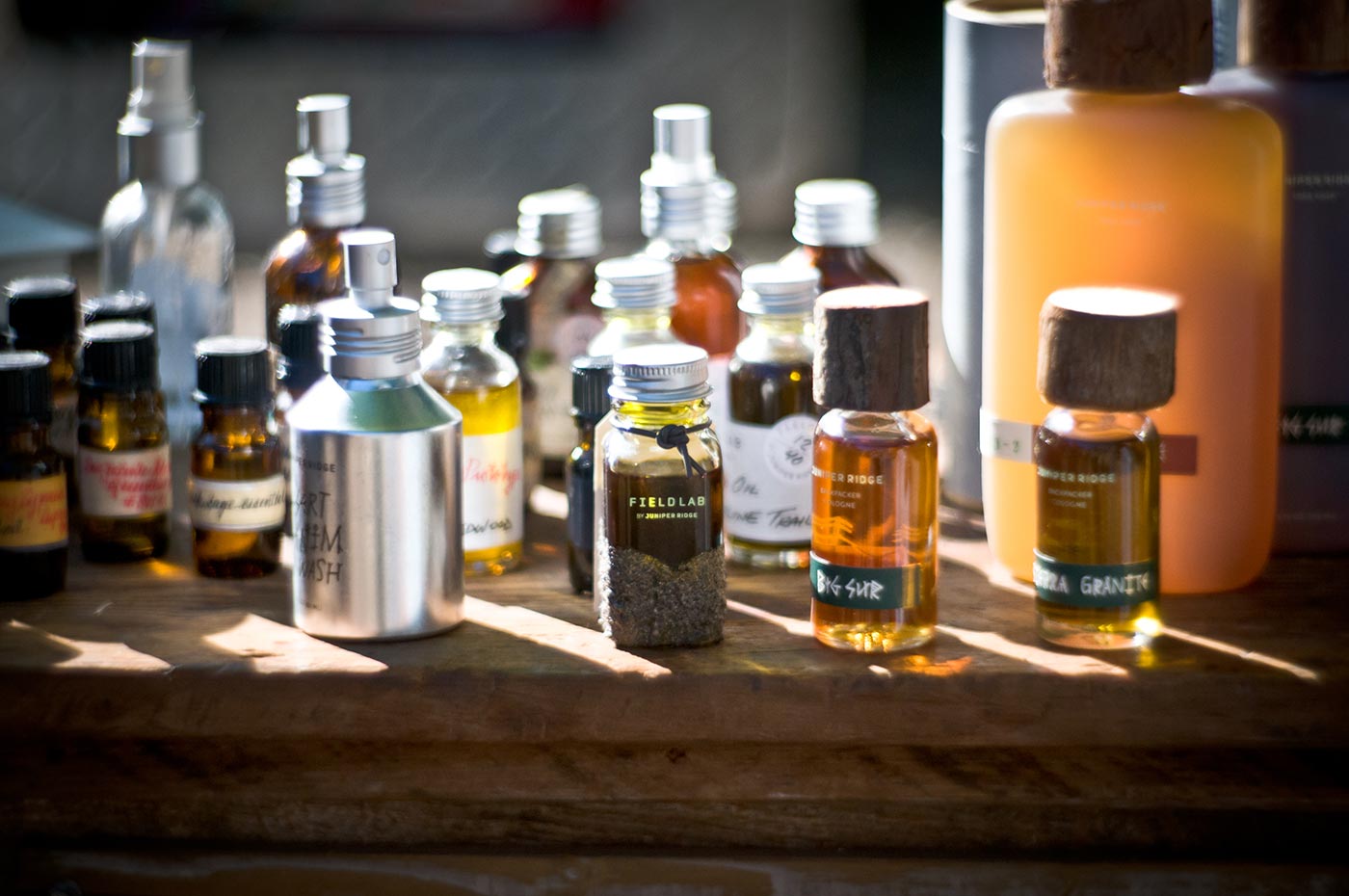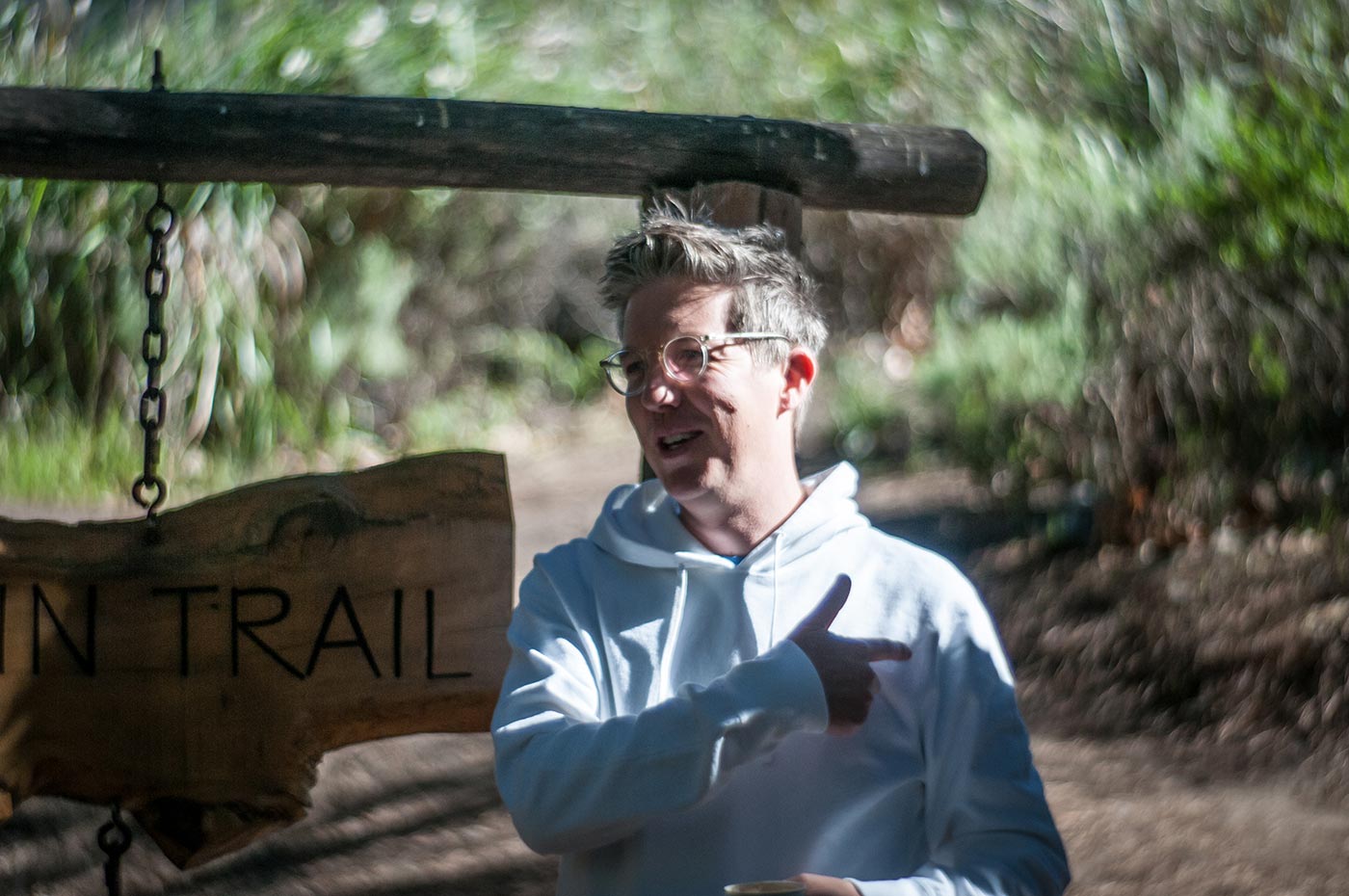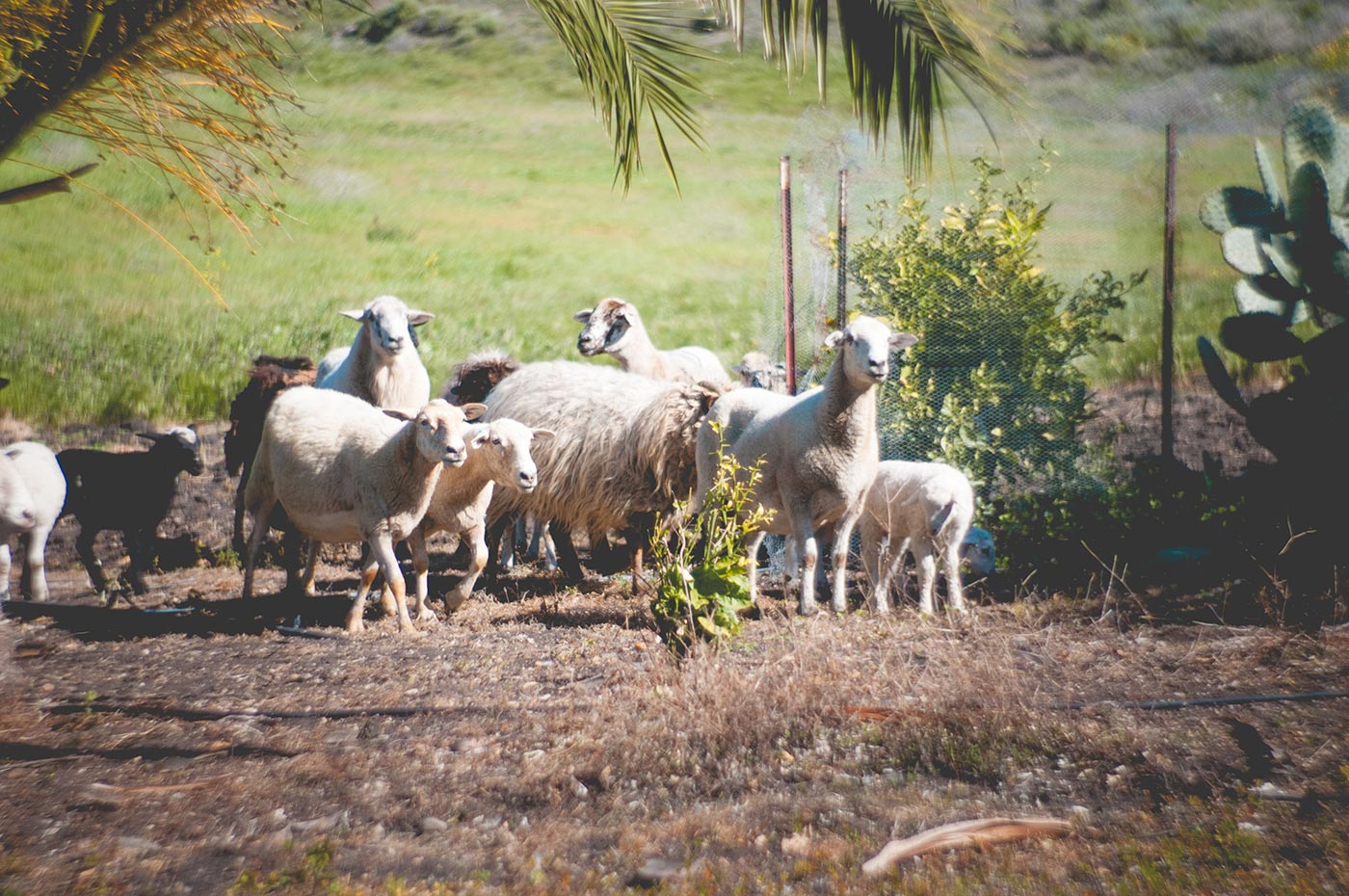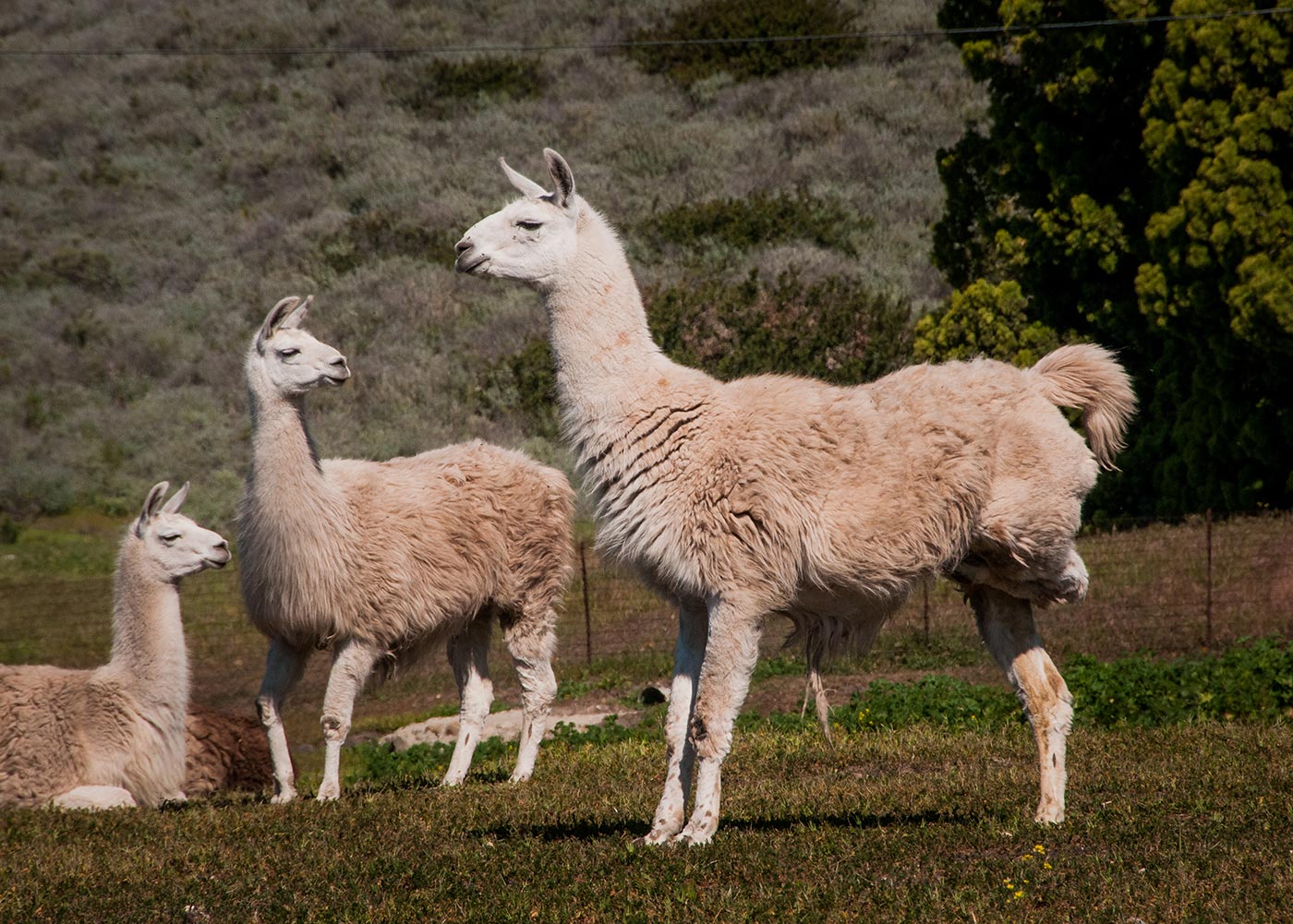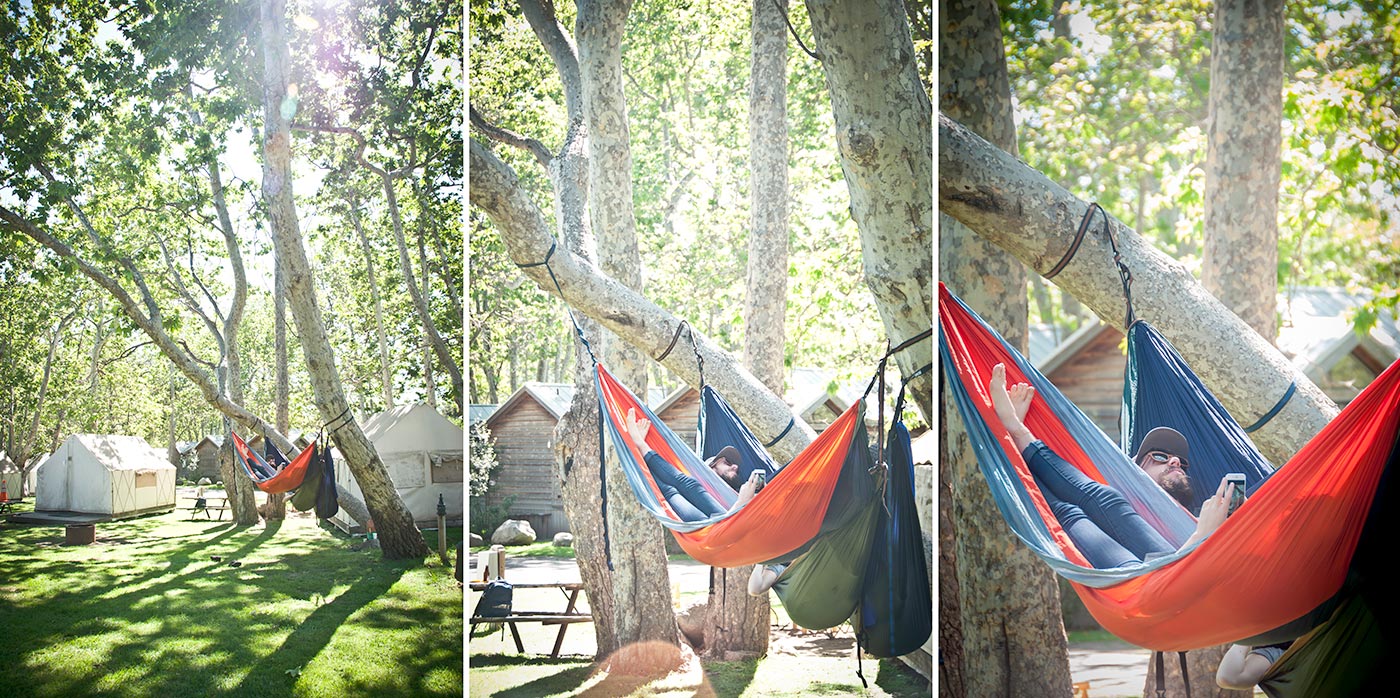 Day 3 & 4 (I got to borrow a Nikon D810, the rest is off my 'ole D300)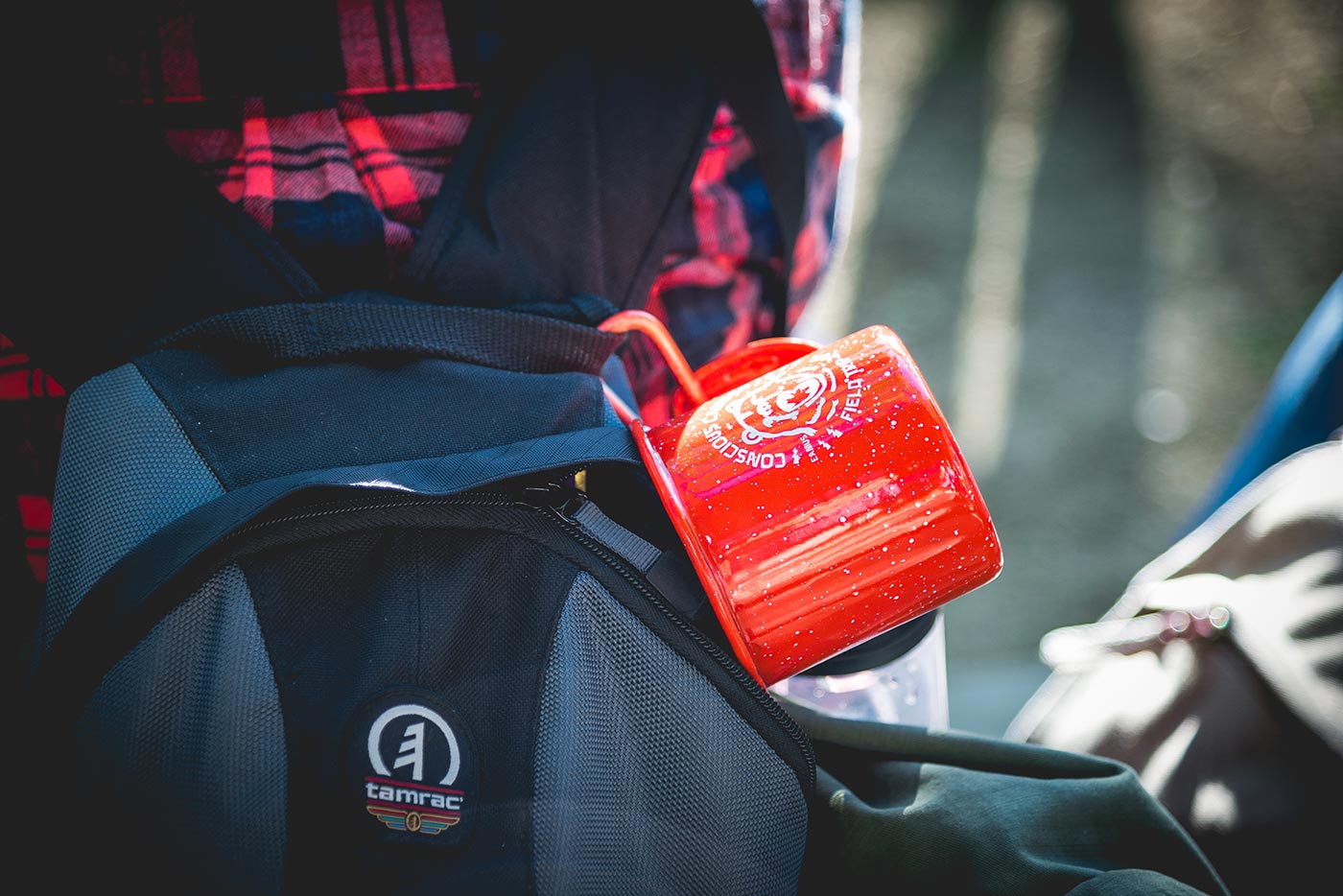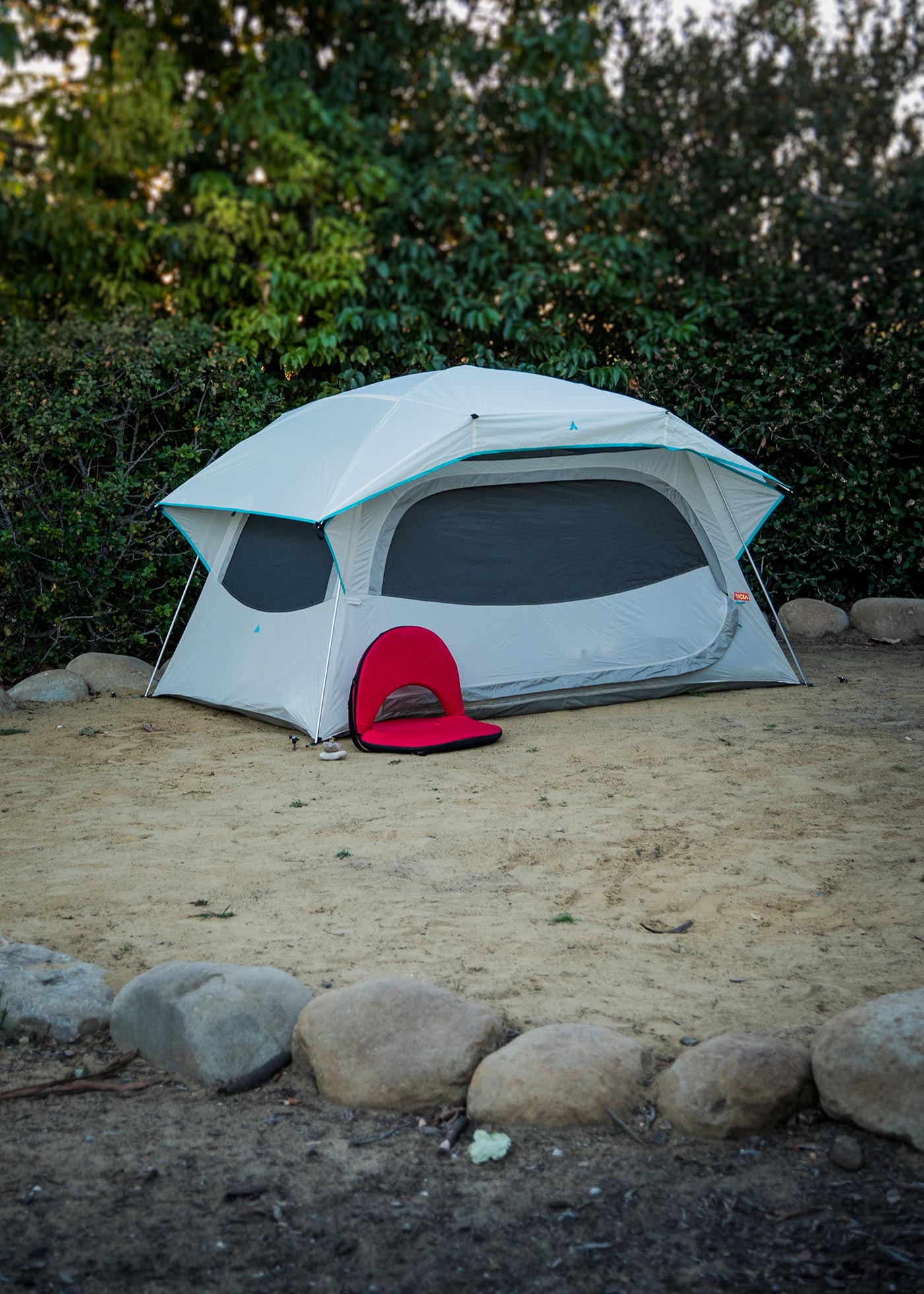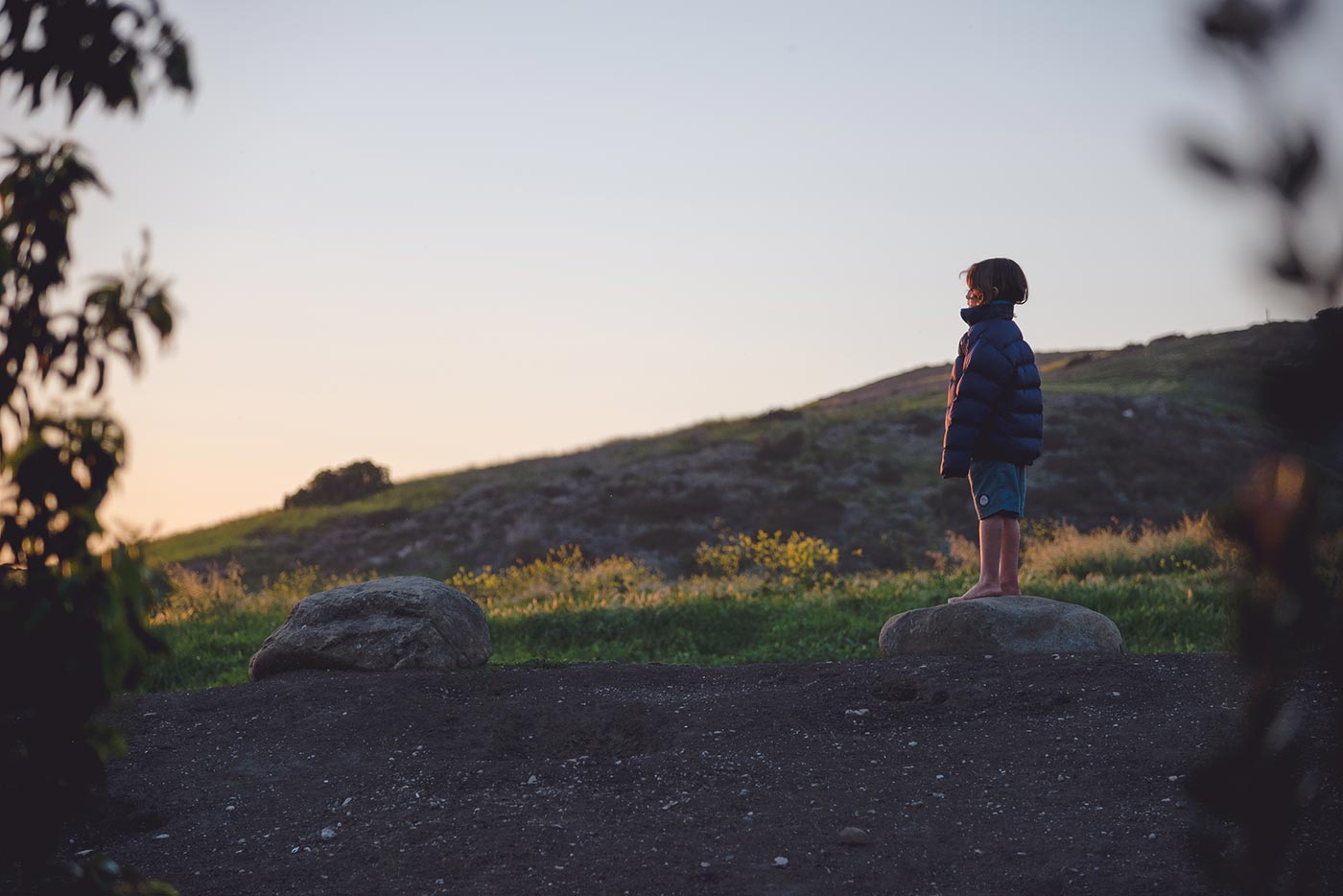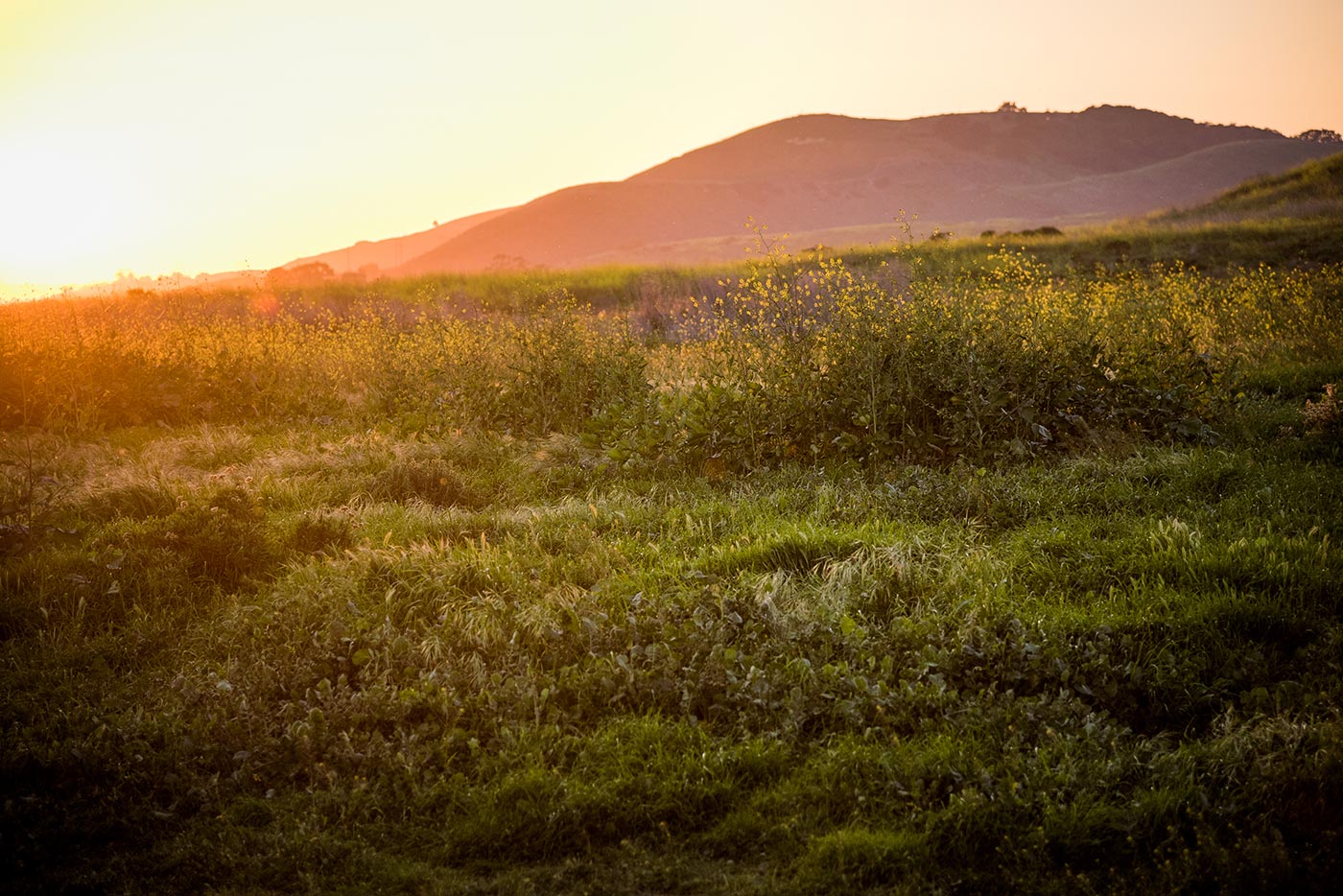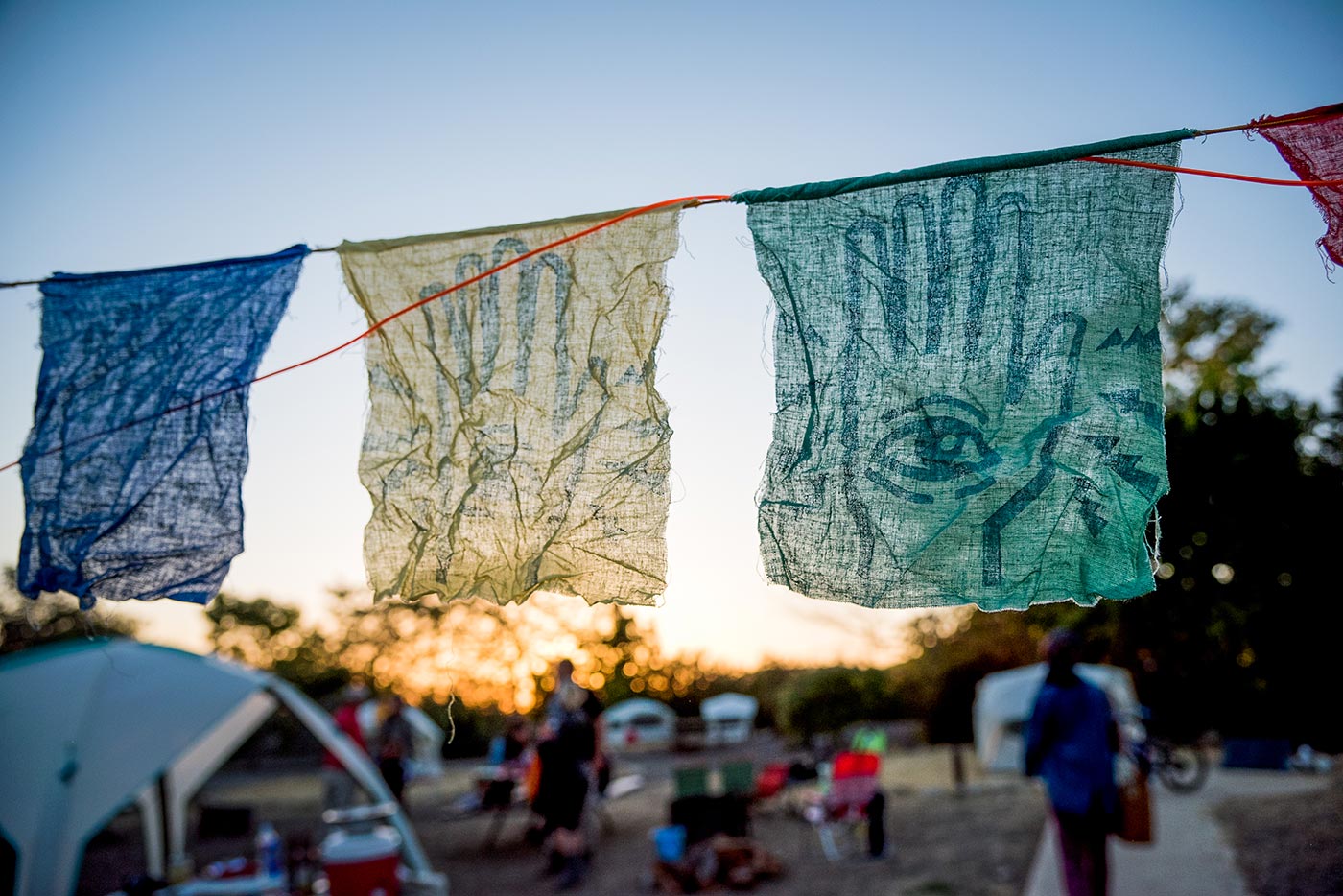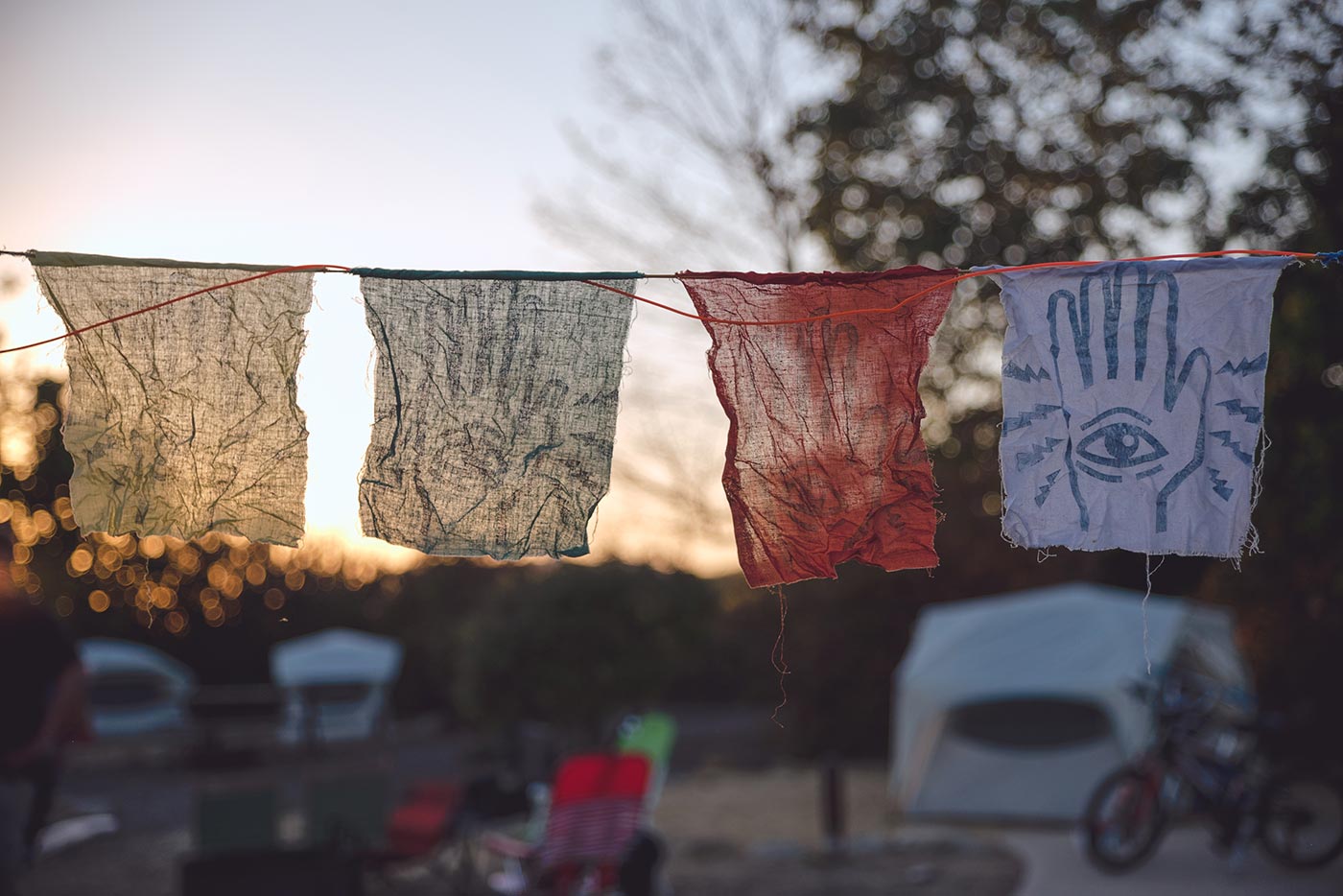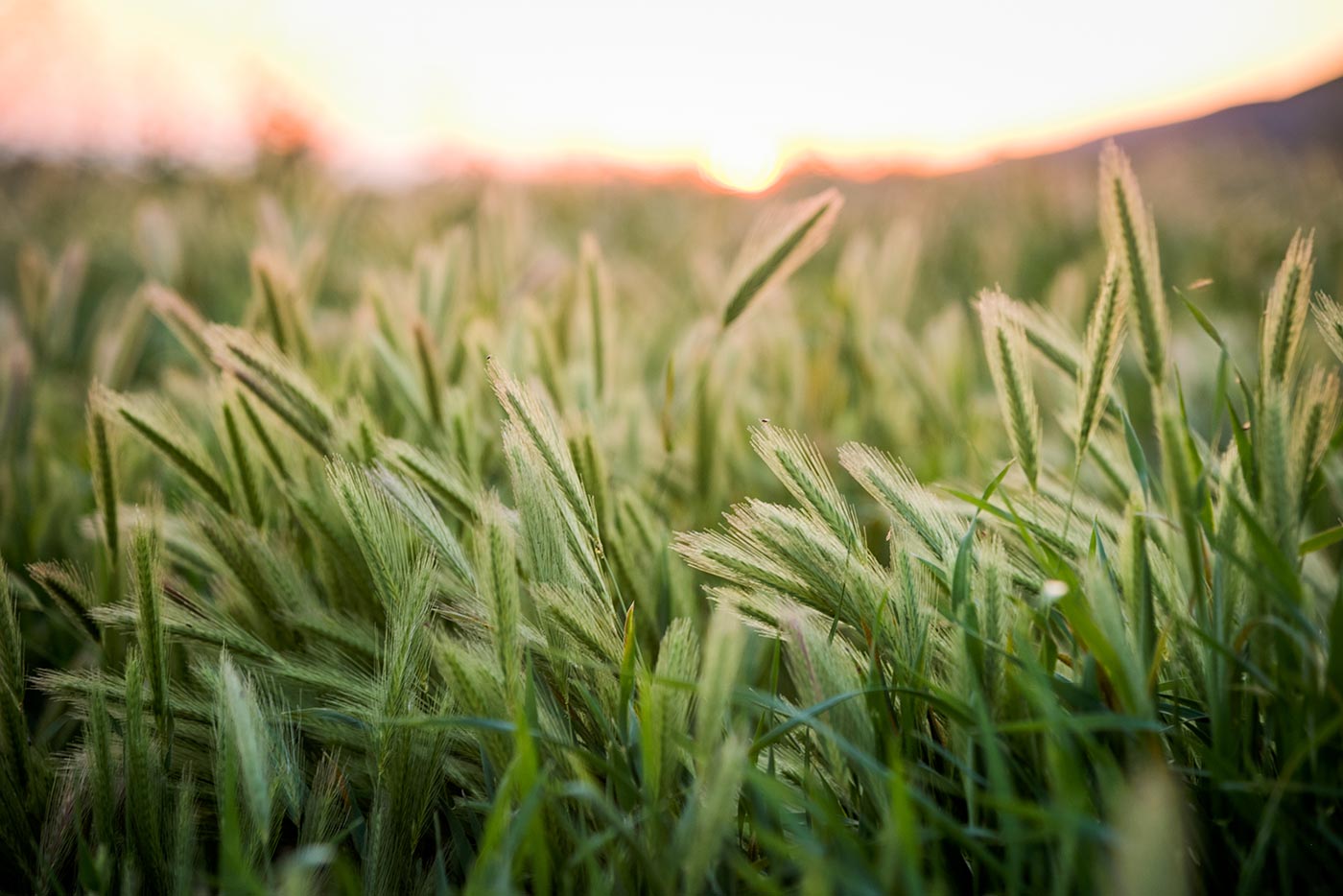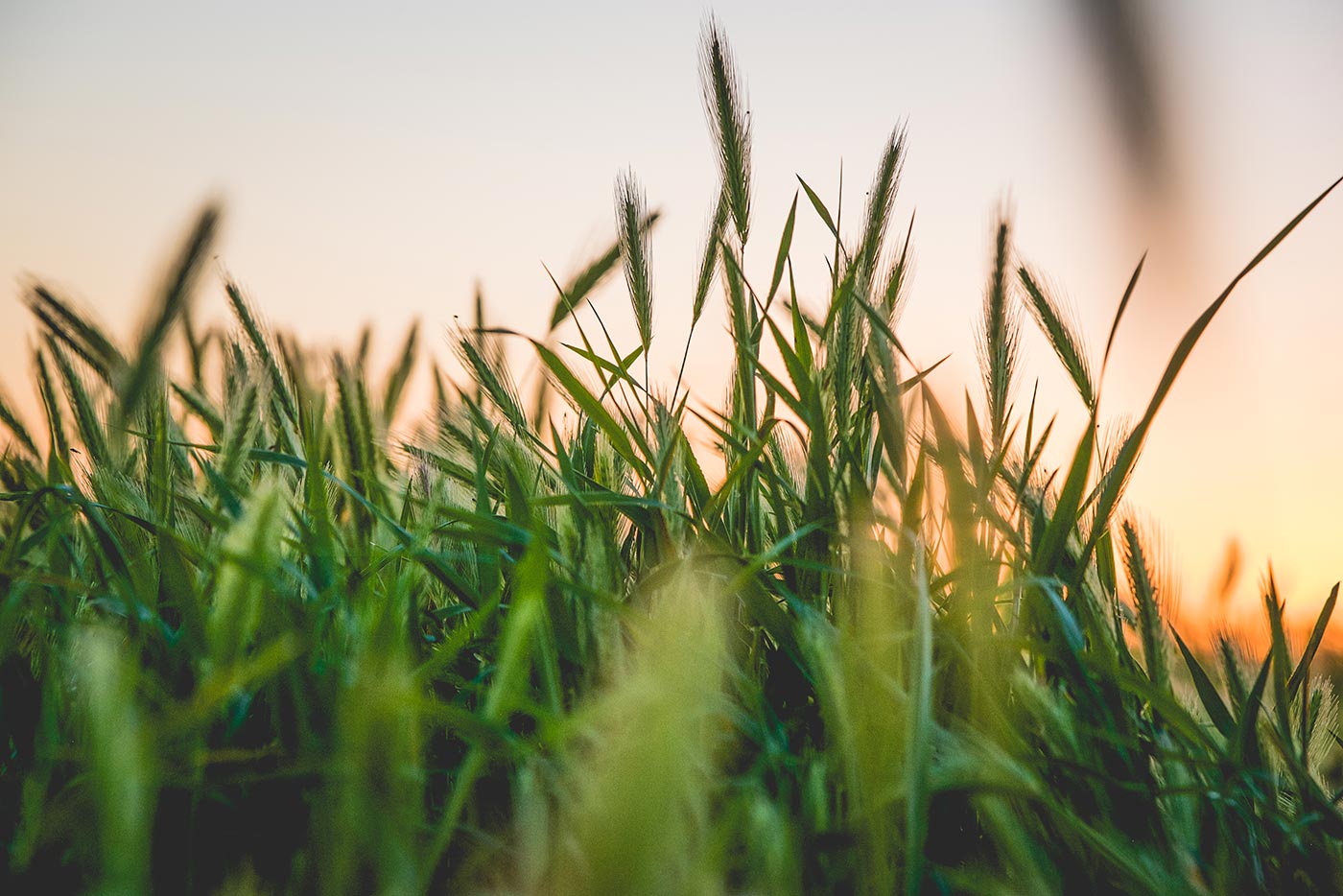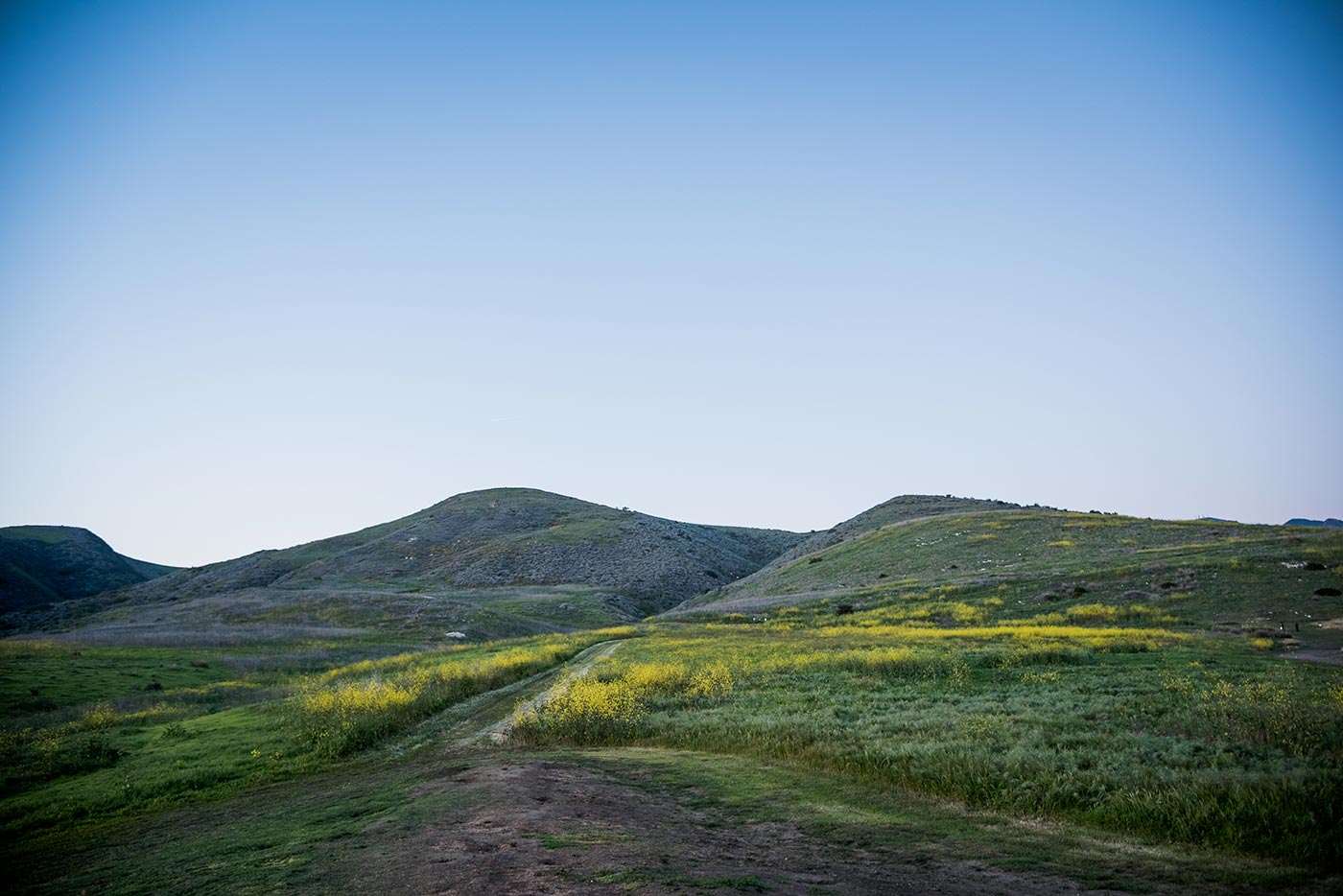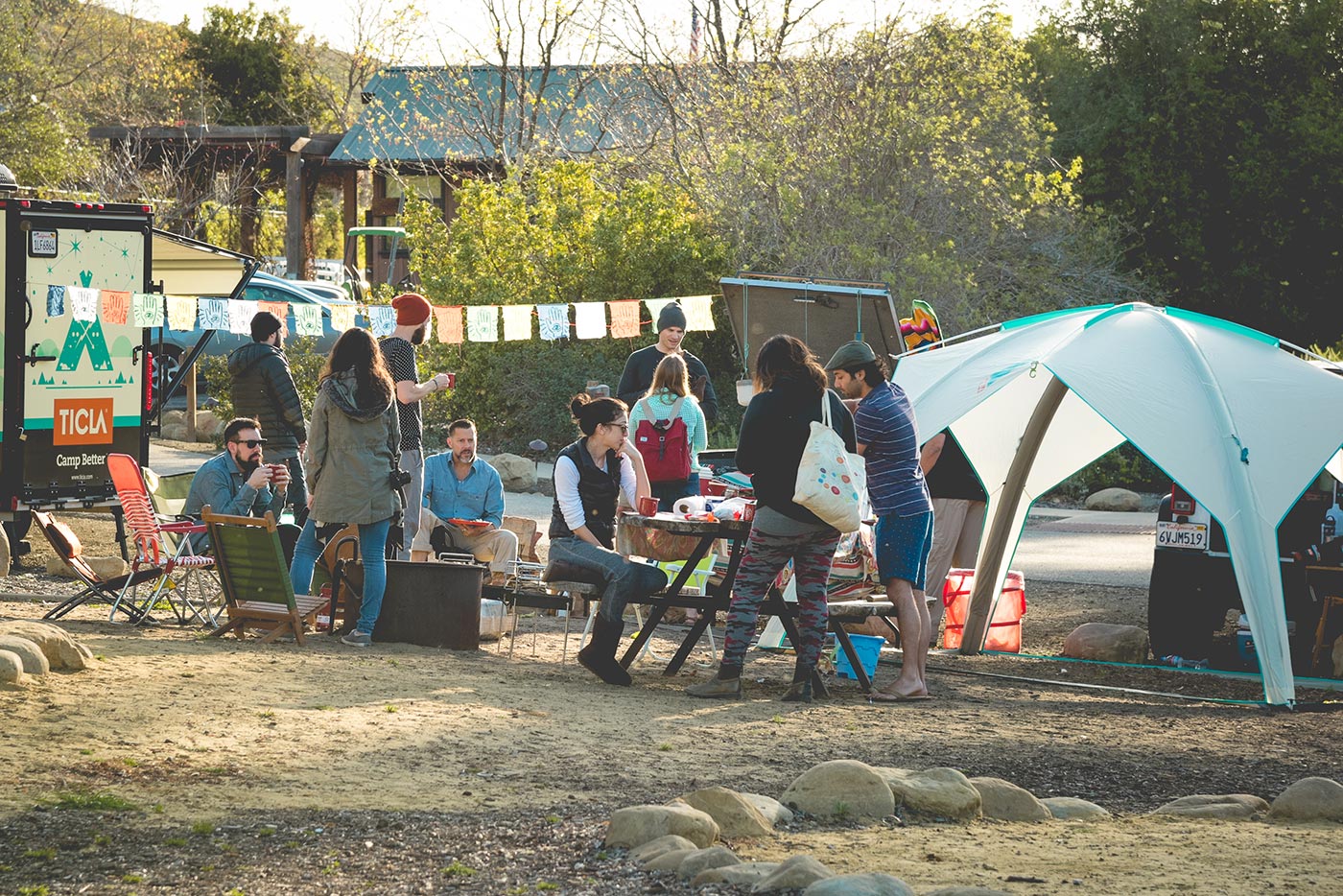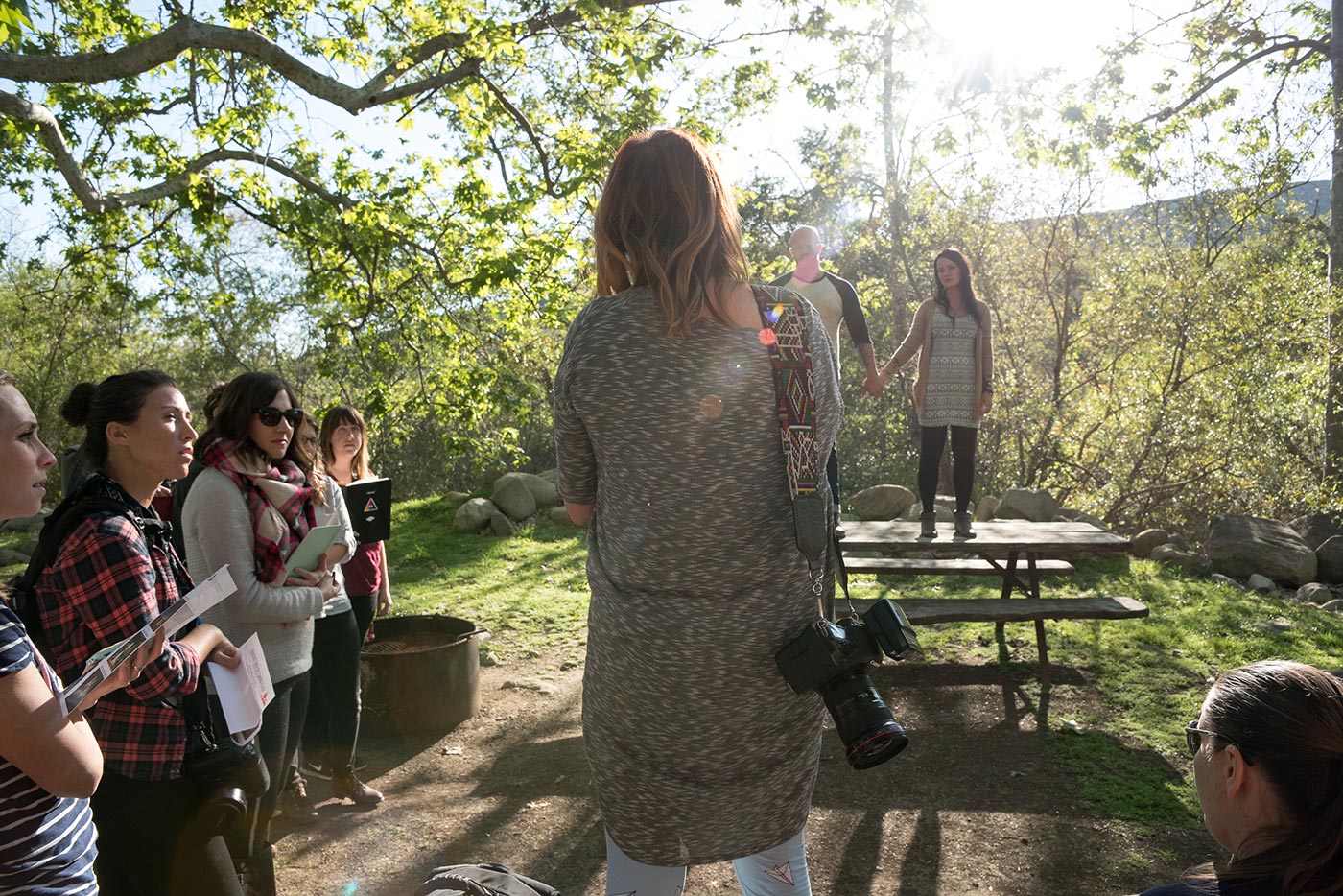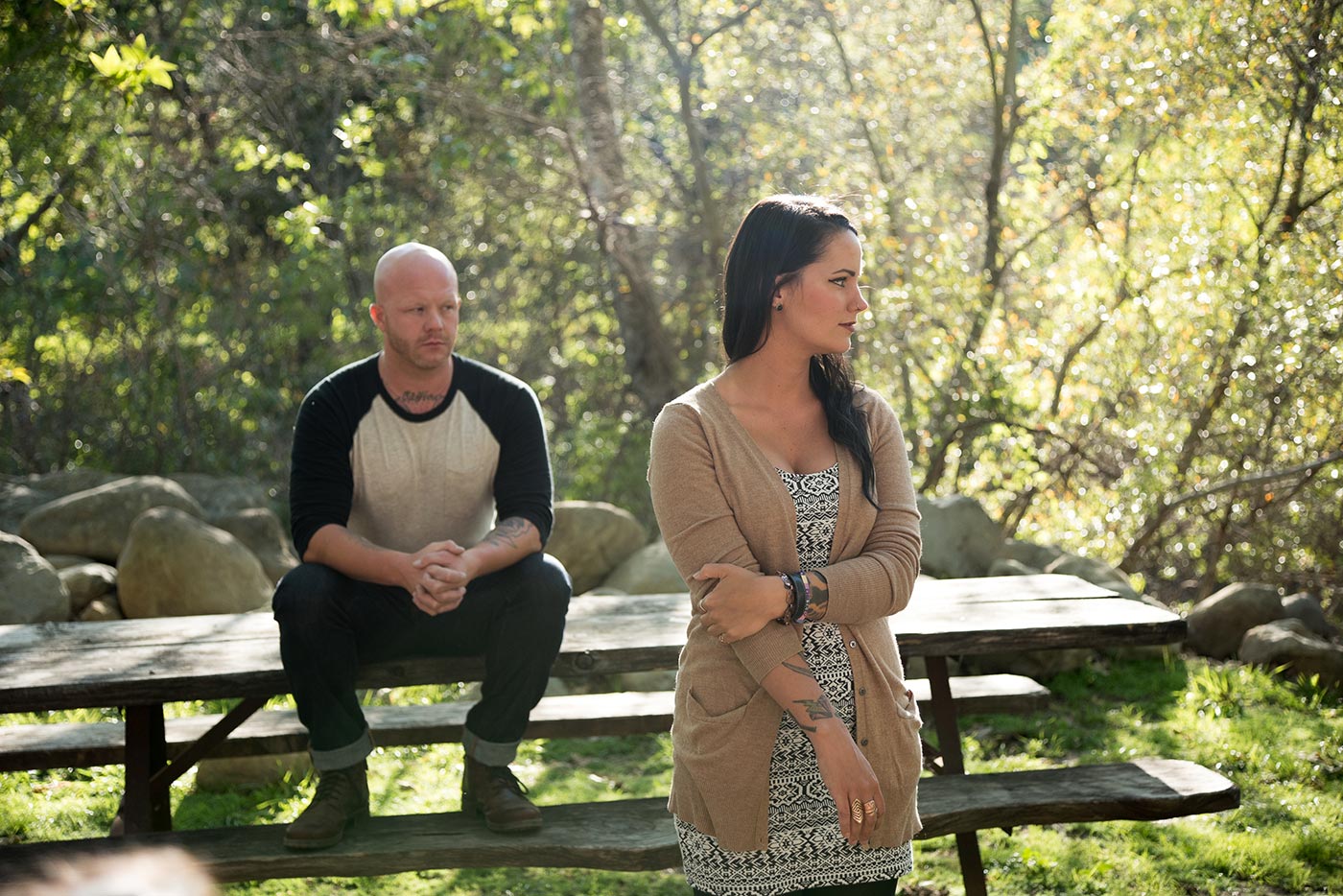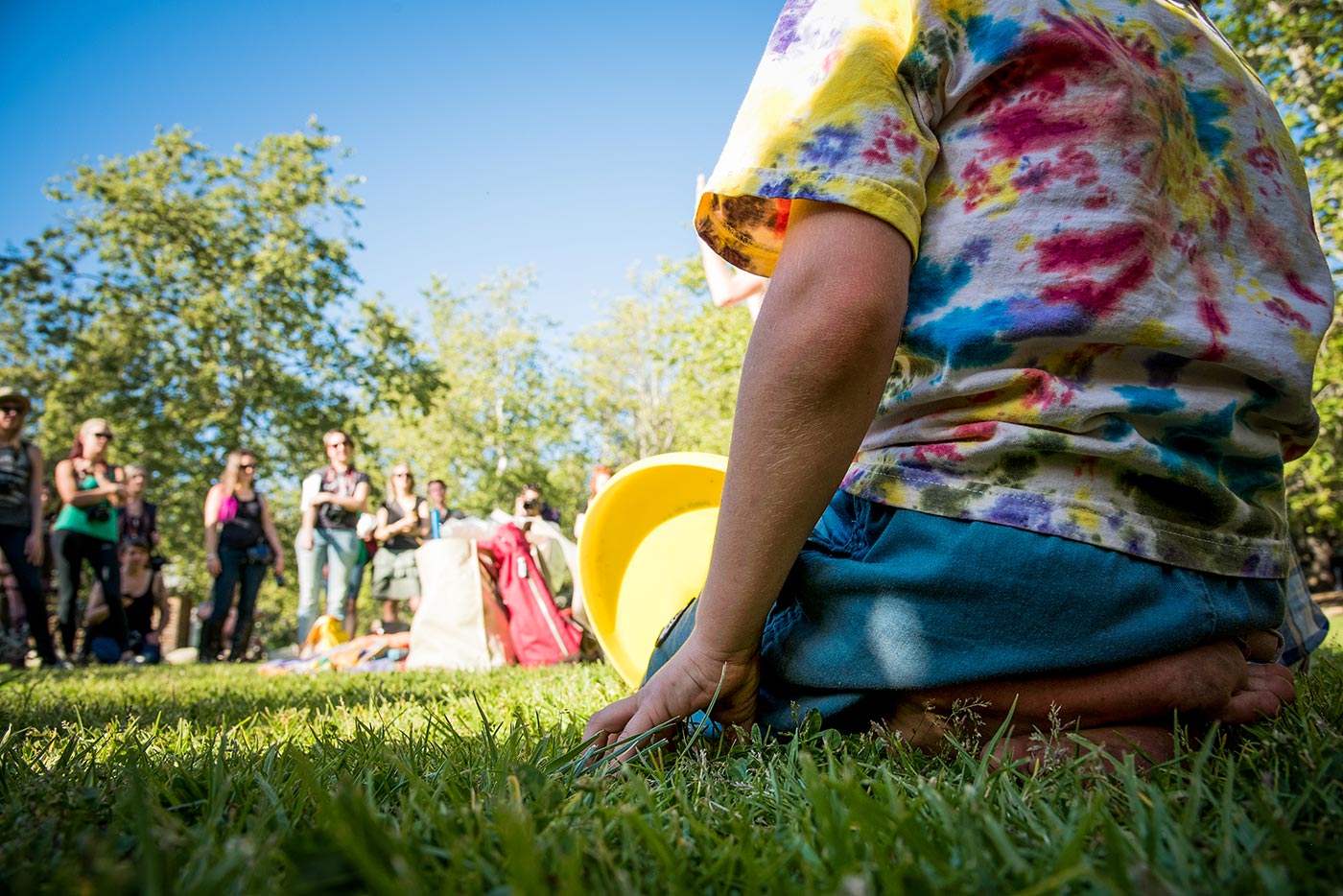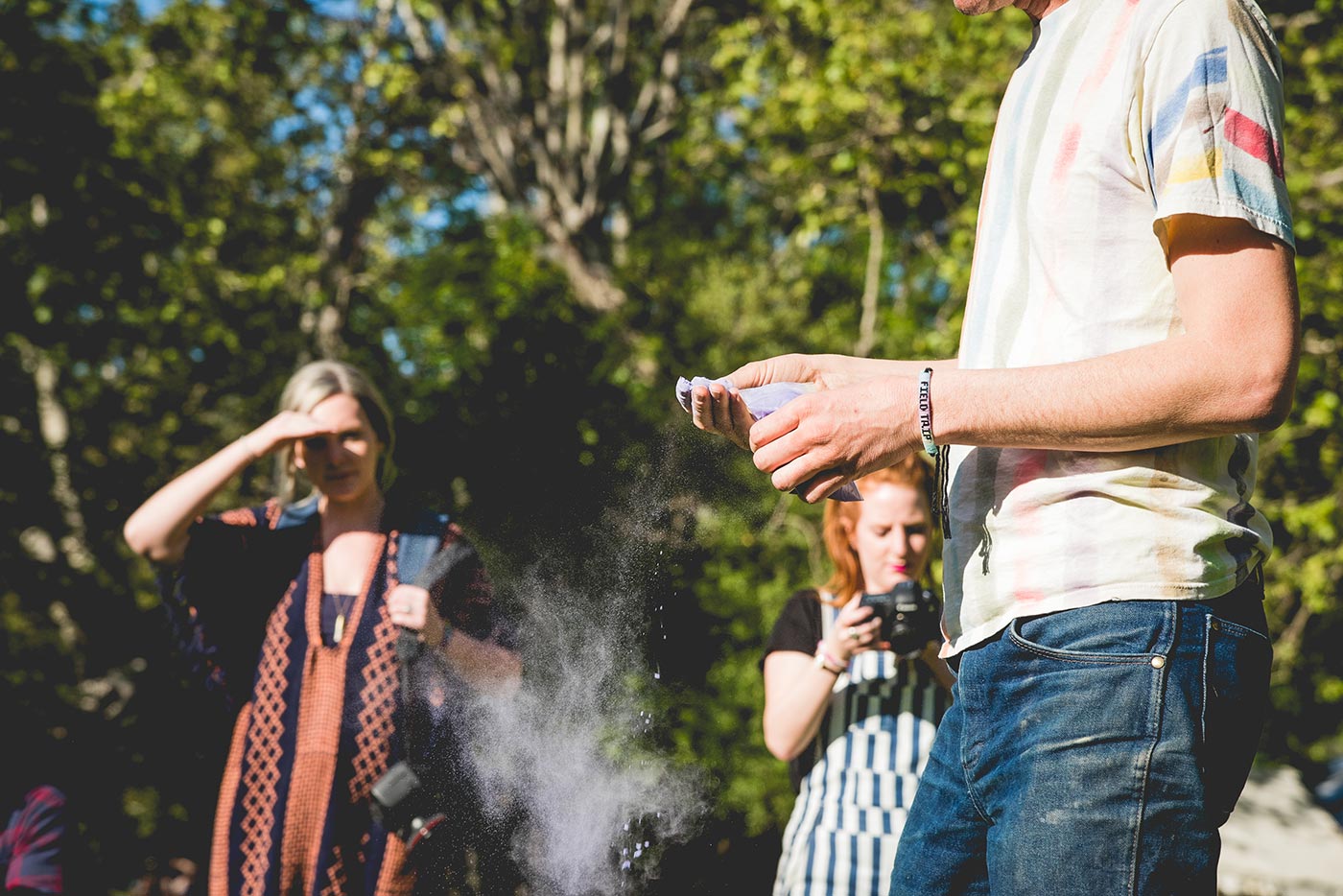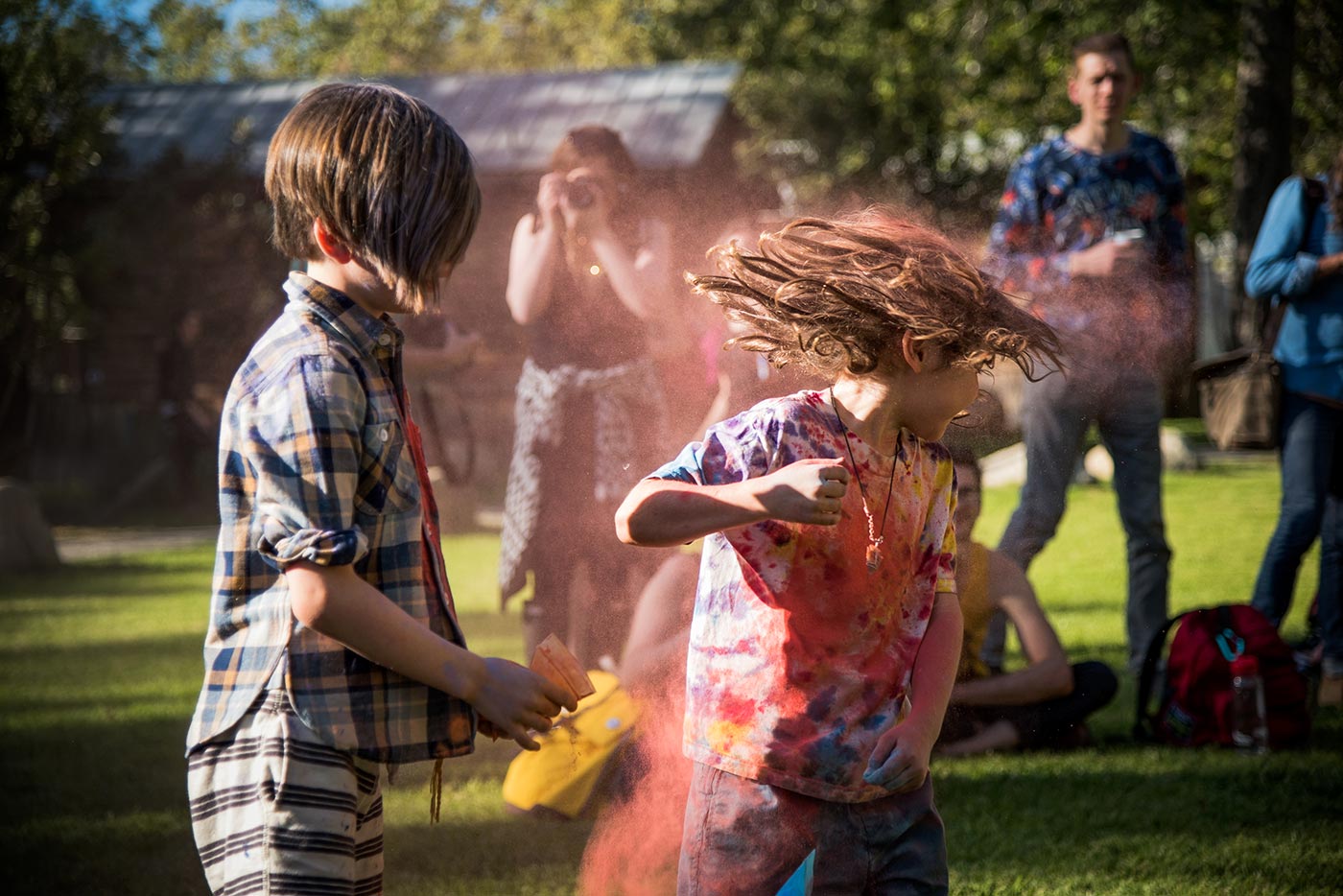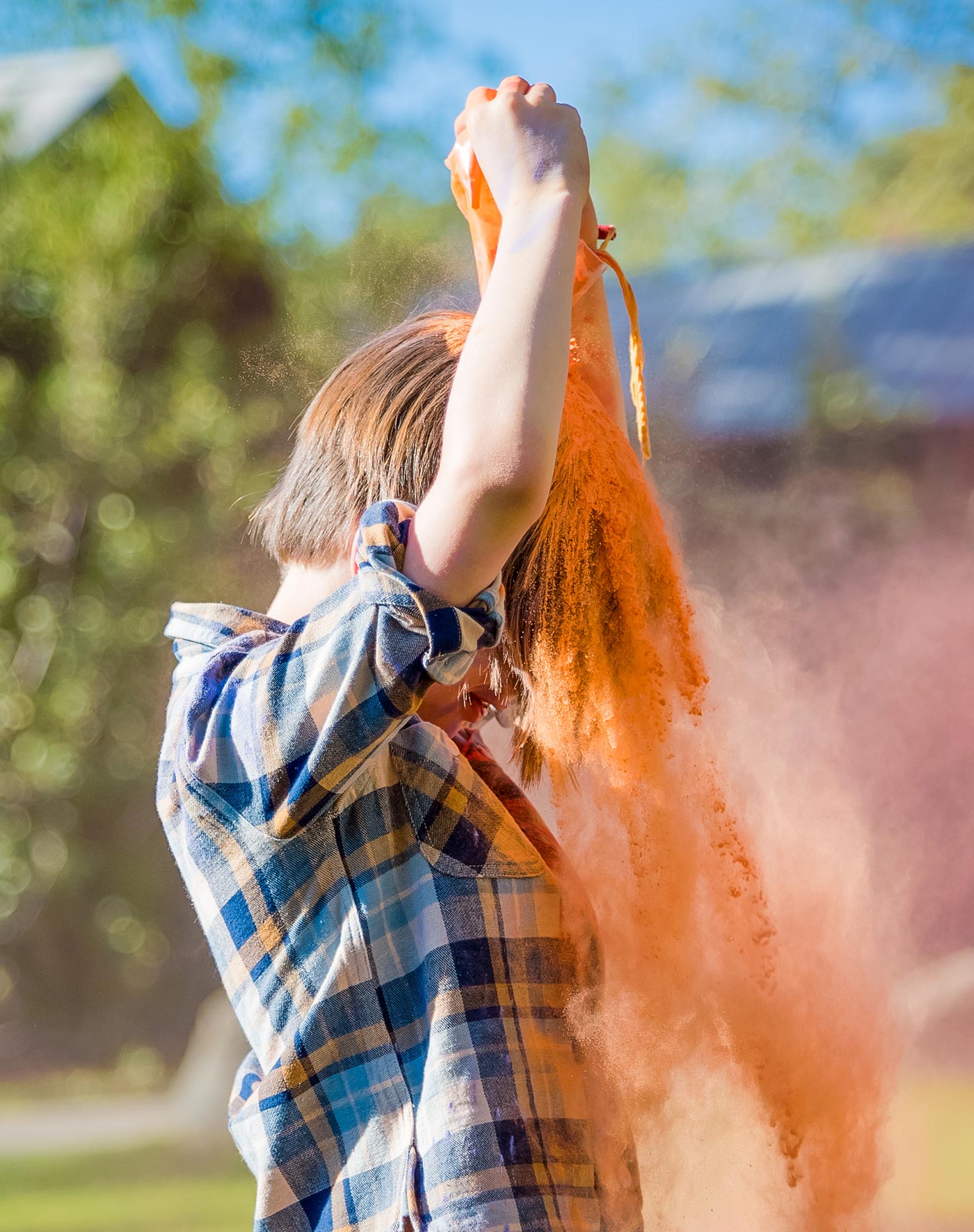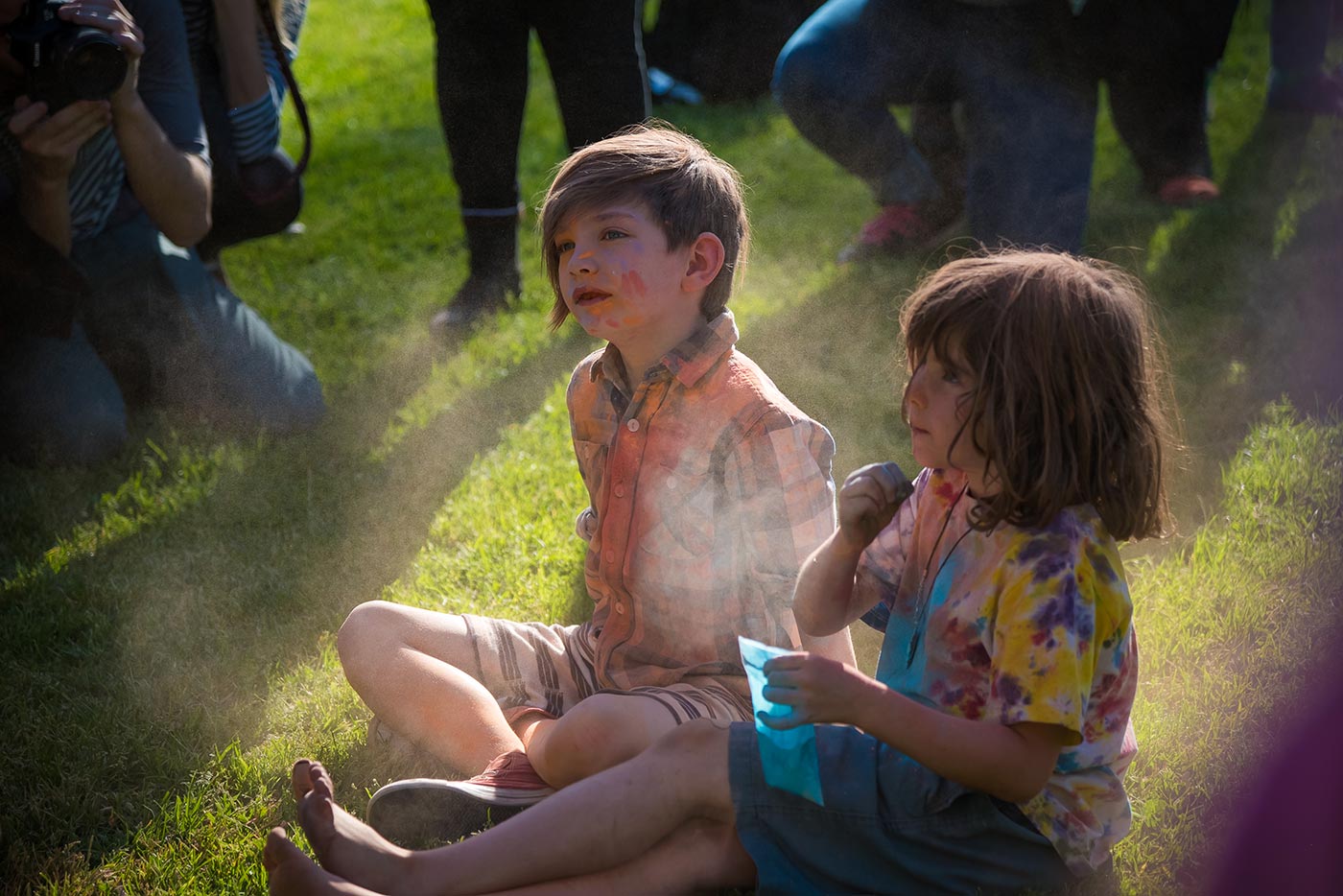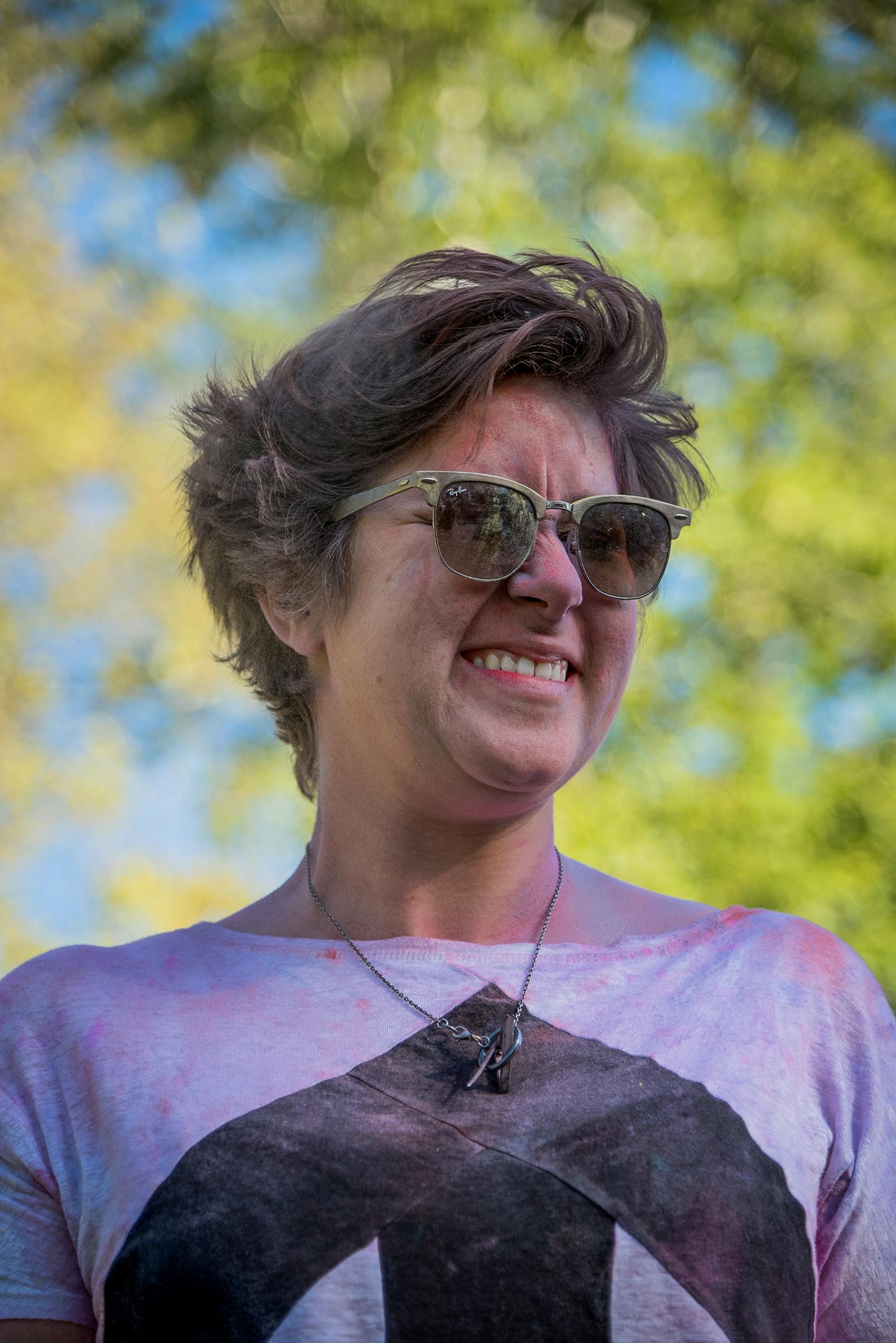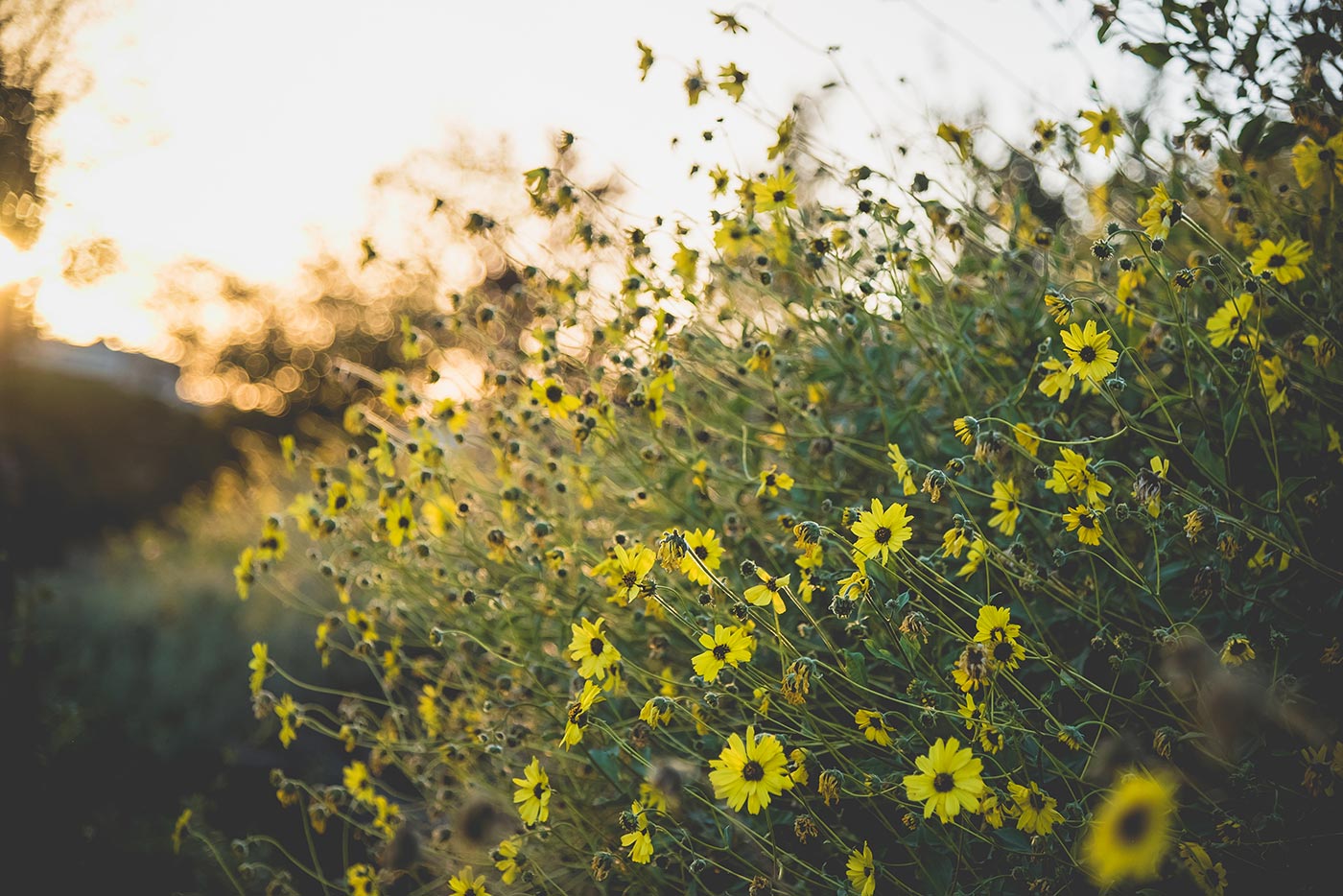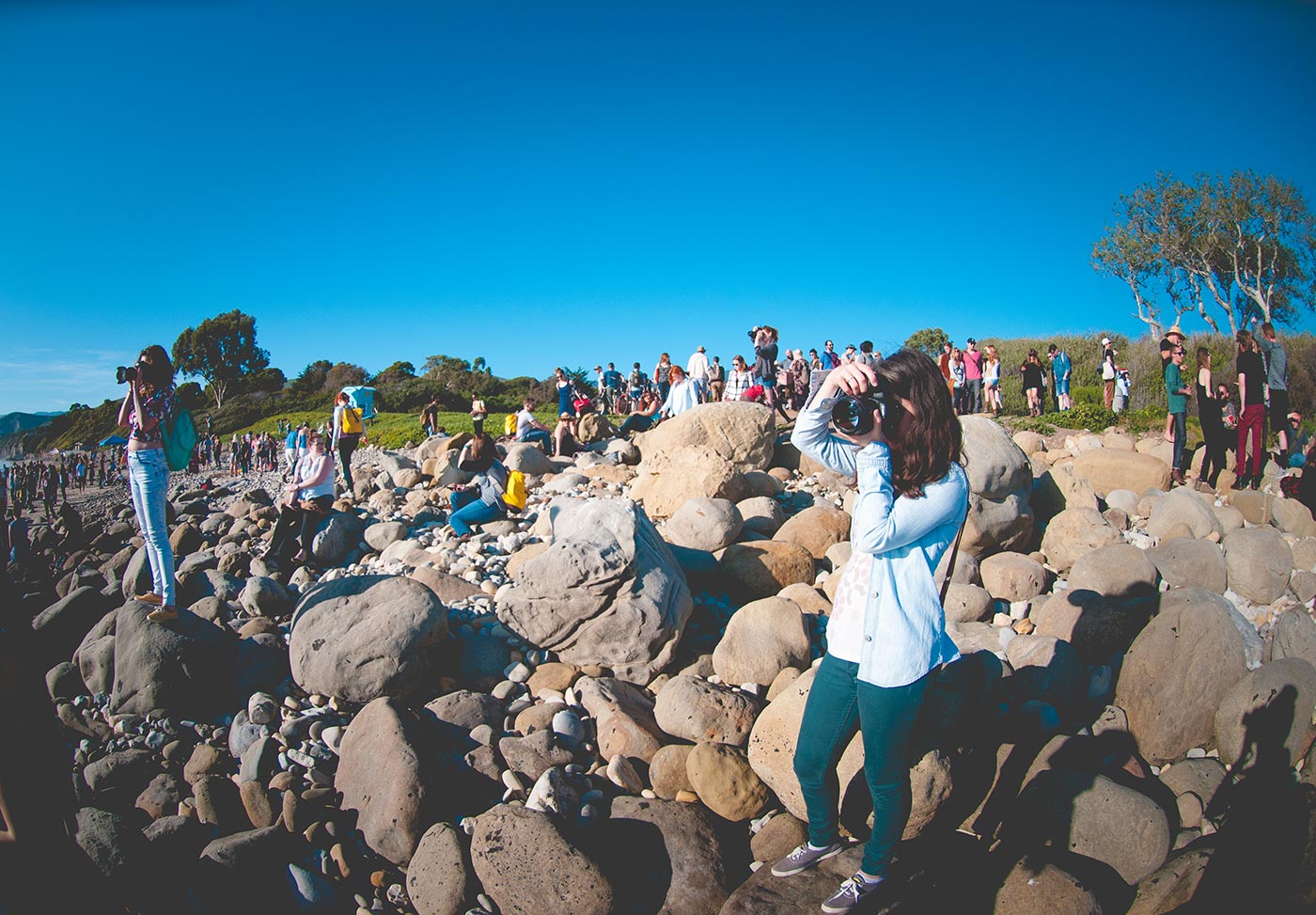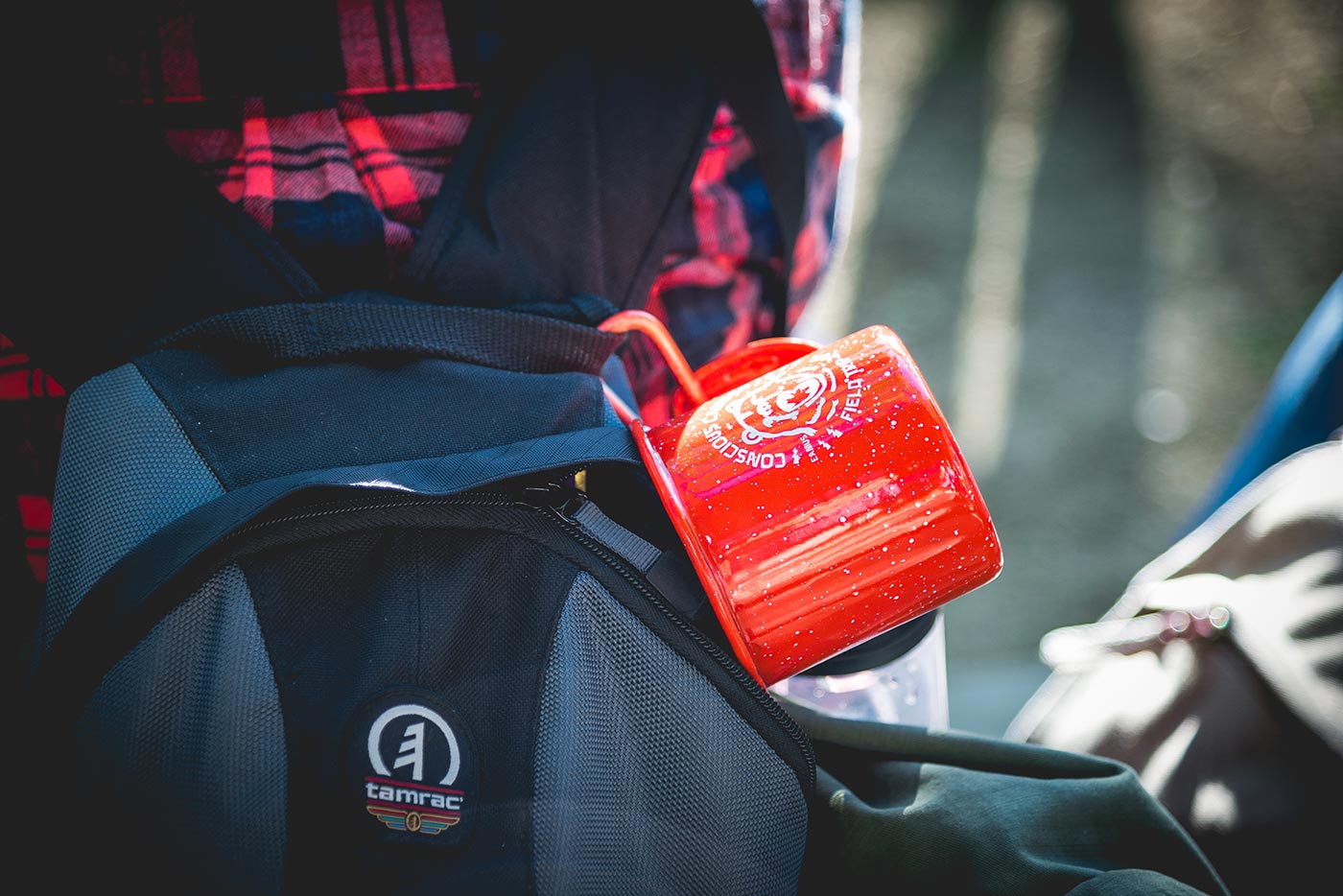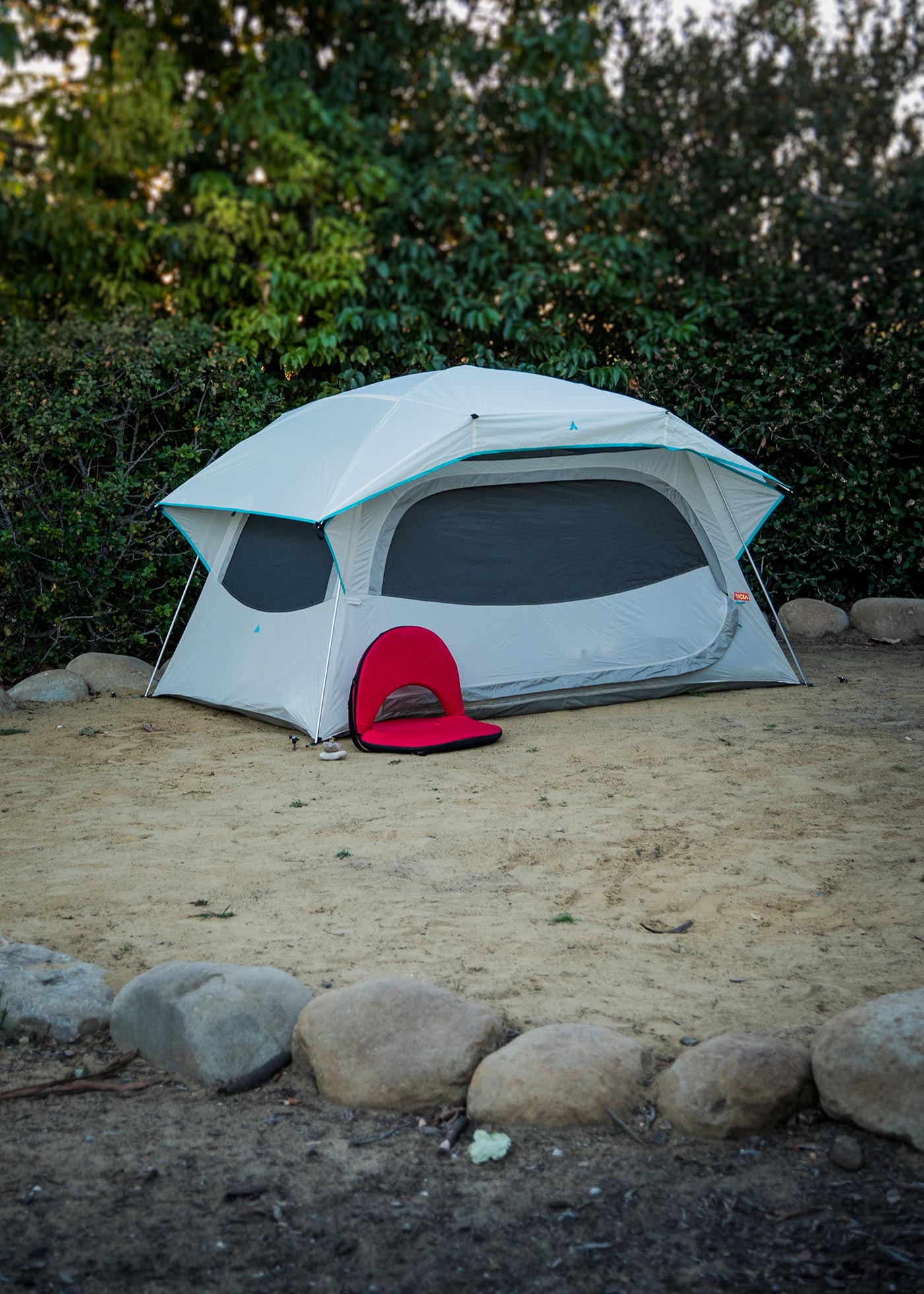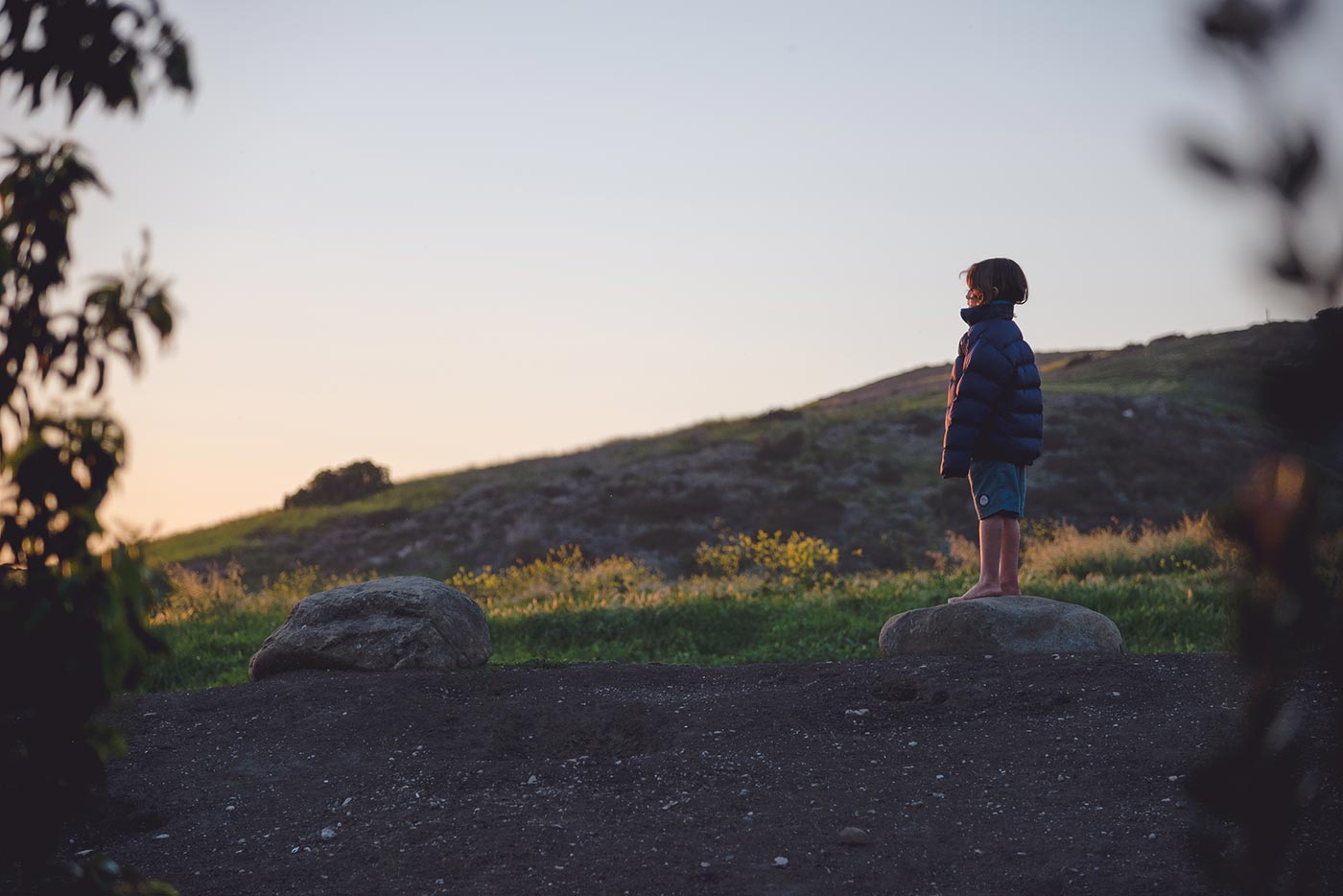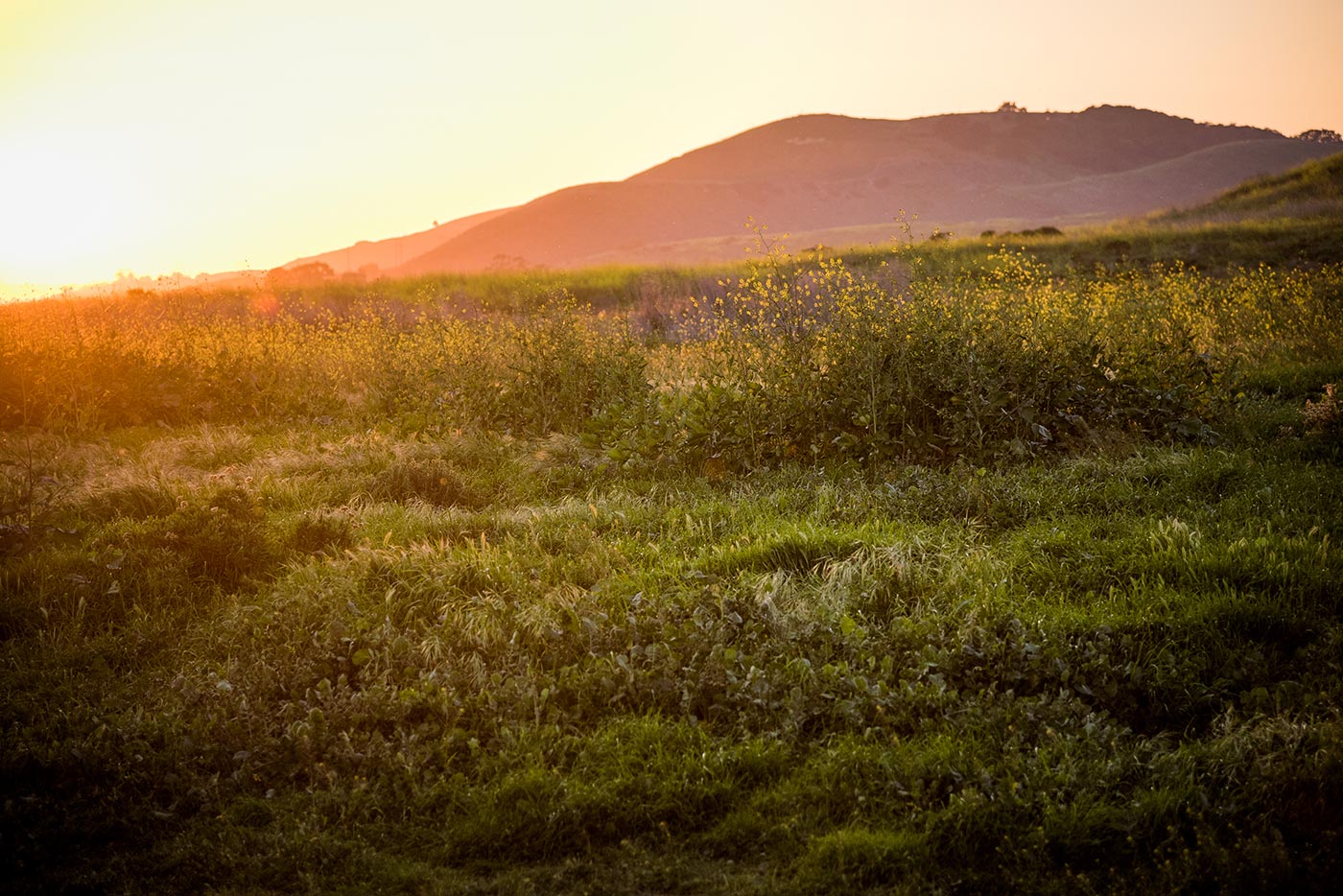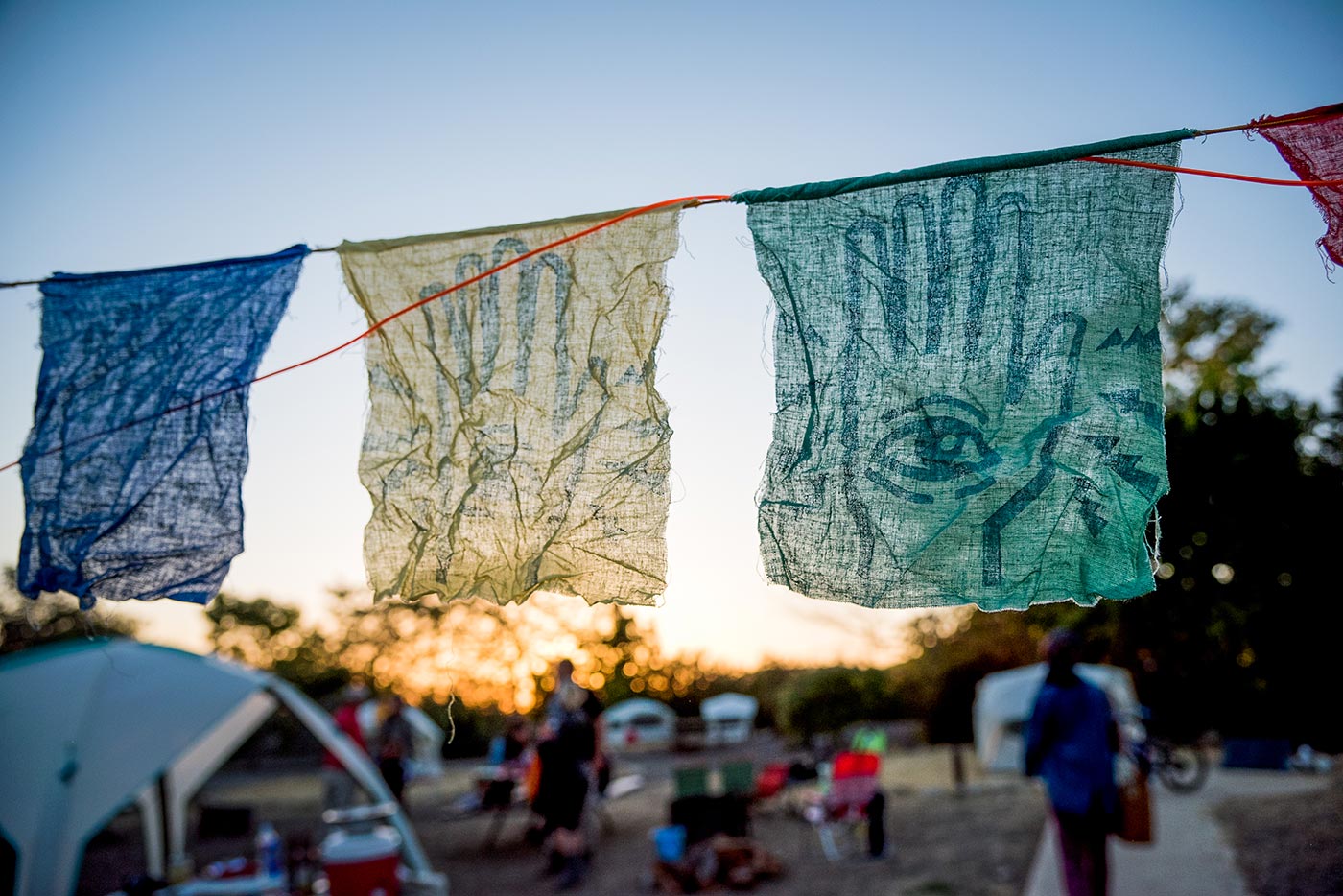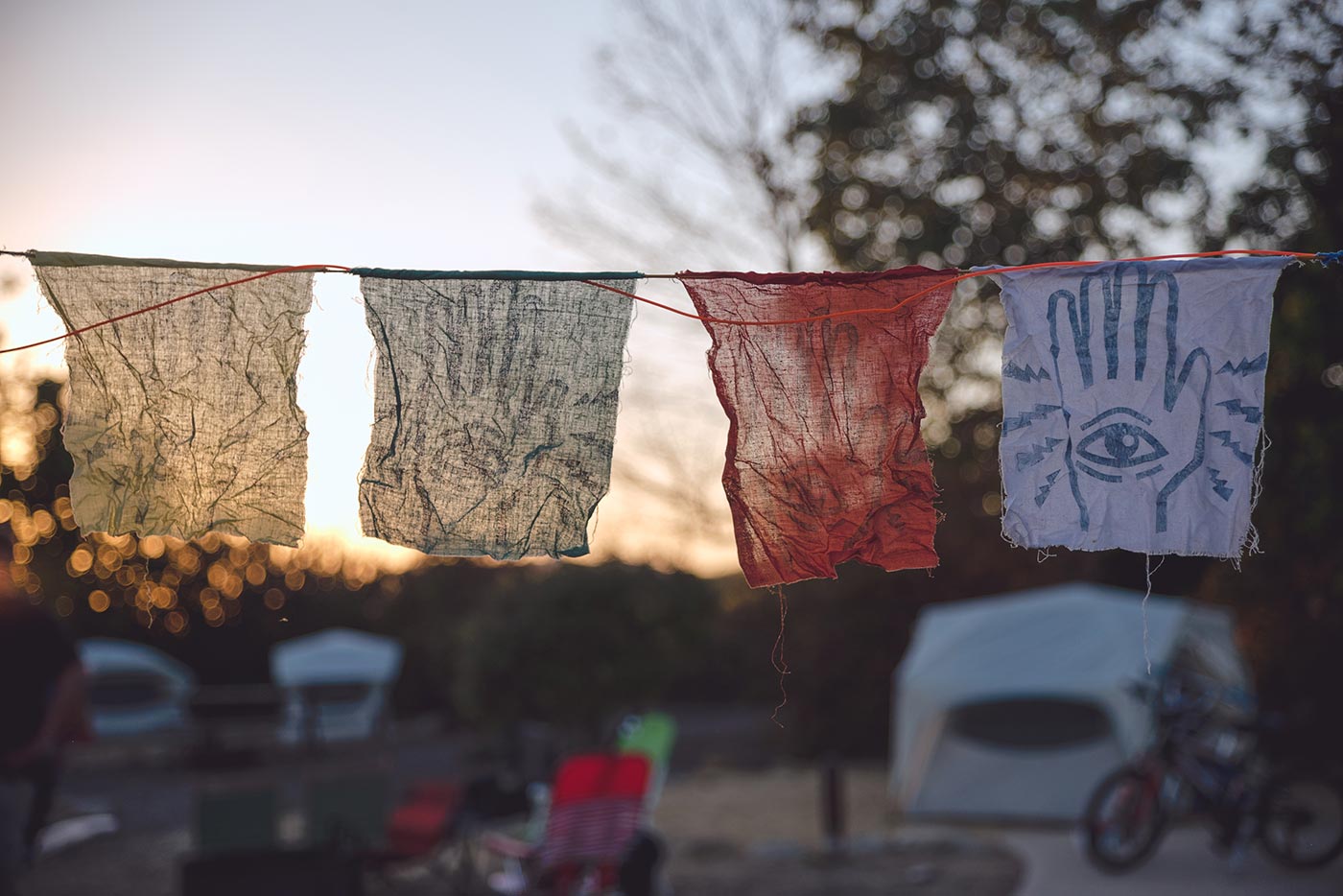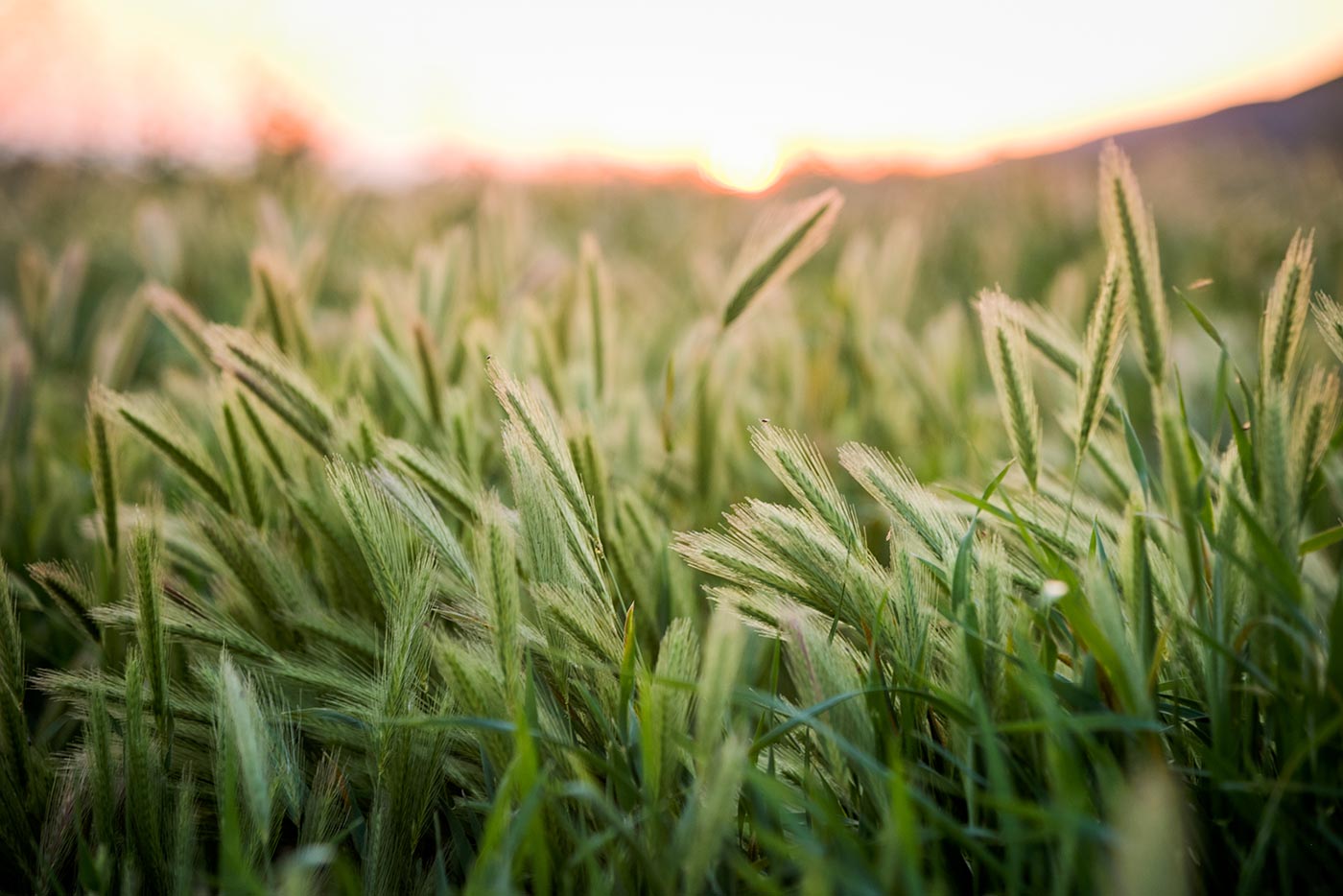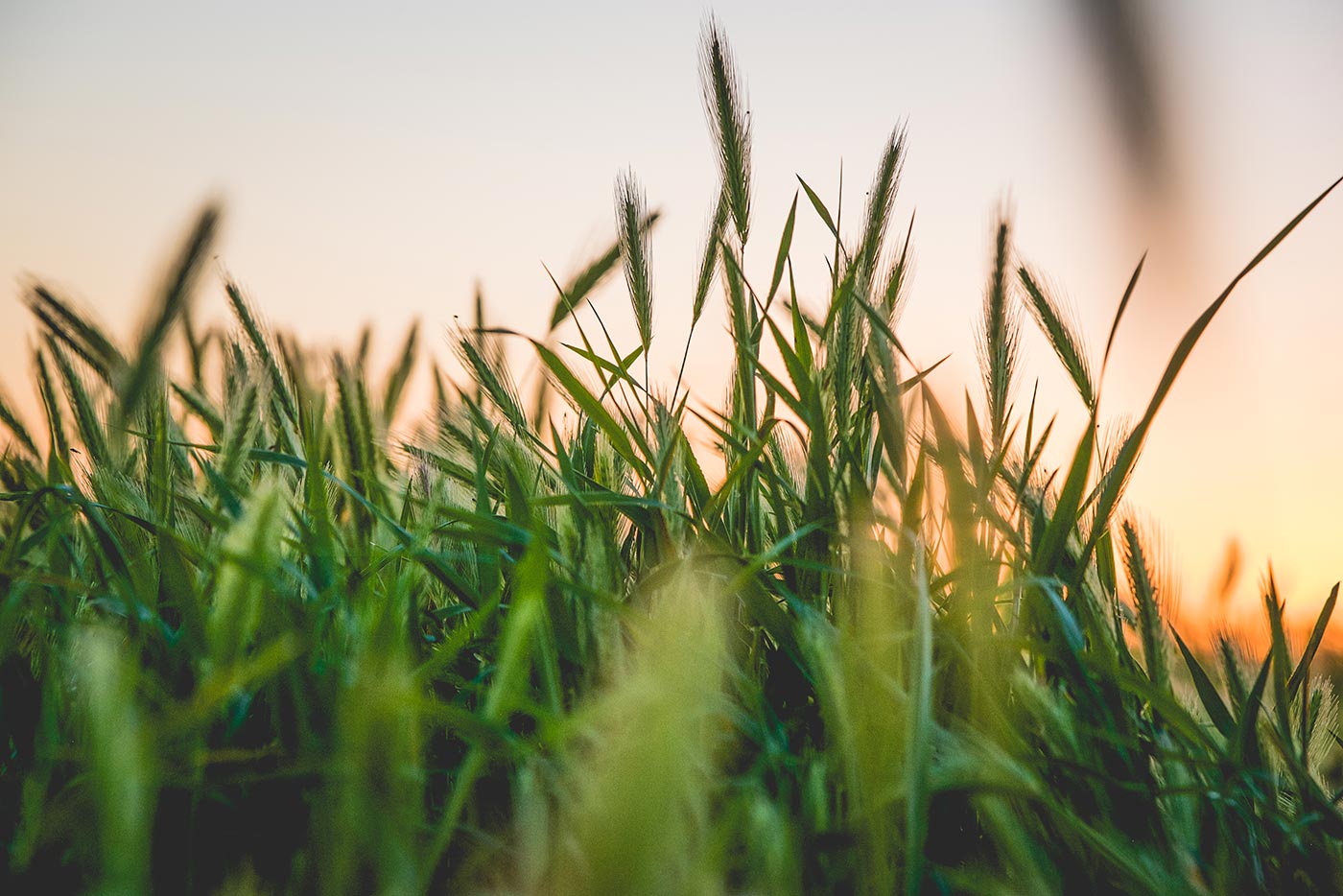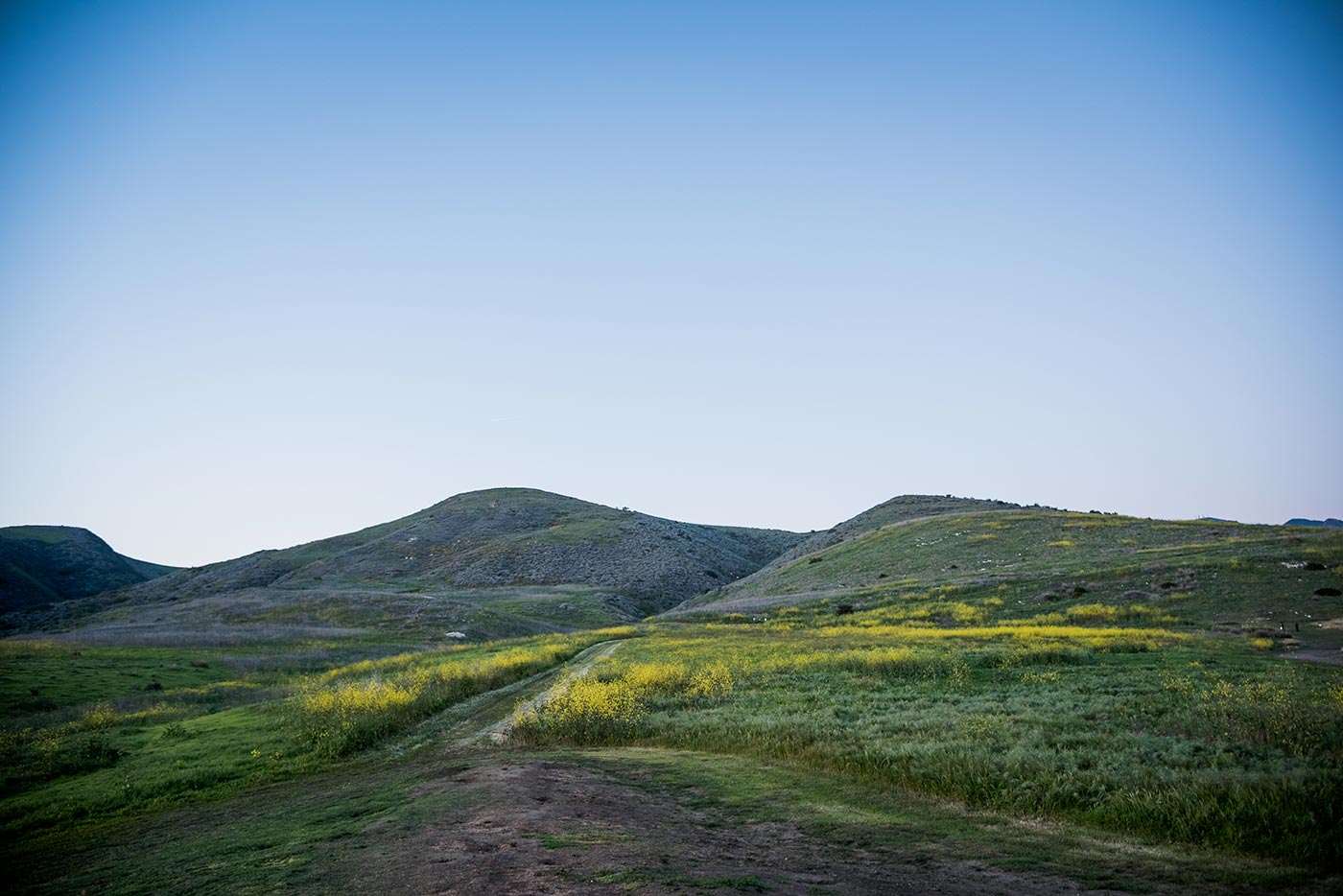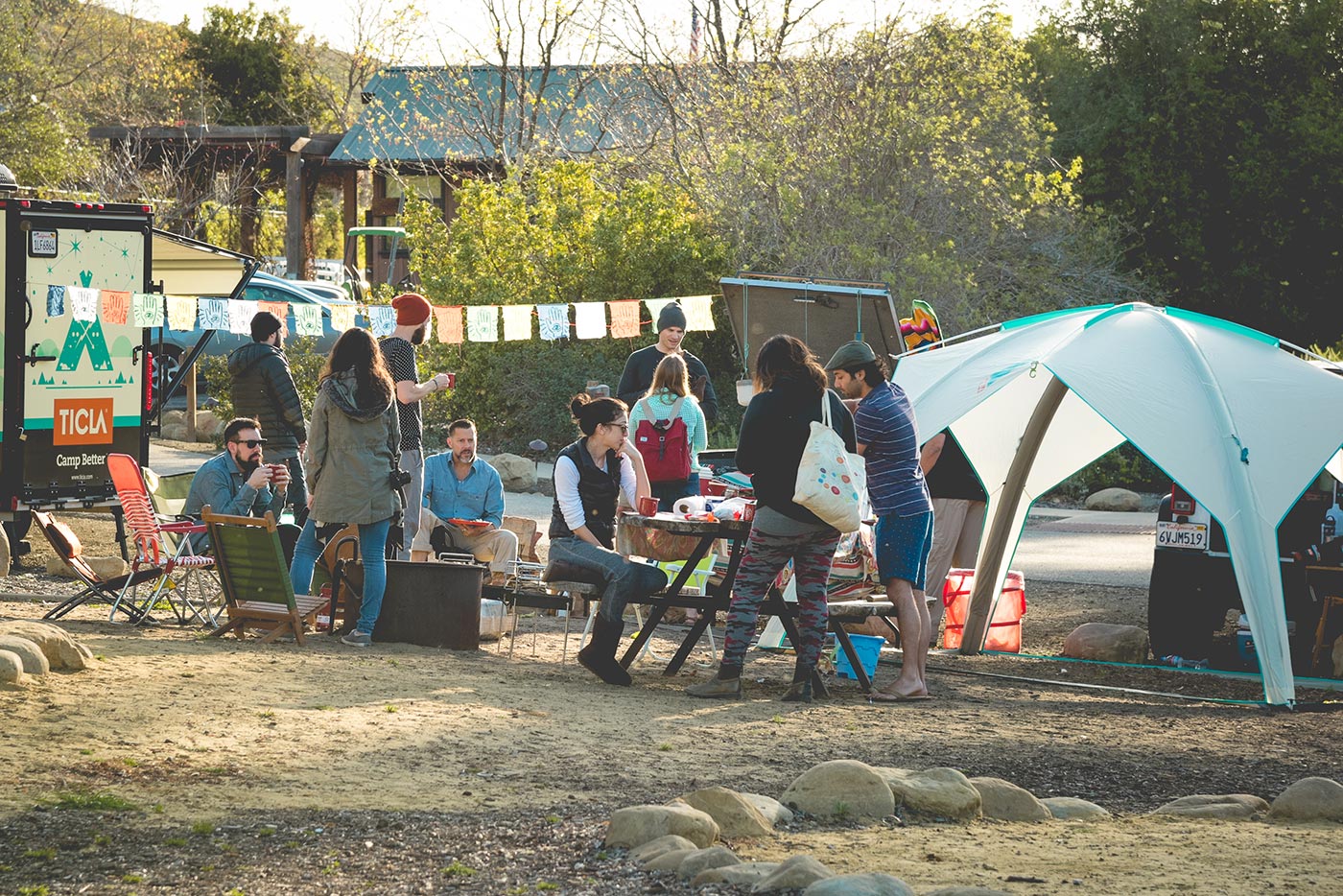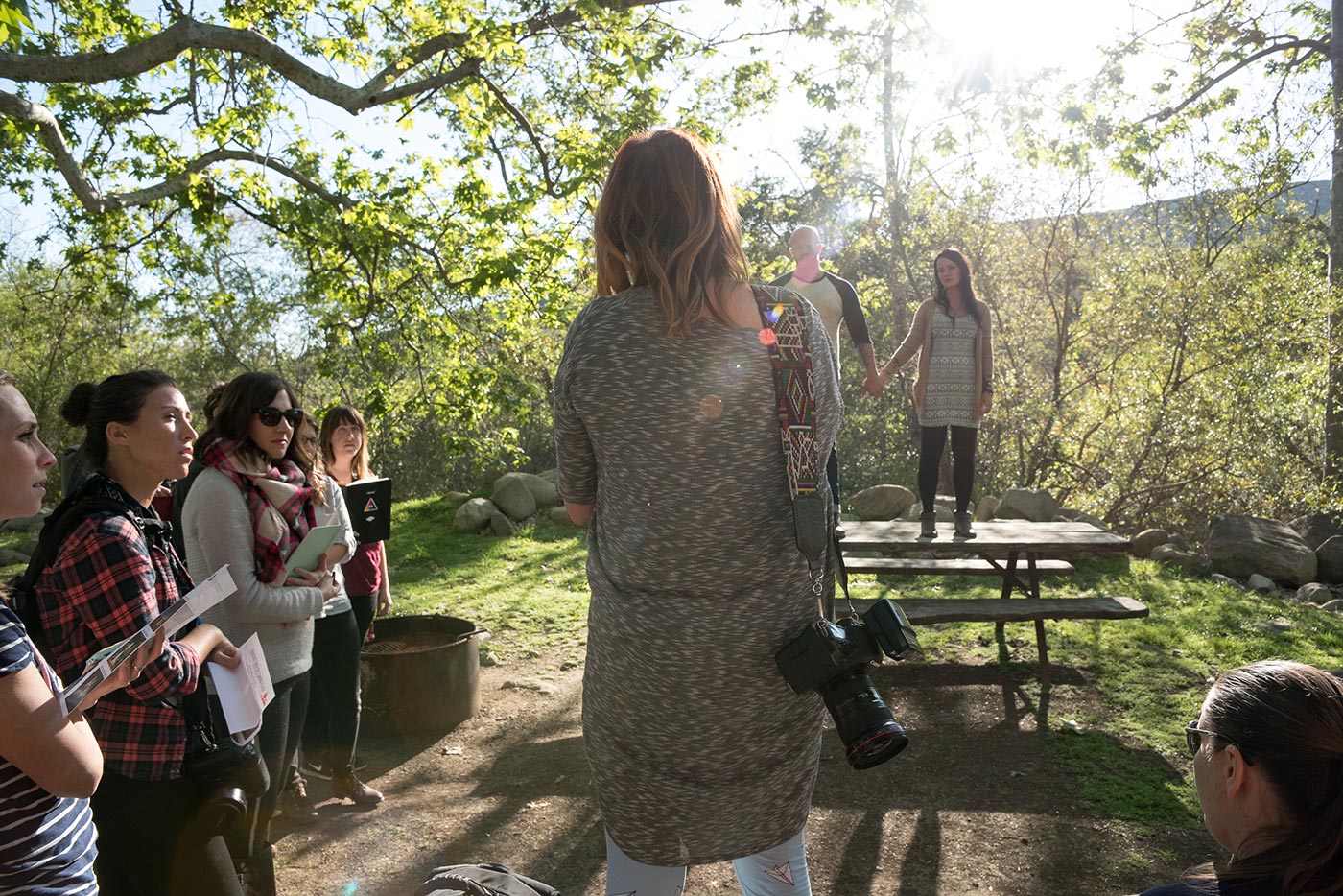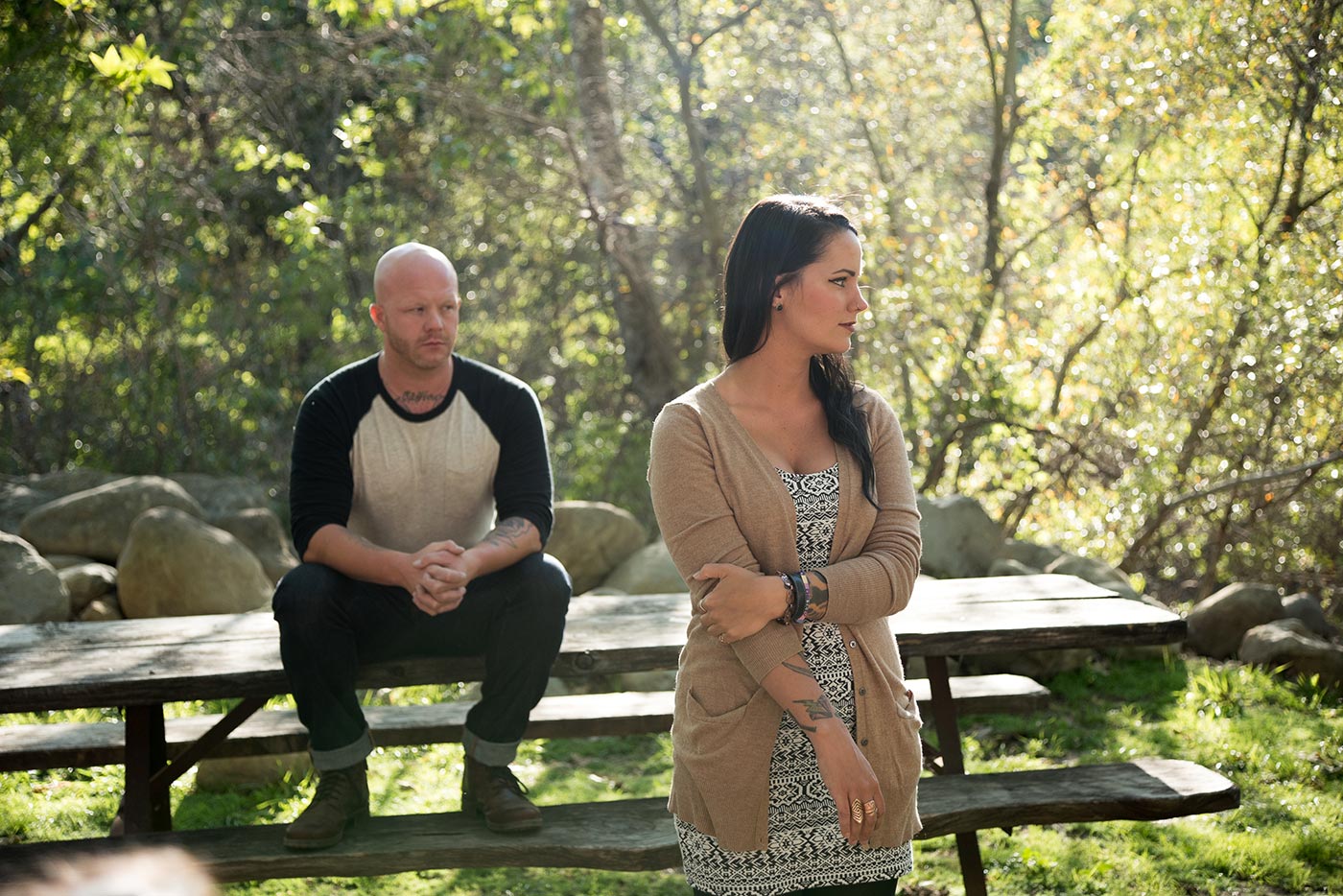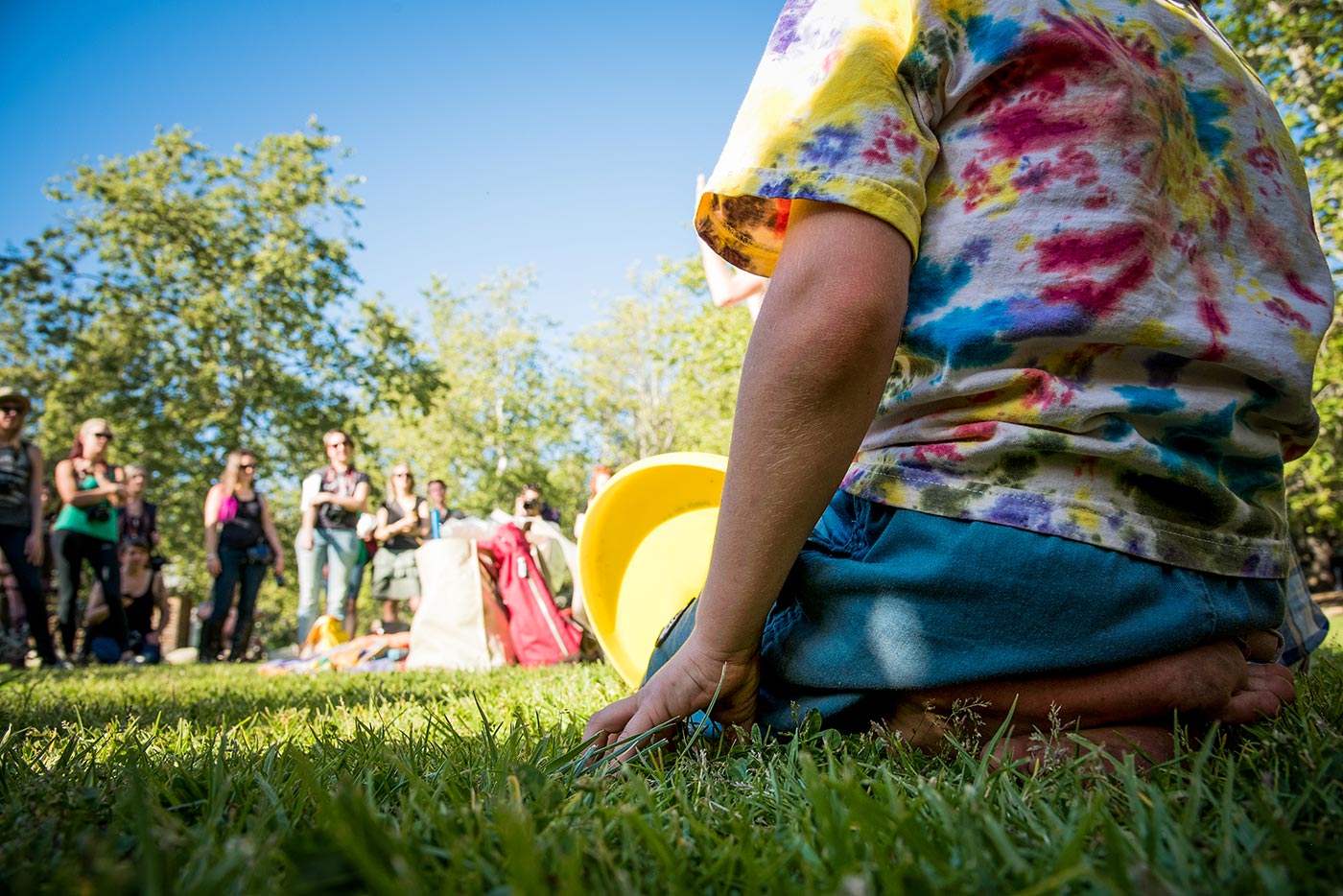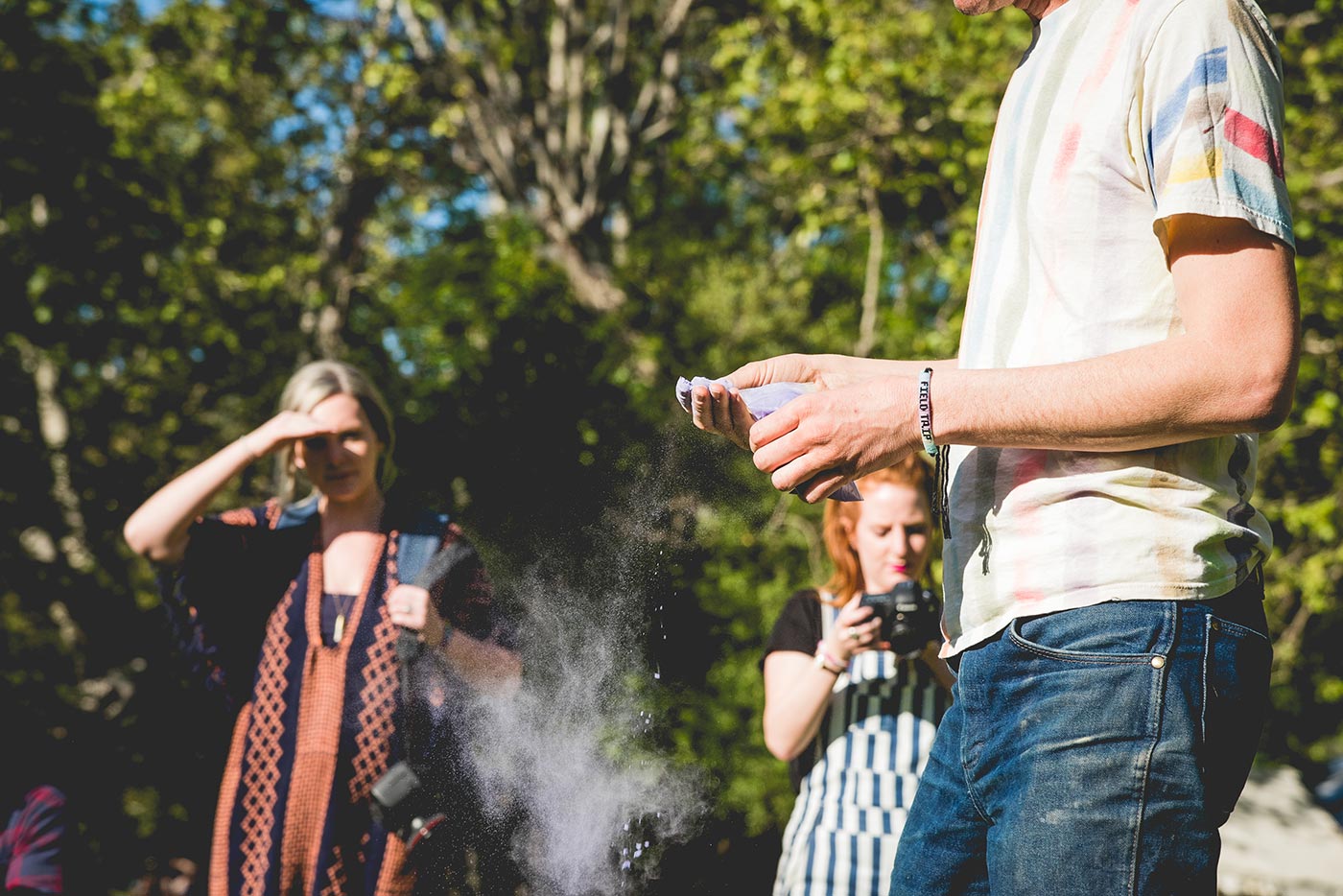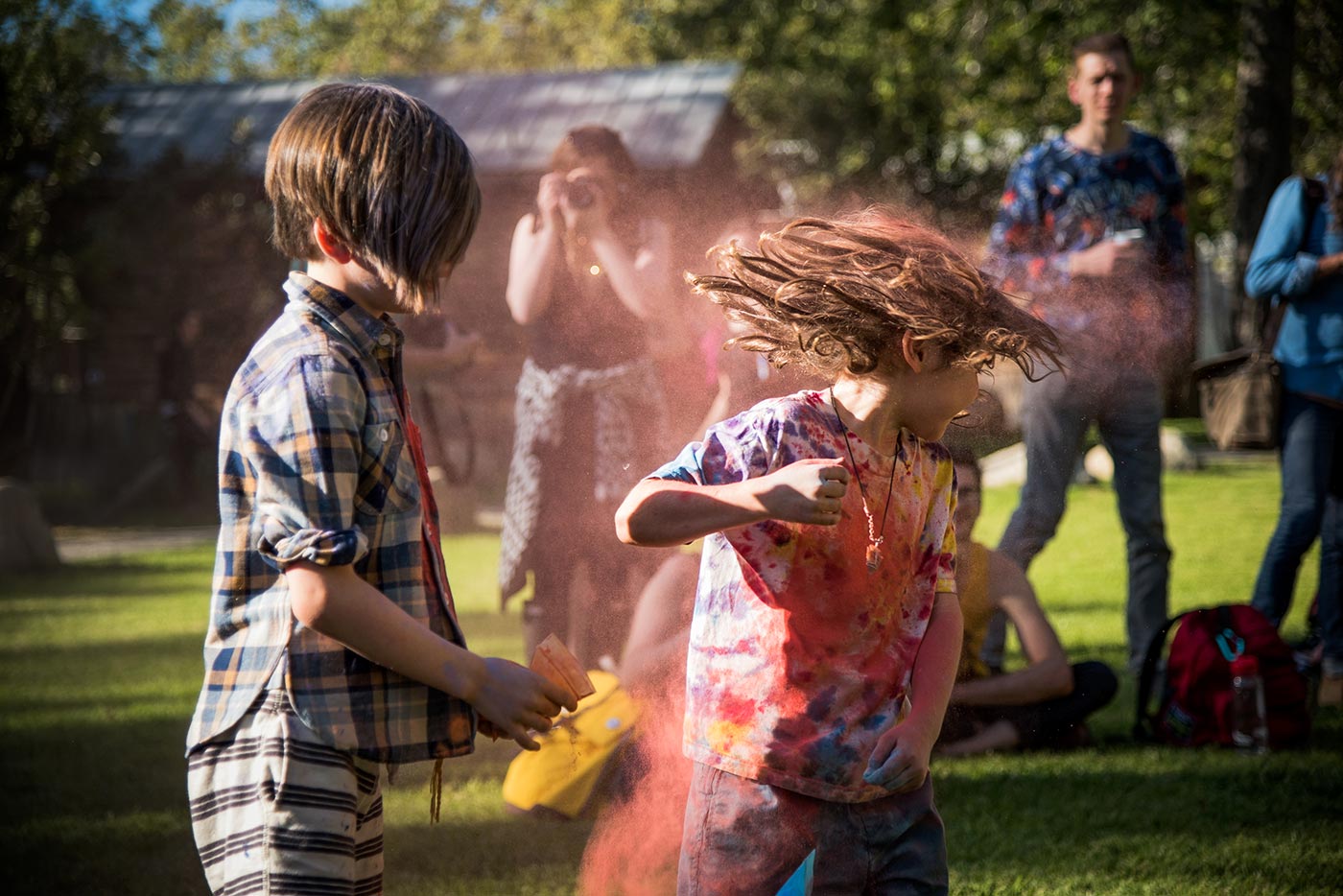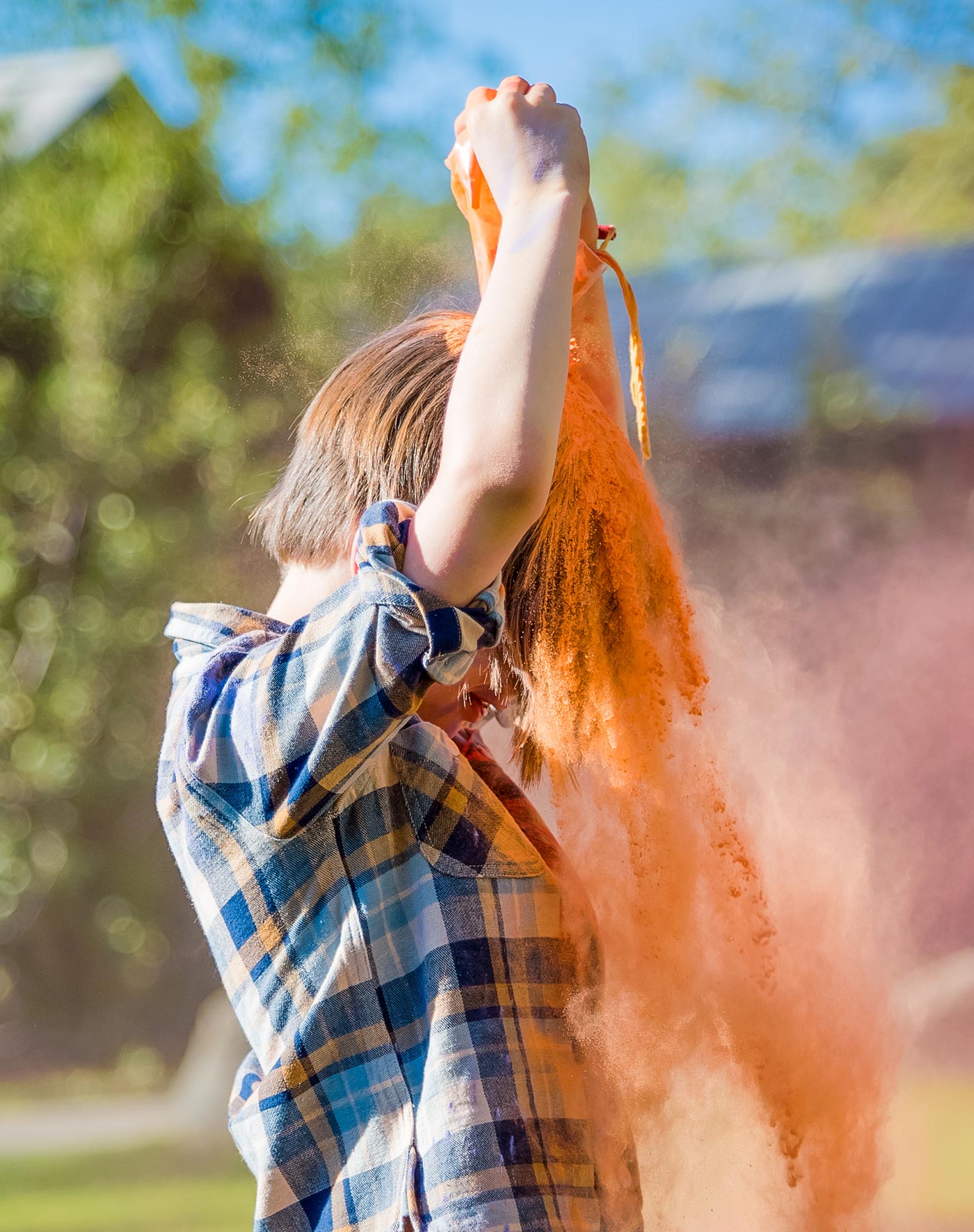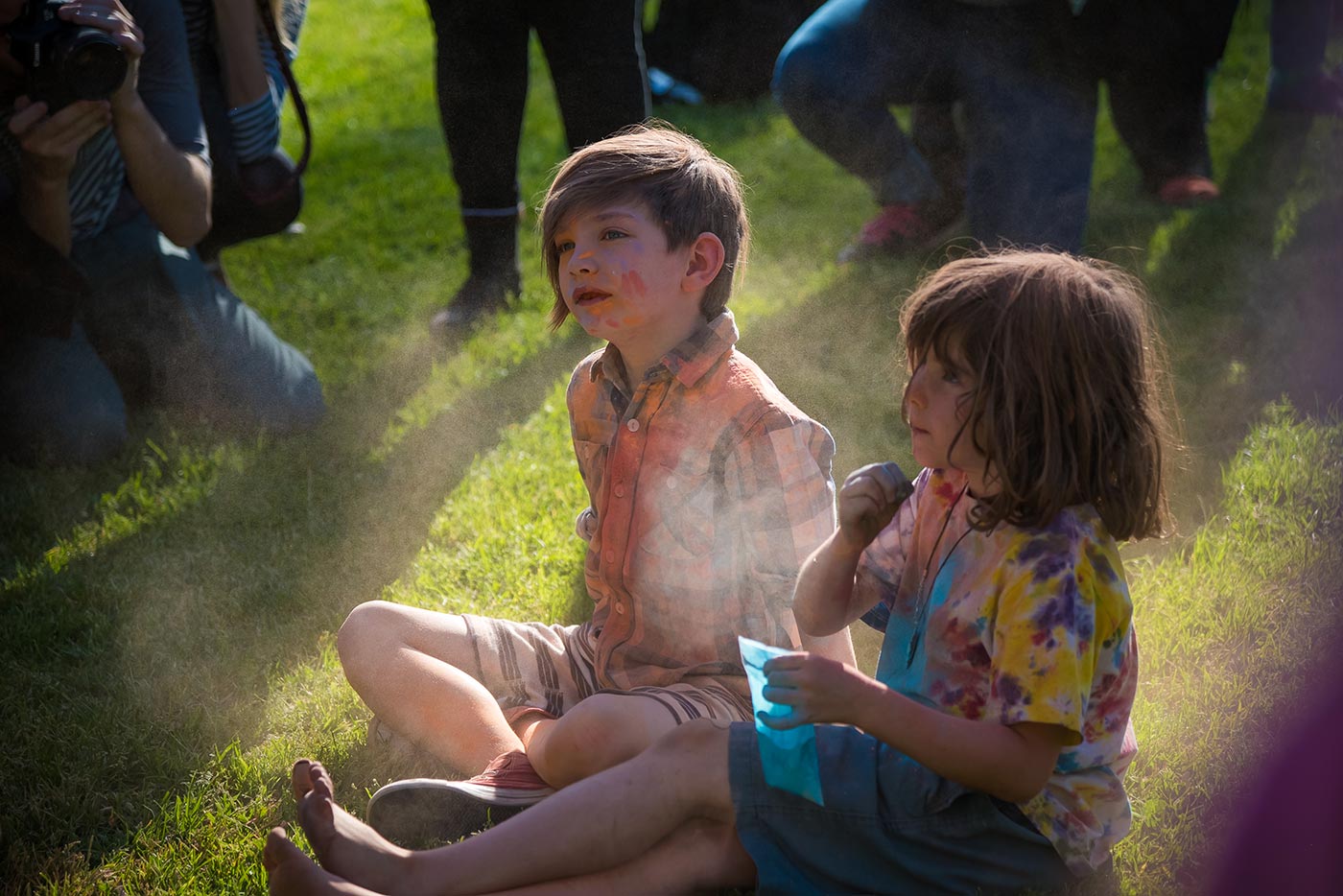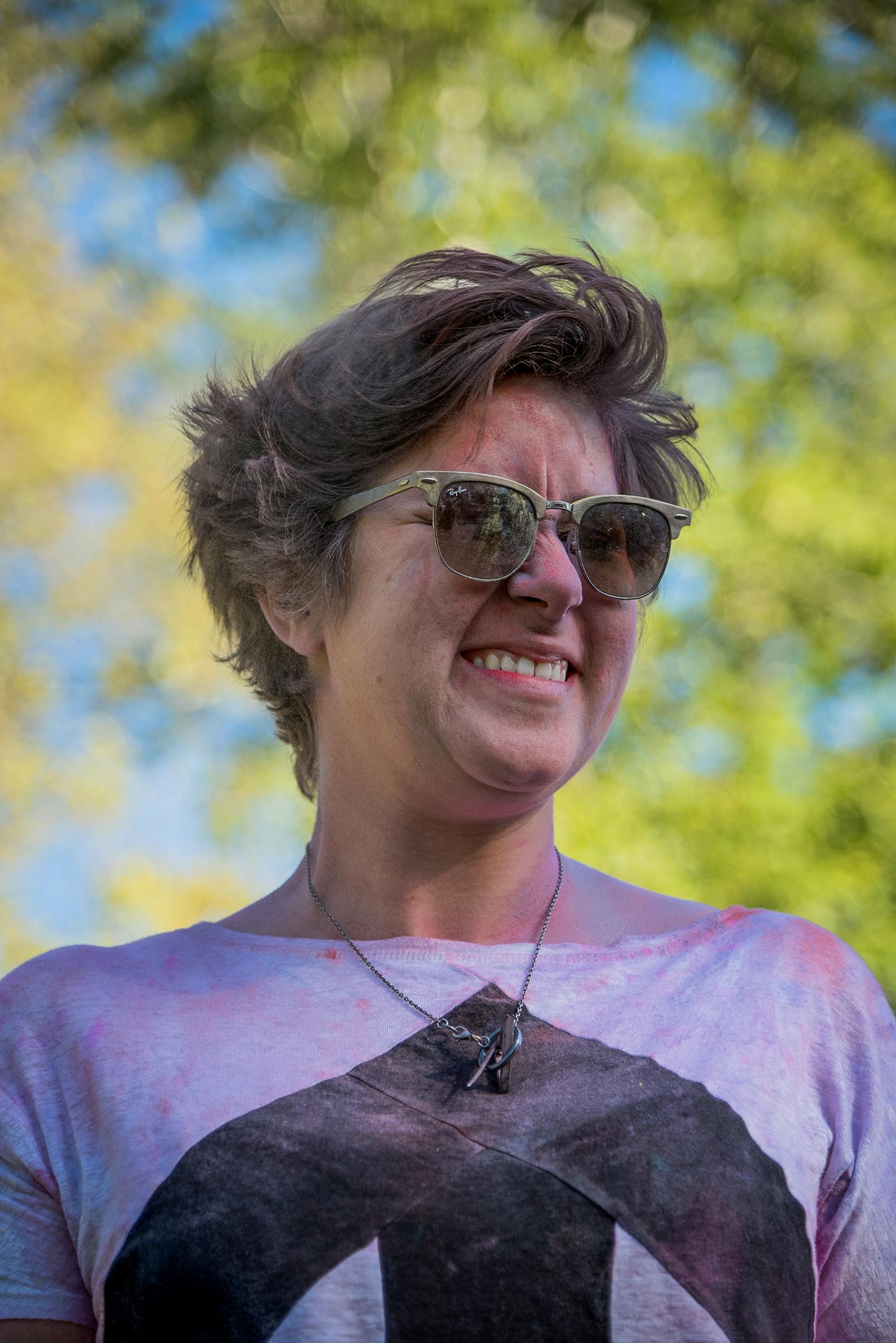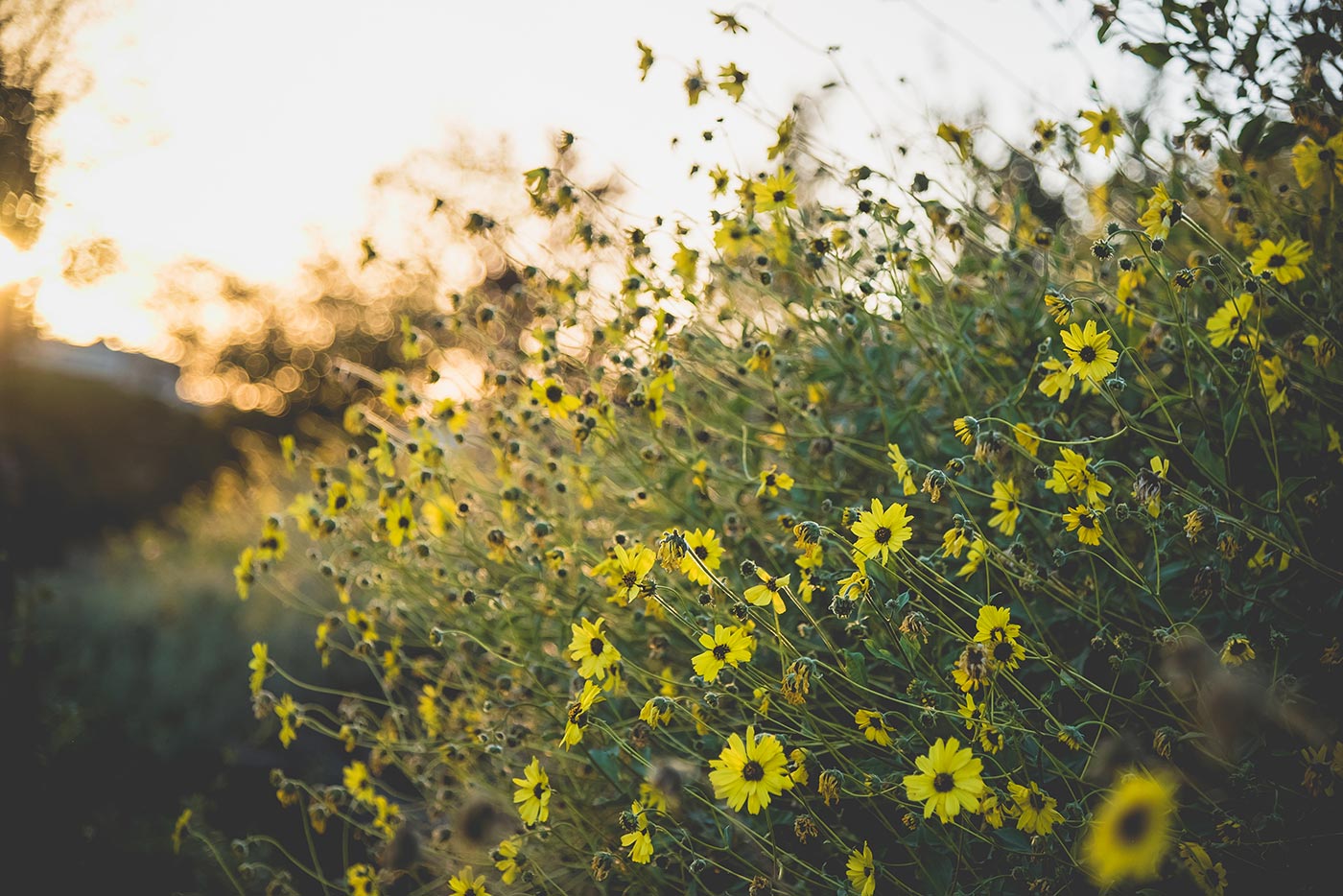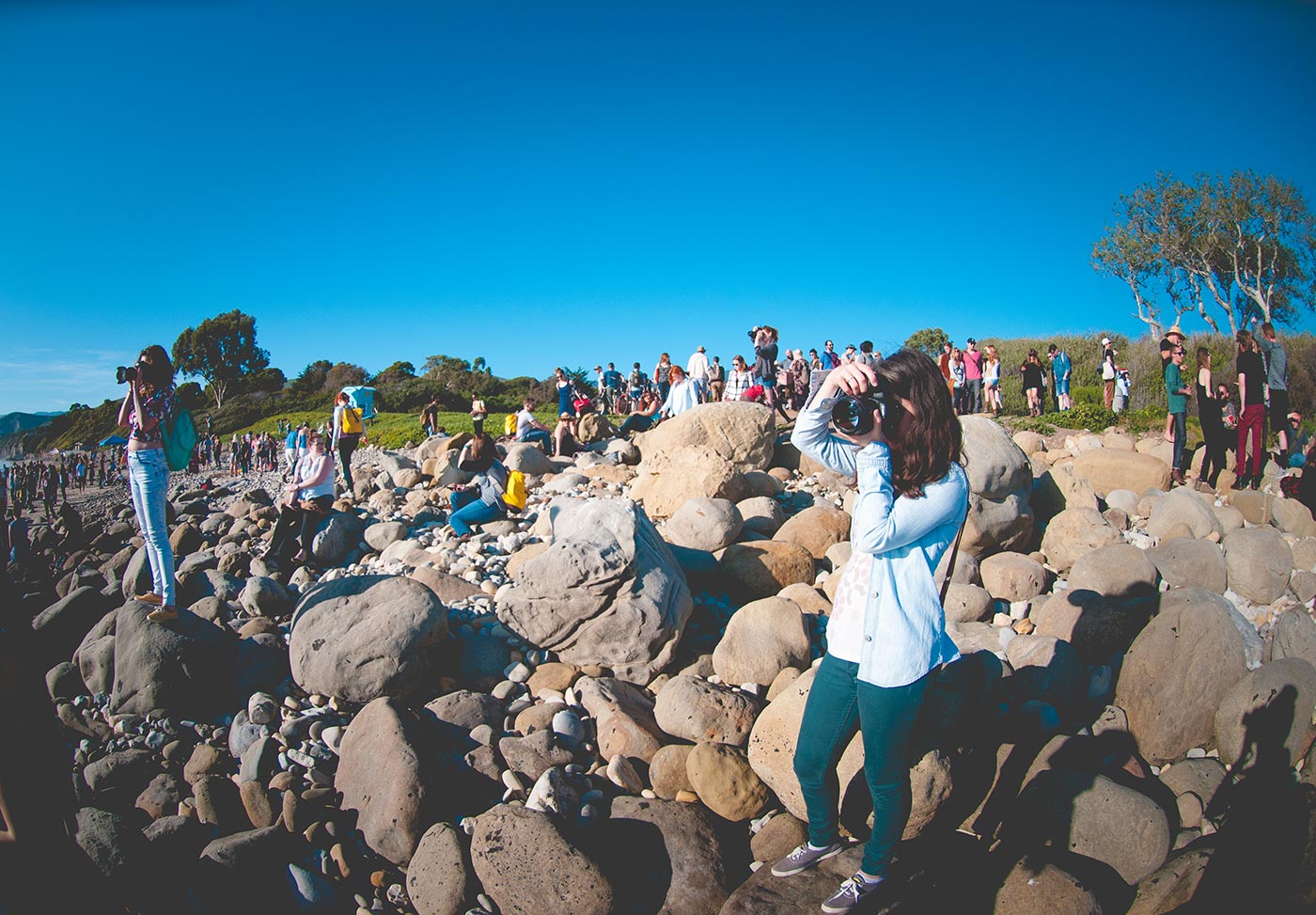 And the last day was shot on my Canonet Rangefinder, that decided it didn't want to work anymore...
Oh yeah, and if you'd like to see the full collection of images that made it through my initial cull:
My Flickr Site (https://www.flickr.com/photos/lifeinmylens/sets/72157651066857167/)
Enjoy!