October 2015 in Review - DeVaul Wedding!
Alright, here I go! Getting caught up on the rest of 2015 little by little. October was pretty mellow, but I did get the opportunity to photograph a beautiful fairytale wedding right in the heart of Beverly Hills, California. It was an unusually hot day... but it made for the best open-air evening.
We got the day started hanging around in the bridal suite in the Four Seasons:
Then, it was time to head down the gorgeous elevator to await the bridal chariot.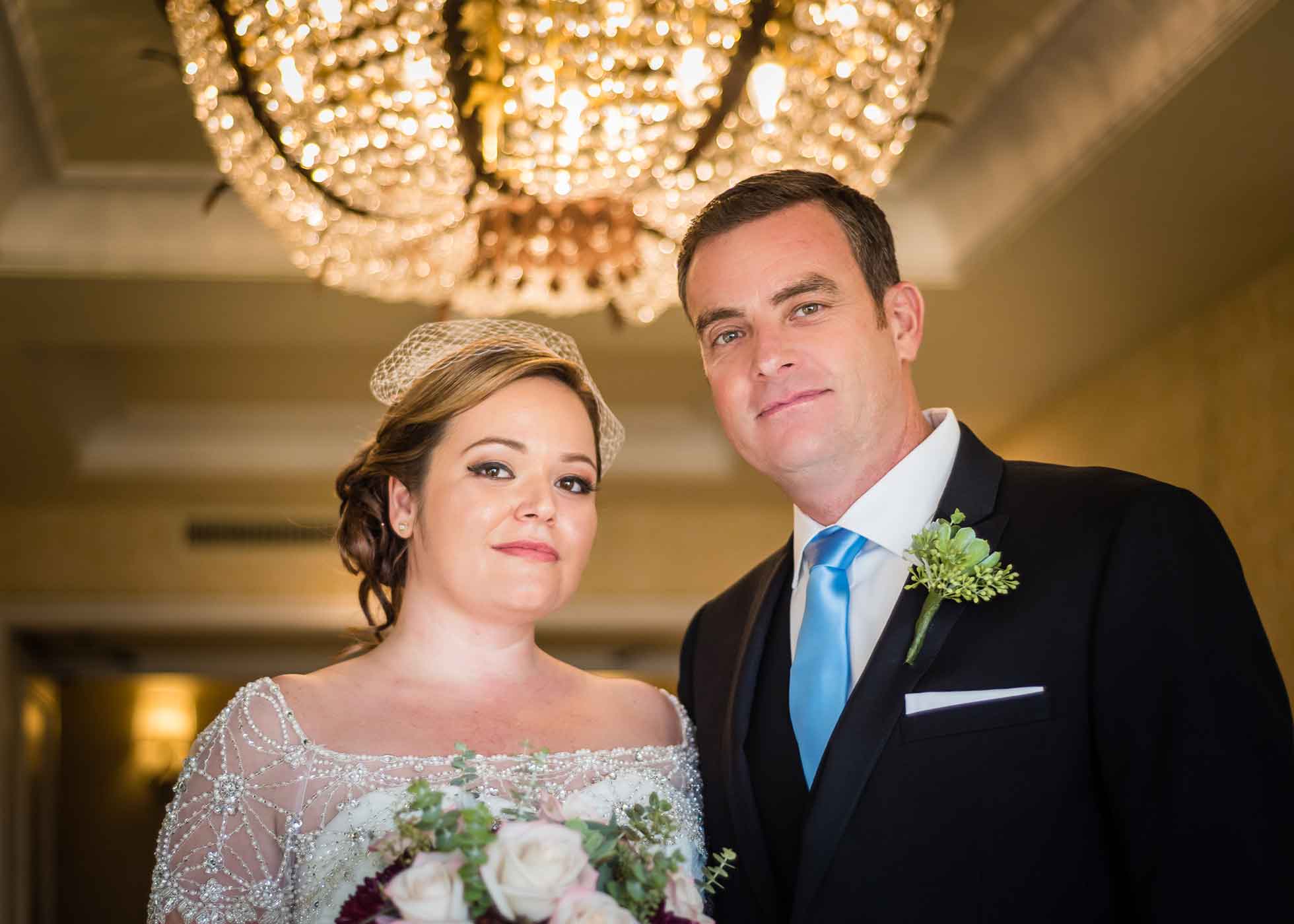 Off to Il Cielo we go! Il Cielo is a charming little blink-and-you'll-miss-it Italian restaurant down in Beverly Hills, across from the Four Seasons. It was the perfect setting for a wedding-- flowers everywhere, twinkly lights galore, and the perfect intimate atmosphere. The setting can really transport you to another place!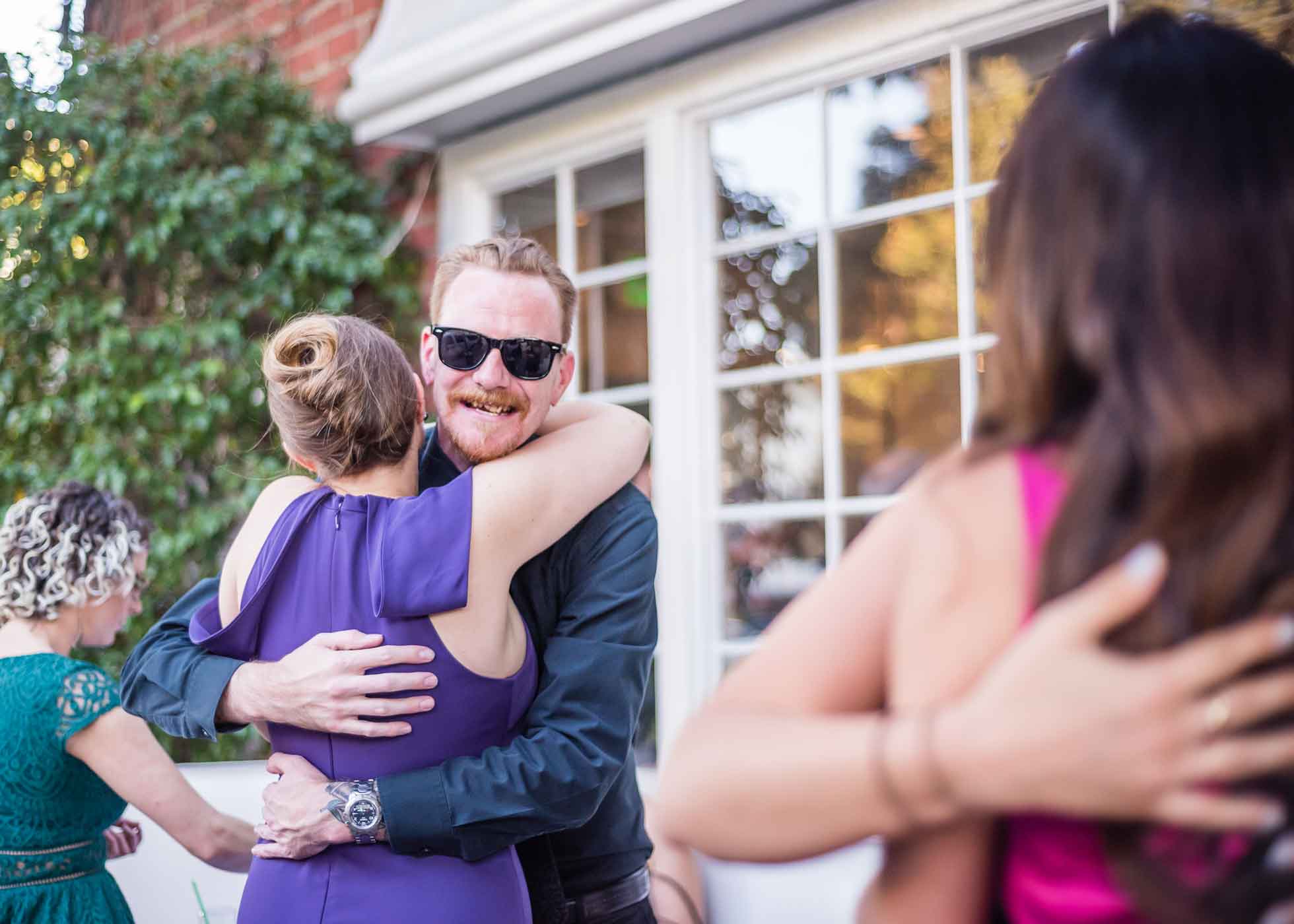 A stolen peek... No bride and groom for you yet, buddy!
As a photographer, there are always a thousand thoughts a second running through your head while shooting a wedding... But what I do remember is that they had their Spanish-style guitarist play one of my favorite songs right after they were announced husband and wife-- check it out (Jose Gonzales' version of Heartbeats). Beautiful moment!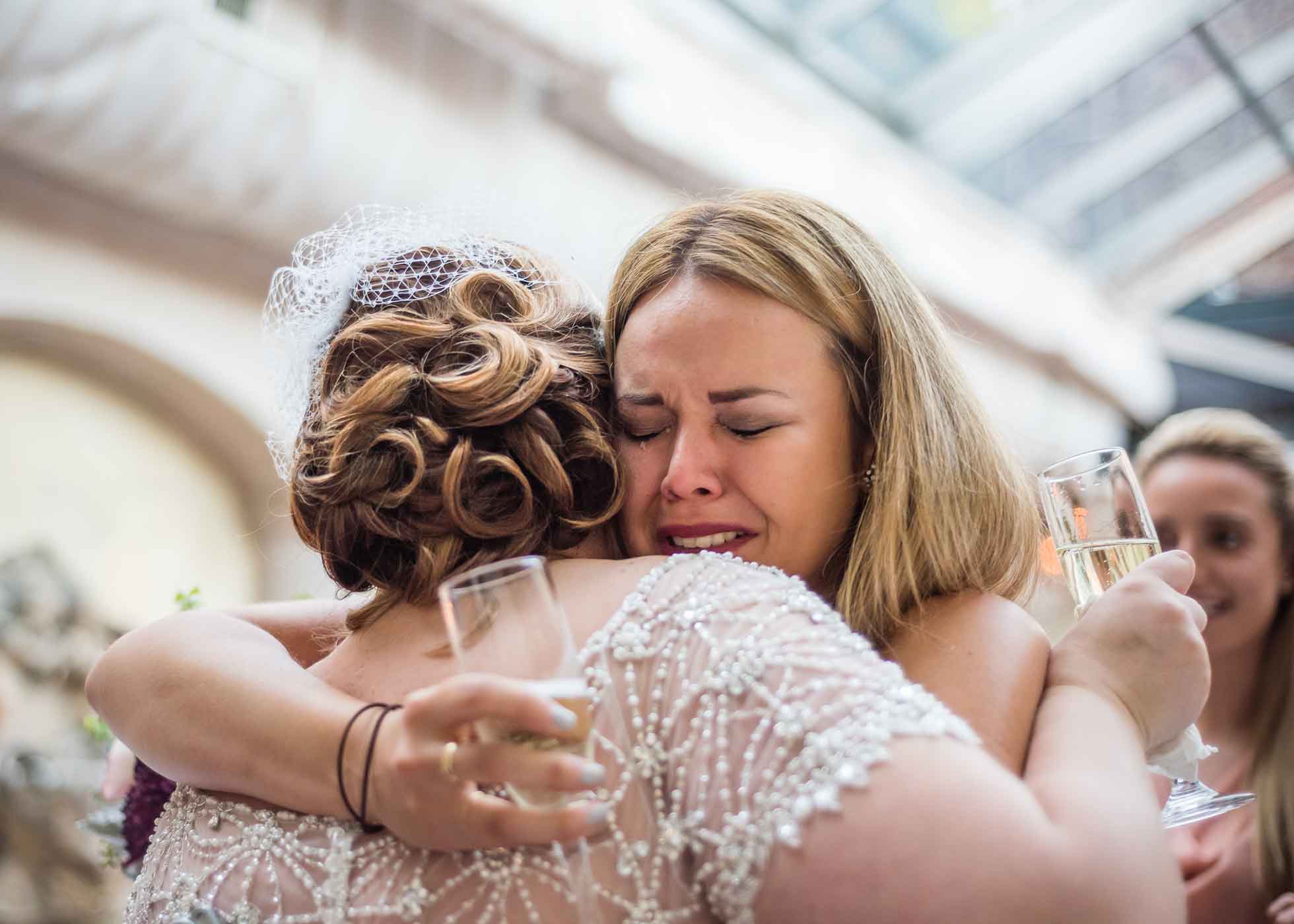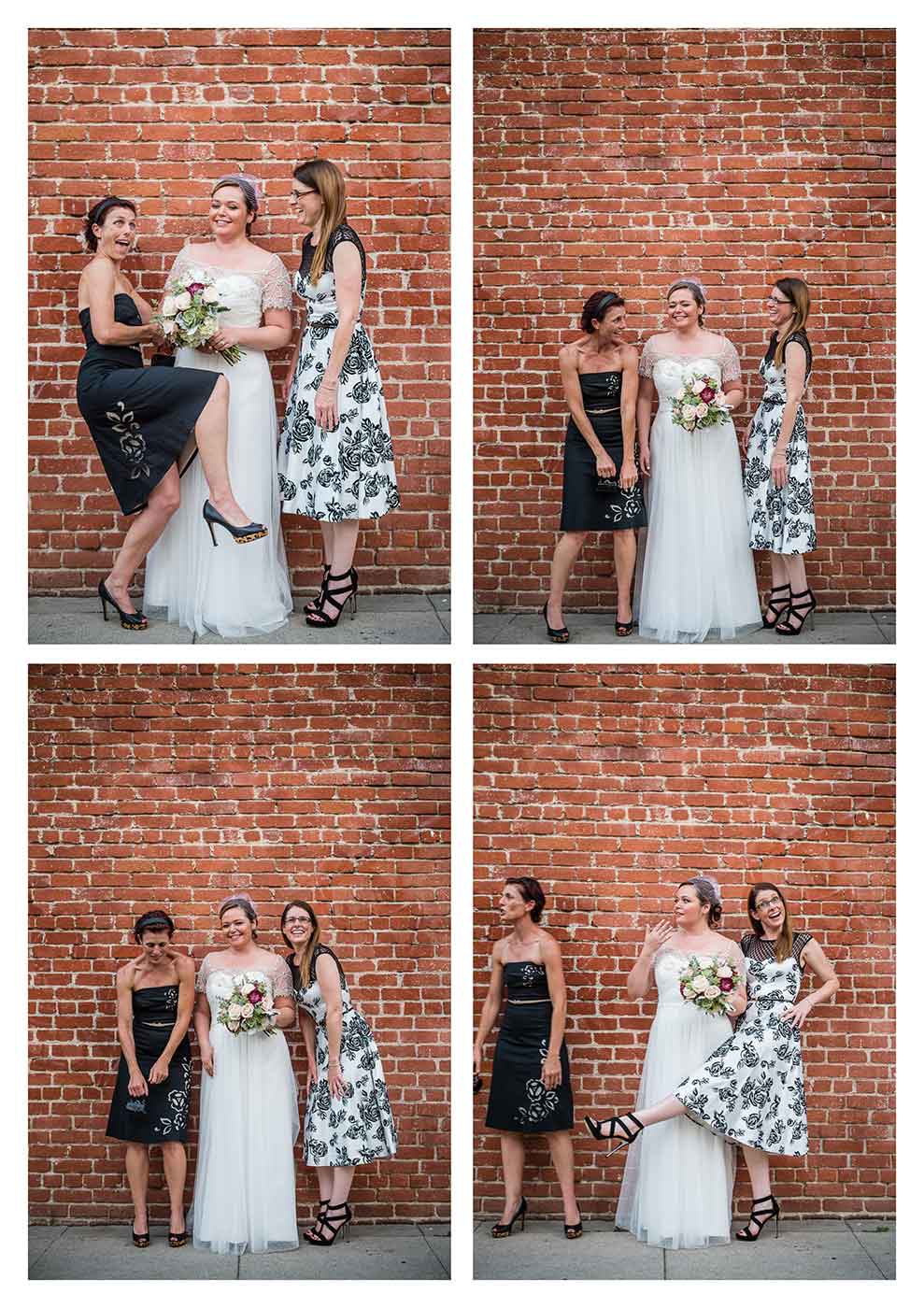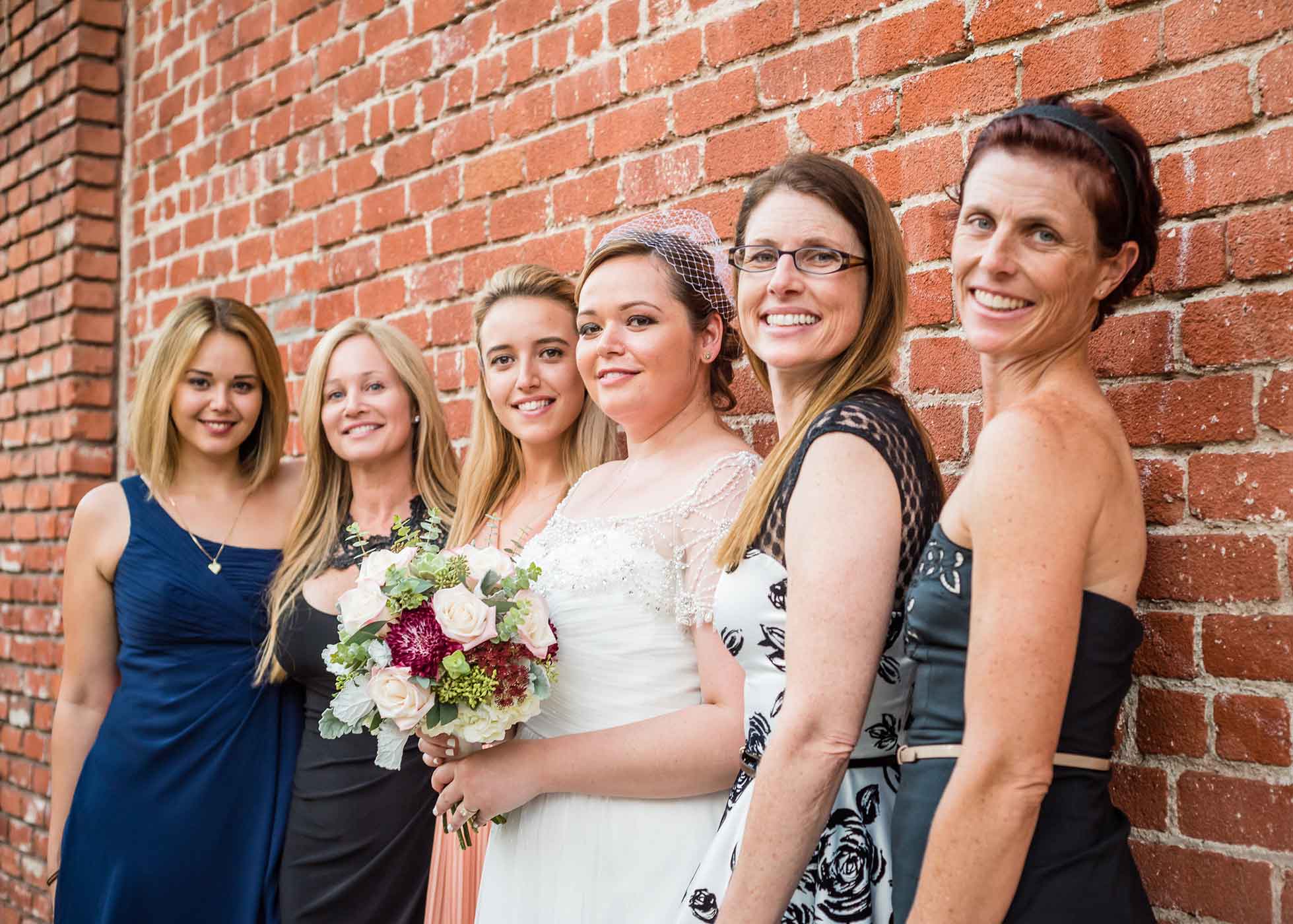 Overall, it was a beautiful evening, and I'm so glad I got to take part in it! Cheers!