November 2015 in Review pt. 2 - Santoro Family and Shanti + Steve Engagement Session
Alright! Time for November's second act. In addition to the shoot in the last post, I got the opportunity to photograph the adorable Santoro family, and go on a micro-adventure with Shanti and Steve to celebrate their engagement!
First up, the Santoro ladies-- we decided to retake photos around the same spots around Scripps College that we have been visiting every few years or so, but added a little jaunt down to Pomona College as well. Look at this little rock star! Ha! We had fun goofing around as well...
Mercy has been one of my mentors since middle school--she's been an incredible resource and positive role model, not just to me, but to so many others. She asked me for some new headshots, and of course I obliged! Here's my favorite--
Shanti + Steve
I've known Shanti since way back in the day--elementary or middle school, they all kind of blend together, so when she reached out to me to shoot her engagement, I was thrilled. It was extremely apparent that these two are so in love and simply meant for each other. They were total goofballs, too-- lovey dovey goofballs. I had a blast getting to know Steve and watching them interact. Here are some faves from the shoot--we decided to hit up all of Shanti's favorite places in and around the colleges. First up-- the Depot!
They even made some new friends (up there) out of the locals waiting for the train! Then, we got to exploring her spots at the colleges, from Pomona to Scripps.
I even got to play around a bit with the Petzval lens!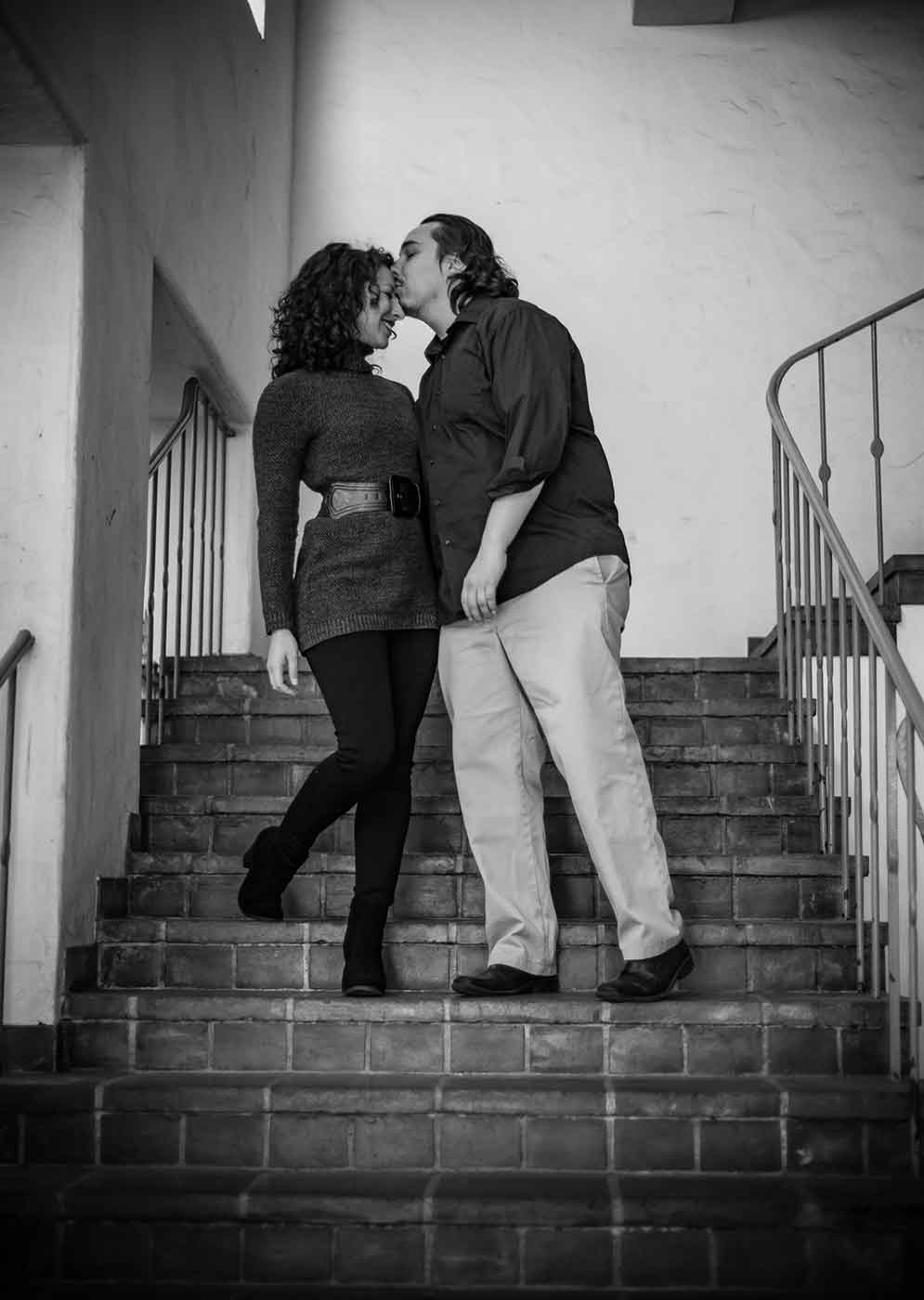 And that was that! November also had lots of poodle fluff, a great hike to a fire lookout, and some beautiful mornings...