March 2016 in Review
Ahoy! Here's the rest of March, 2016. It includes some Instagram fun and a show at Katz Alley in Riverside.
In case you missed it, here's the Winter/Spring Adventure Video! It includes some of that footy from Katz Alley in the second half through to the end.
To kick off the month's adventures, I took a trip to Vegas with my friend Loren to celebrate her big 3-0! We had a lot of fun dancing the nights away. Life goal complete: got my iphone pictures featured on the amazing DJ Generik's instagram! No word still from Calvin Harris or David Guetta... haha! Here's the goods, in that order: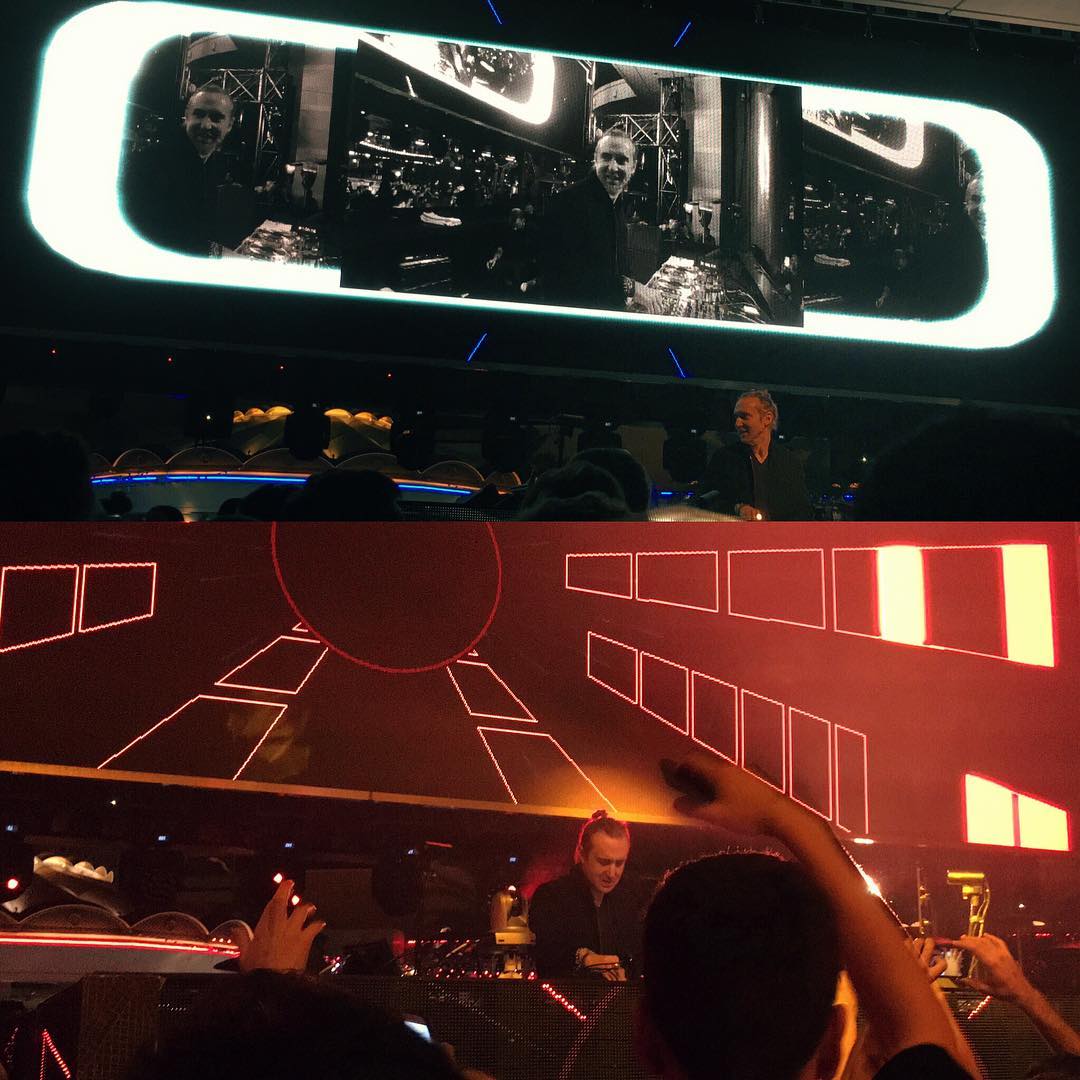 I'm seriously considering investing in a nice point and shoot for times like these. Not like I need to be carrying anything else with me up in 'da club but hey. For a photographer's peace of mind, ya?
Anyway, I caught some epic cotton candy skies and found a funny hole-in-the-wall art gallery.
Now for some faves from the Katz Alley show-- first up was Those Folk. They're amazing! Check them out sometime.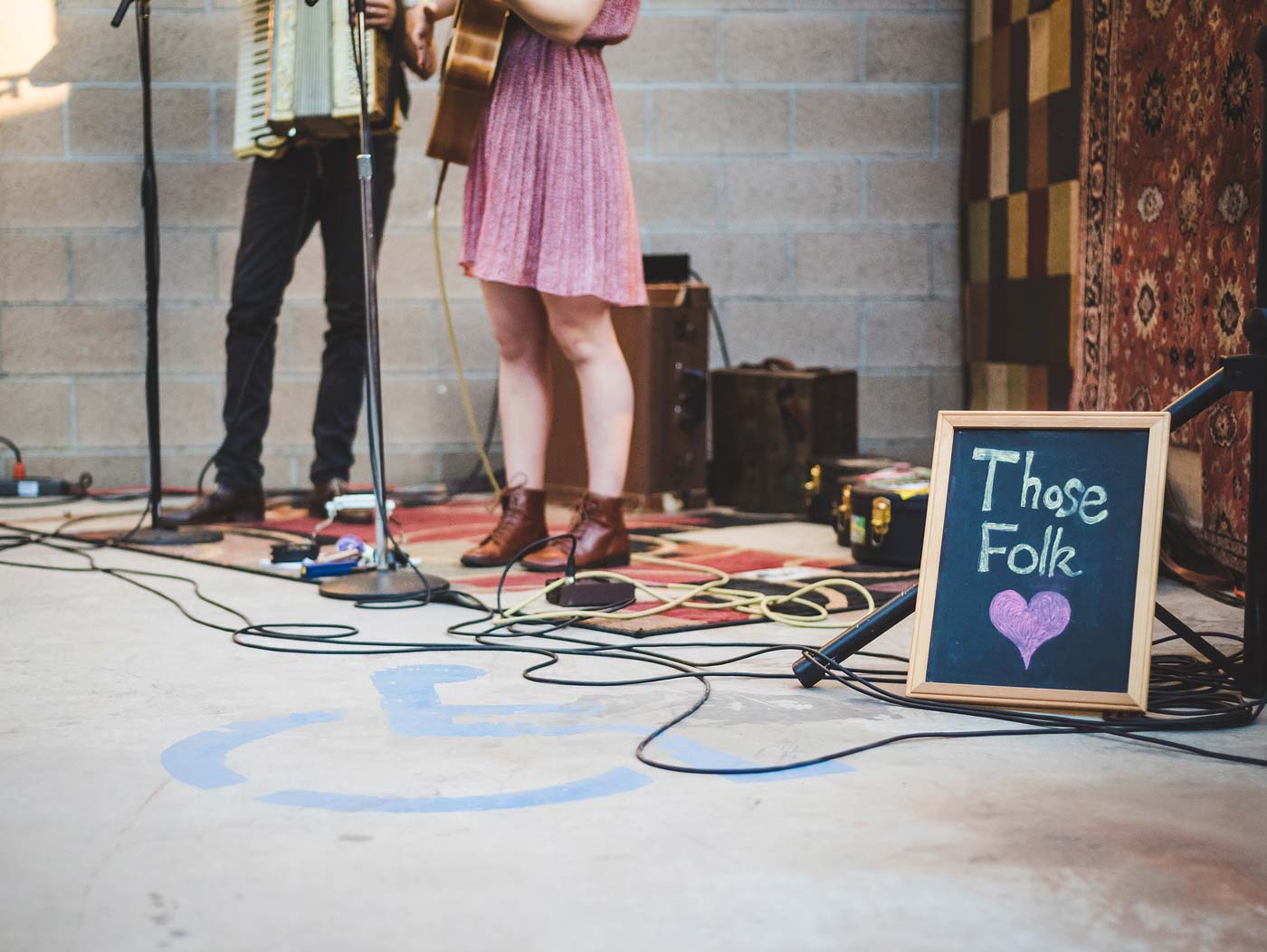 Up shortly thereafter was Don't Kick Jimmy. While they have recently disbanded, many locals can tell you how funktastic of a show they'd put on!