The Dream Chapel - Mini Promo and Test Shoot; May 2016 in Review!
So, long story short, a buddy in my network wanted to do some promos/test shoots for a sweet little wedding venue she's trying to promote. She did the makeup for some friends of hers and shot them over my way to do a test shoot for the venue. I took it upon myself to capture a little video while I was waiting at the site for everyone to arrive, and, ta daaa! This sweet little promo was born. If you're thinking about getting married in the LA/OC/IE area and want a charming little backyard feel to your big day, consider The Dream Chapel! The chapel portion itself is also mobile, FYI :)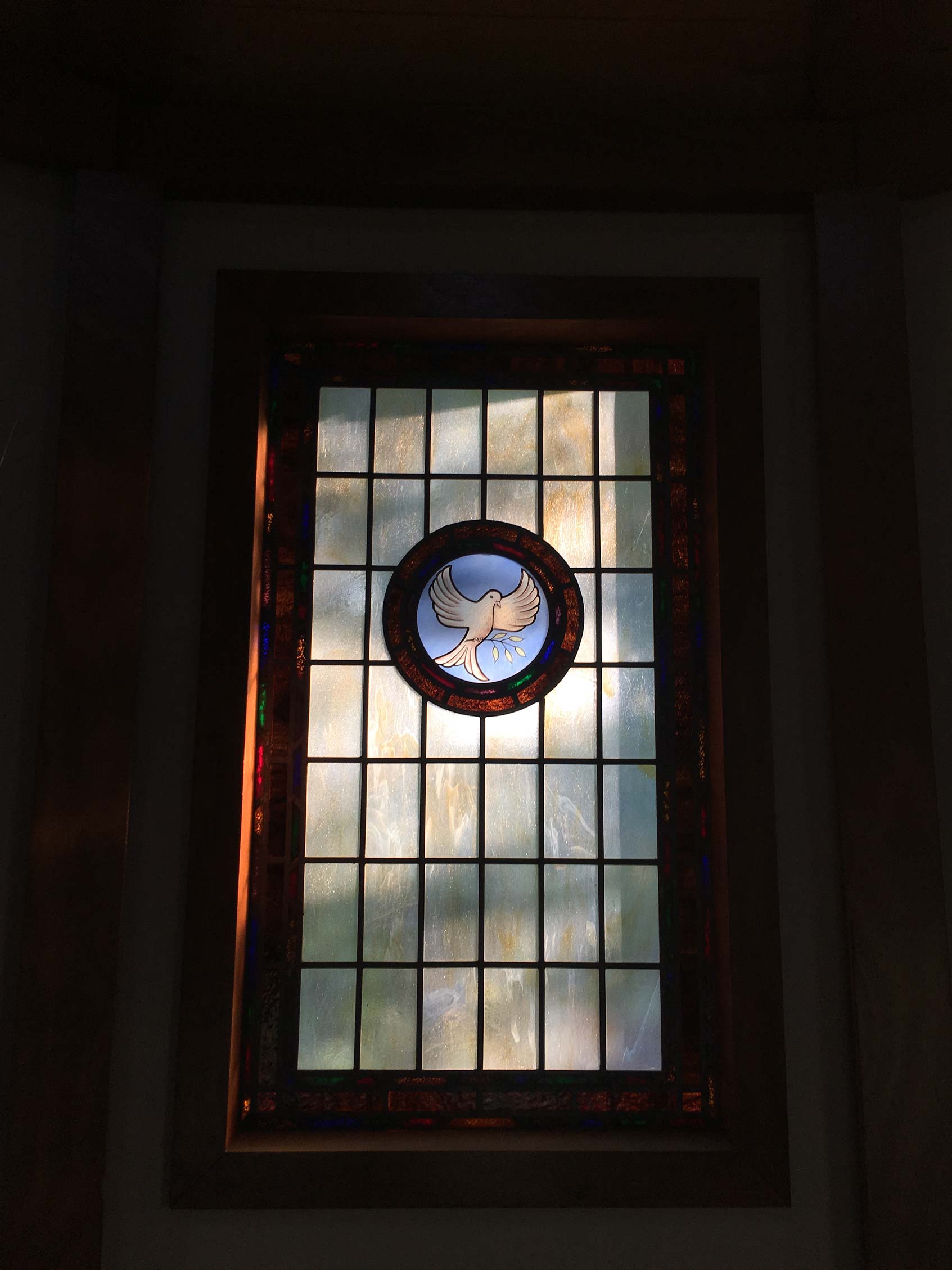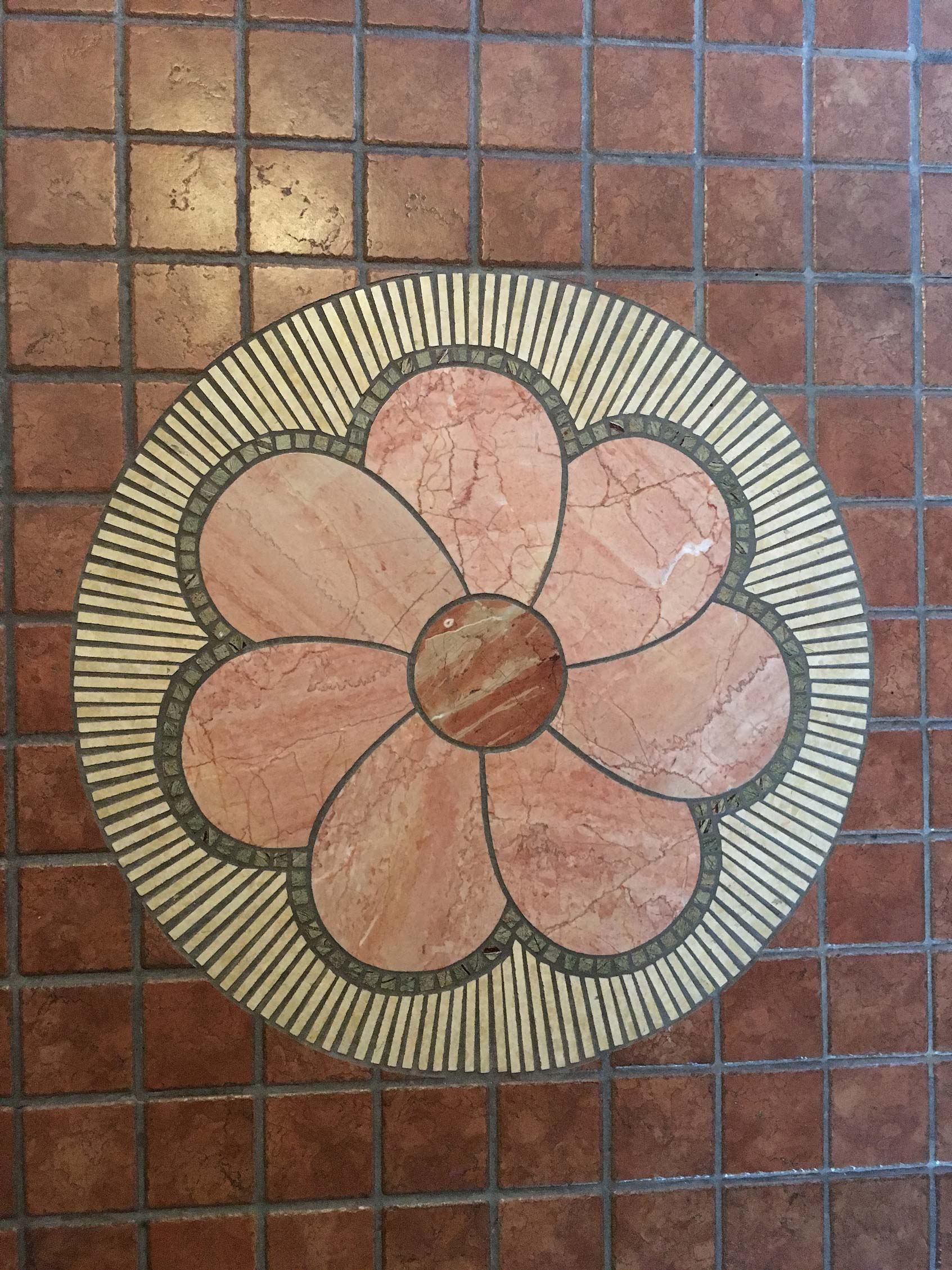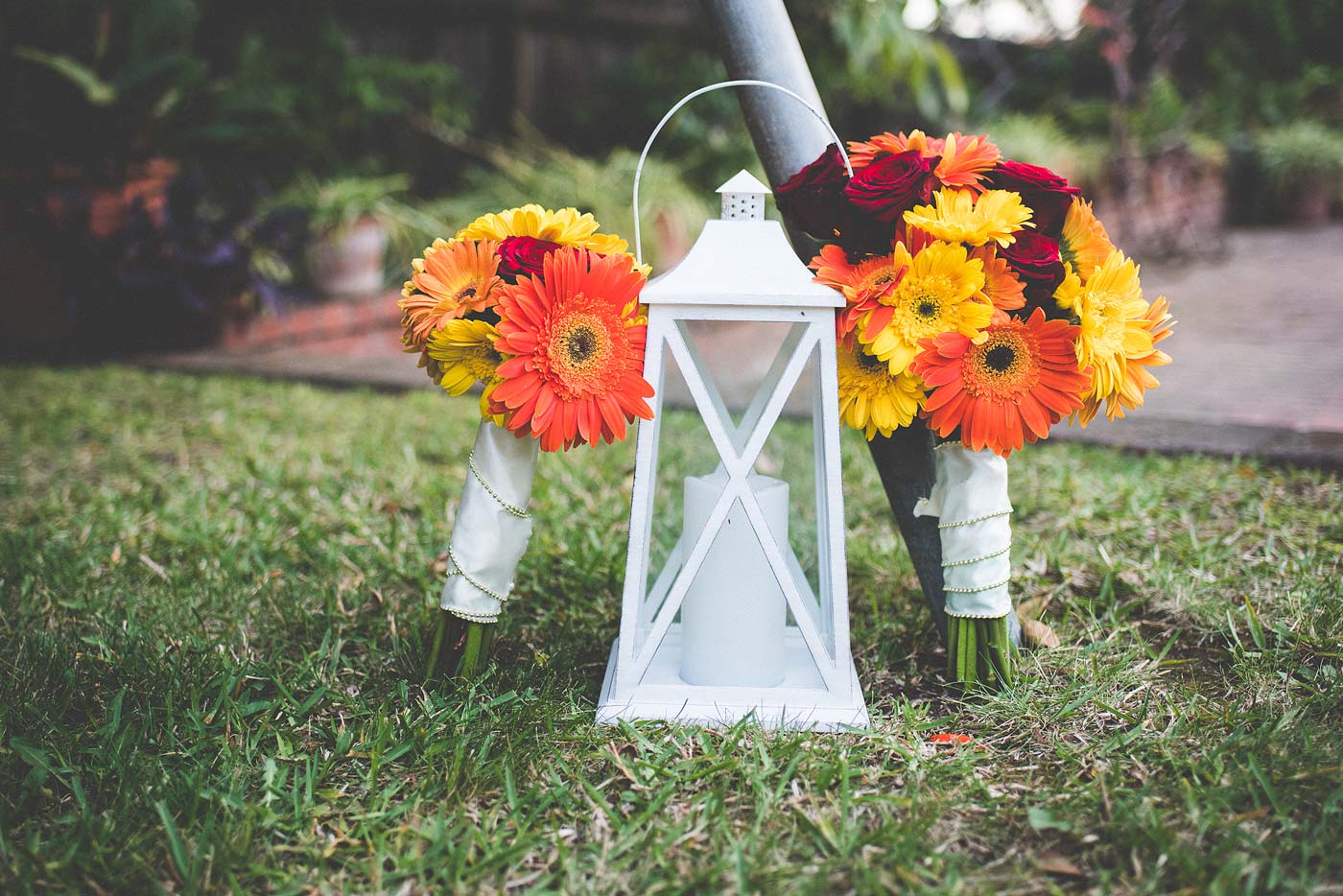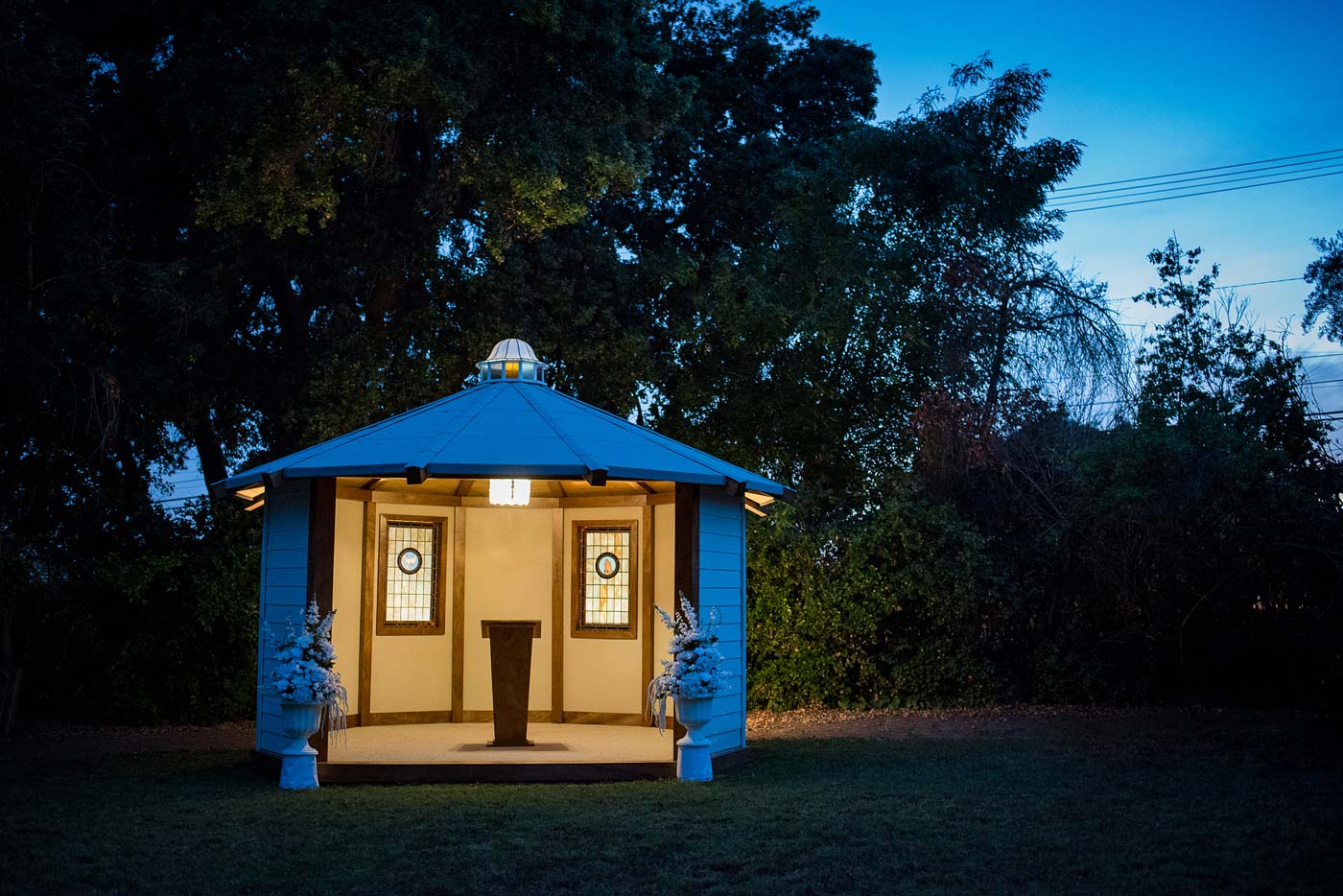 Above are the current site and a few gorgeous little features. Below is the test shoot with a darling little family on their tenth anniversary :)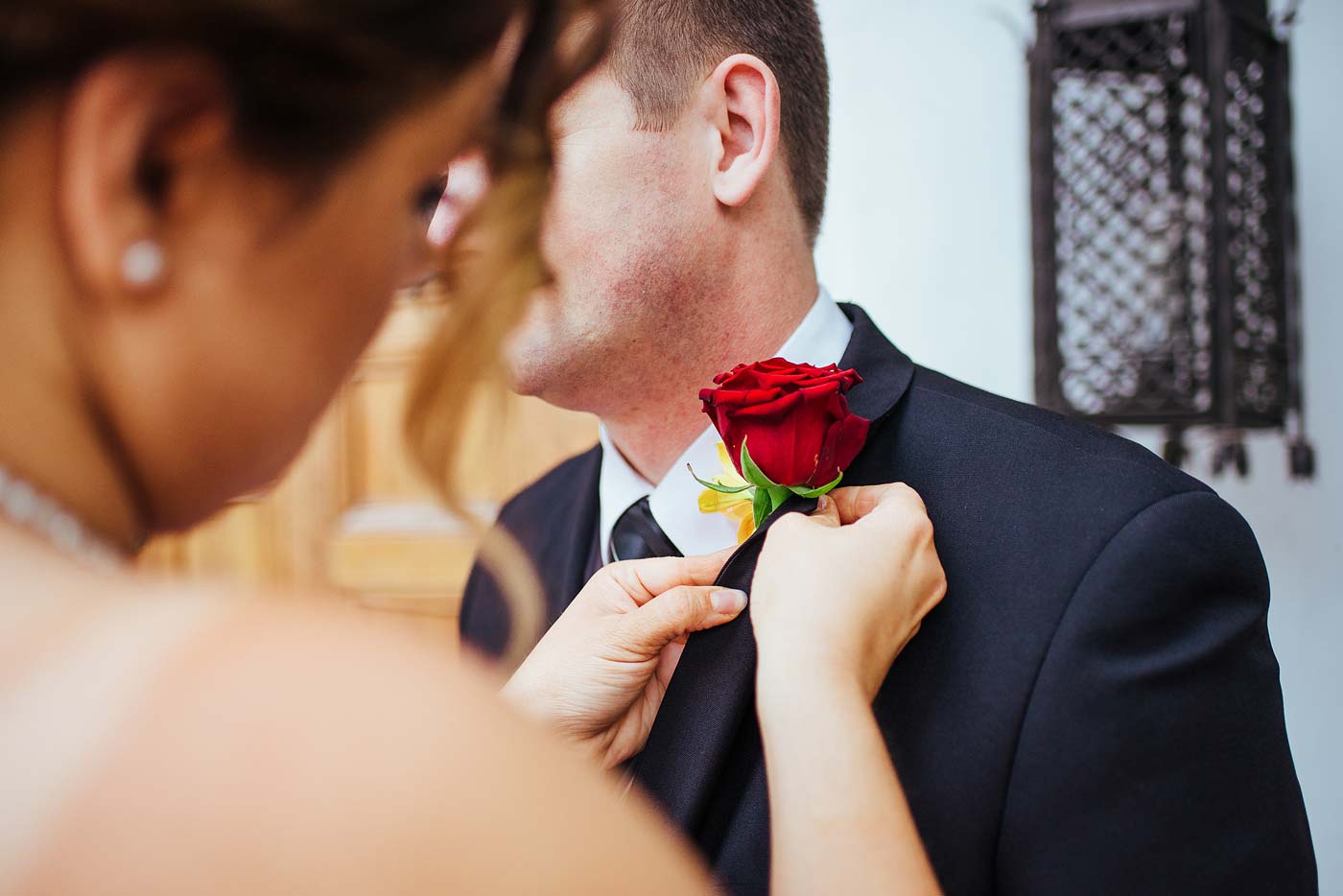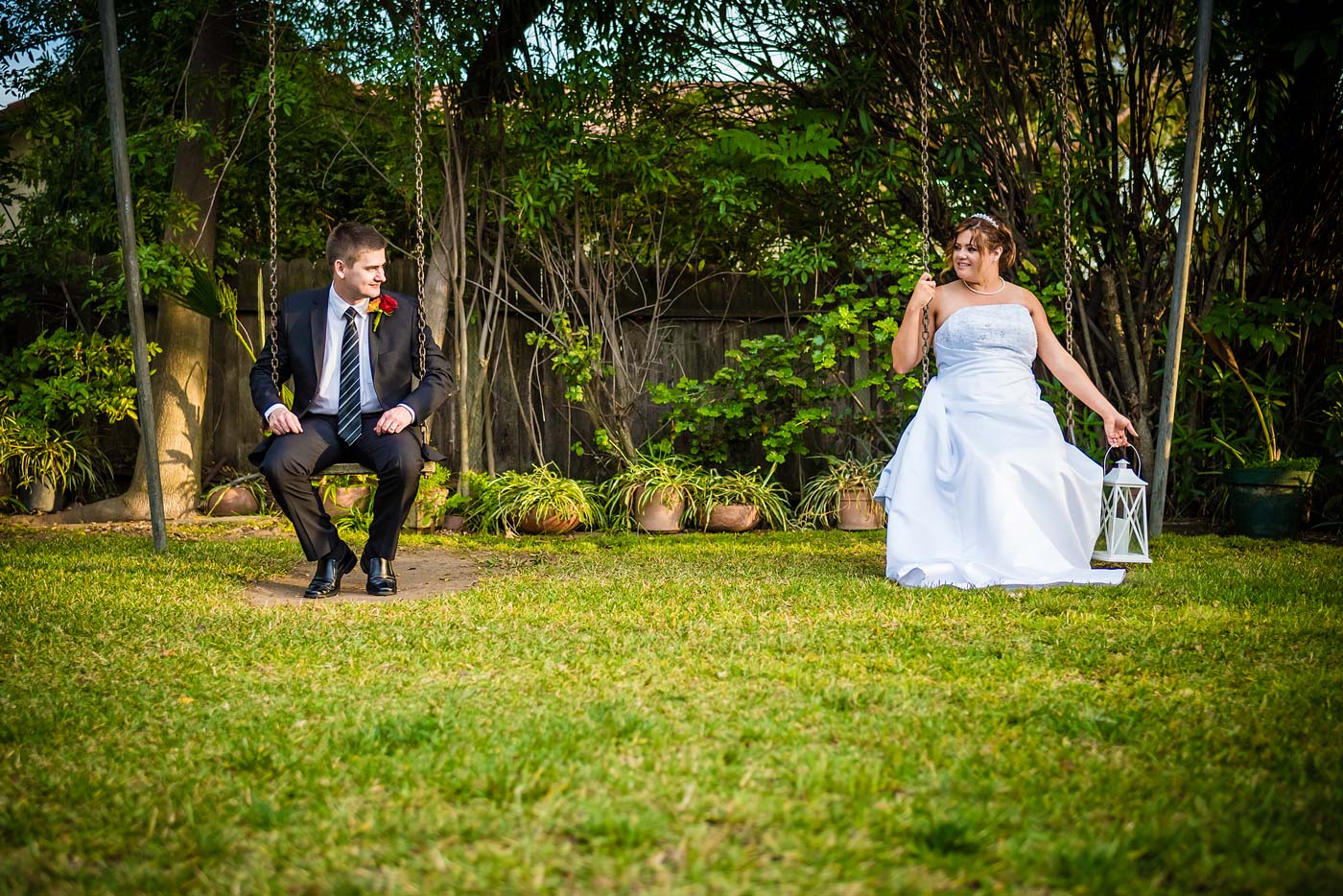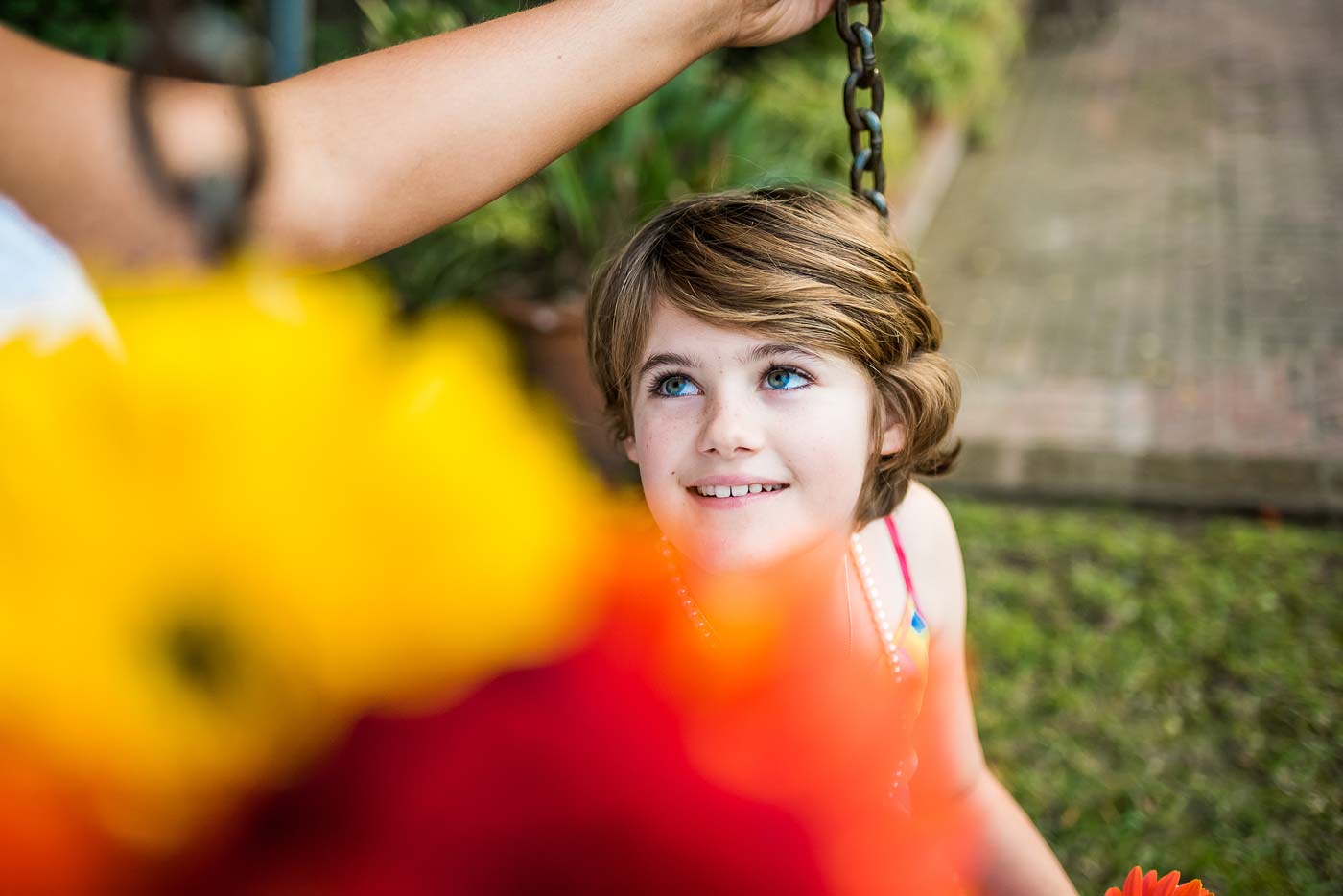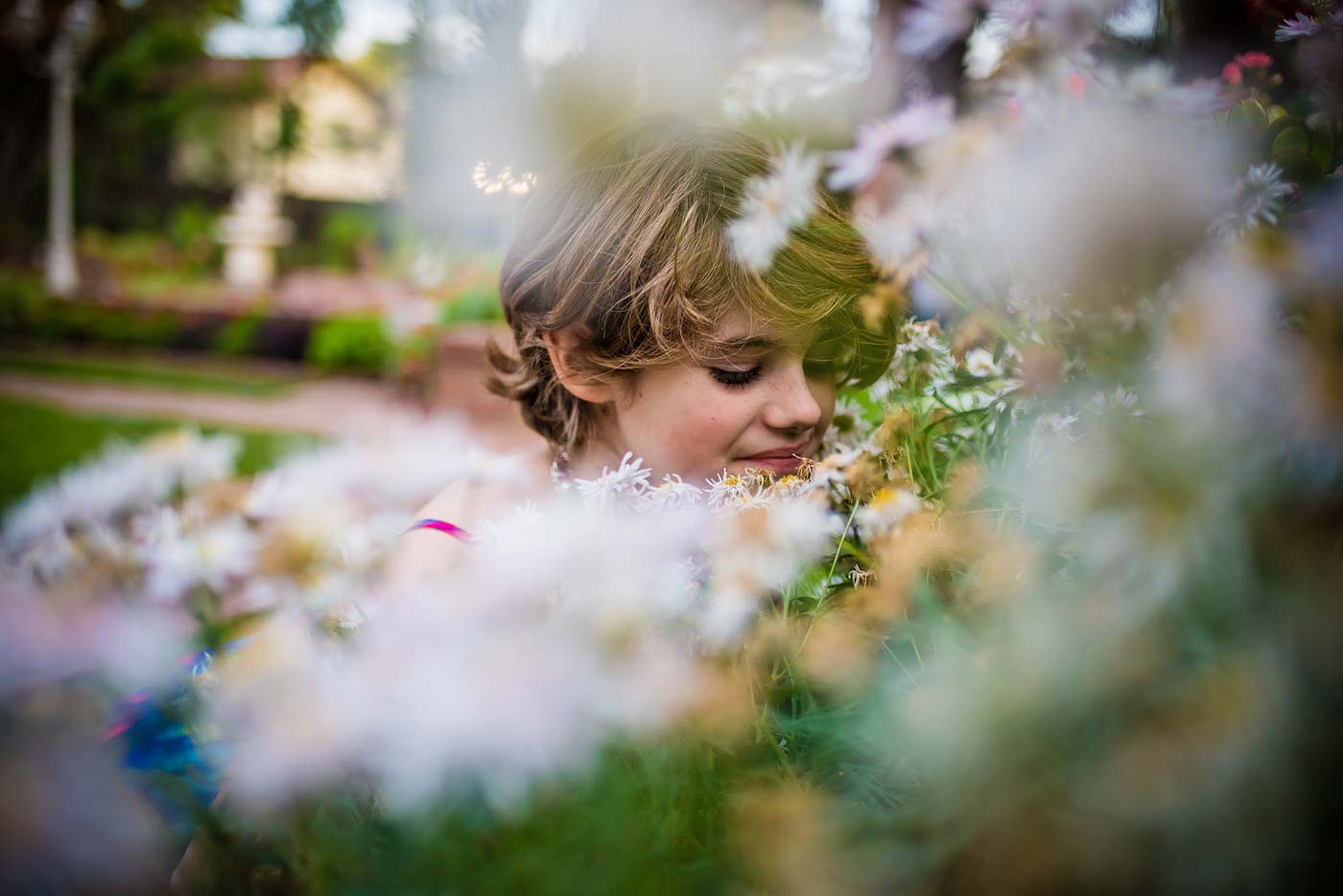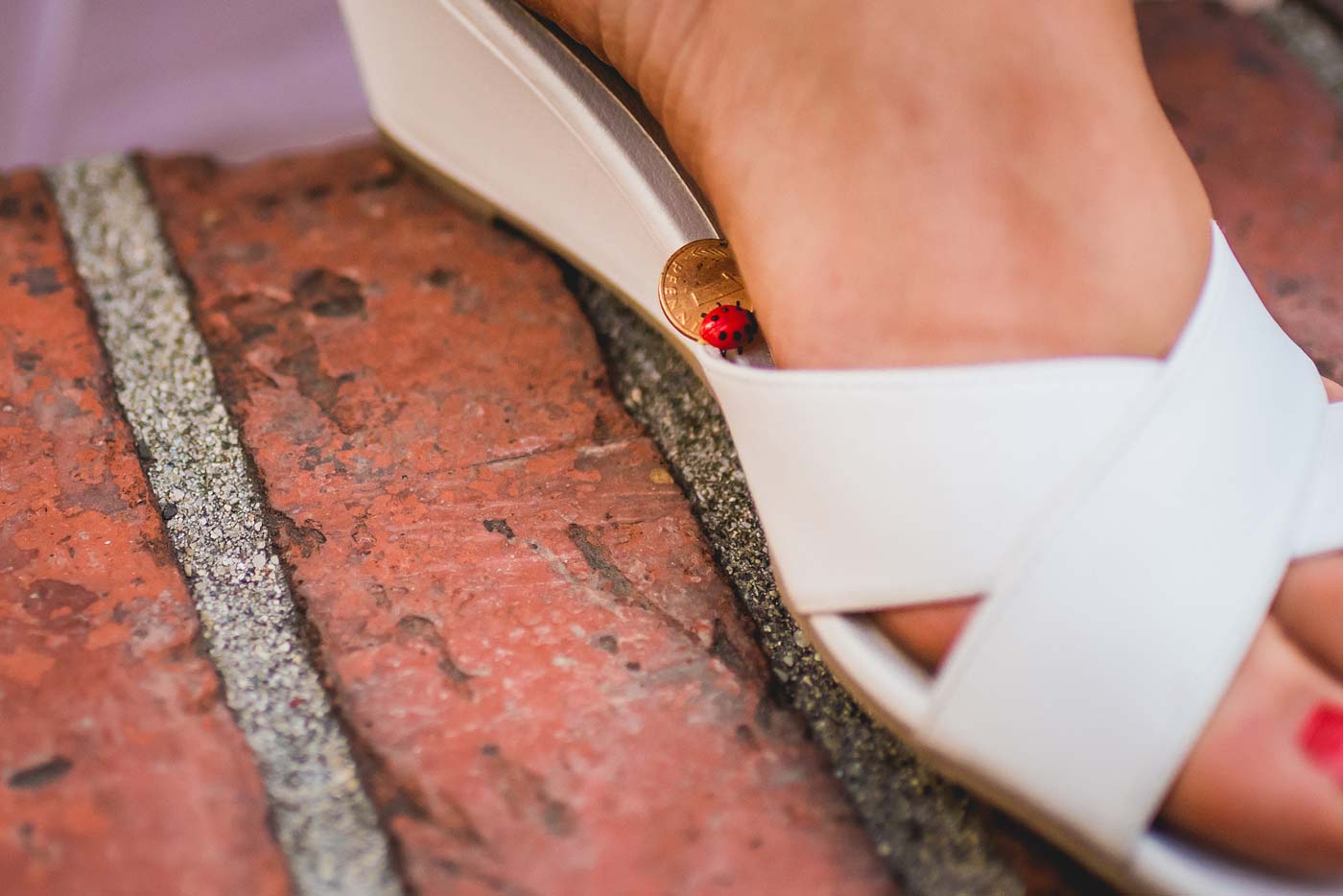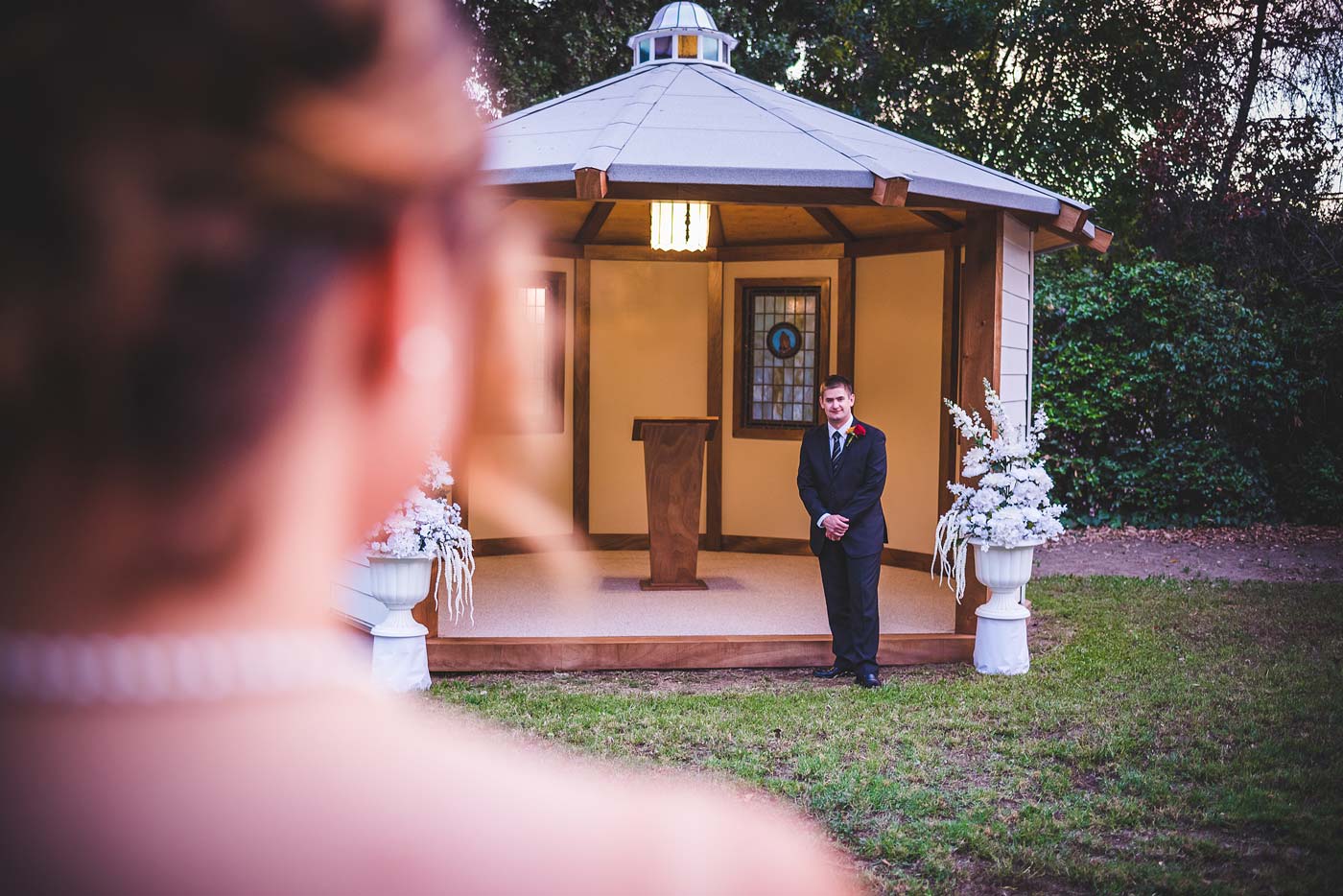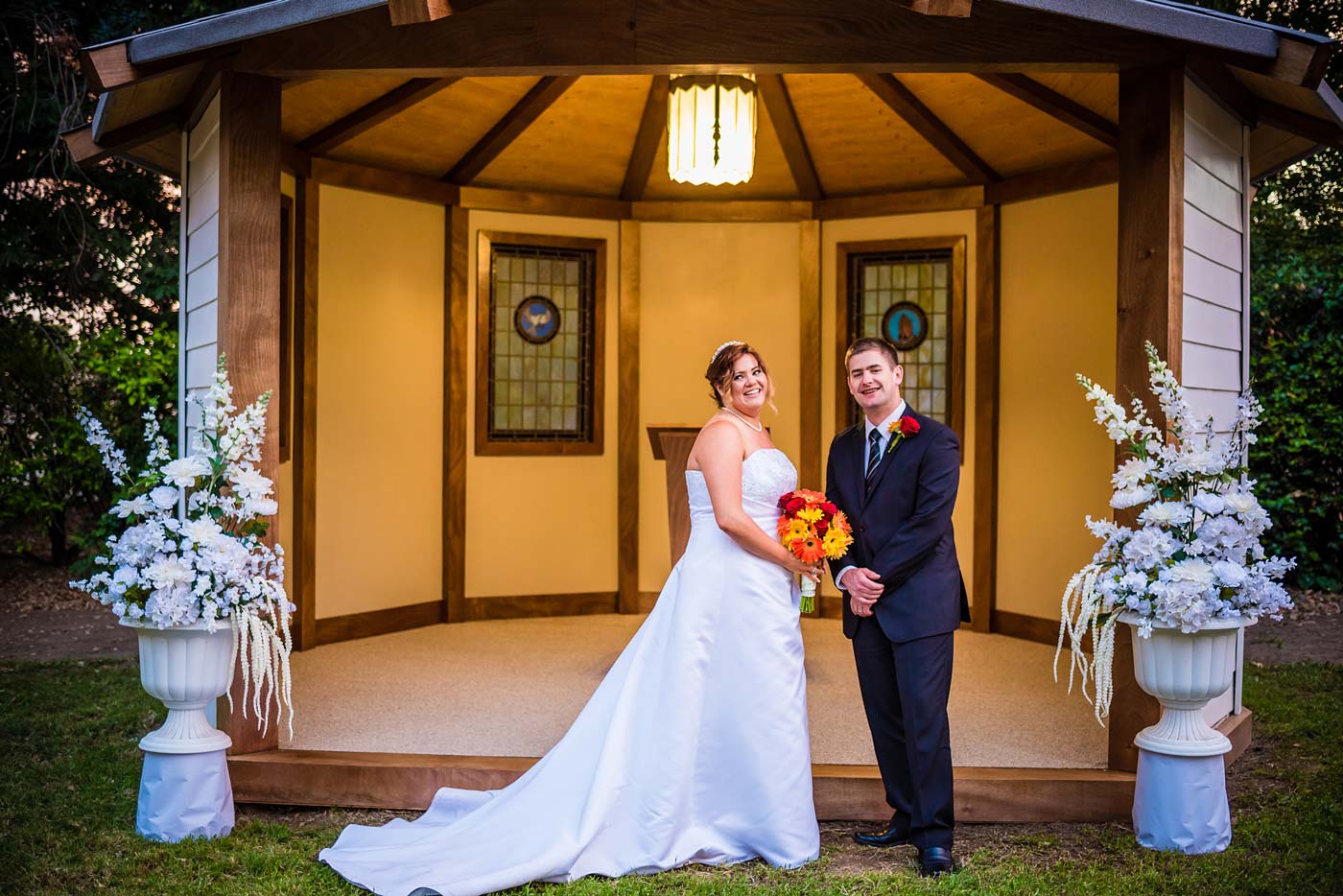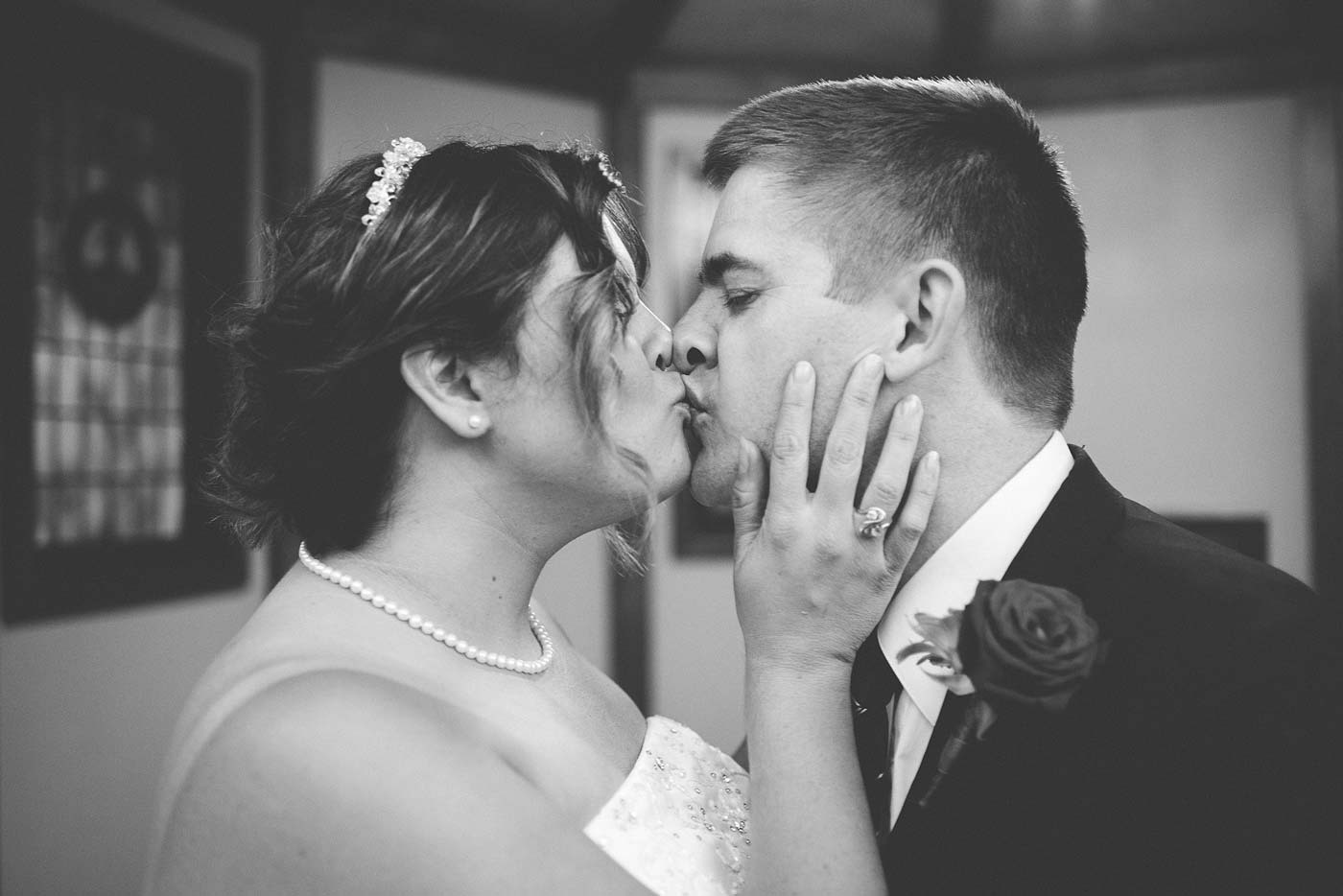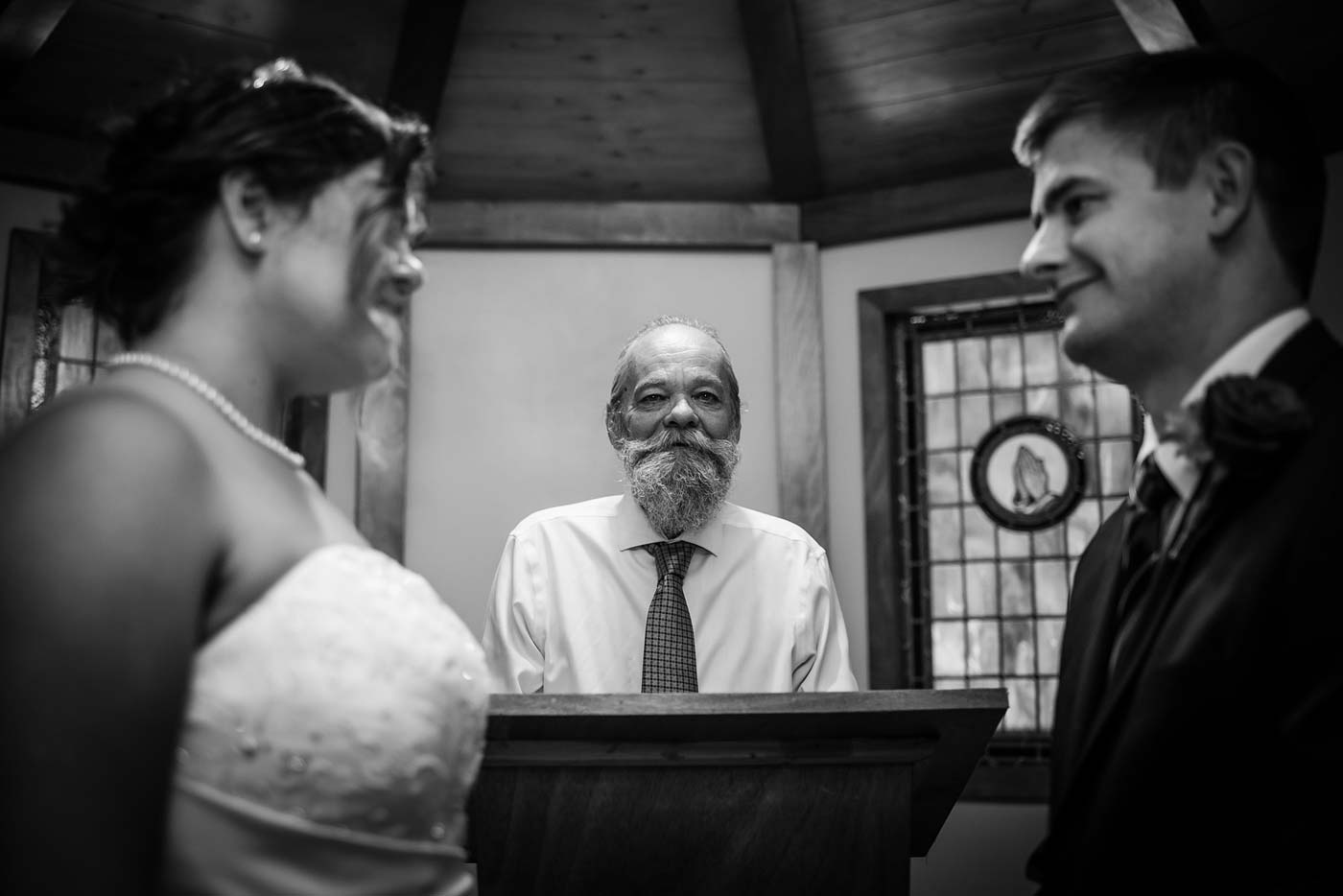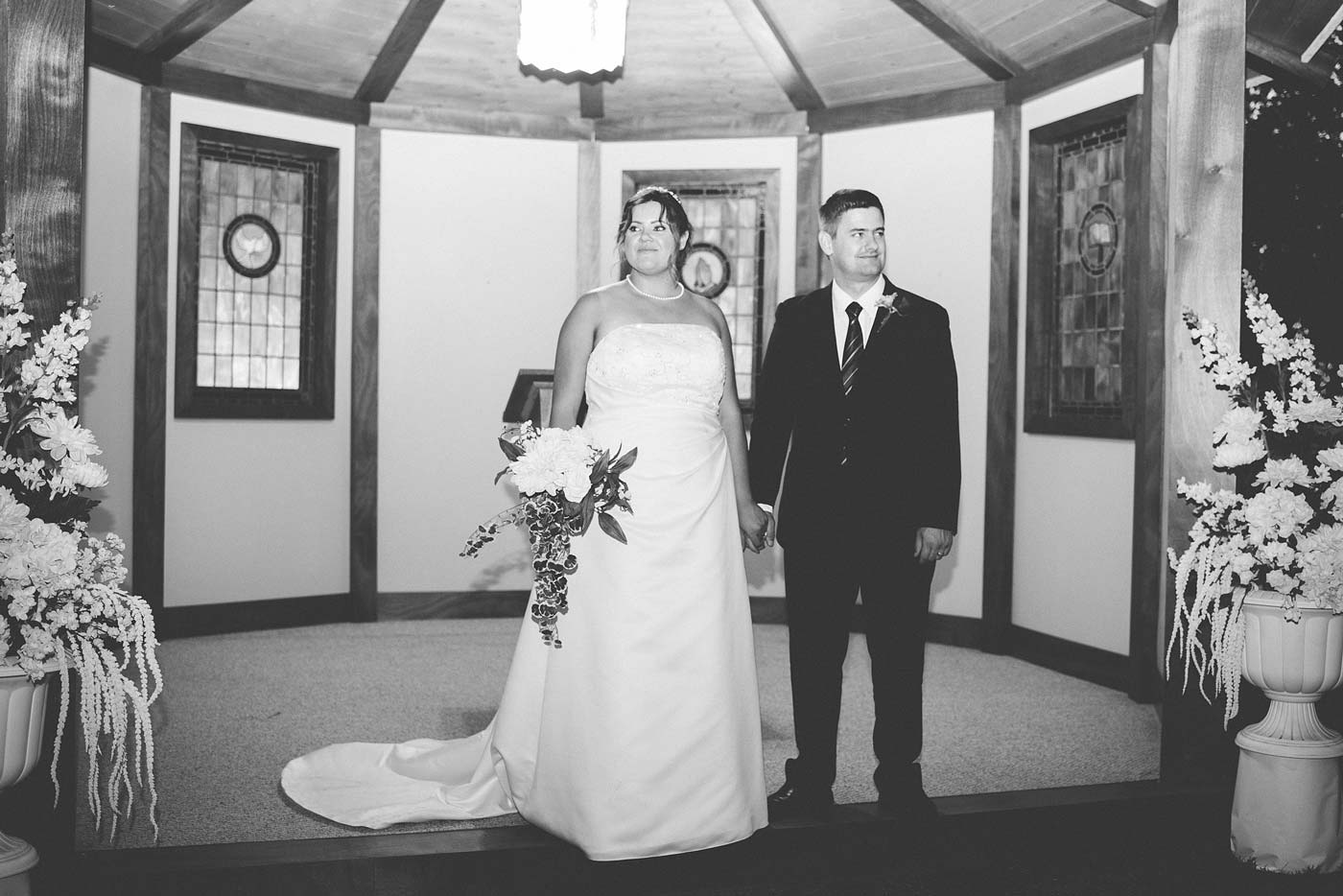 May 2016 in Review!
Just a few fruitsnacks in review here: