Summer Mini Adventures || August in Review
I had a quaint little summer of adventures last year scoping out various scenes, from the downtown to the desert. Take a le peek: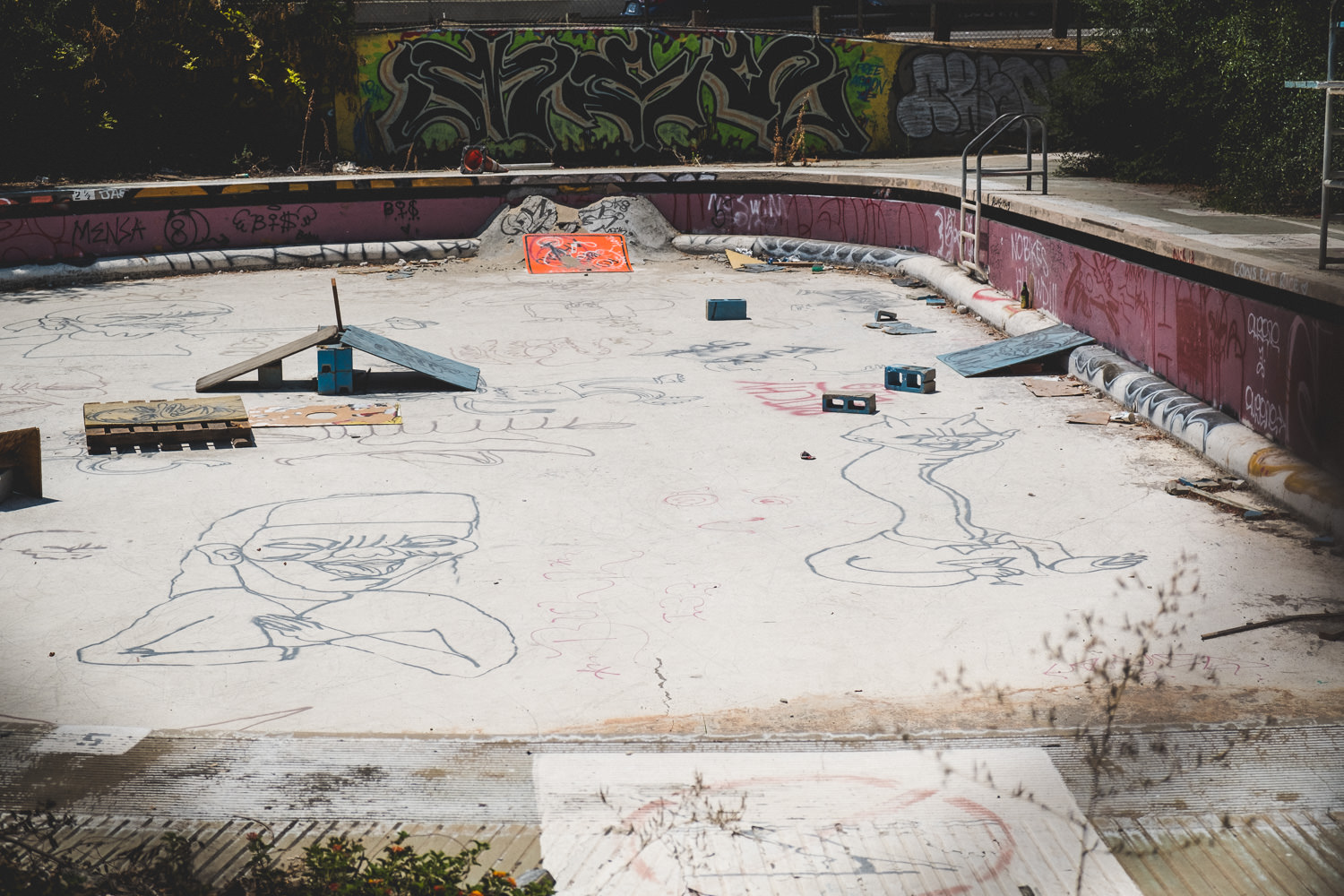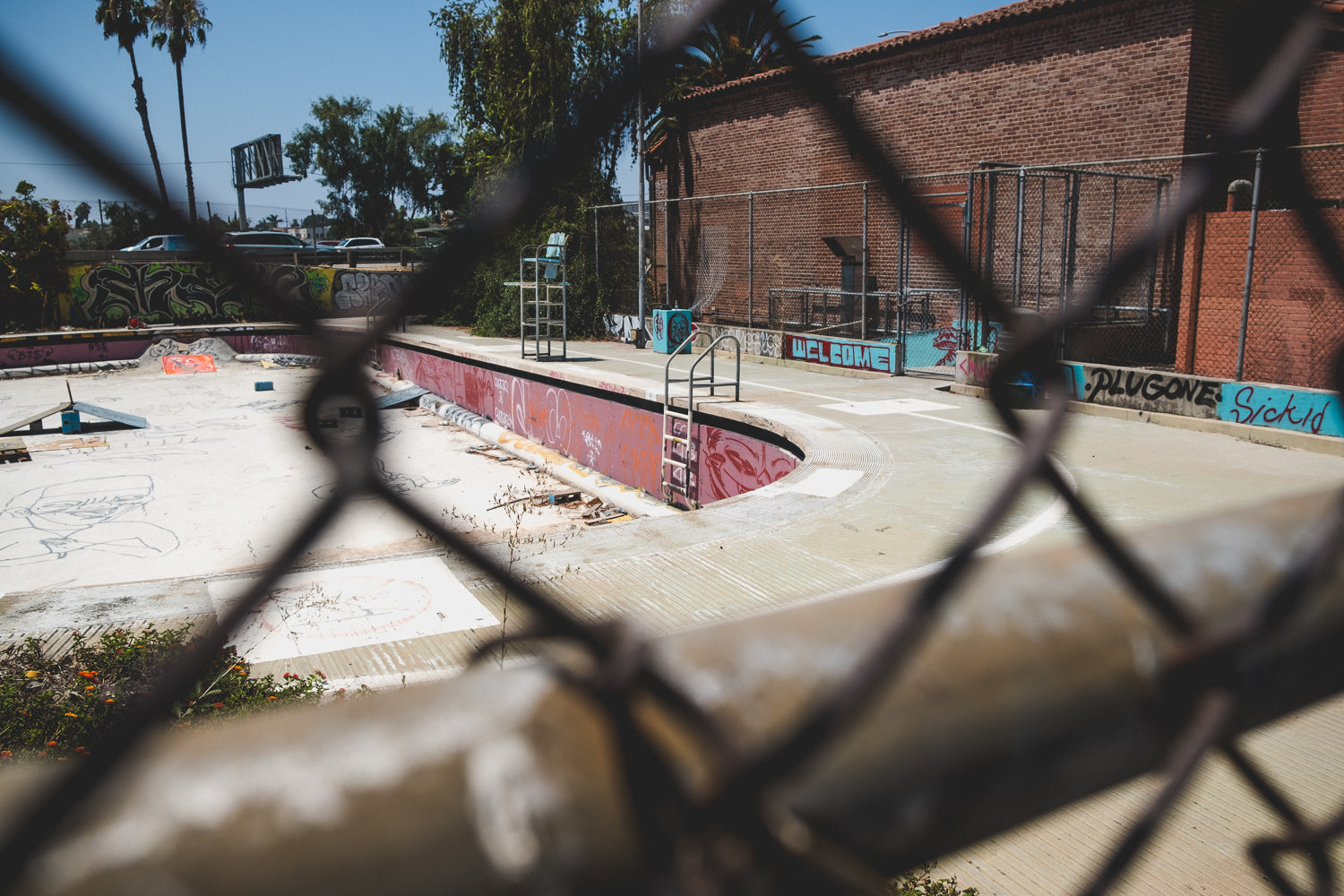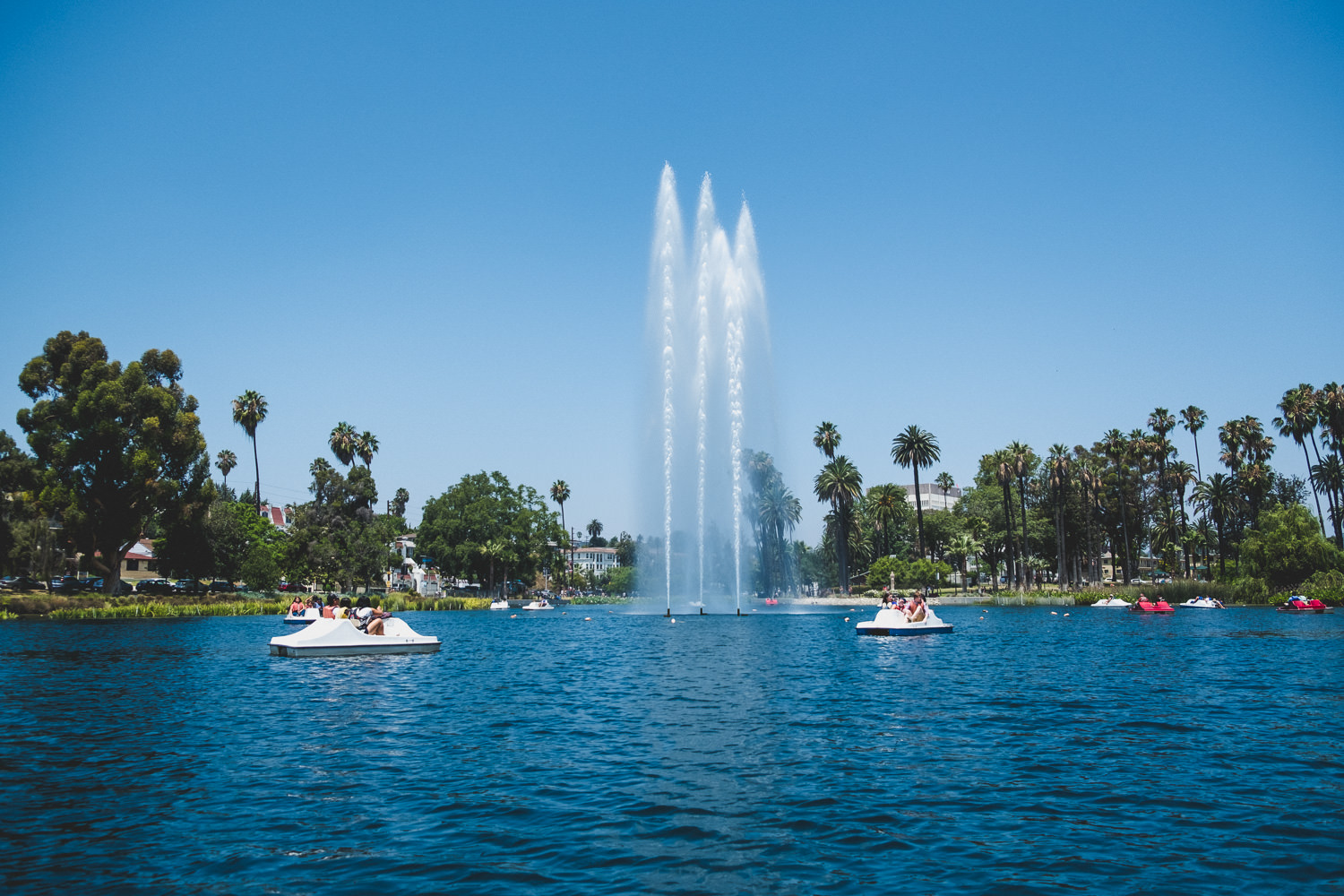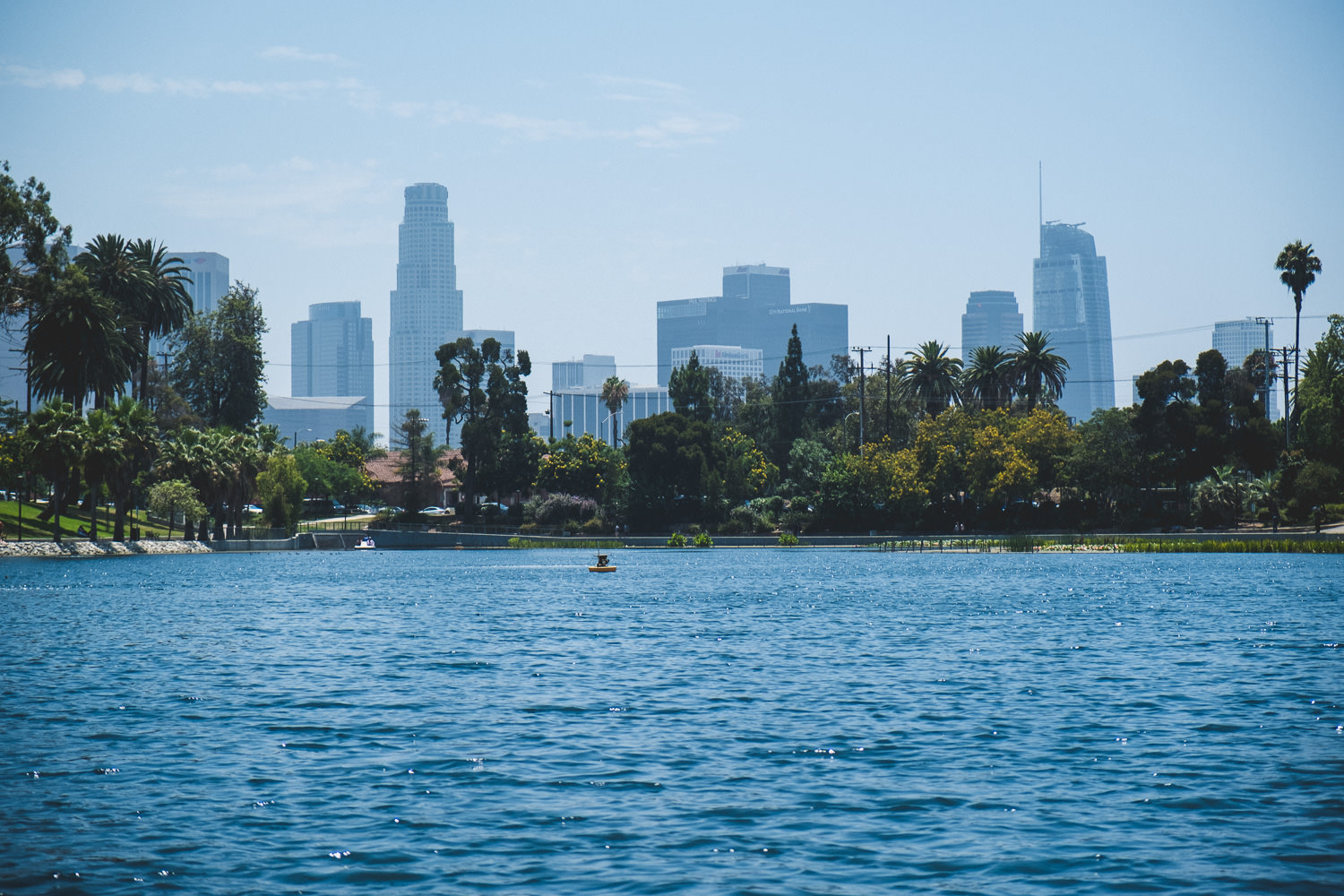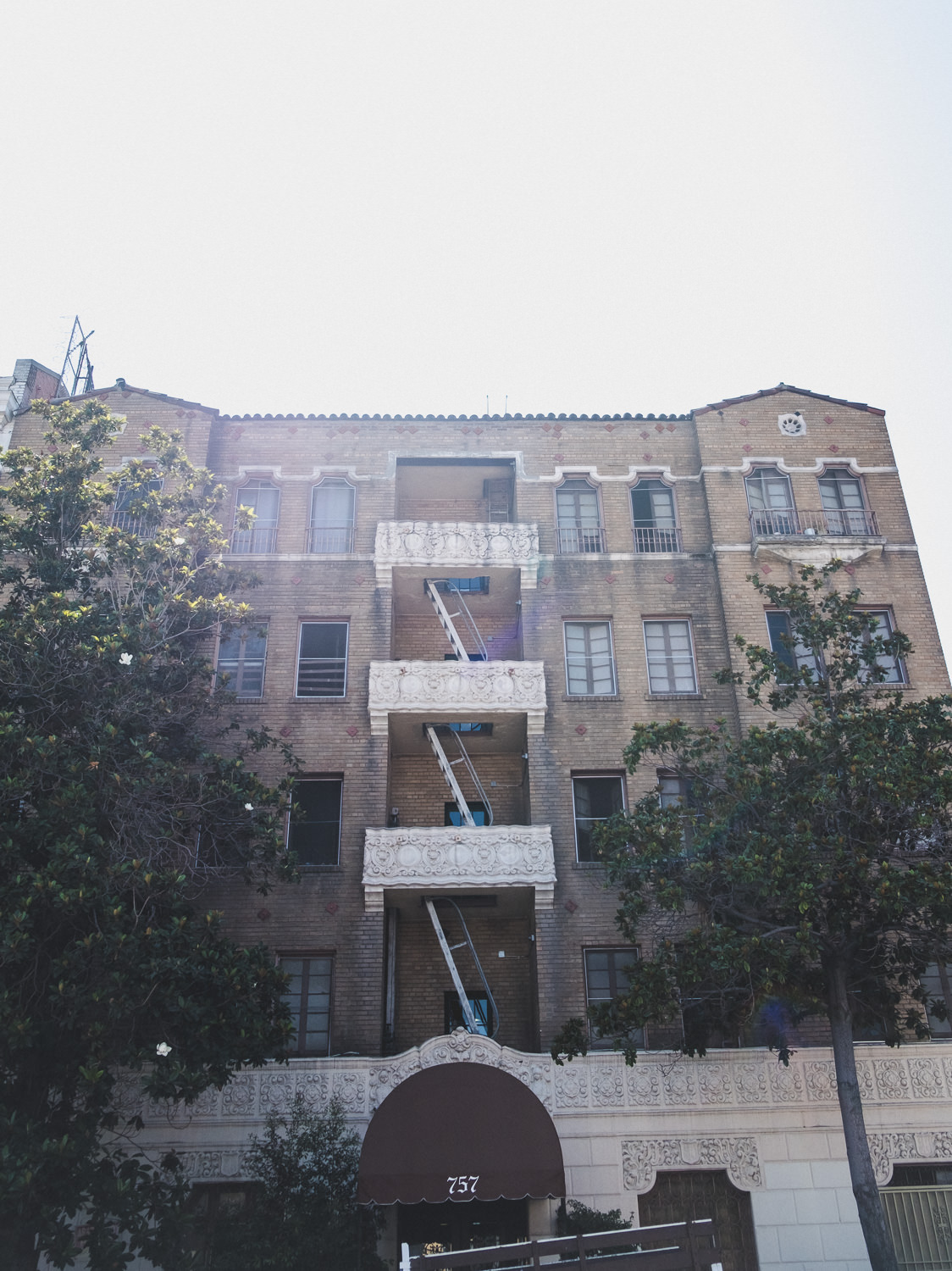 Yep, that's the building Seinfeld filmed for their interstitial exterior apartment shots. :)
AUGUST IPHONE FOR THE WIN. ANYONE REMEMBER WHEN THE ECLIPSE HAPPENED AND THE WHOLE WORLD STOPPED BASICALLY TO GO GAWK AT IT? YEAH, SCROLL BEEZIES.