July 2015 in Review
July was a busy month!
I got it started with a trip out to the desert for the Fourth of July: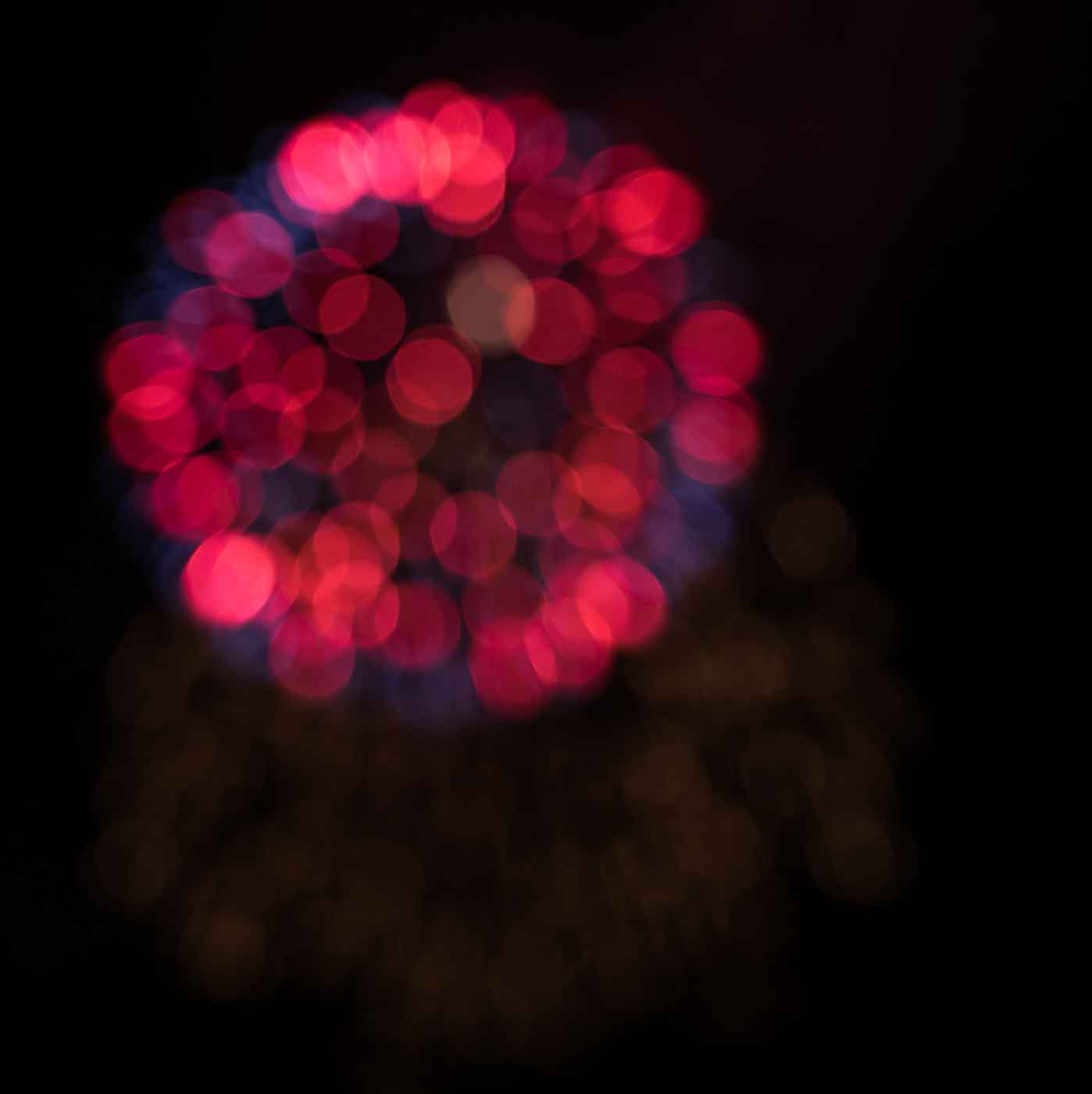 We checked out the goodies in the desert on the way home:
I also got real up close and personal with the moon. Although I couldn't get a picture of it, I saw the rings of Saturn through the tele and it. was. awesome.
I got to meet, and take pictures of, a fresh little guy! Welcome, baby August:
I got to catch my Matthew doing his thang with Don't Kick Jimmy at the Vault in Redlands. You can click on each one to view it in full!
Finally, I got to enjoy a good lunch after a mini engagement session with my friend Stefanie. We ended our shoot at the place where they met-- Their wedding occurred right around their anniversary of meeting! More on the wedding in a later post... Still catching up on August and beyond.