August 2015 in Review
Well, what can I say about August? The end of all summers (at least in the Northern Hemisphere), and I got a few adventures out of it. Be patient with loading... It's a hefty post!
To start, I got to second shoot again with the lovely Danielle of Ladybird Pictures. Nahal and Joe were incredibly sweet and adorable, and I loved sharing their big day. Such a handsome couple!
Getting ready: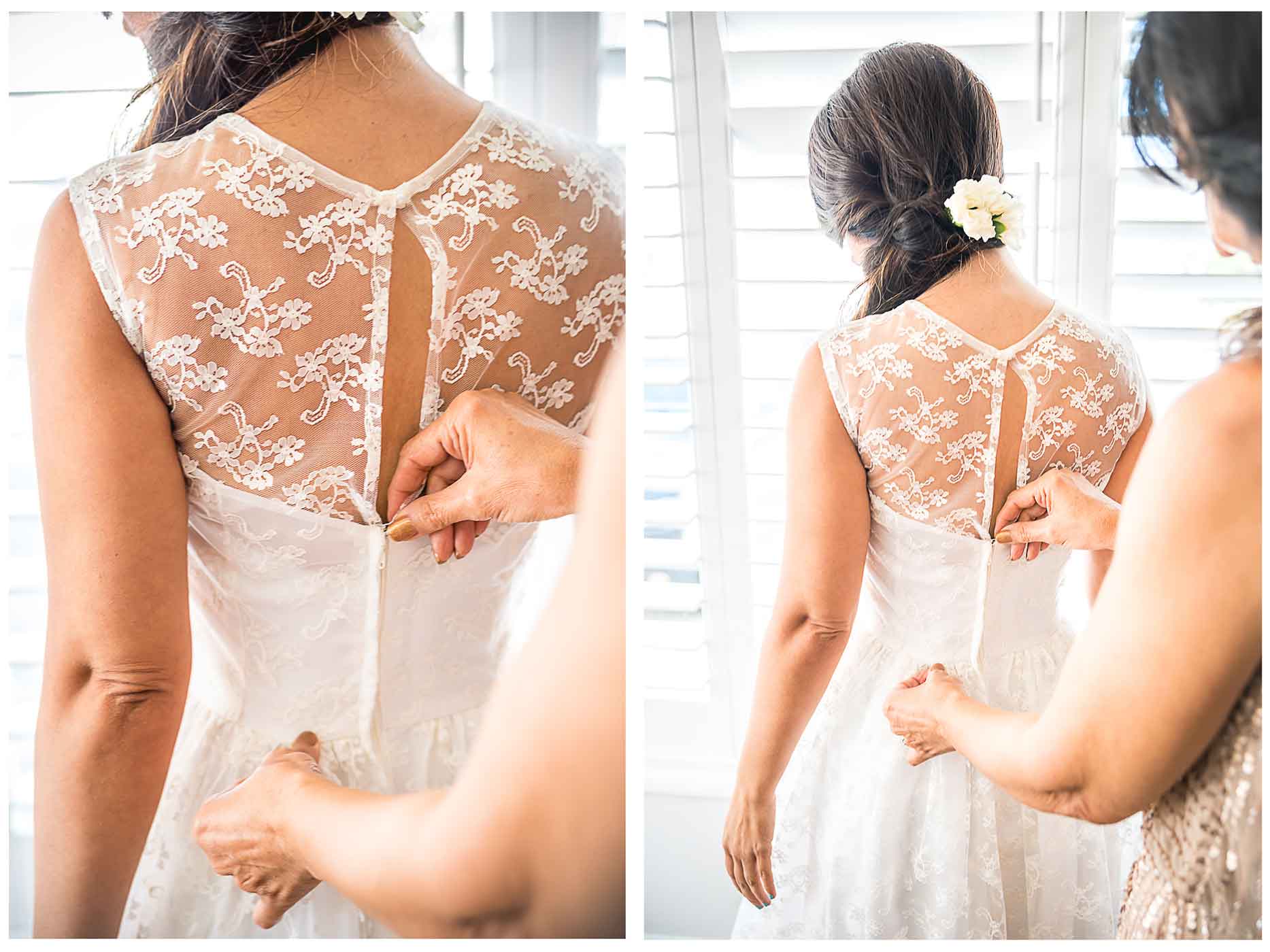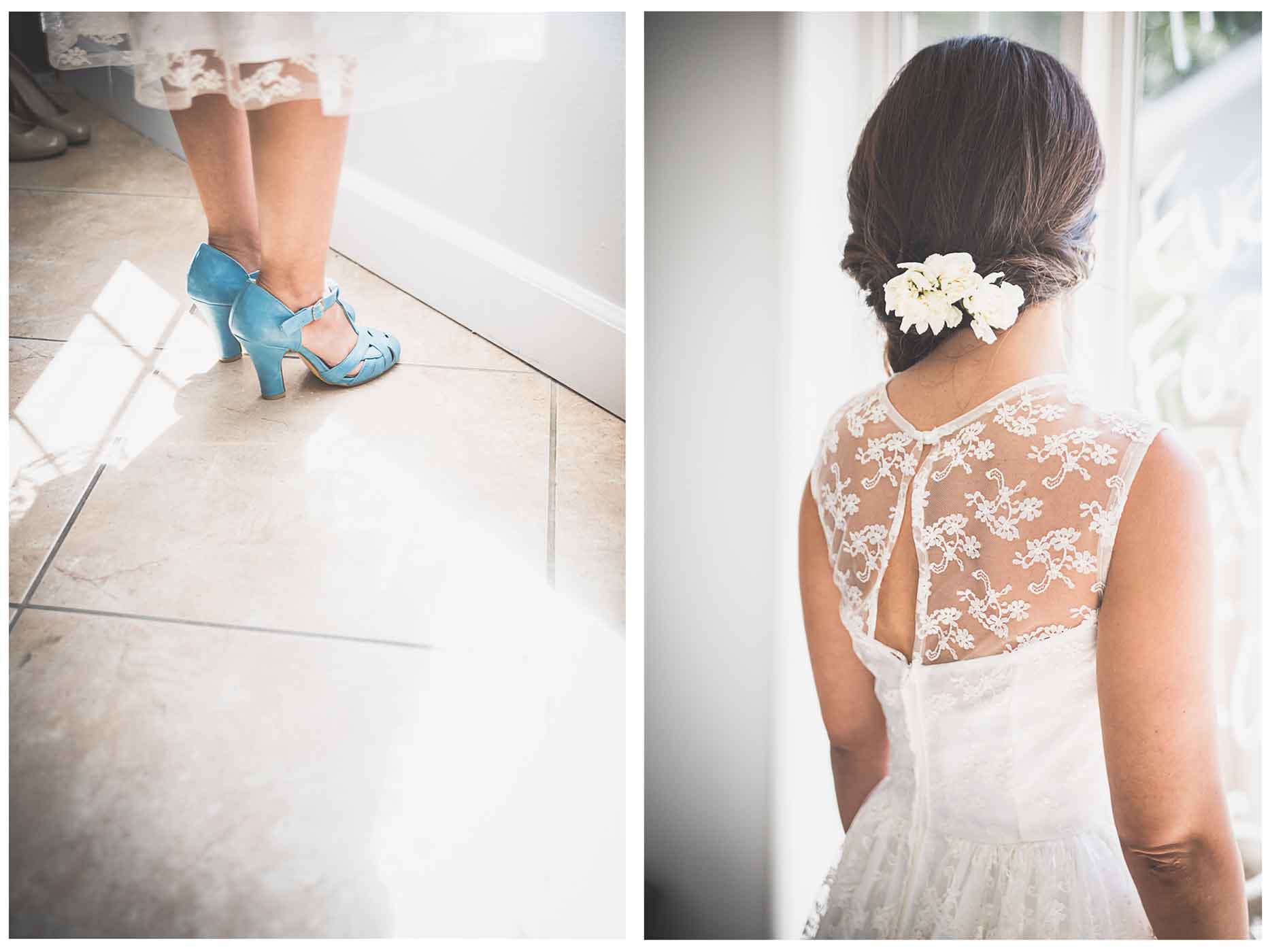 First look and a little of the portrait session: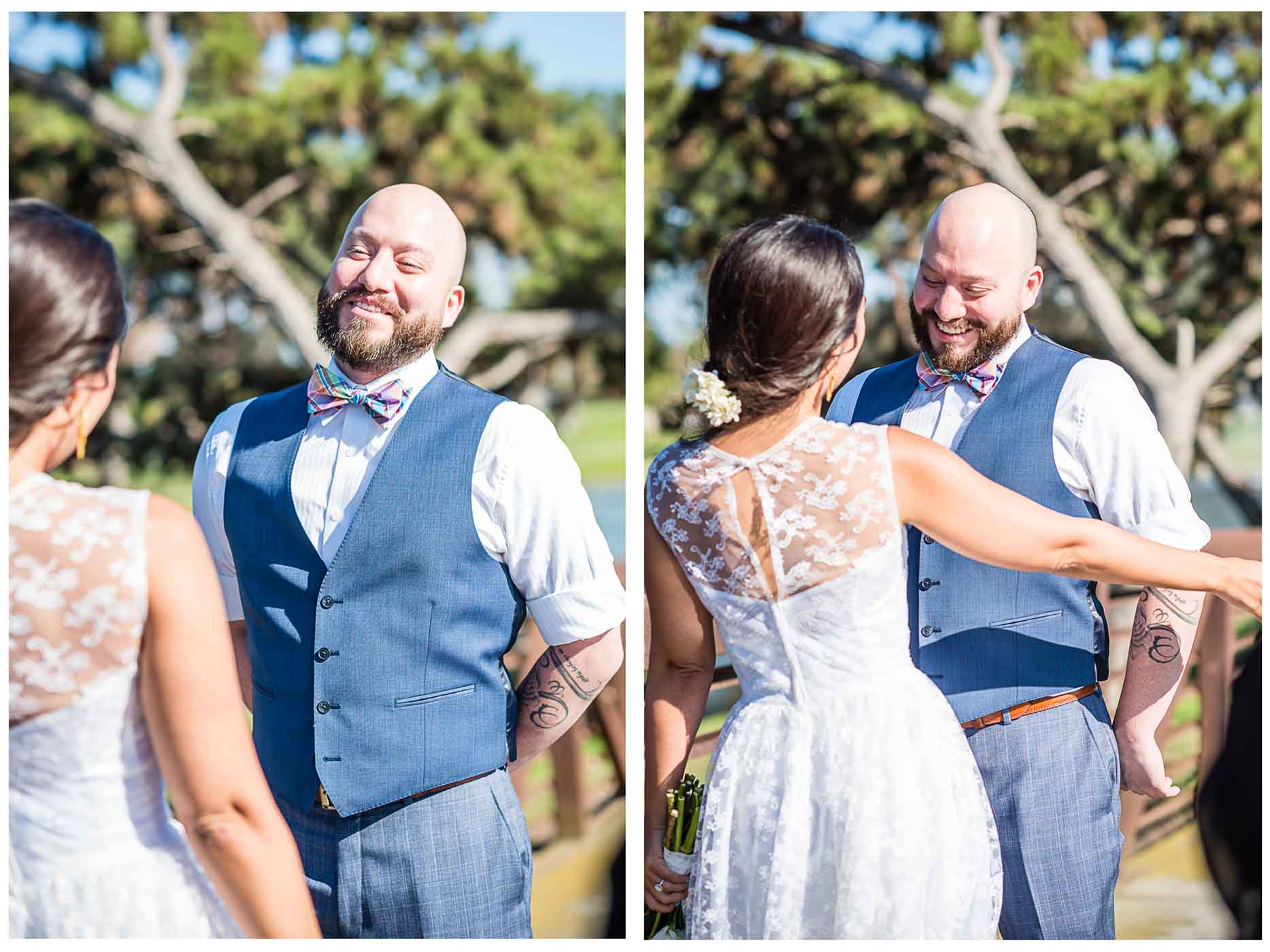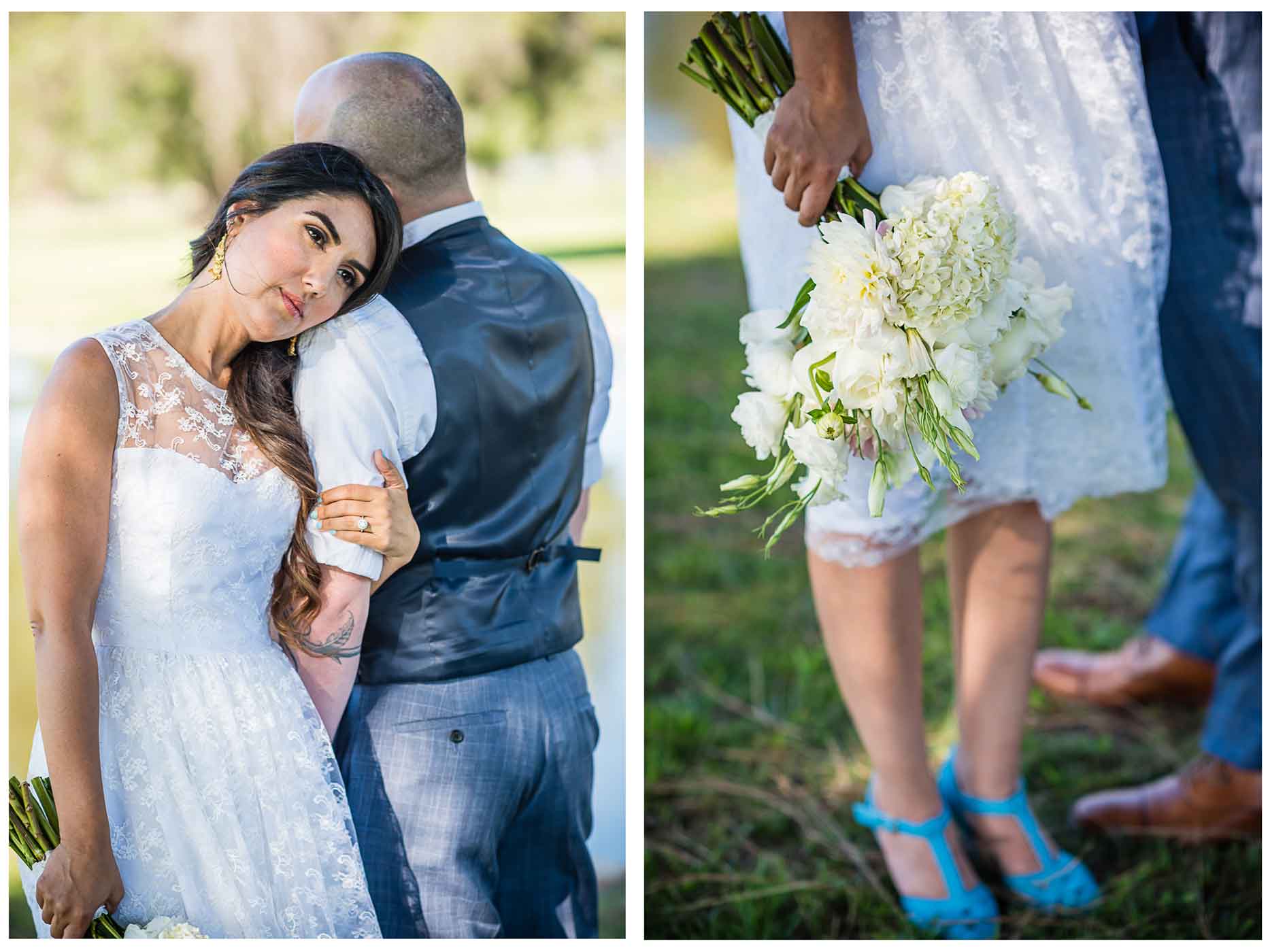 A snippet of the ceremony: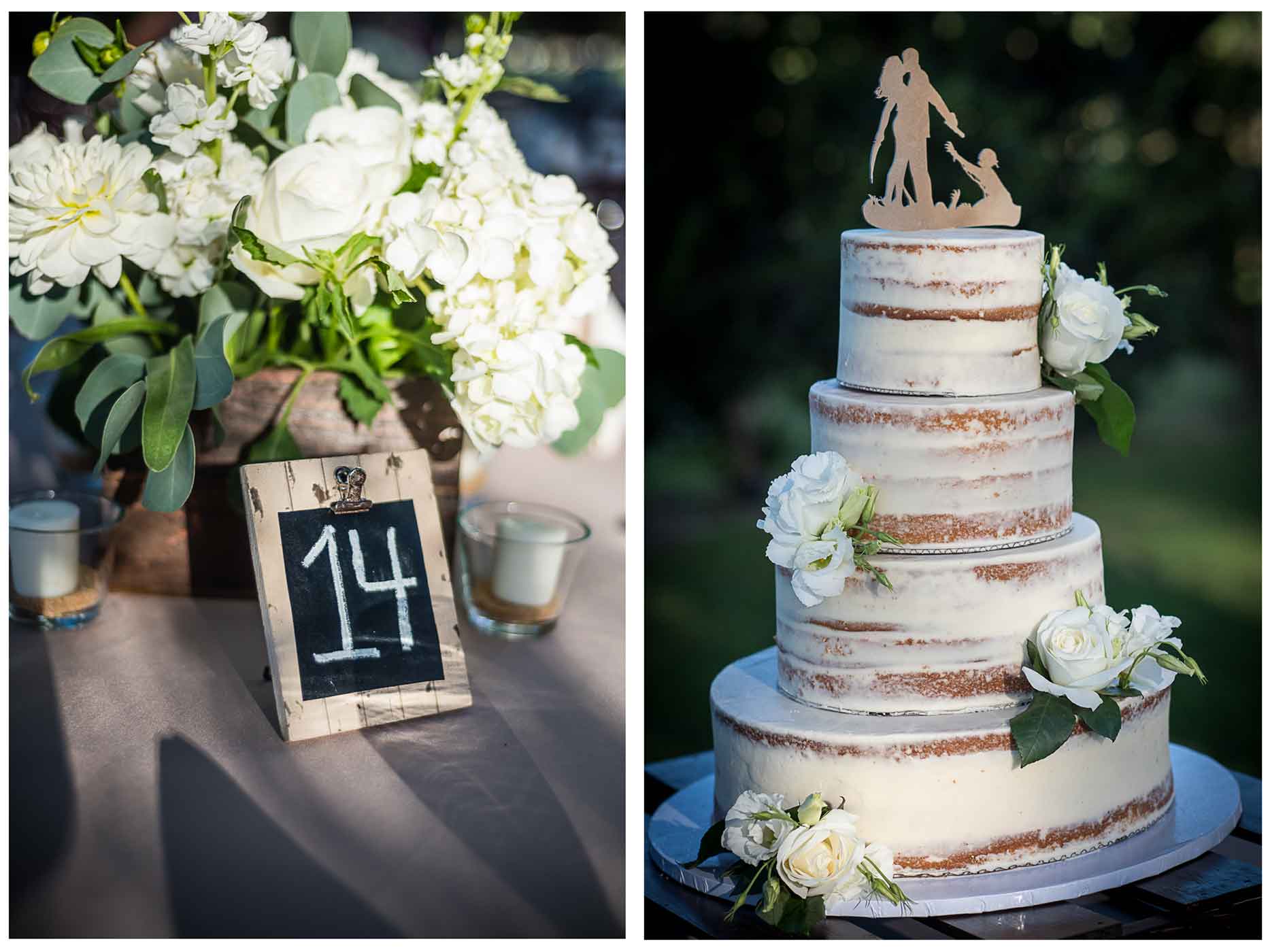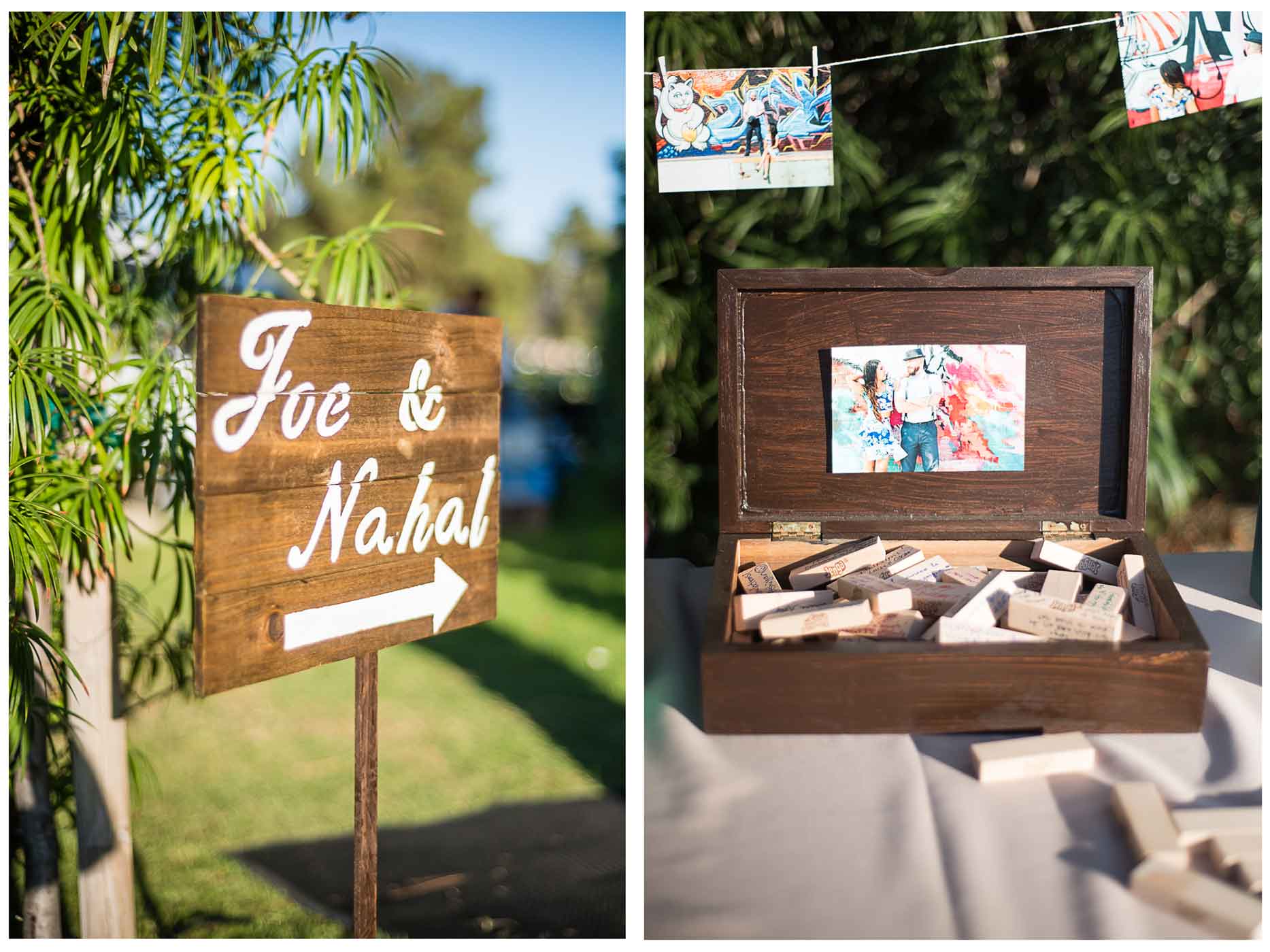 The new mister and missus: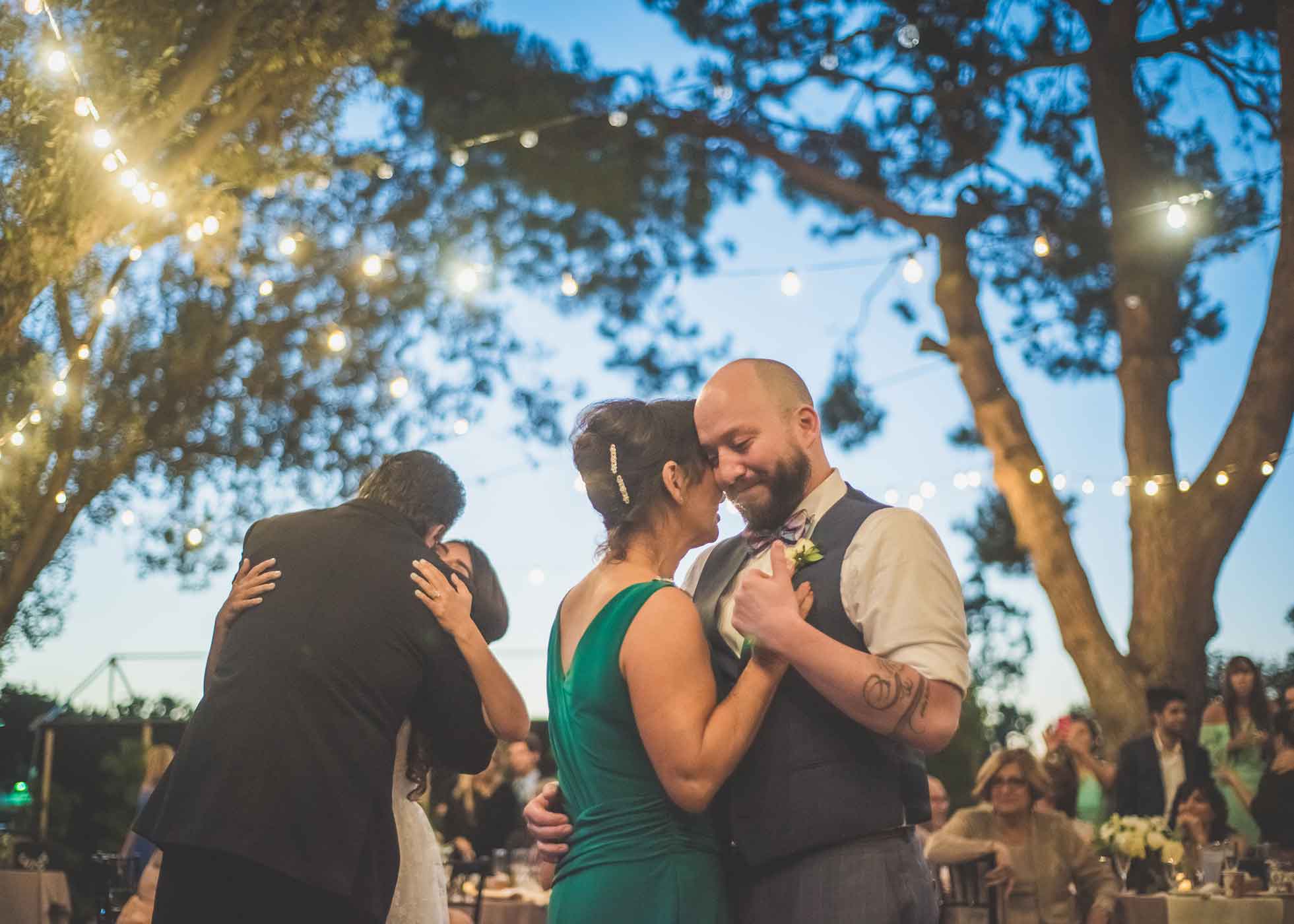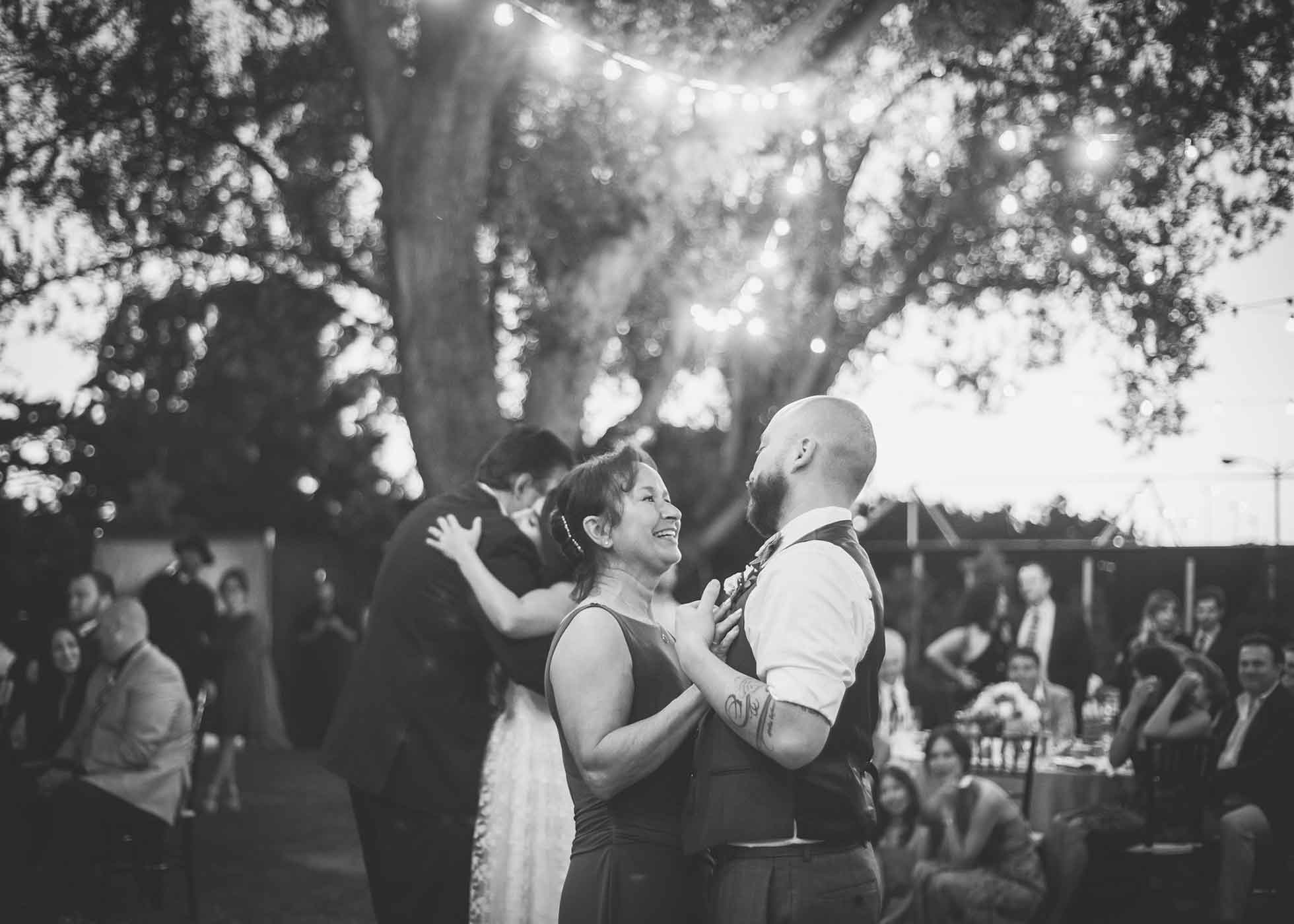 The next day, I went on a little adventure with the boyfriend and his brother and cousin to Venice Beach for some sun and some... freaks? We braved the world-famous Venice freakshow: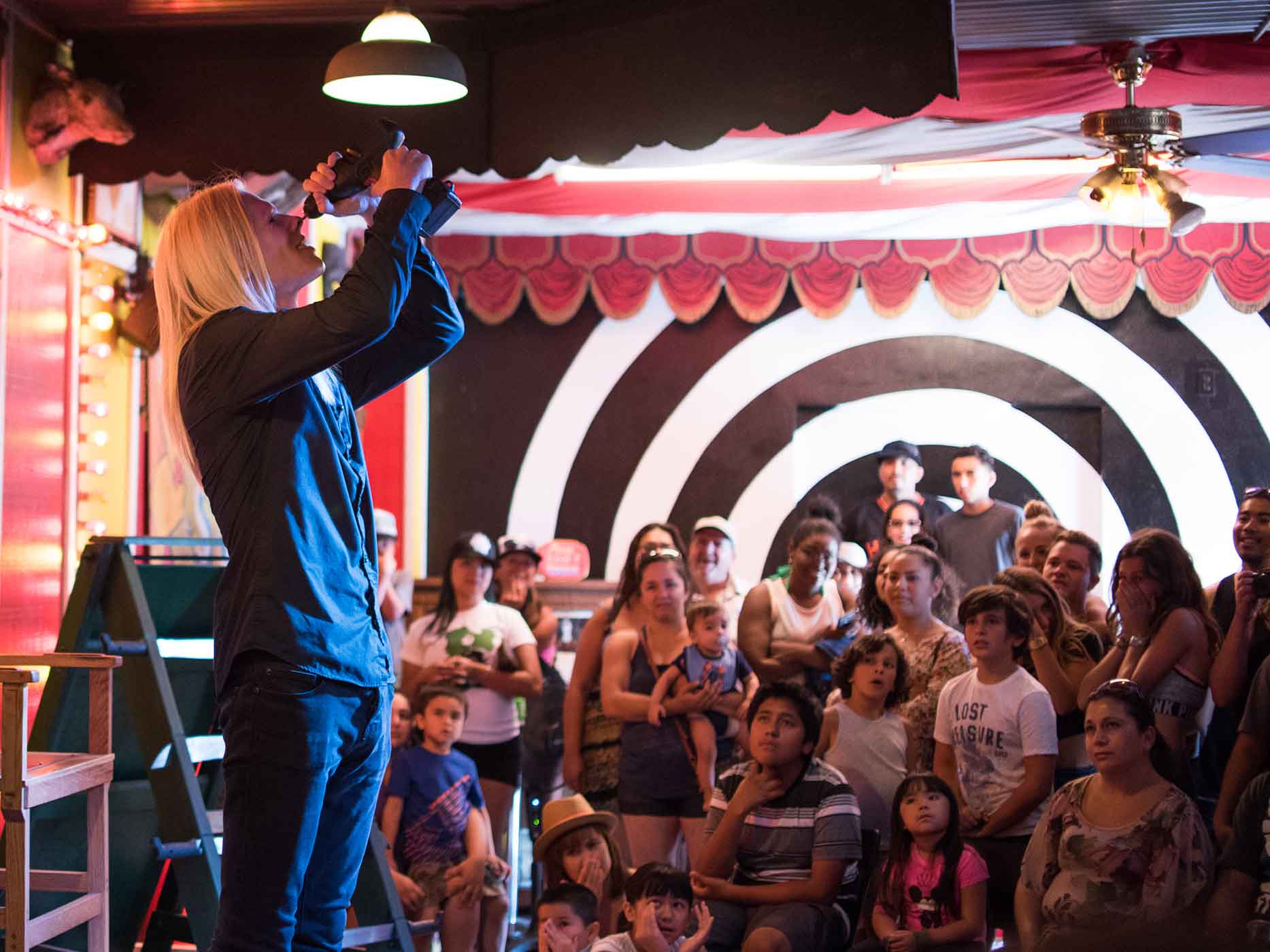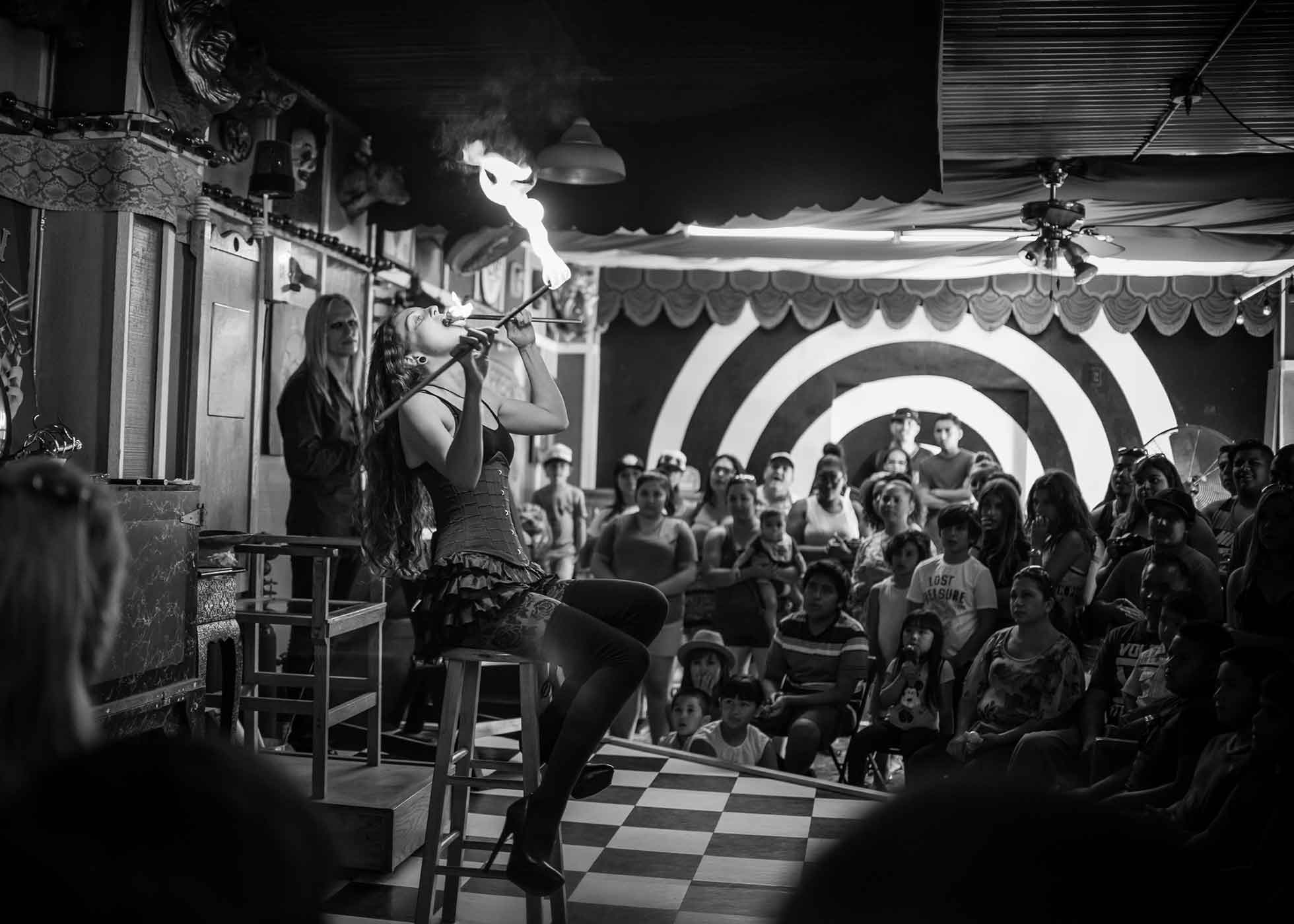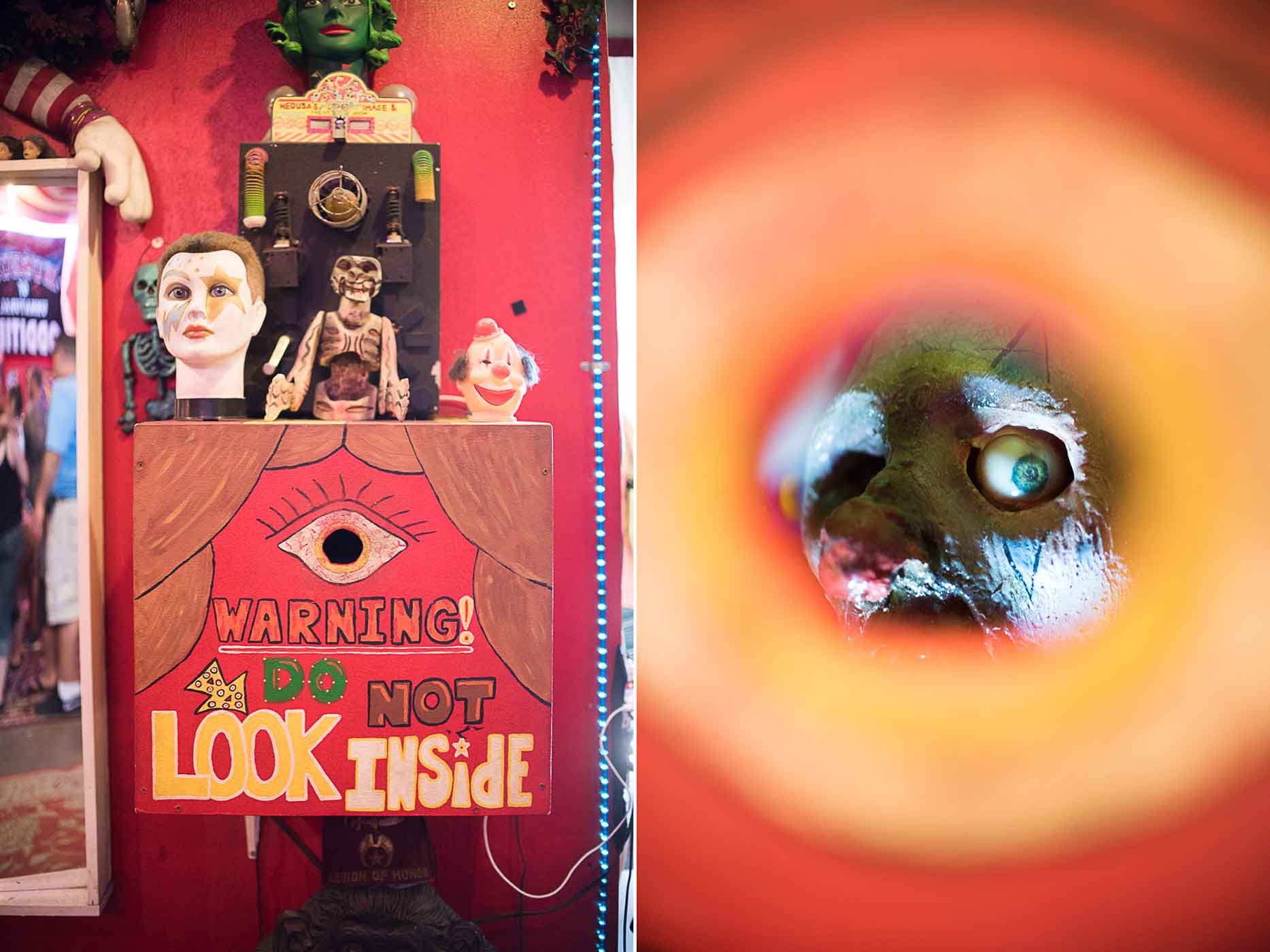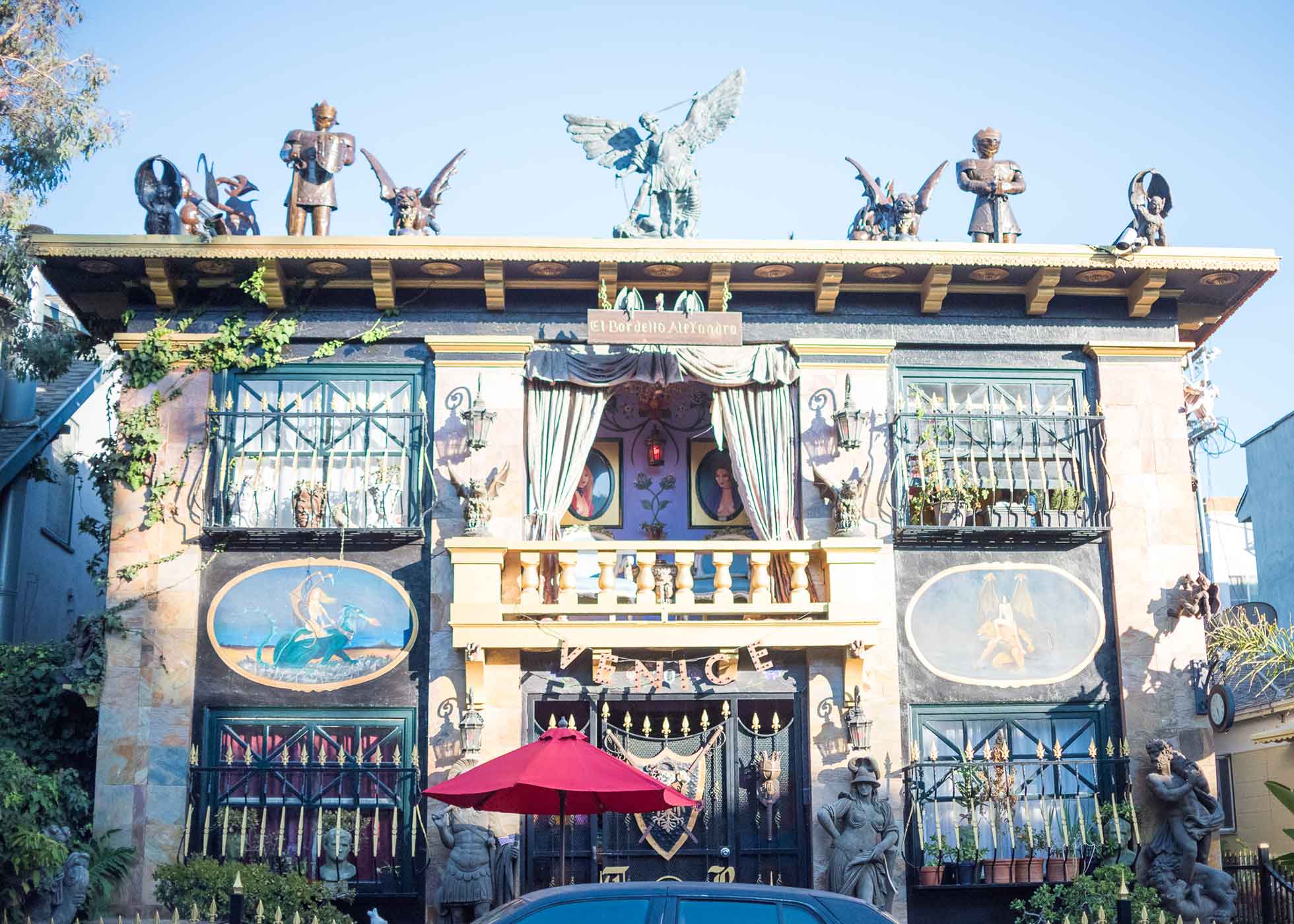 The boyfriend and I also climbed back up into our mountain perch and wrote another song! Eventually, we will get it recorded and get Bearfriends up and running. It's a terrifying idea for me, singing in front of people, but I know with practice I'll get used to-- and probably even into-- it.
A little later that month, I dropped of my dear friends at the airport, then high-tailed it to Malibu for a day of sun and adventure. Unfortunately, a storm moved in the moment we set foot on the beach, pretty much ruining our paninis and picnic blanket... but it eventually let up just enough to make me comfortable to whip out the camera and do what I came to do: take pictures!
Matthew and I wrapped up our August with a trip to San Diego-- it was my first time exploring the city and I love-love-loved it! What a great little place.
We relaxed like a boss at the Wyndham--