September 2015 in Review
Well... Here I am in the new year and still playing catch up. Not sure where December went at all, but here's what September's adventures brought!
The Summer 2015 adventure video marks my third foray into videography, but I've still got a long way to go in learning these ropes. I couldn't have asked for a more perfect link up between content and song lyrics though... Check it out!
To kick off the month, I took a mini trip out to Joshua Tree for a buddy's birthday. While my phone (which was my camera trigger) didn't behave as well as I'd have liked, I did manage to get some good night shots before we embarked on a little hiking and rock climbing the next day.
You can click on the images for a better look:
While my phone (which was my camera trigger) wasn't participating as well as I'd have hoped... I did still manage to get a few start trail videos (above) and stills from that gorgeous desert sky.
The next day called for some hiking and rock climbing.
And then! Out of the corner of my eye as we were hightailing it back to camp after hiking, I saw this wonderful gem. Having been disappointed that I hadn't seen any wildlife on this trip, it was all solved by this moving rock that didn't quite match the rest:
And of course, I made a little bit of art: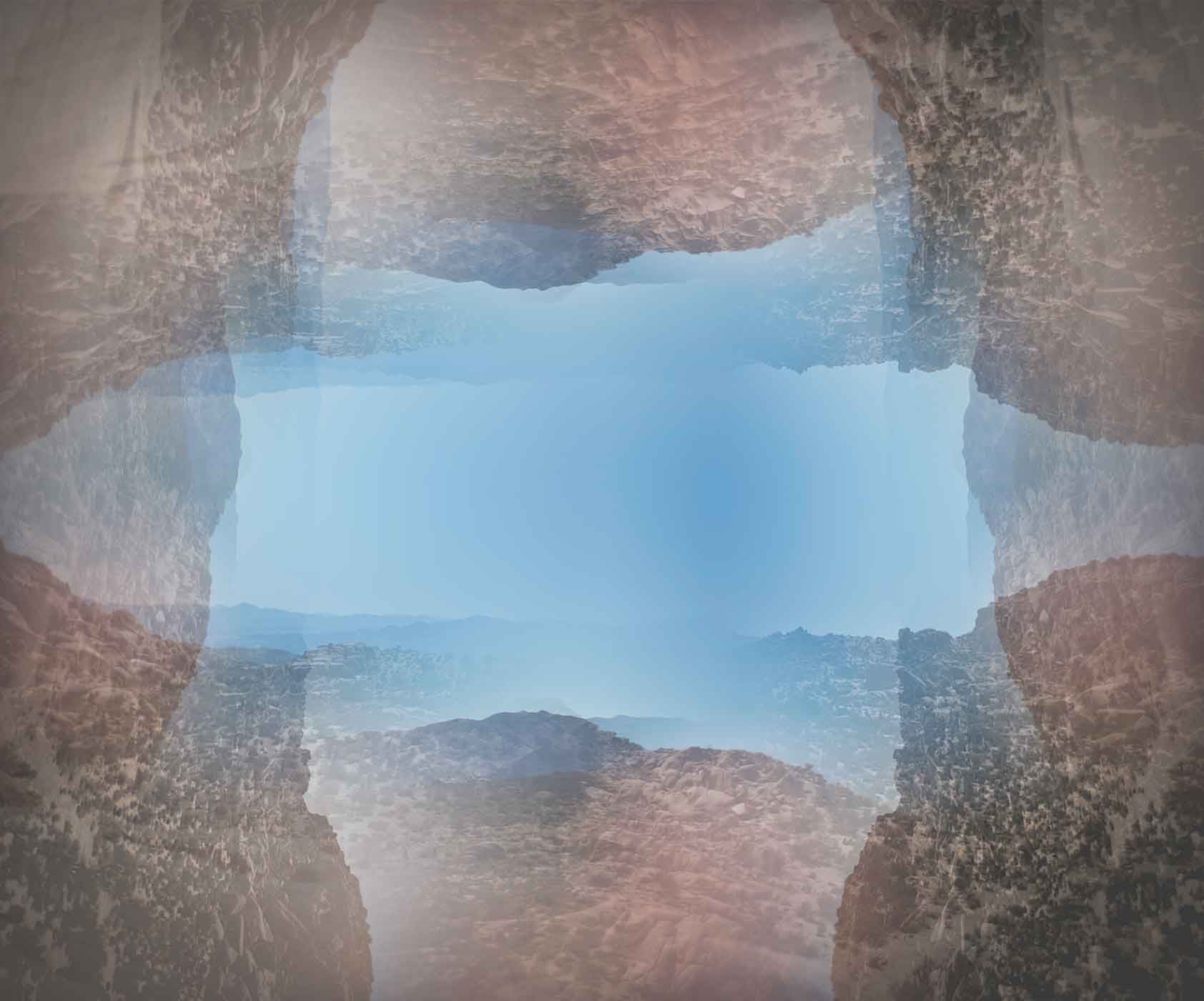 A little later that month, Matthew and I checked out the Palm Springs Aerial Tramway, which (aside from the massive earache for weeks after from the descent) was all types of amazing.
It's crazy going around in a circle on this track up the mountain... But the view was phenomenal. I'm a total dork for aerial images of development.
And we finished off our adventure with a nice dinner at The Peaks restaurant on the top of the mountain. Yum!
And I closed out the month with a little Owl Play: