May 2015 2.0: Tahoe Road Trip Edition
Where do I start with the marvels of Lake Tahoe?? I had never been before. Some of my friends had kept bragging about its wonders and awesomeness, and it's not like I didn't believe them, but it's one of those places you kind of just have to see to understand. It's a lot like Big Sur in that regard (more on that when I get to the June blog)-- seriously magical.

So we embarked on a rad trip (as I'm proofing, I just noticed I typed "rad" instead of "road", and I'm going to leave it like that) up to visit Zoe during her internship up yonder. I also took the opportunity to make my first ever video! So cheers to the maiden voyage on a new art form as well.
*Note to viewers! I'll probably end up loading a lot of pictures to this blog, as well as the video mentioned above, so be extra patient with it loading!
I was also inspired to create a new mixed media art piece. Though I haven't made the physical version yet, you can check out the digital proof:
On the road. We stopped at Frosty's Chalet for some sustenance before we carried onward to Mono Lake.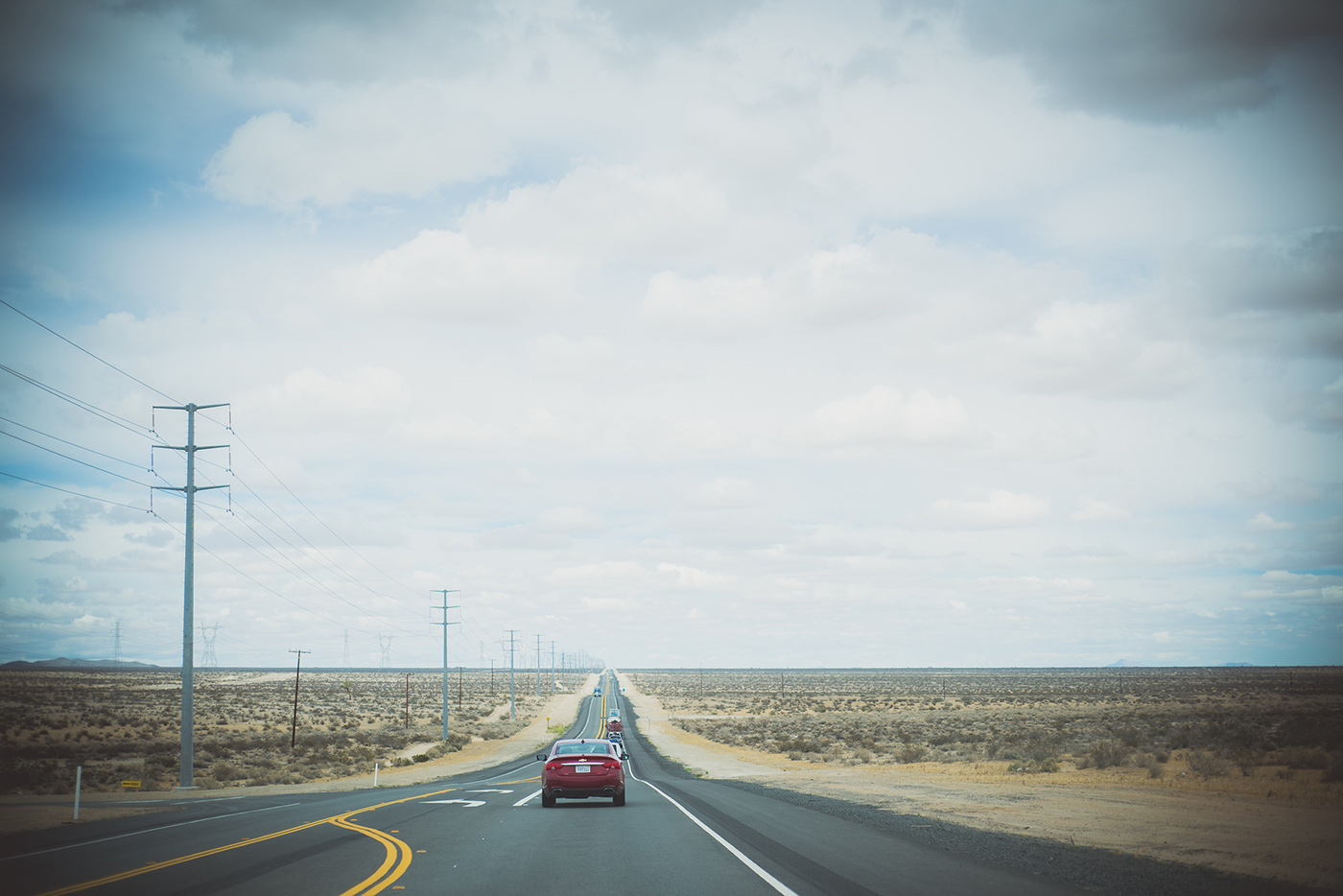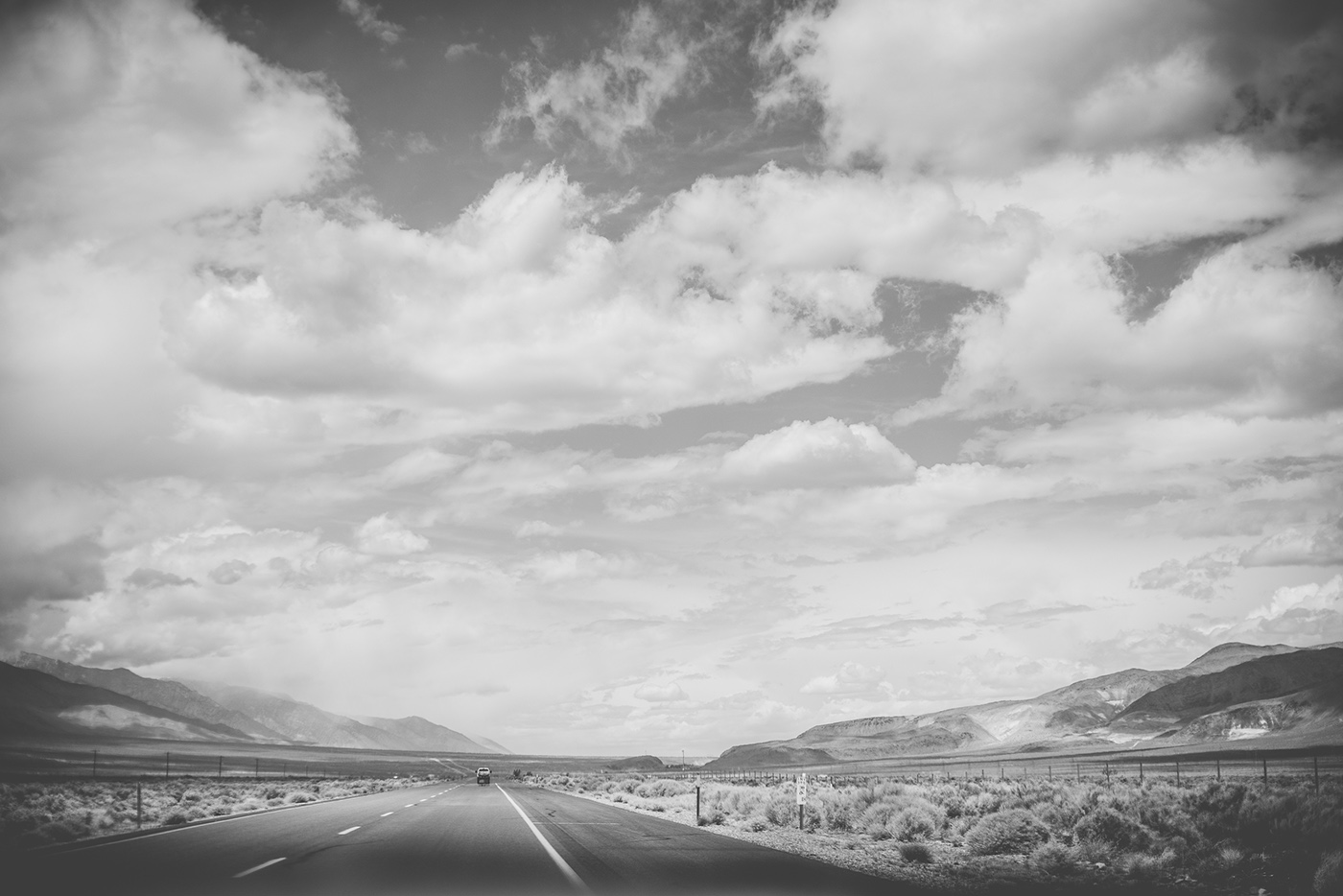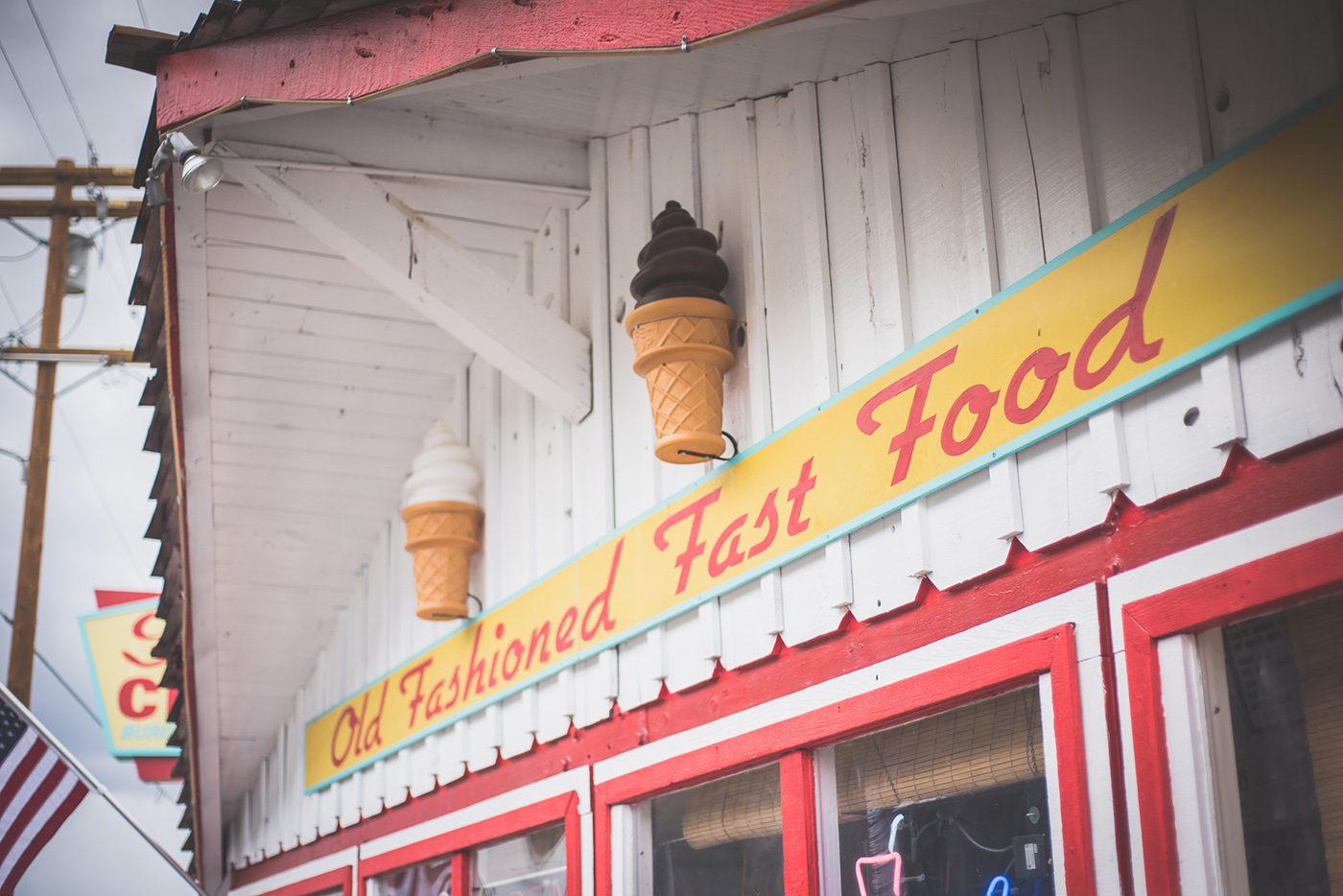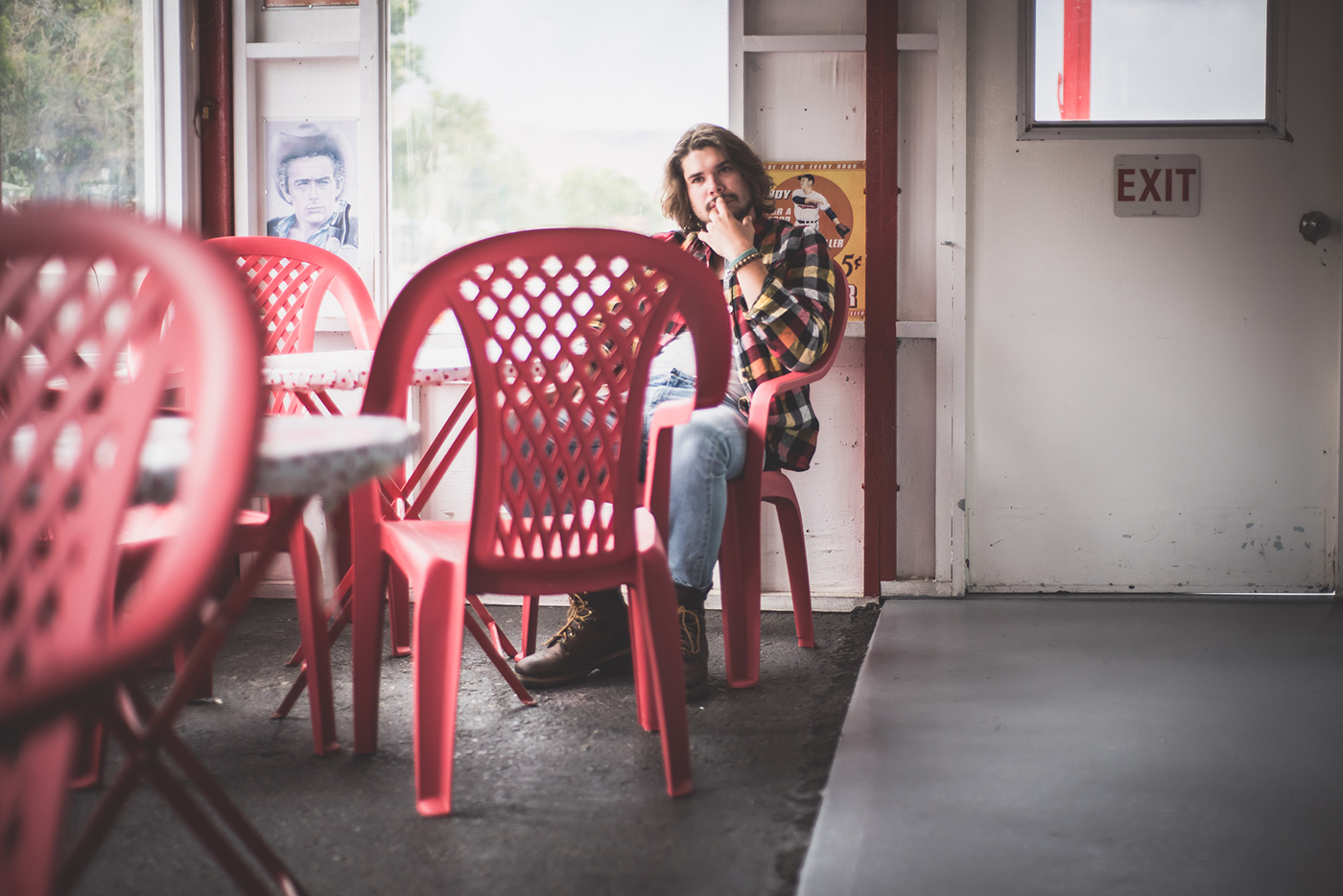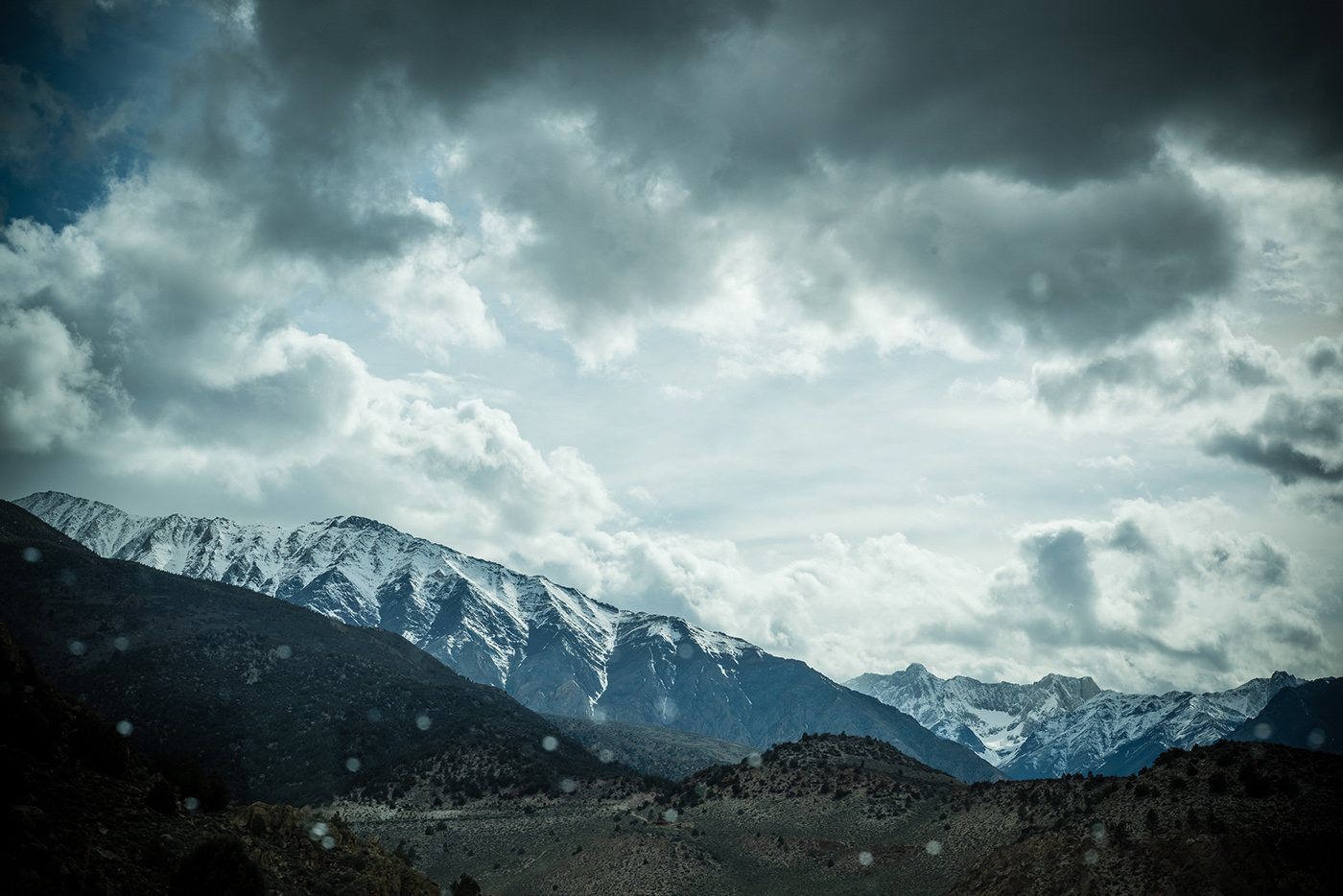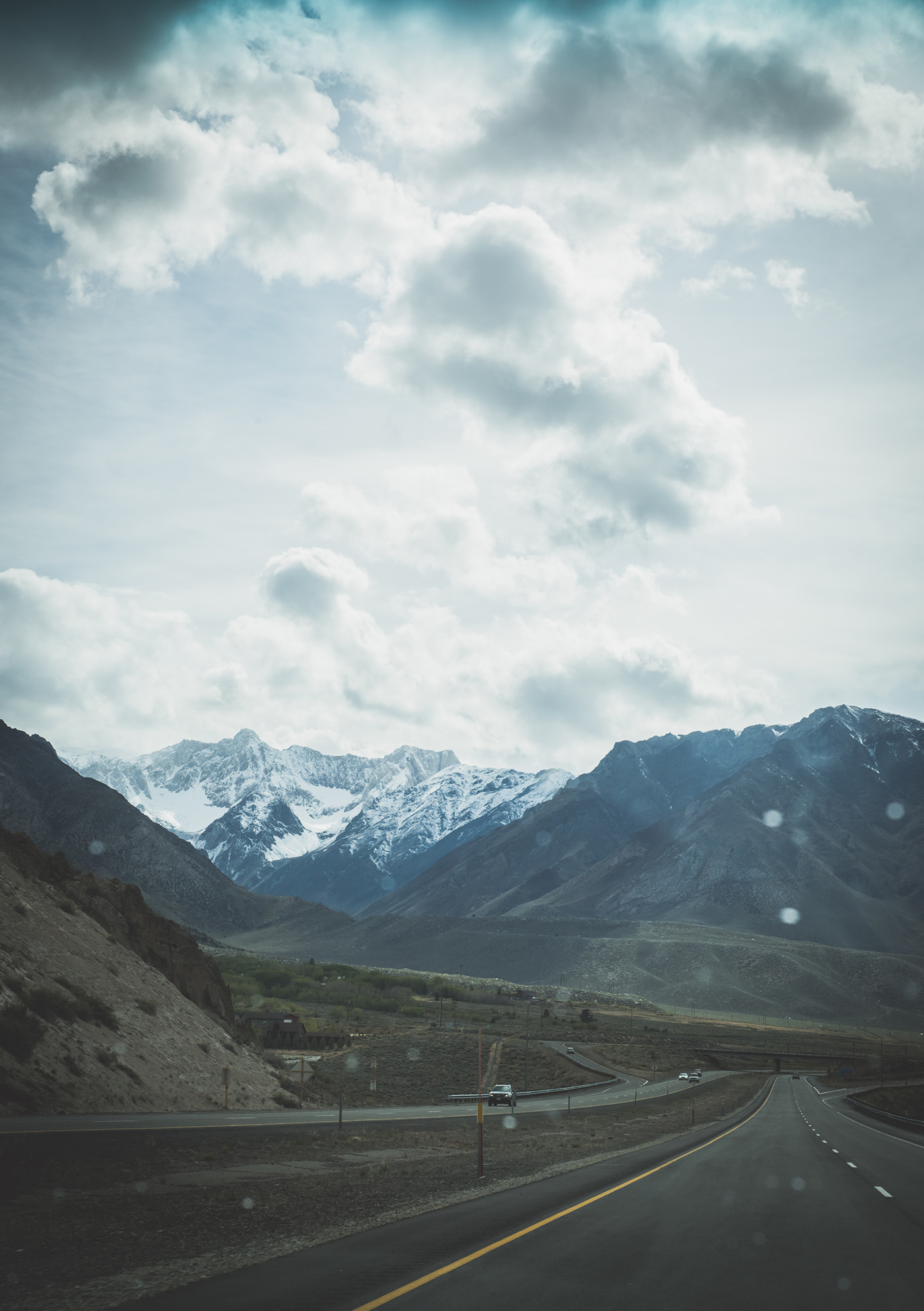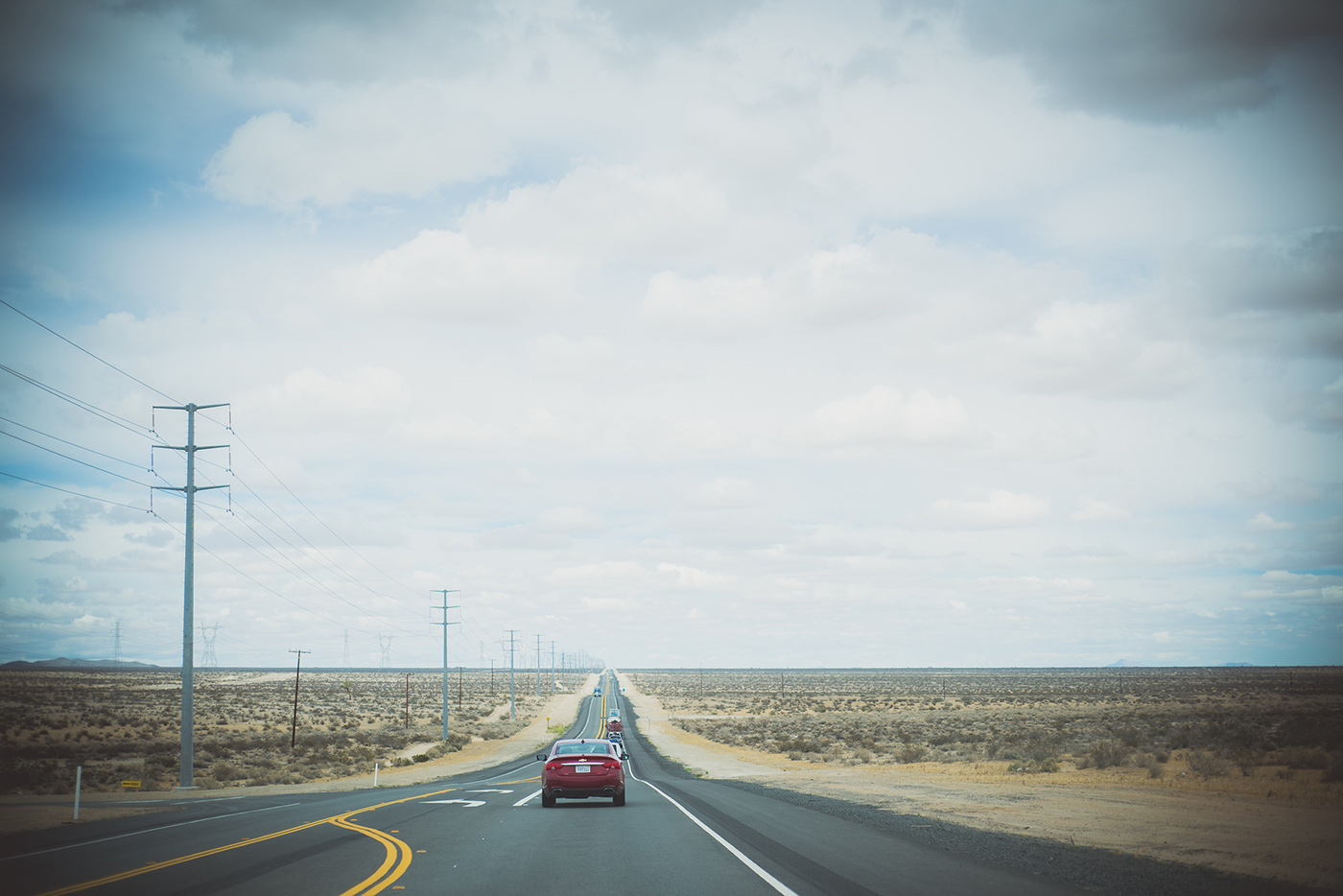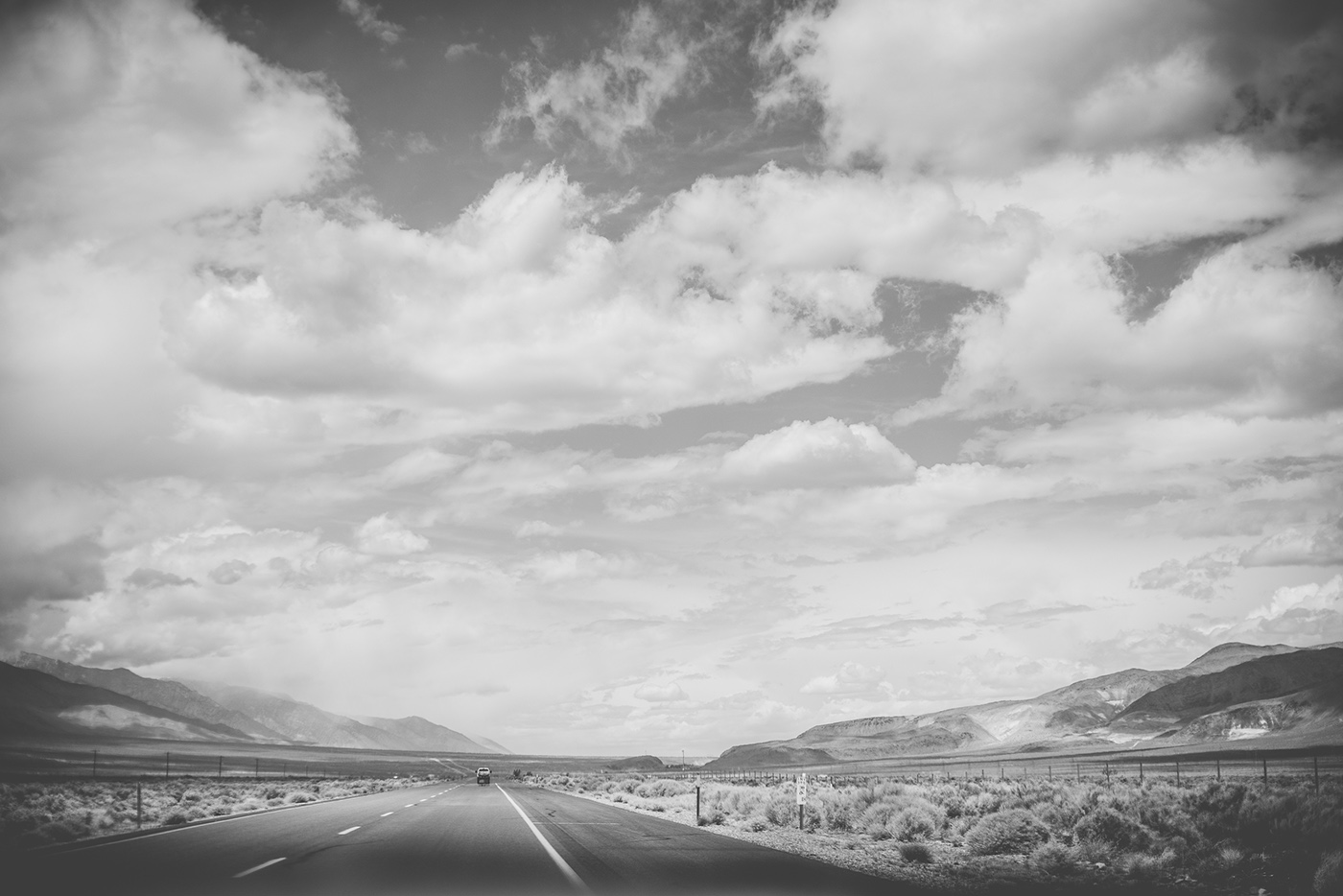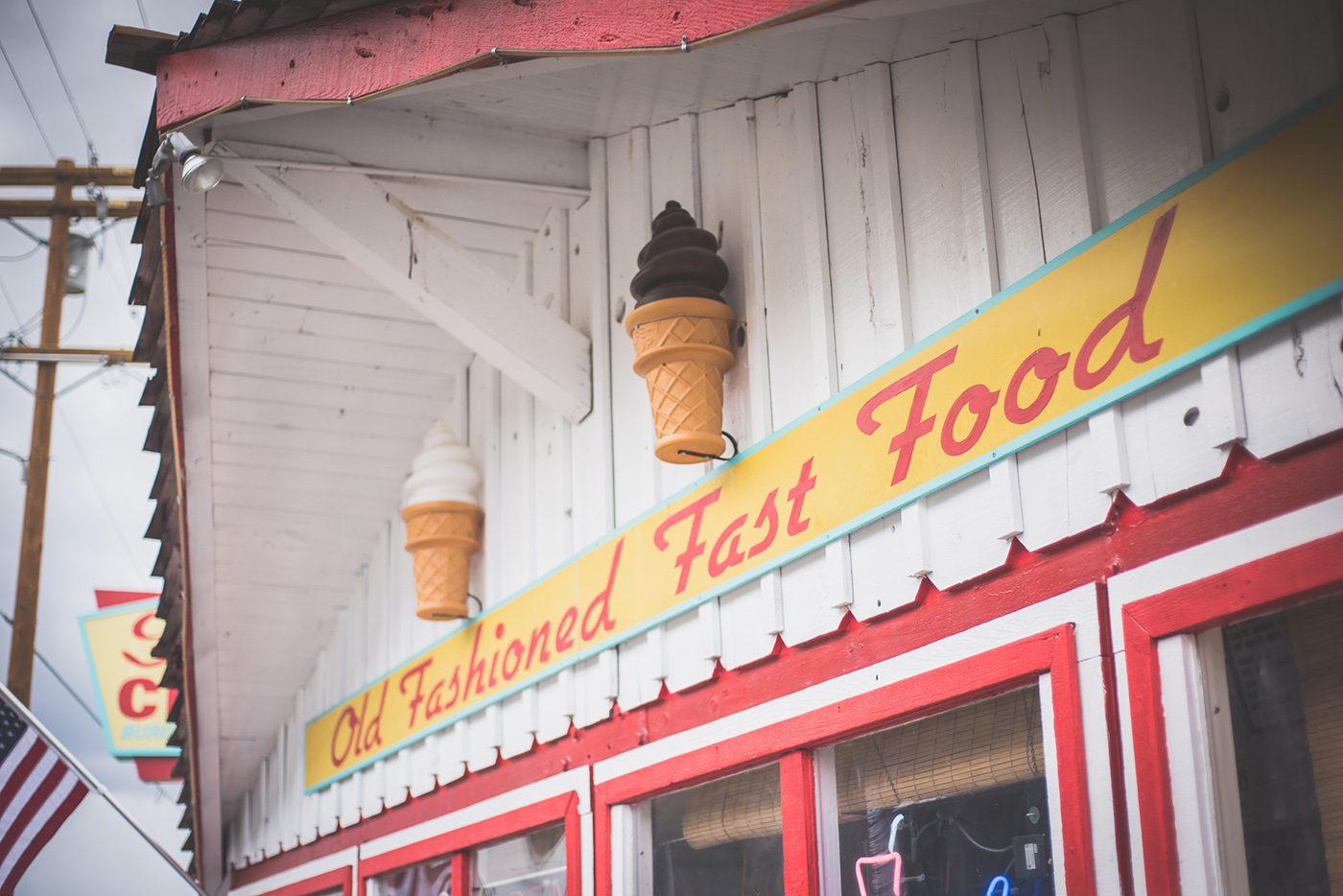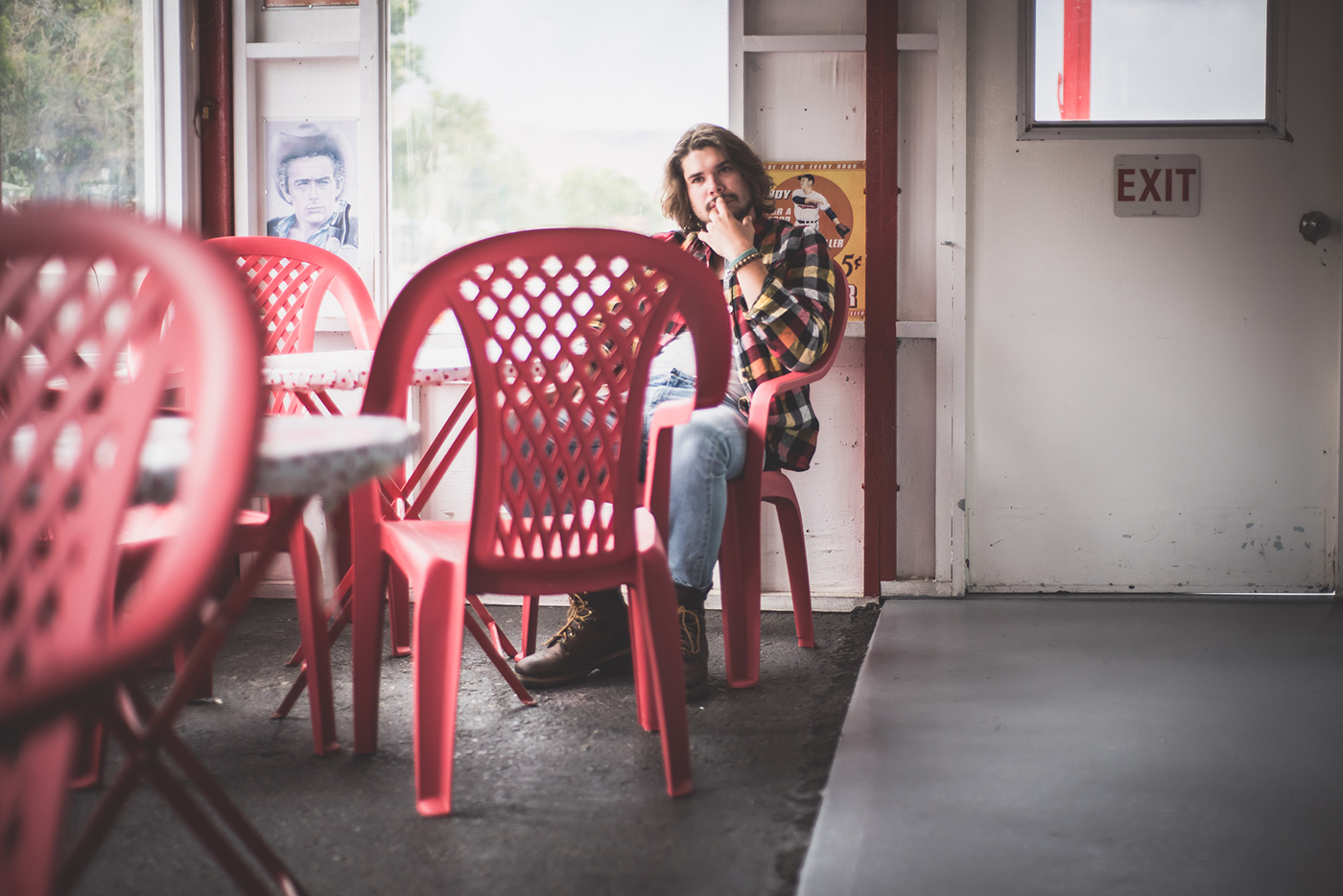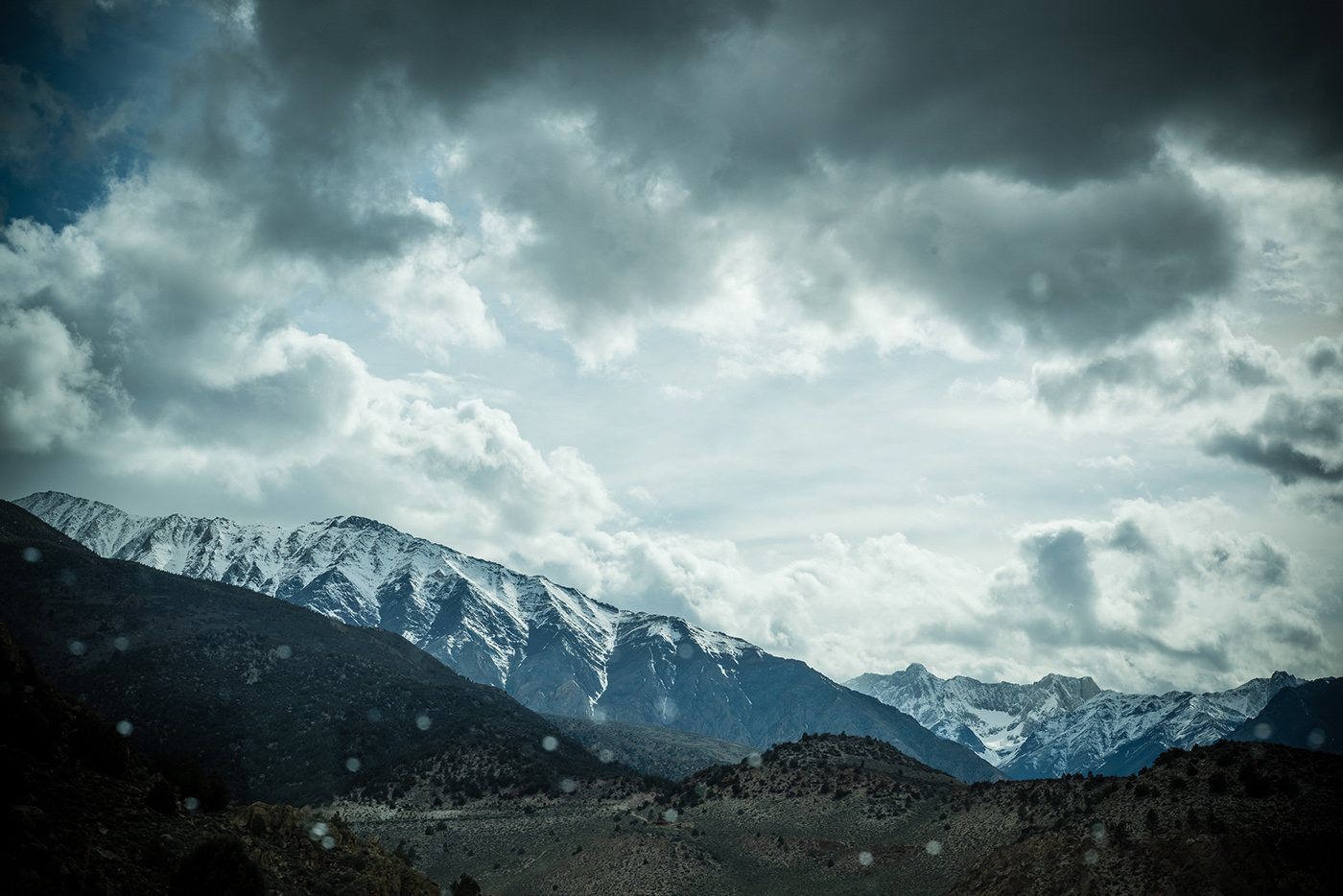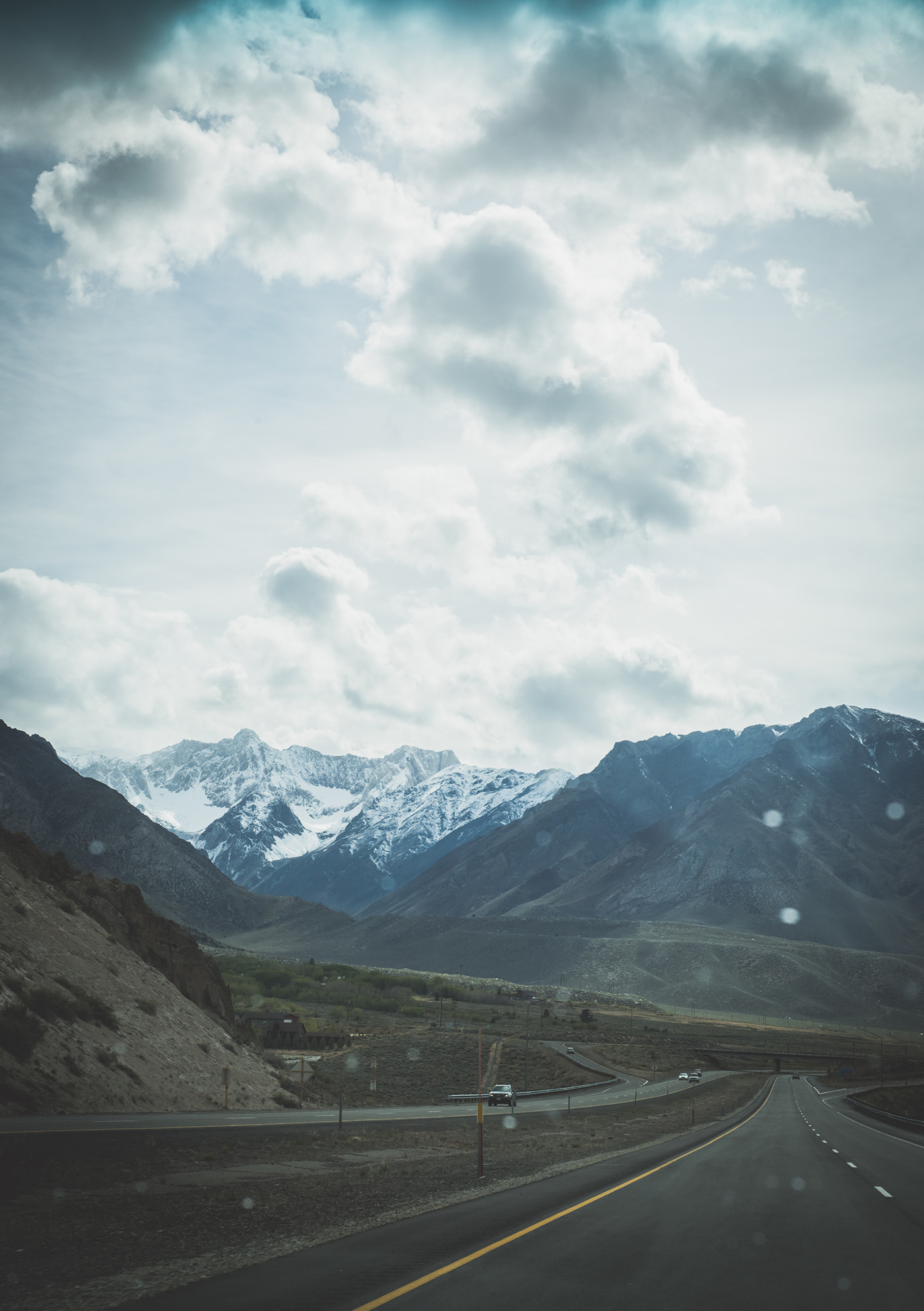 Next up, we hit Mono Lake for a stretch and an exploration.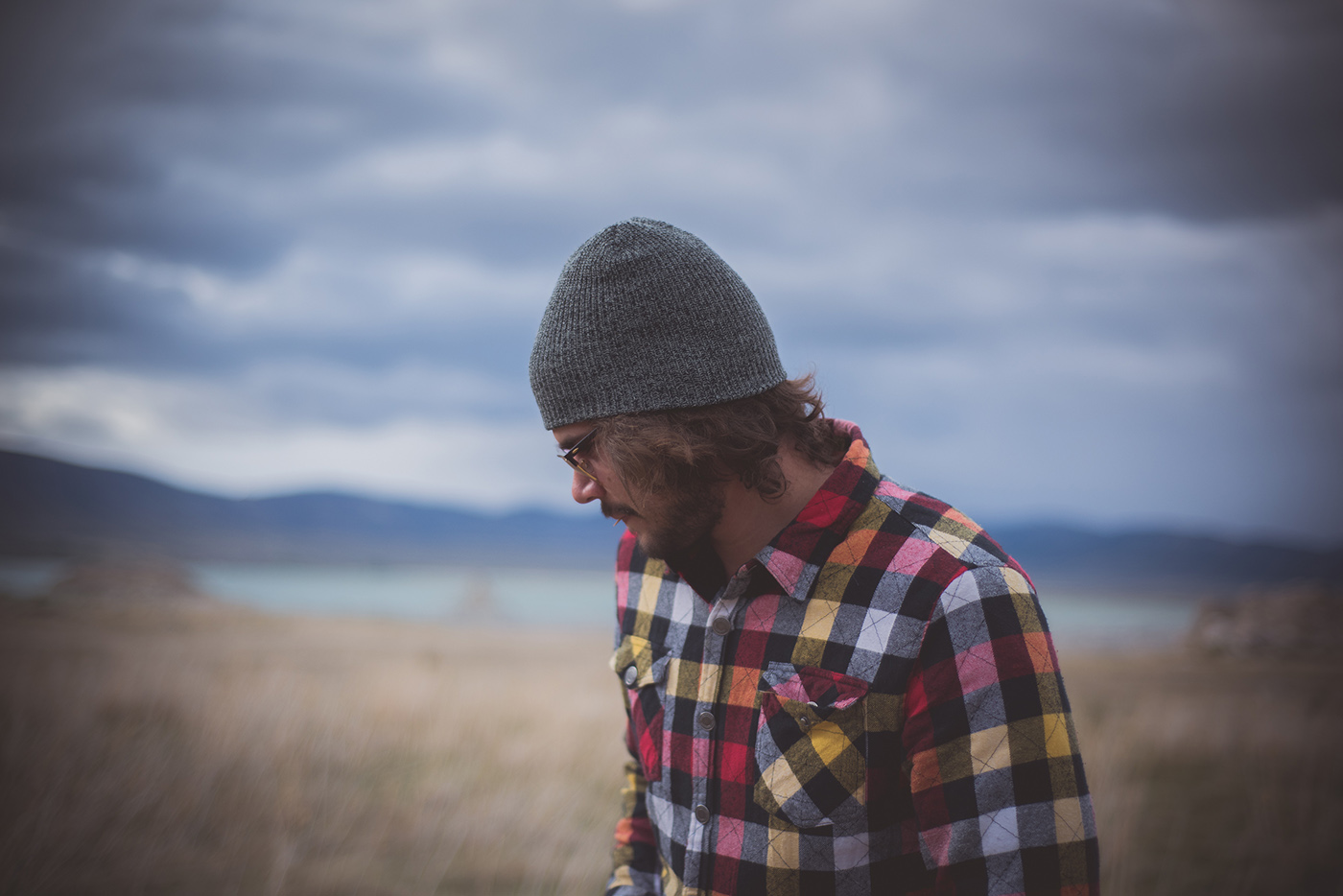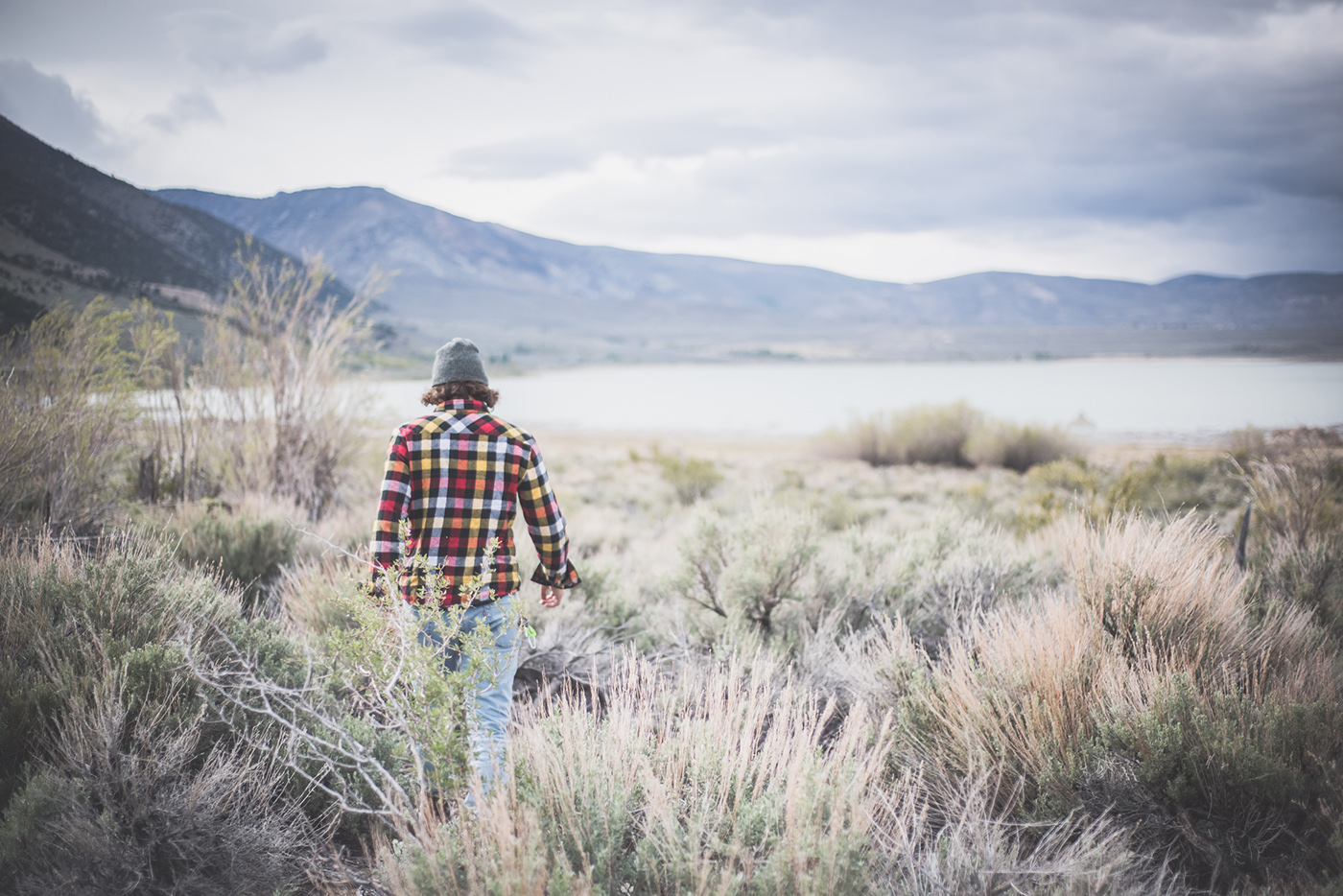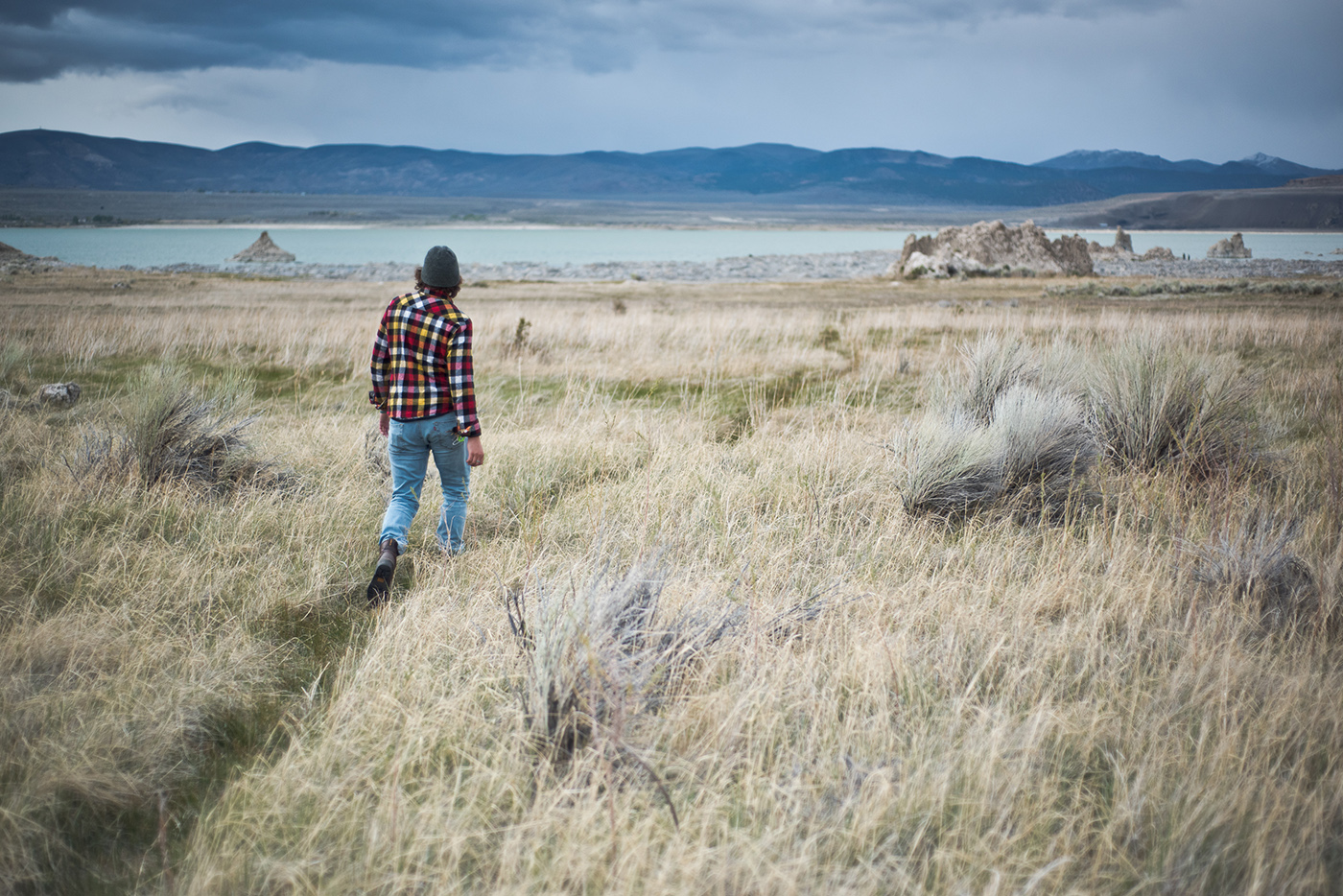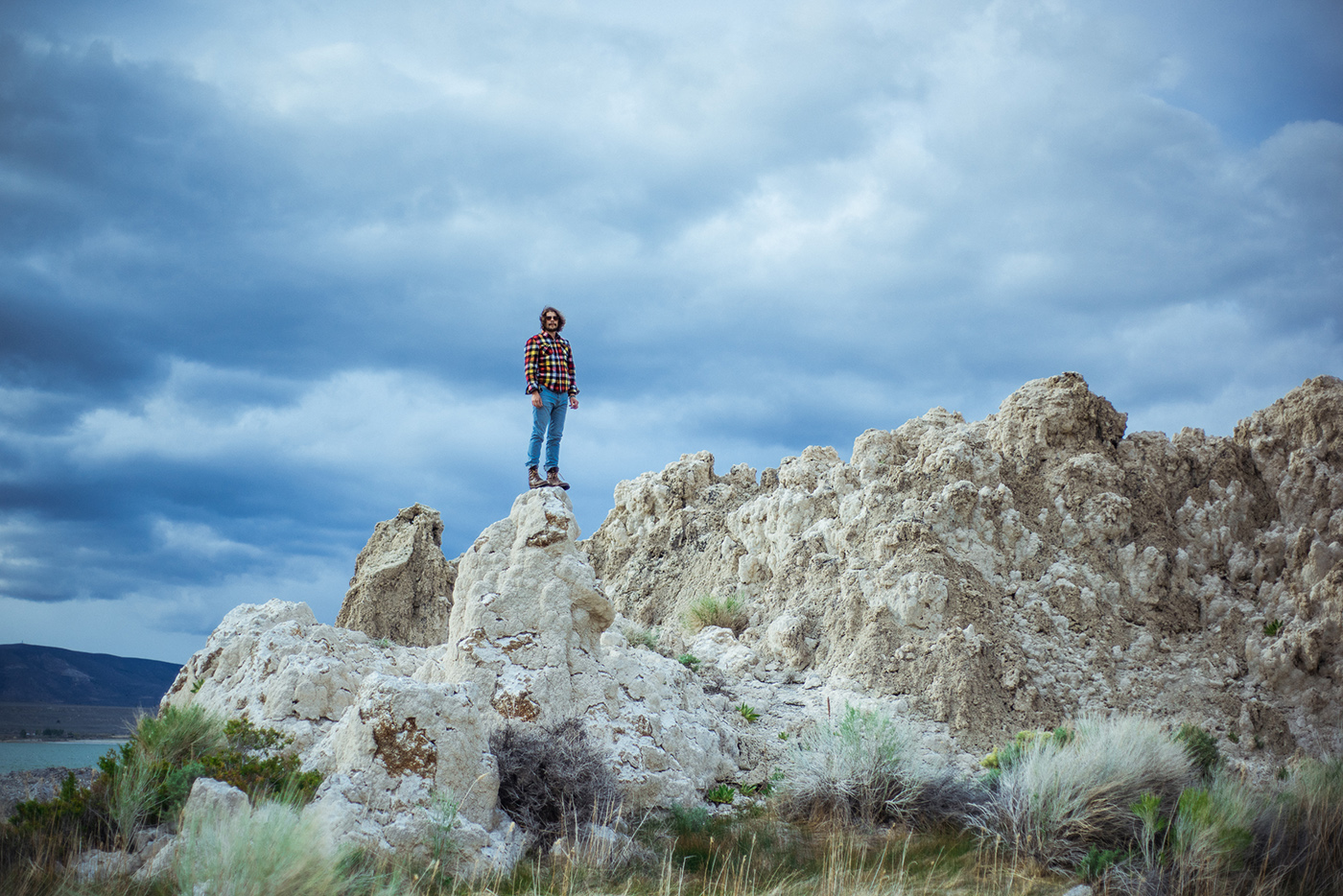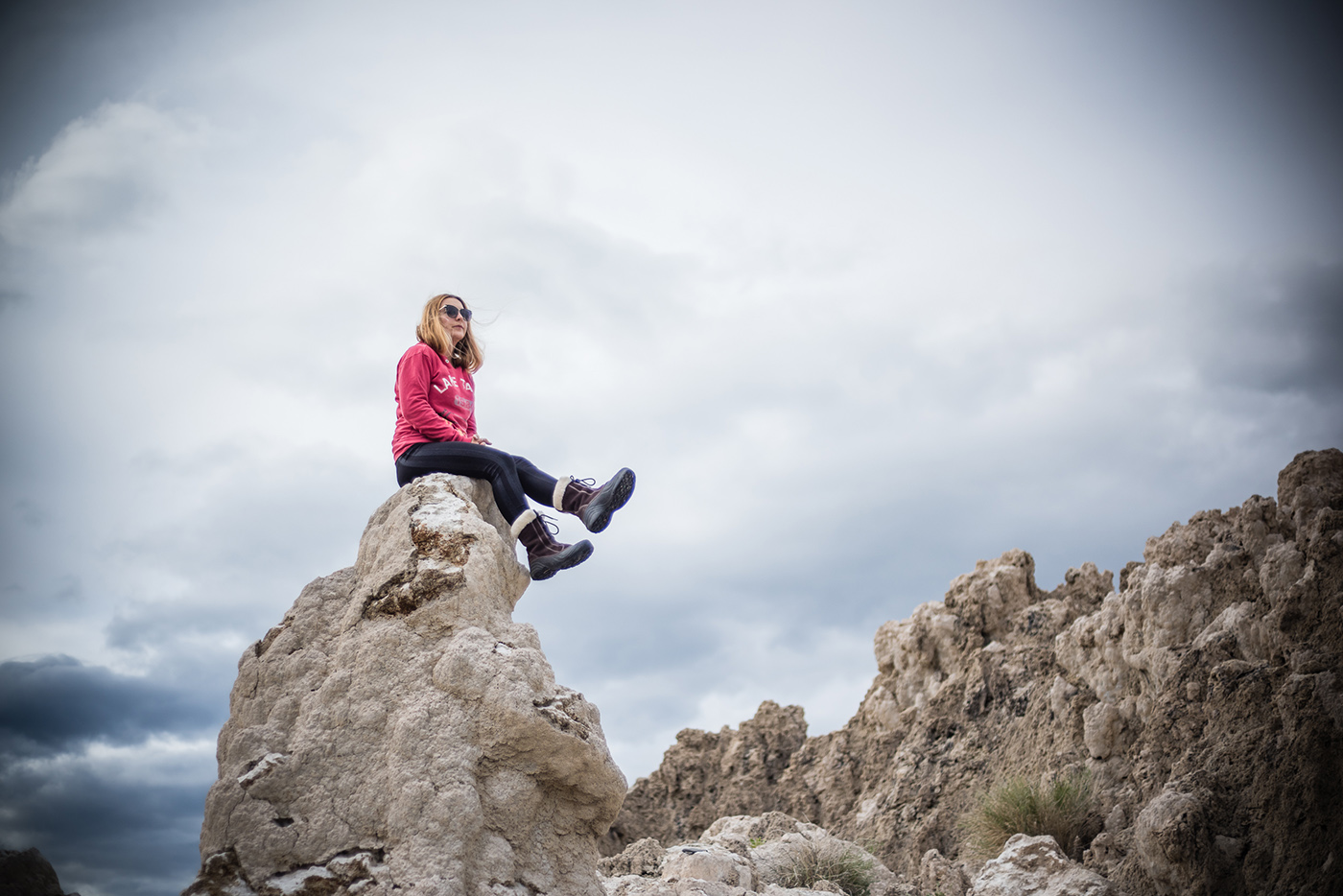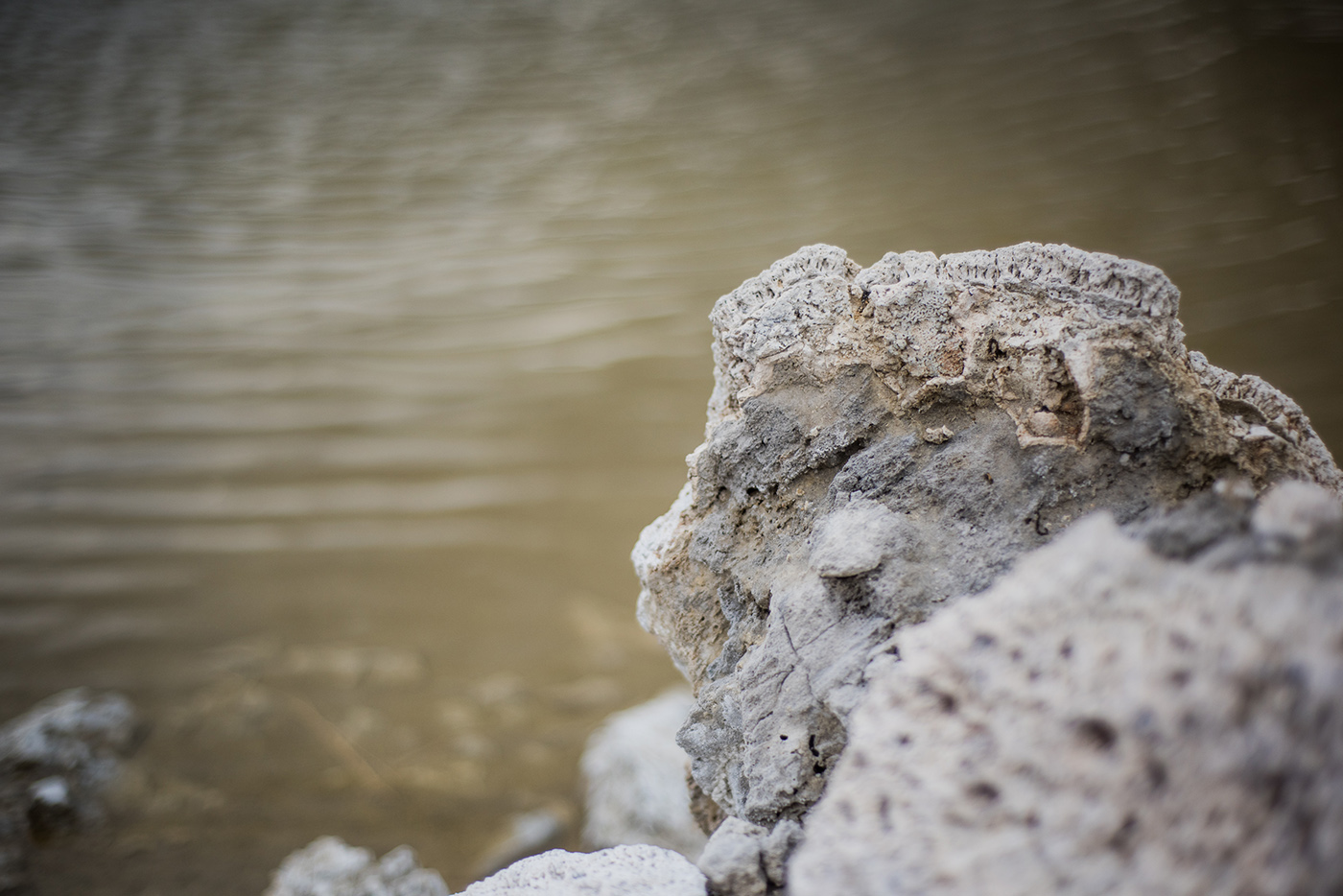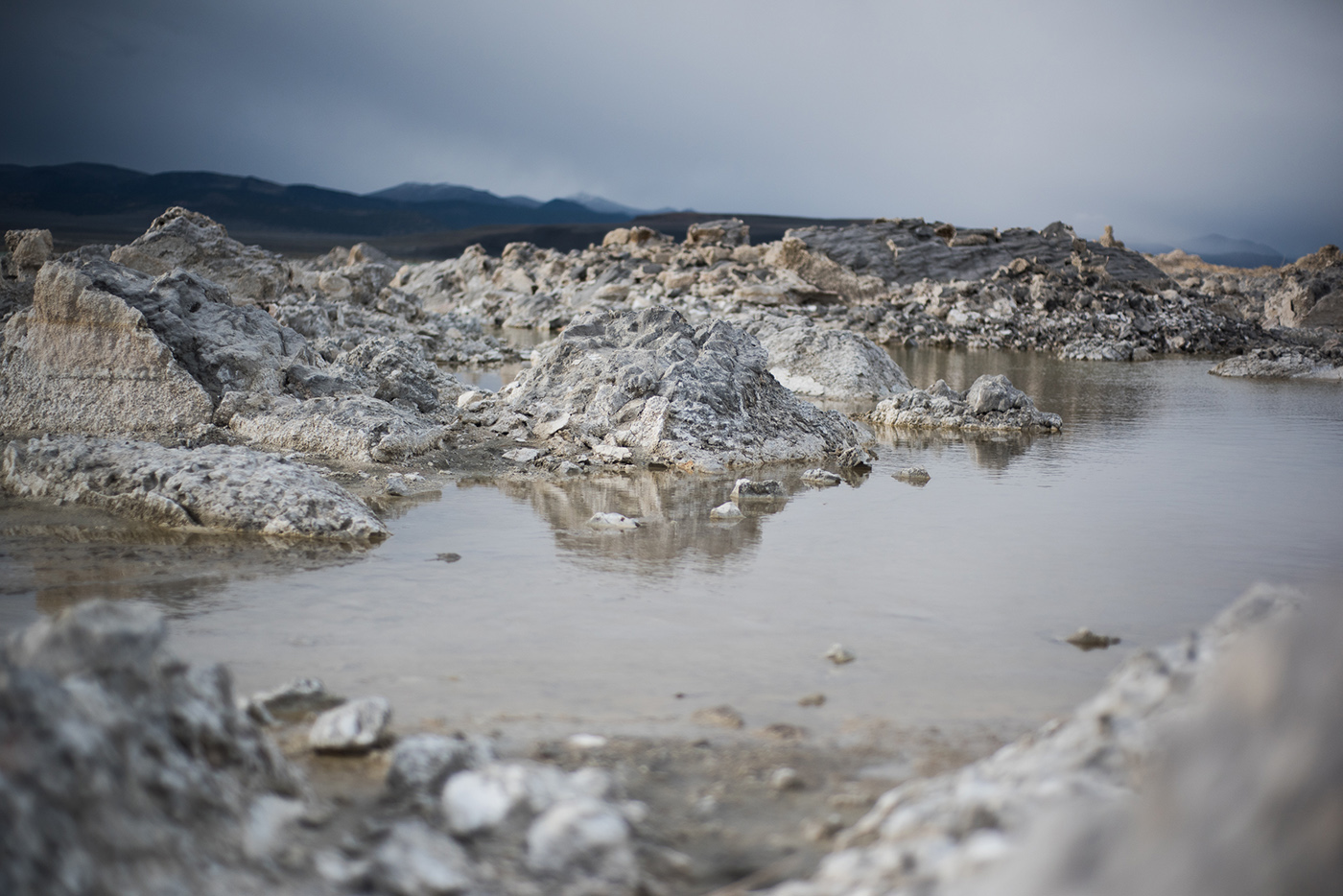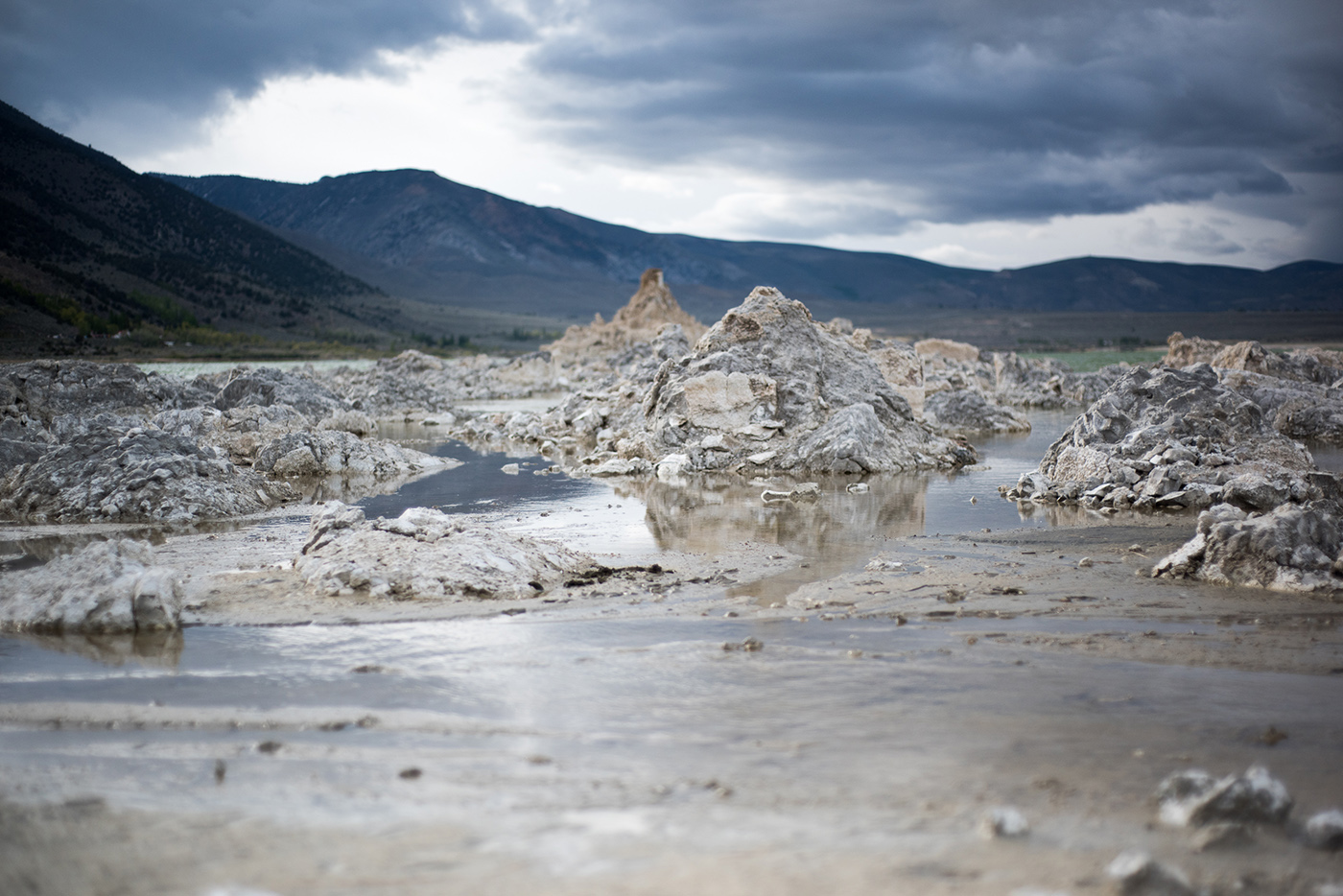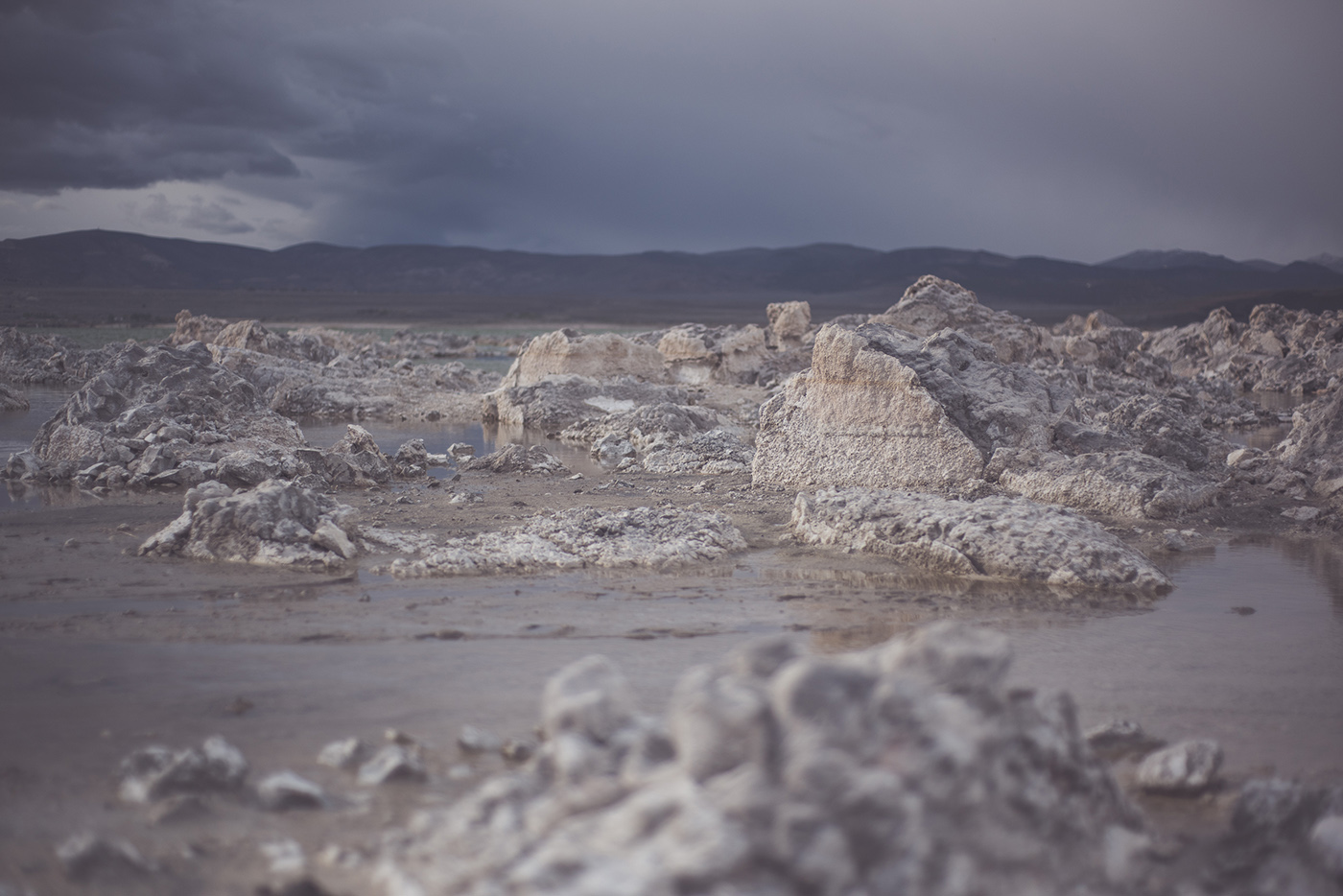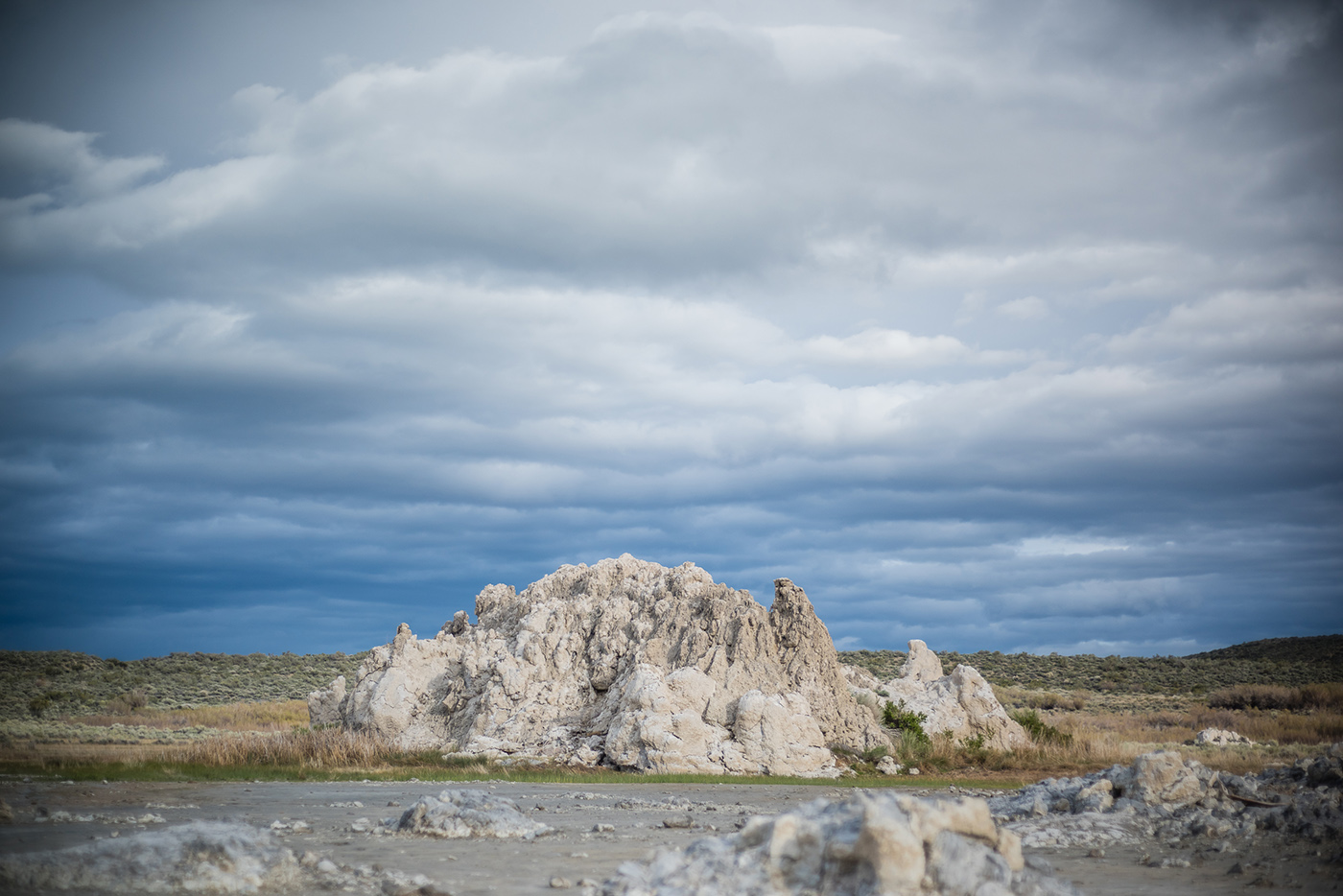 Then it was back on the road a bit until we reached Zoe in Tahoe. The best part? I finally, in my 27 years on this earth, saw snow come out of the sky on the drive up the mountain. The verdict? It was cold, and wet. Very cold and wet. Apparently it was just the clumpy kind. That's ok though.
We had a whole day to explore Tahoe. Not enough by any means, but we made the most of our daylight hours!
Tourguide Zoe took us to heaven on earth, aka Fallen Leaf Lake. No words. As the kids say these days, I told her "I can't even." Seriously, none of the pictures I took could do any justice.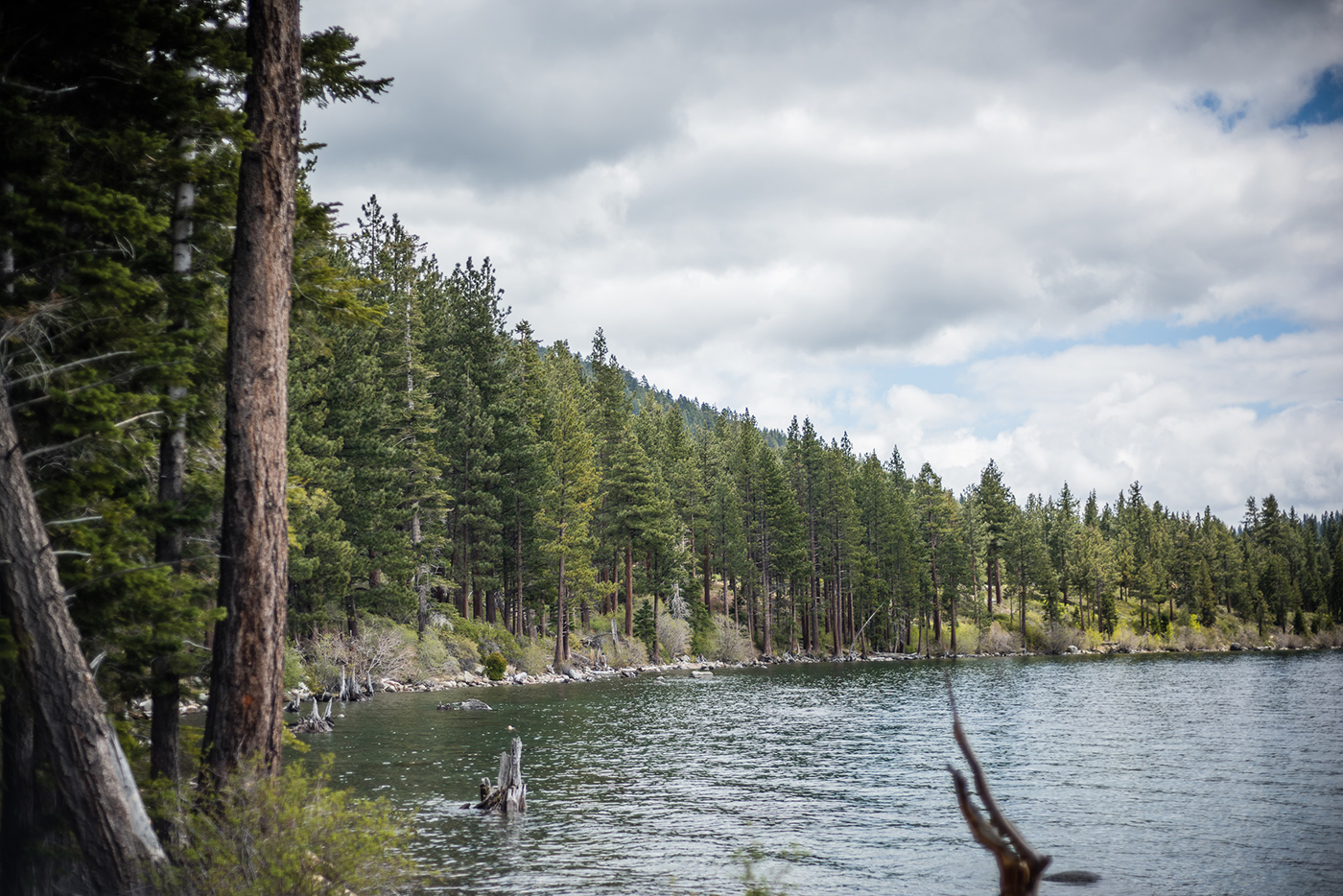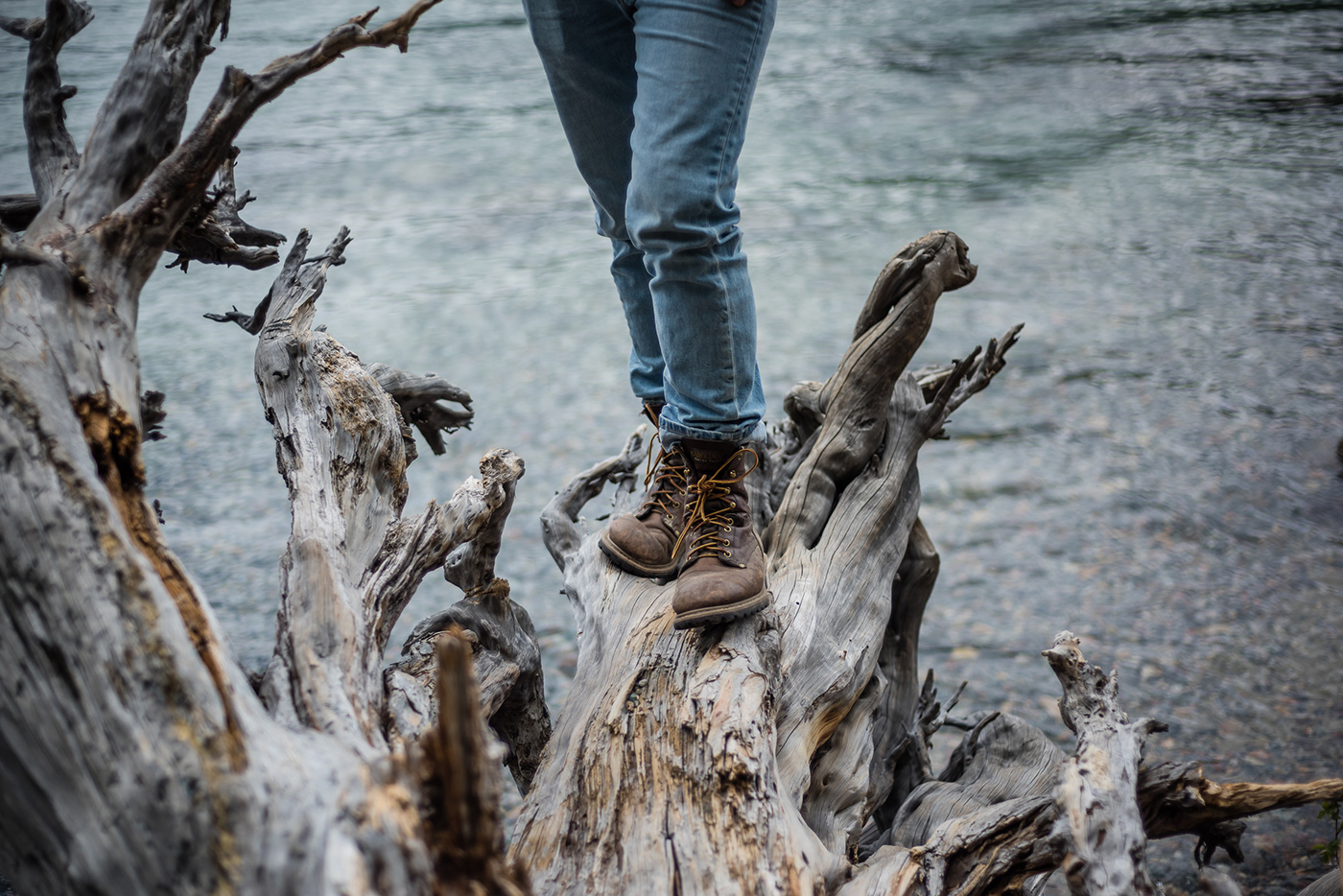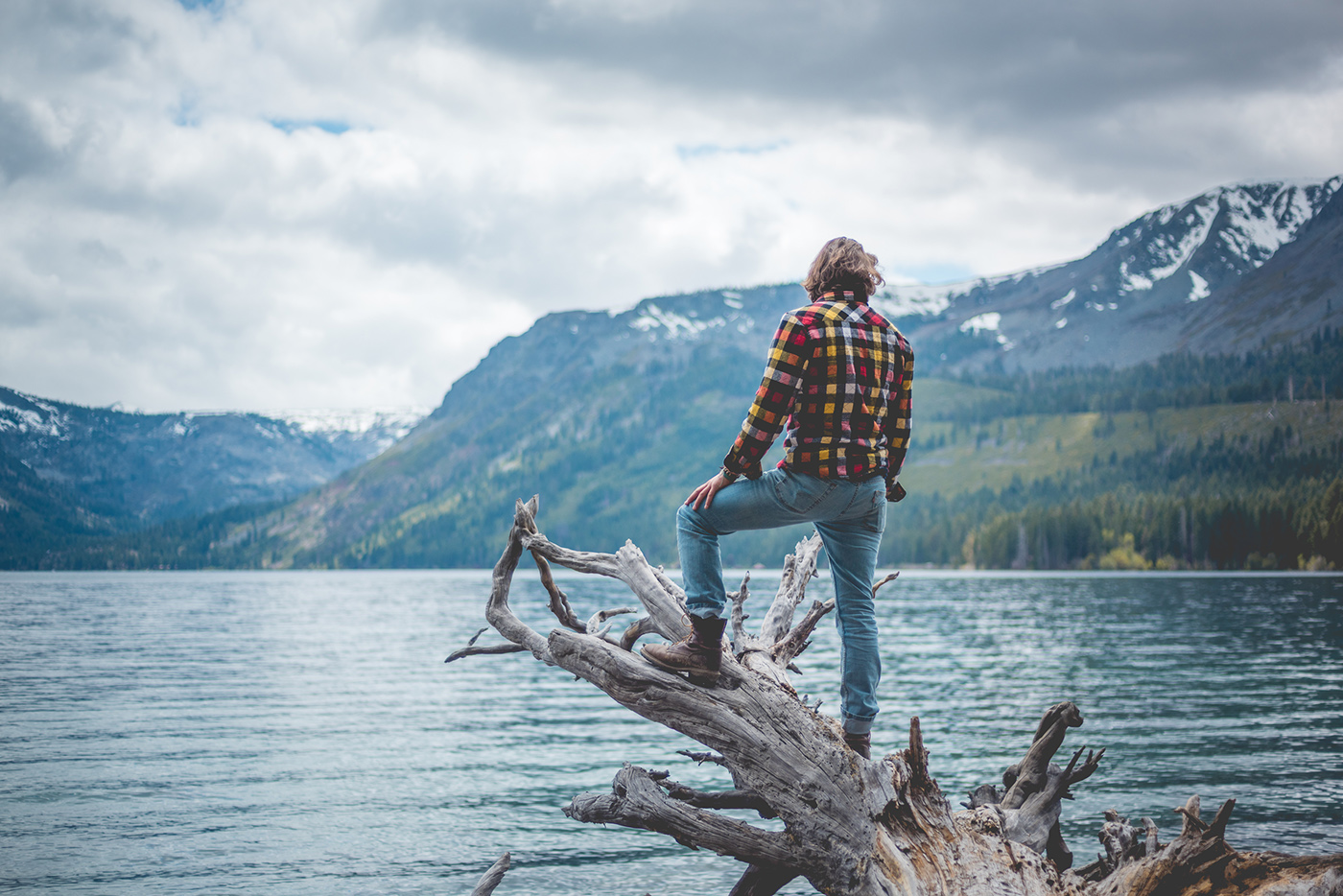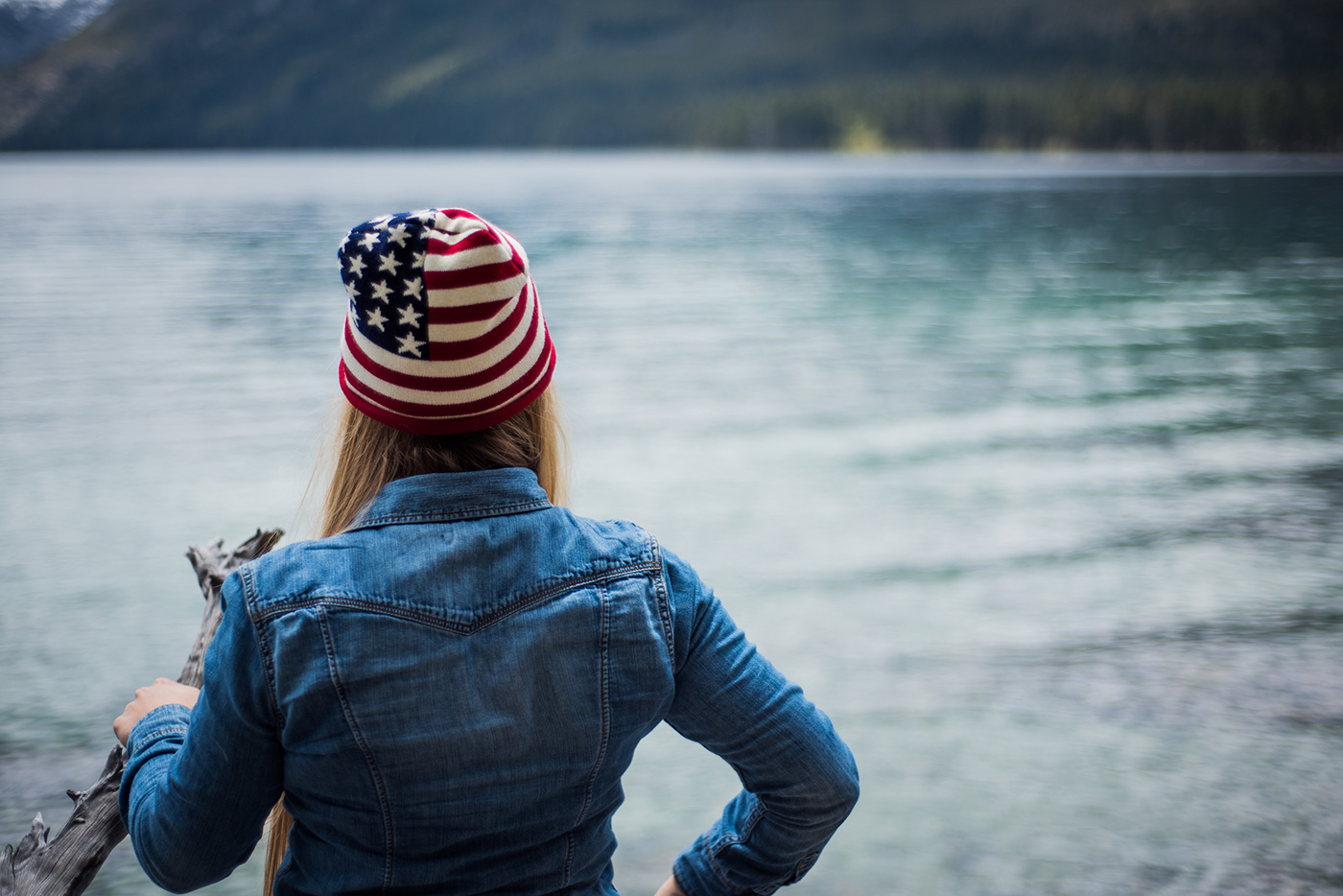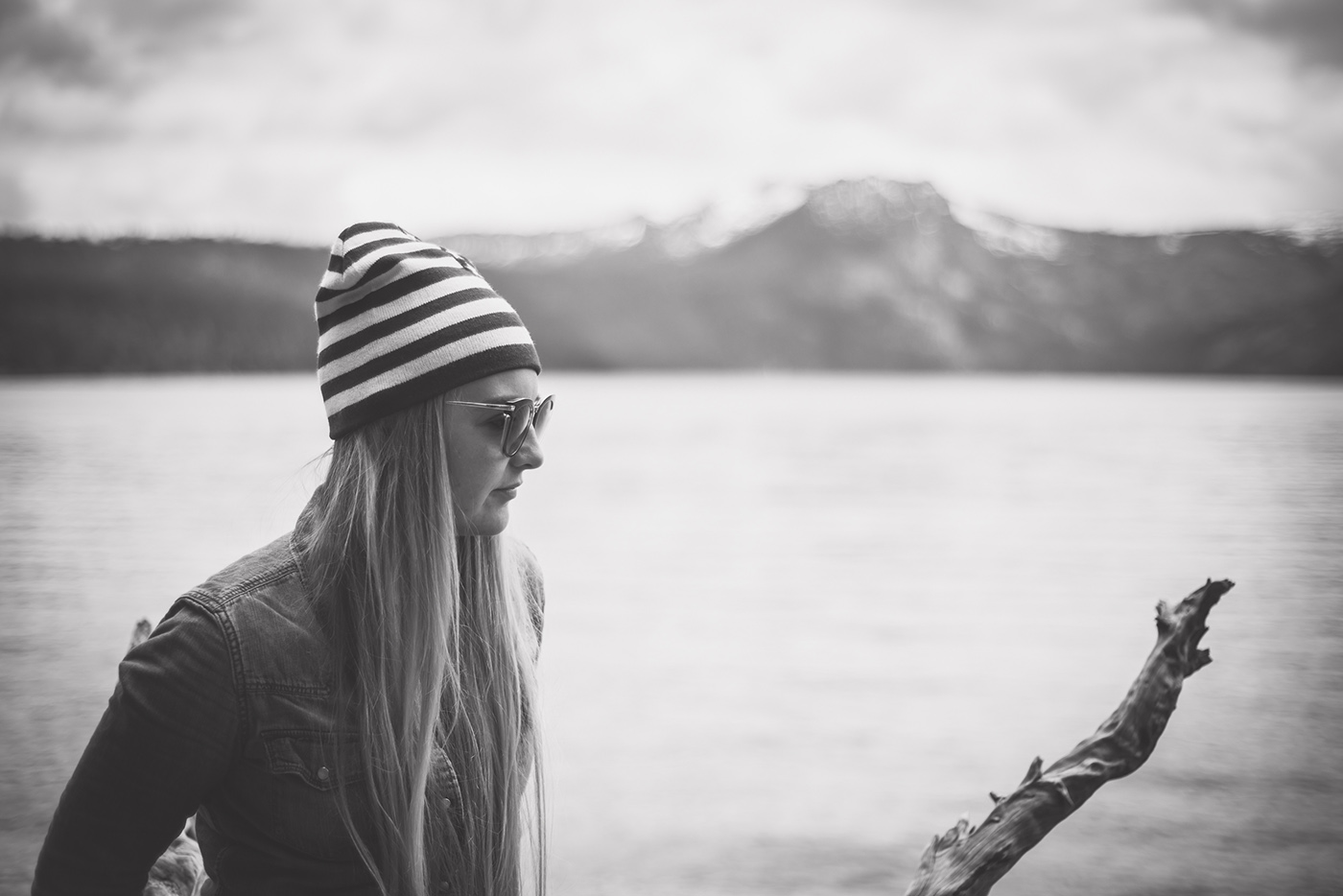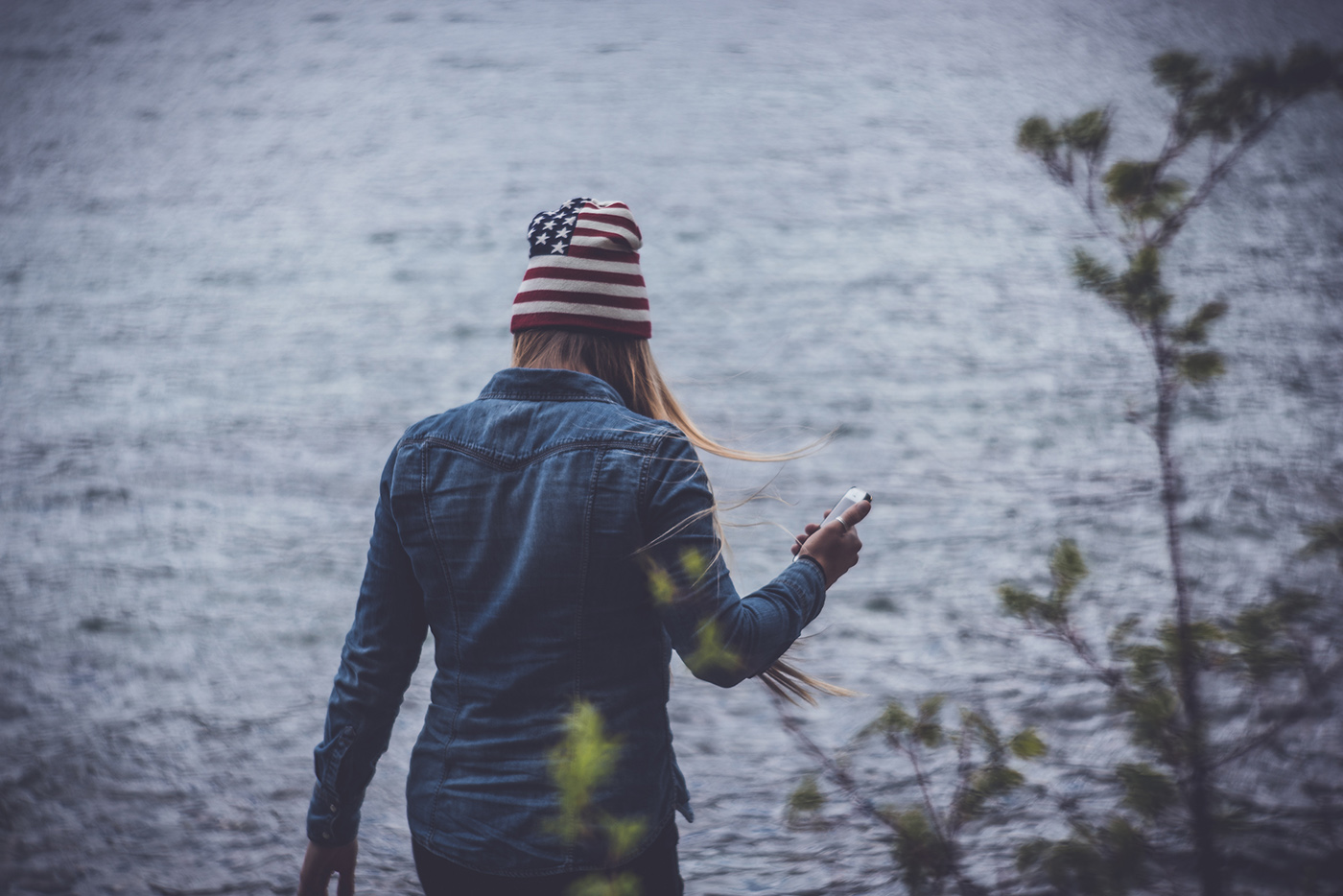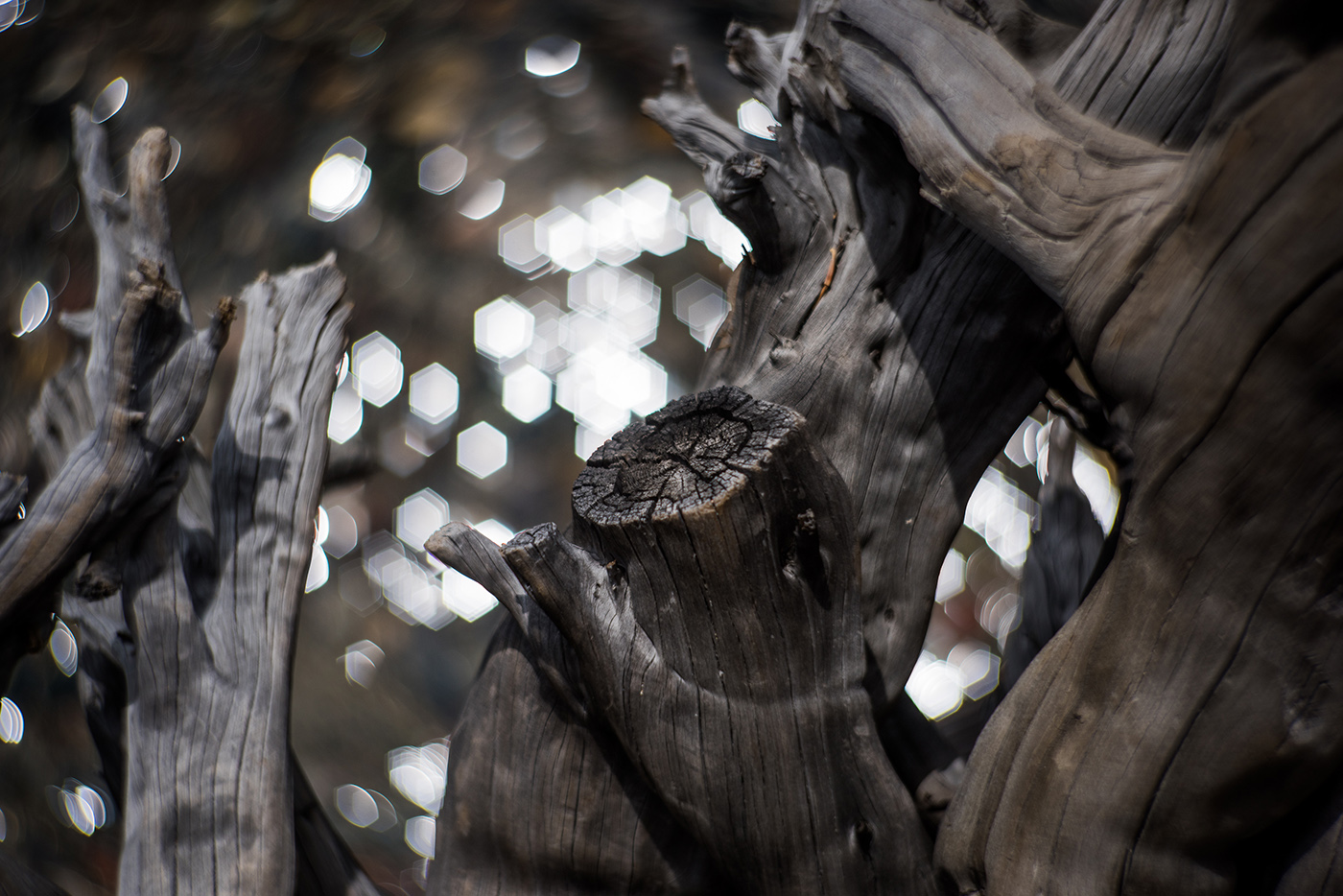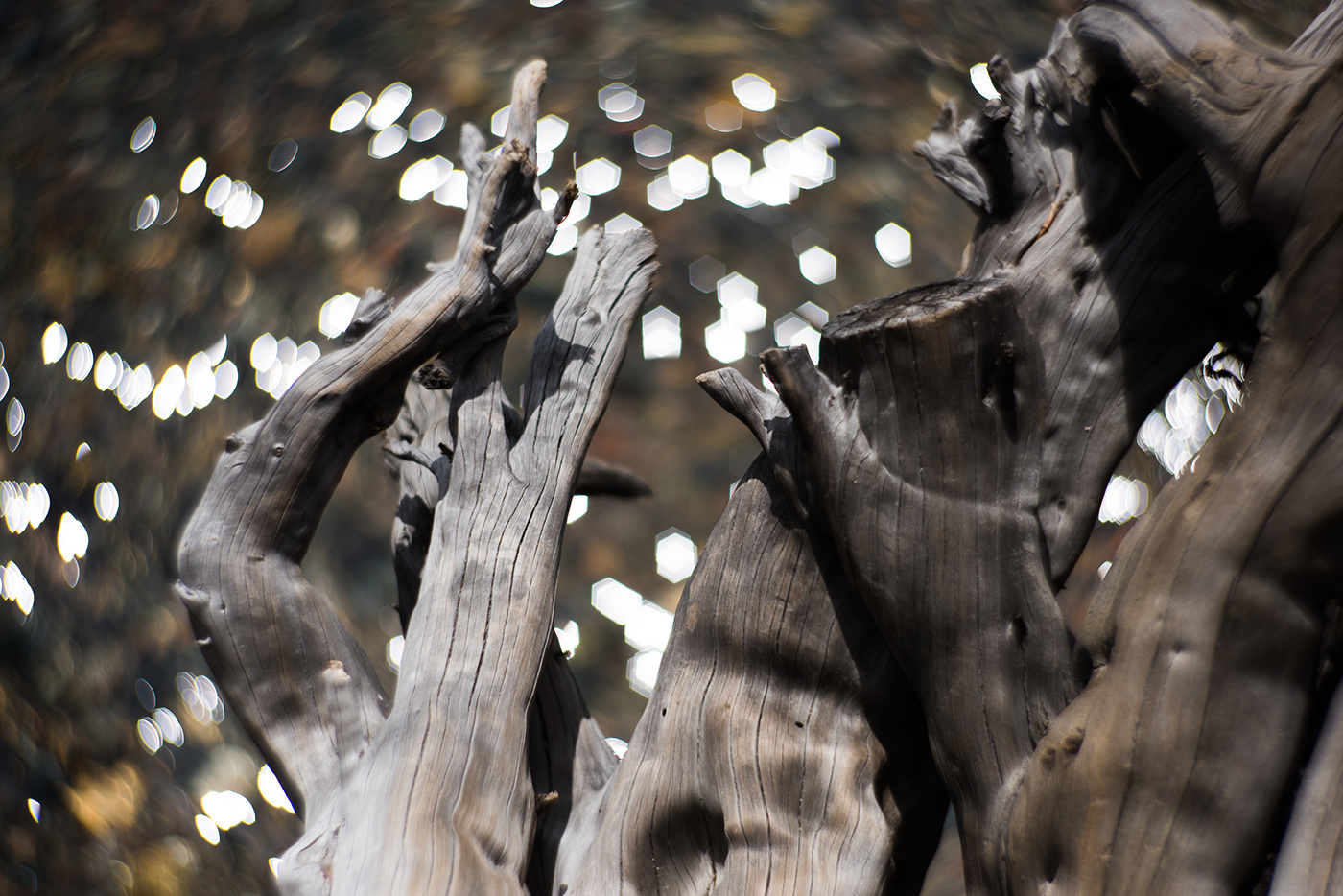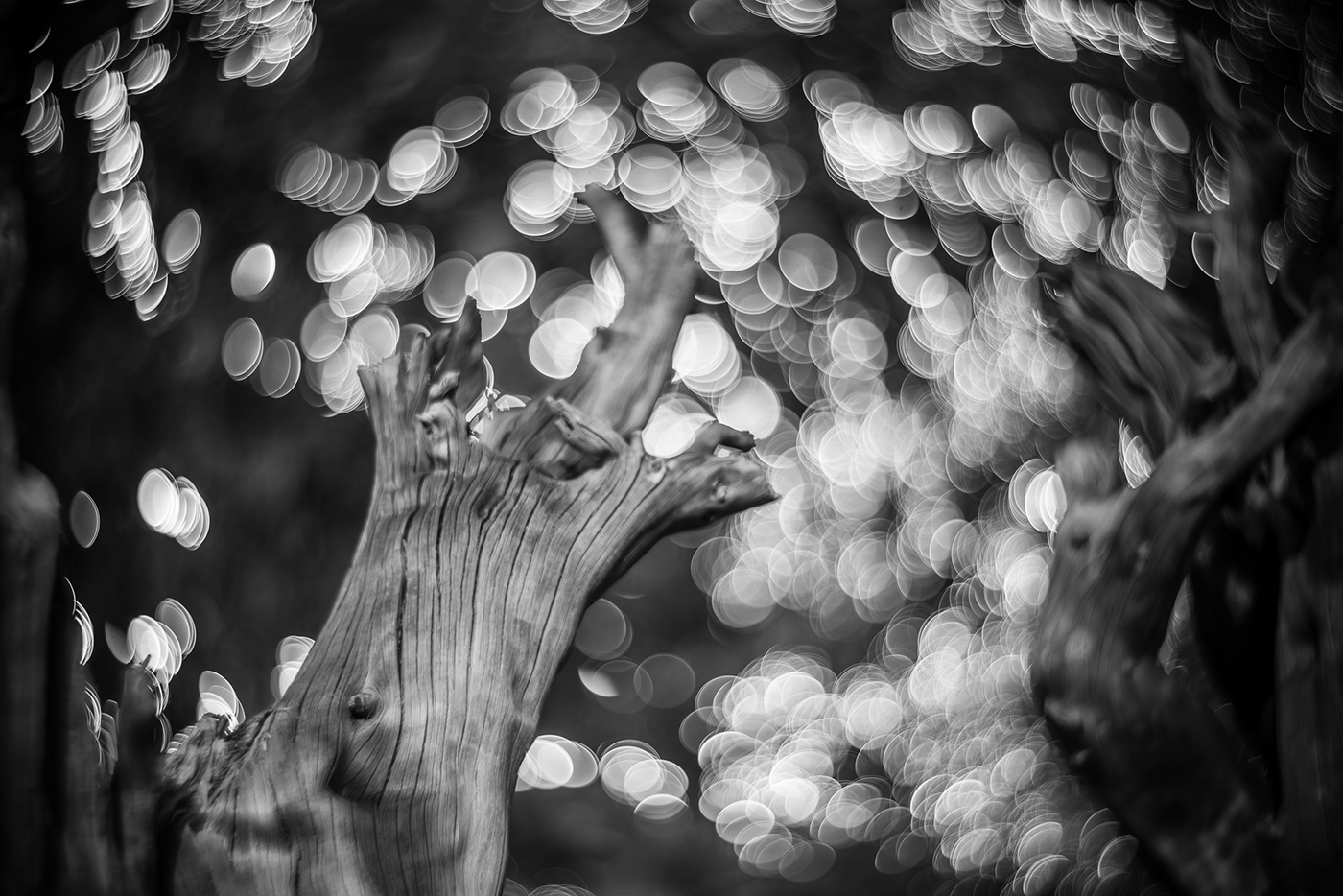 We checked out some other angles of Lake Tahoe as well.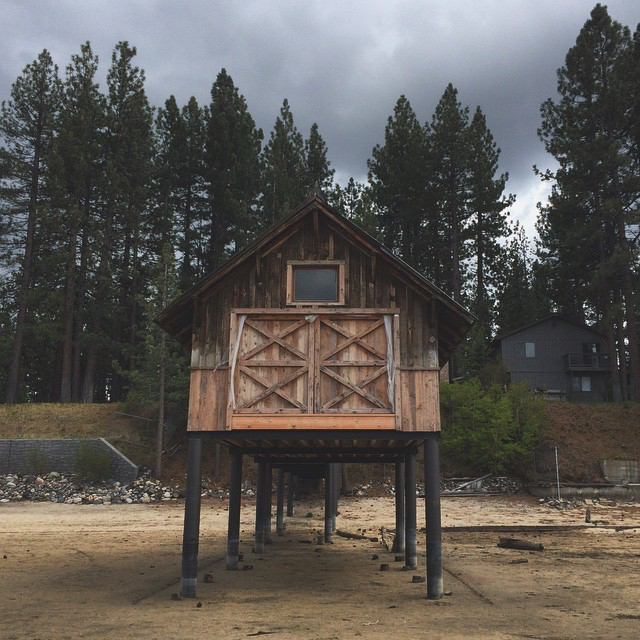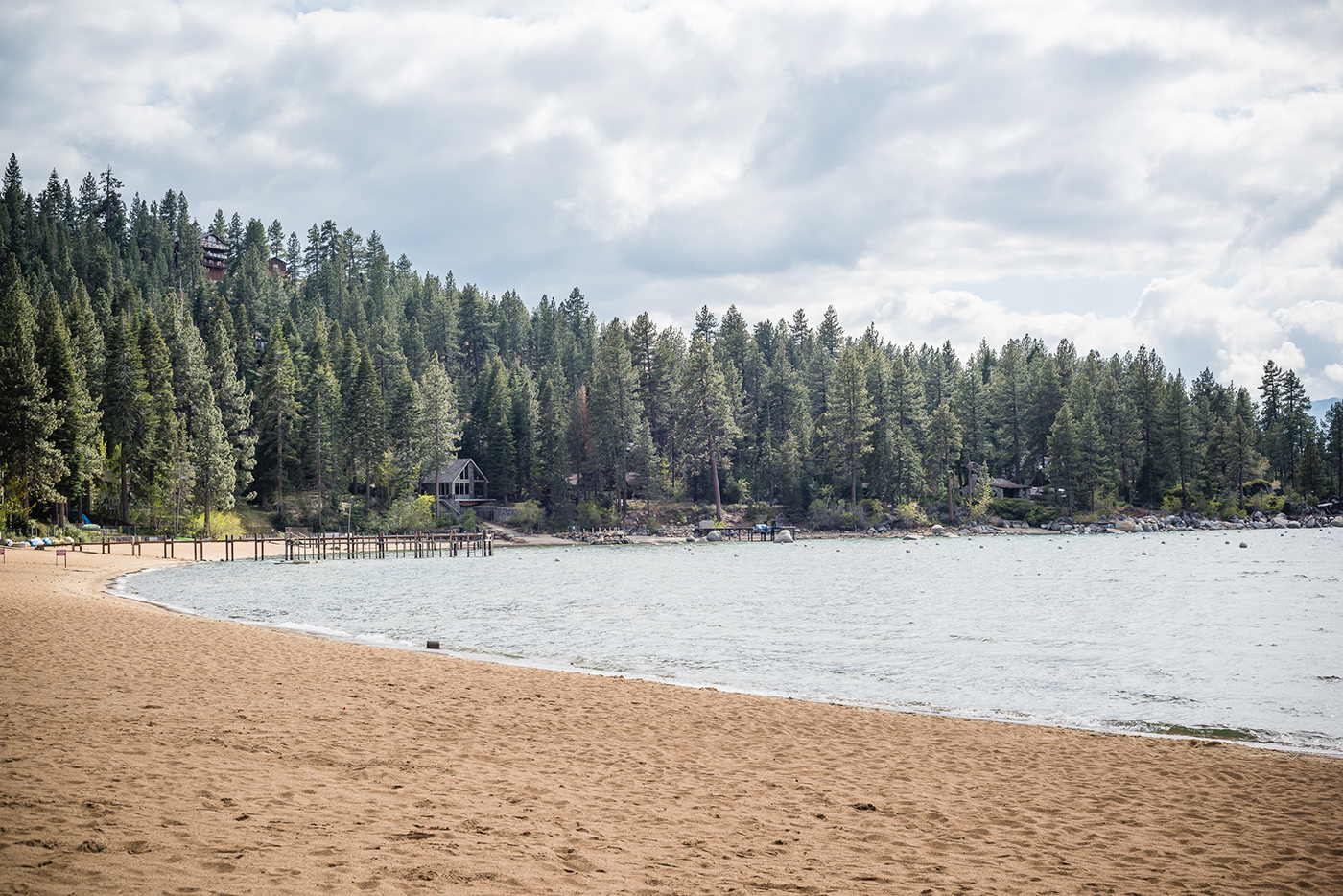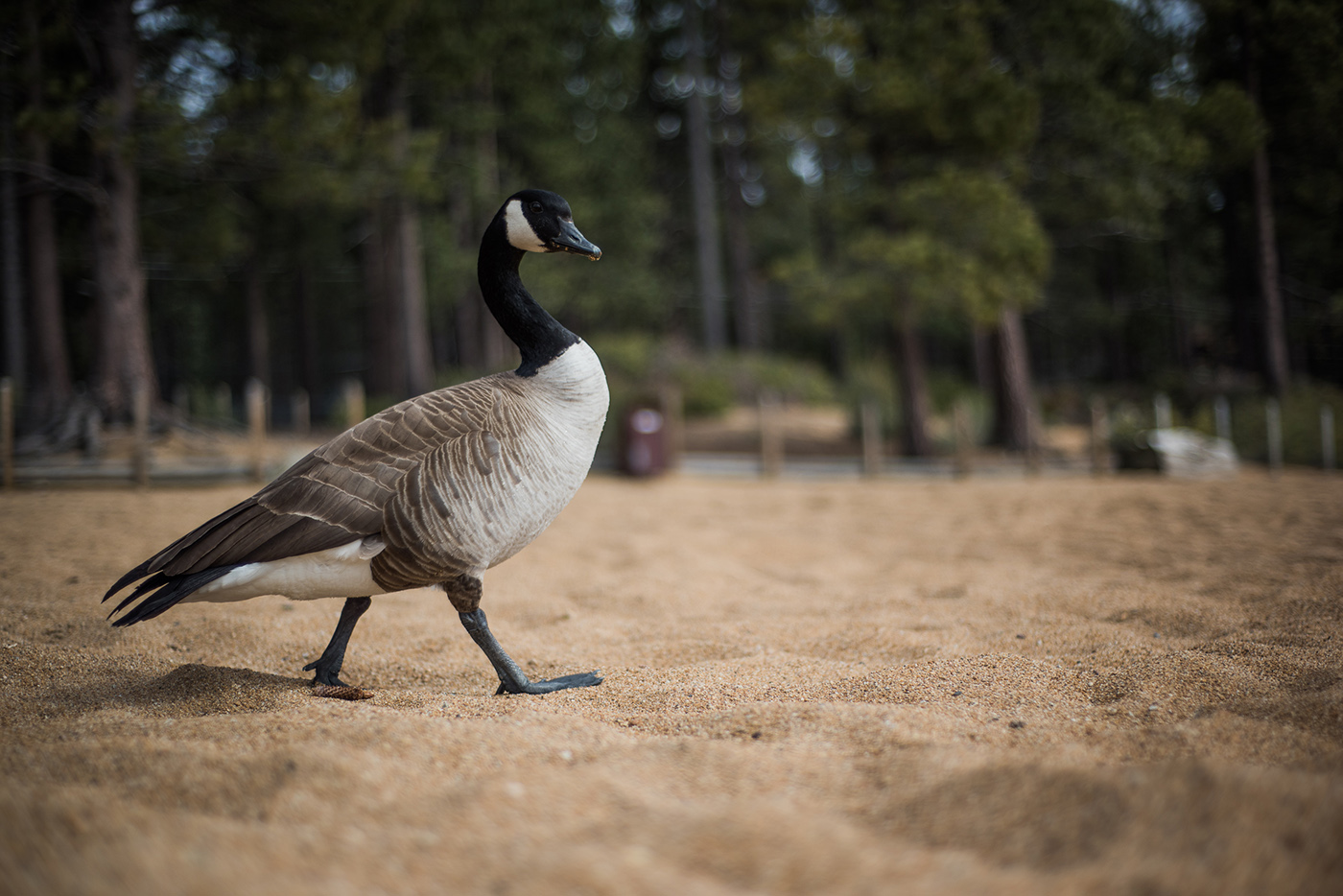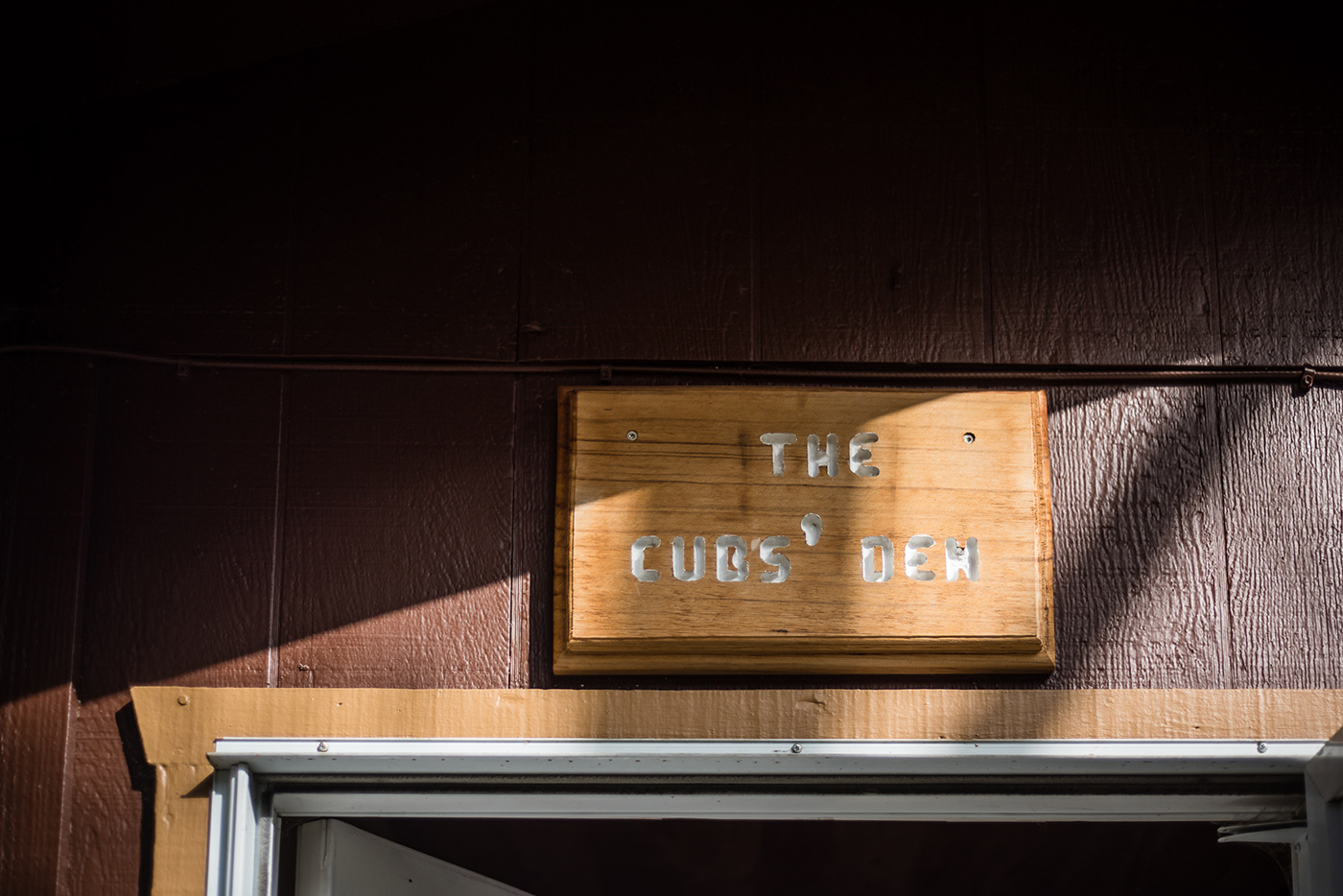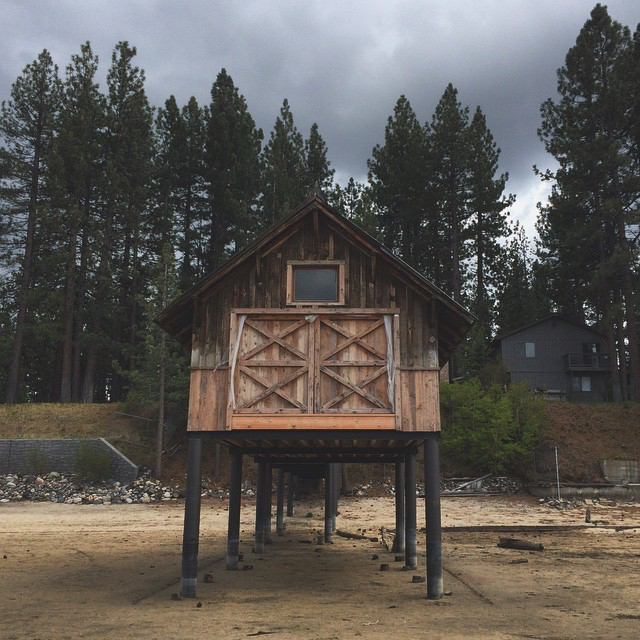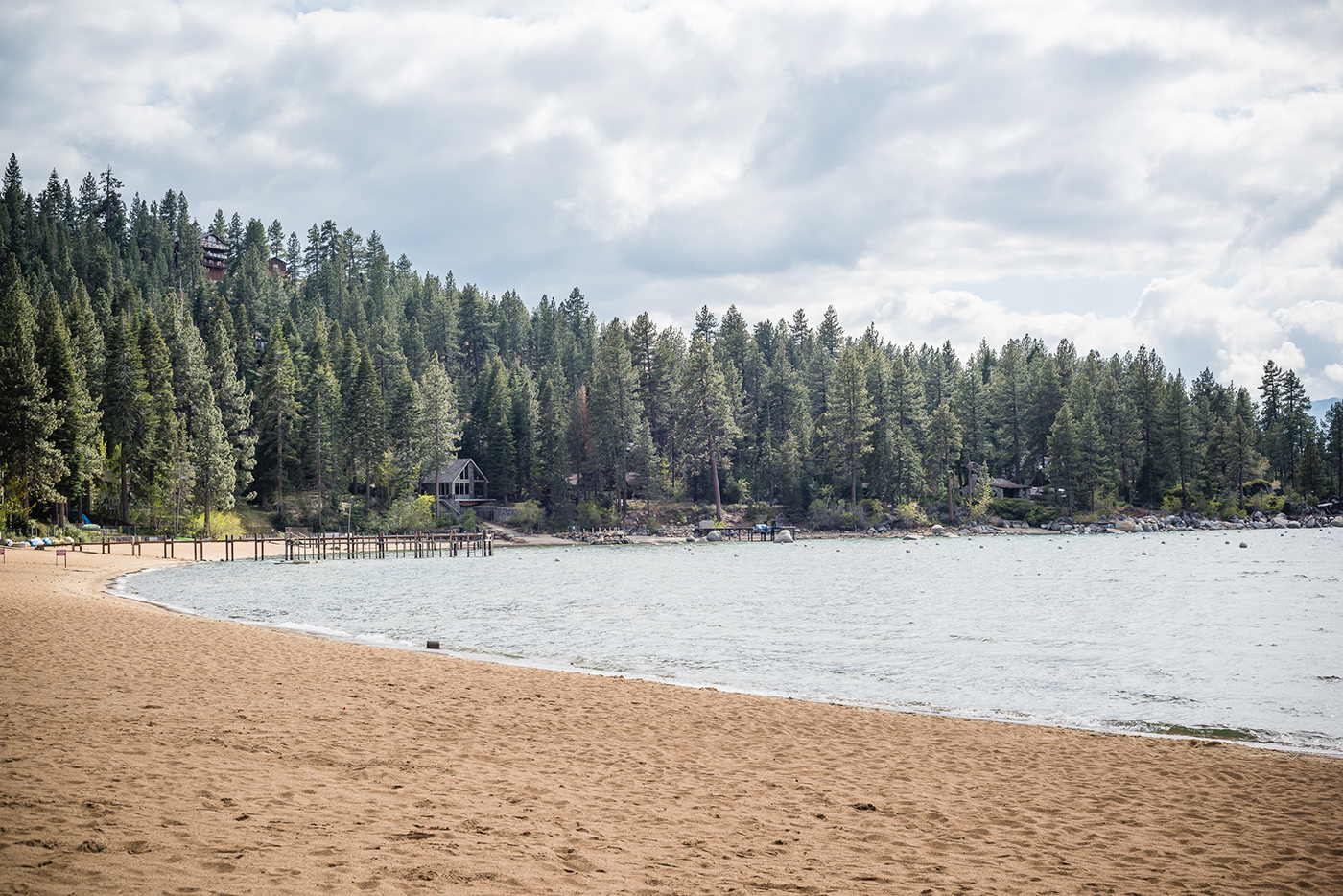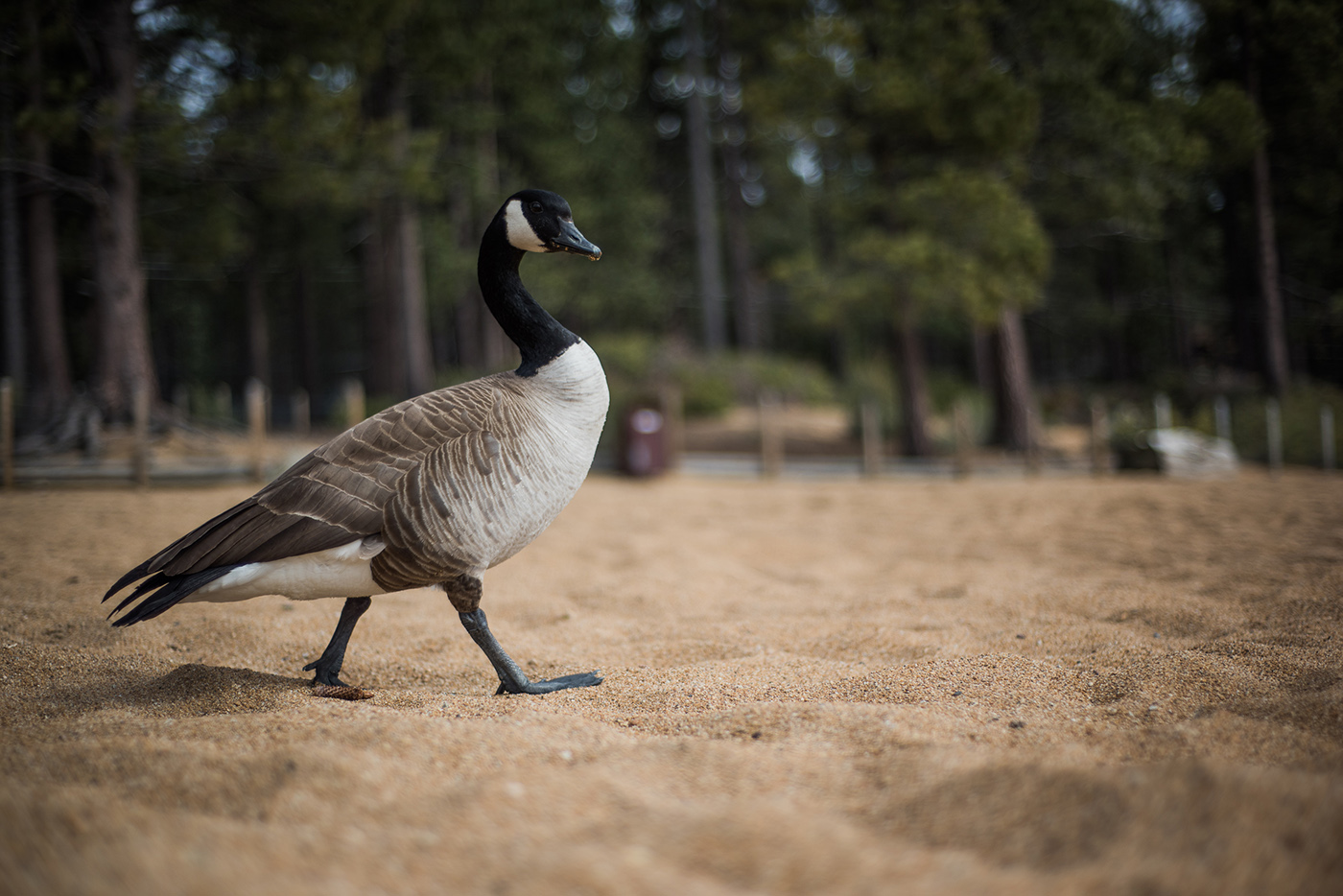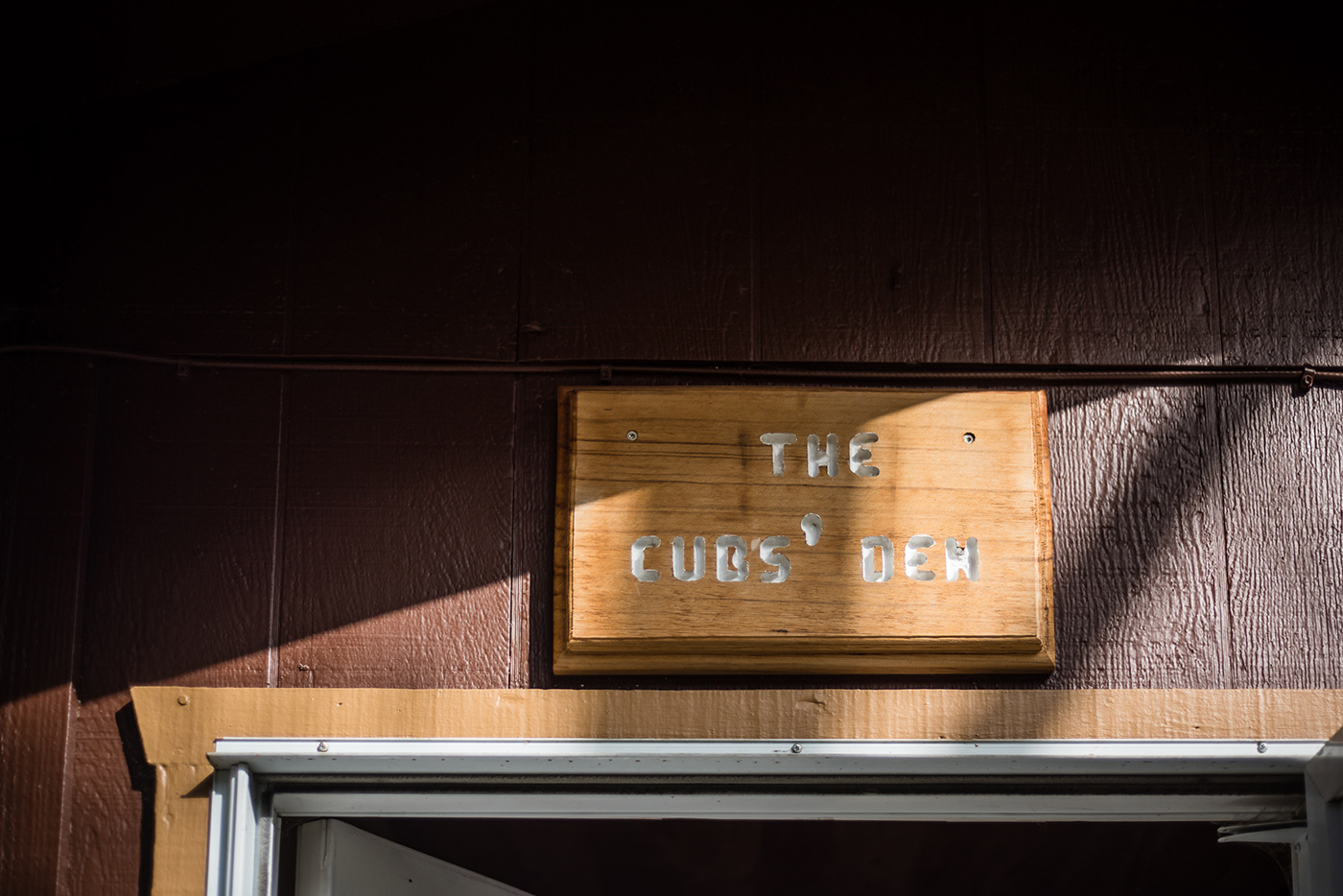 Back on down the mountain we went. On the way home, we stopped in Placerville and were treated to an adorable car show.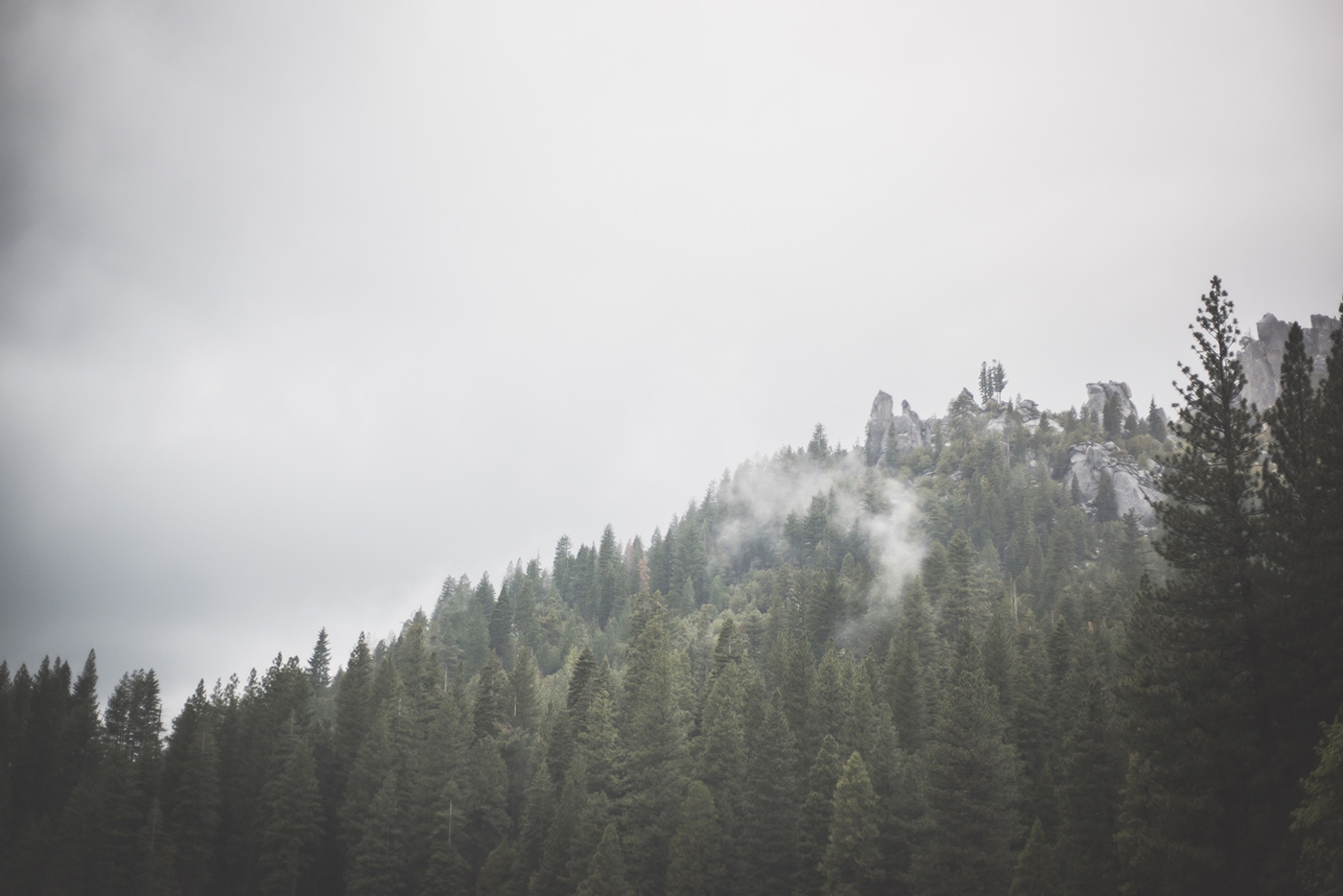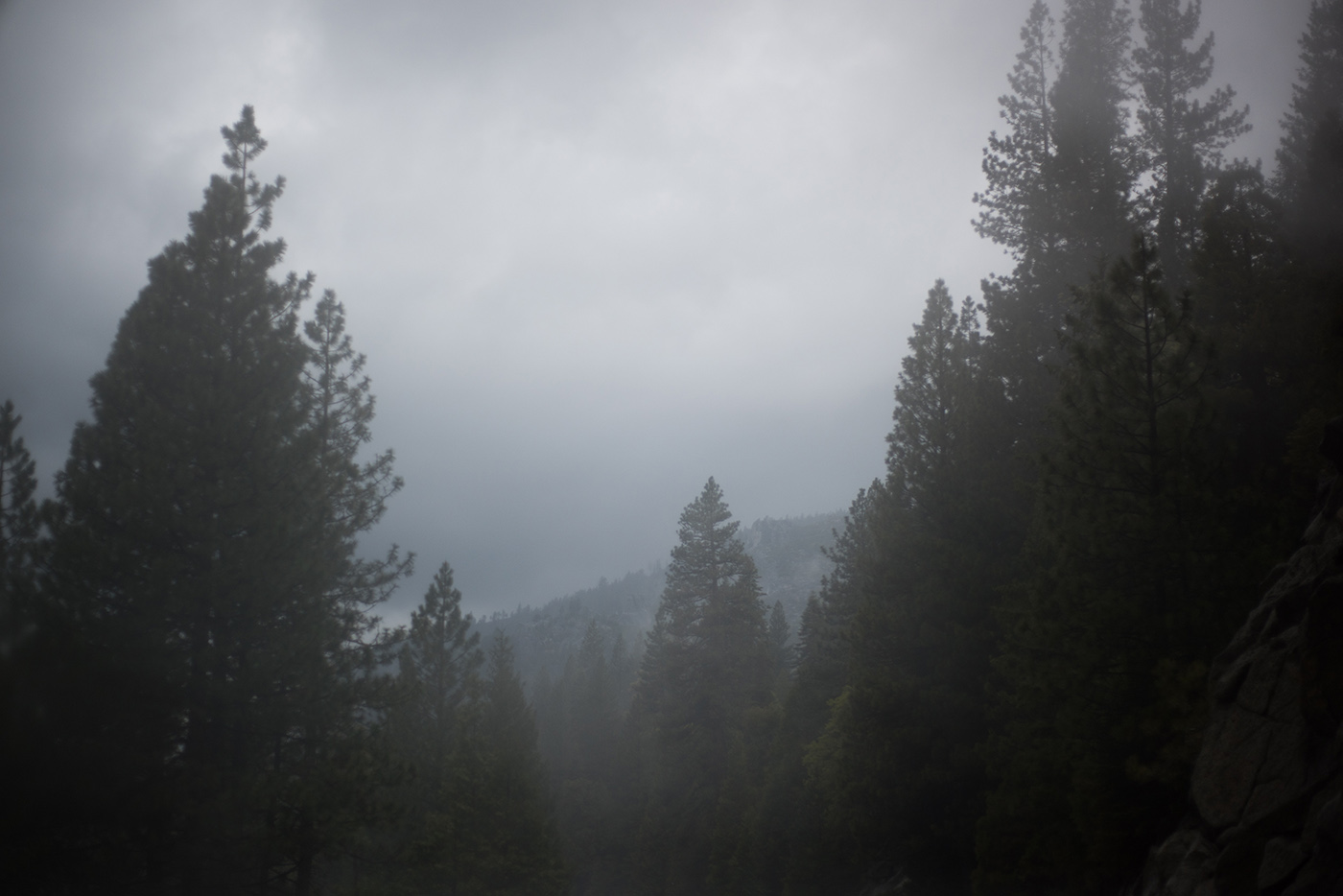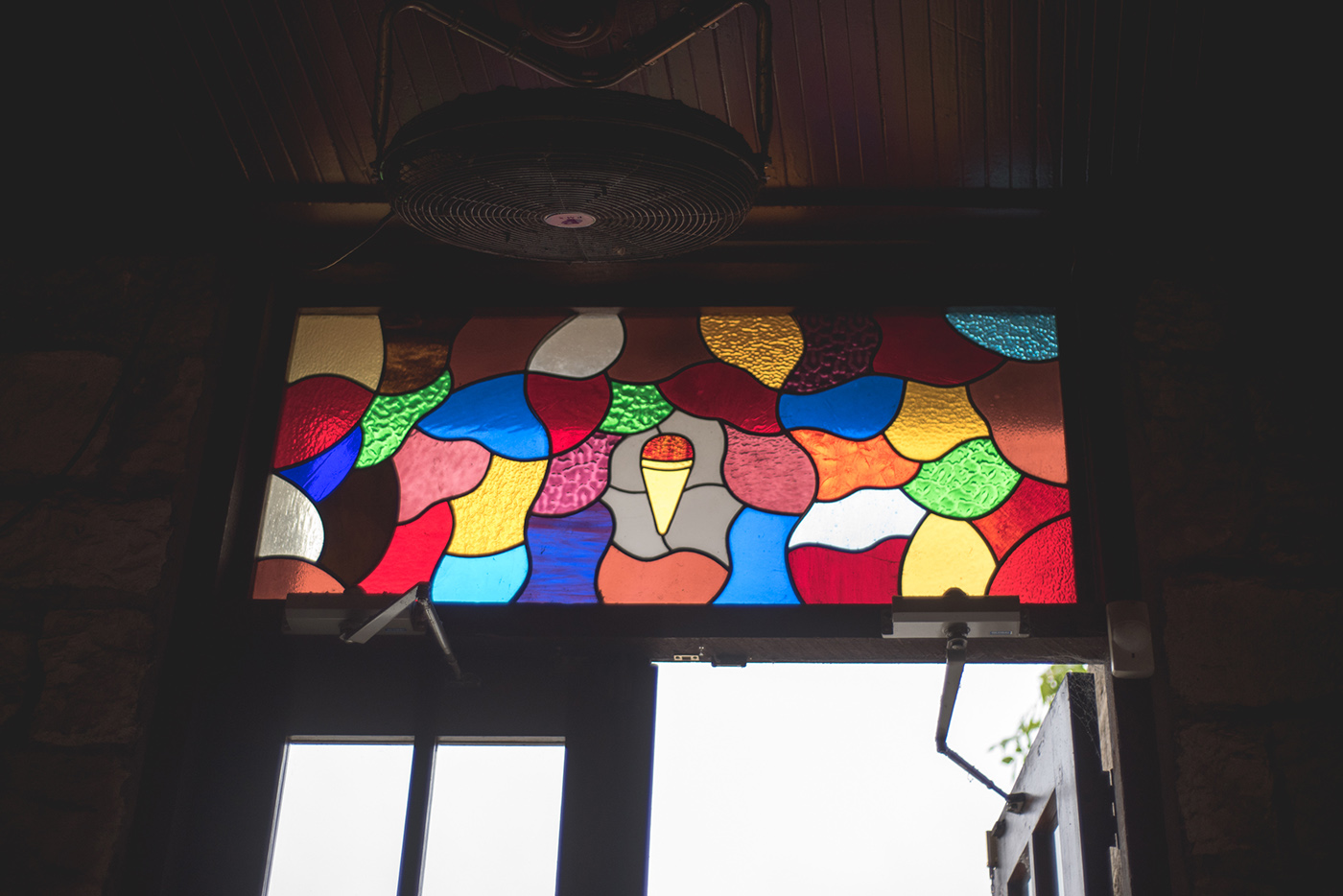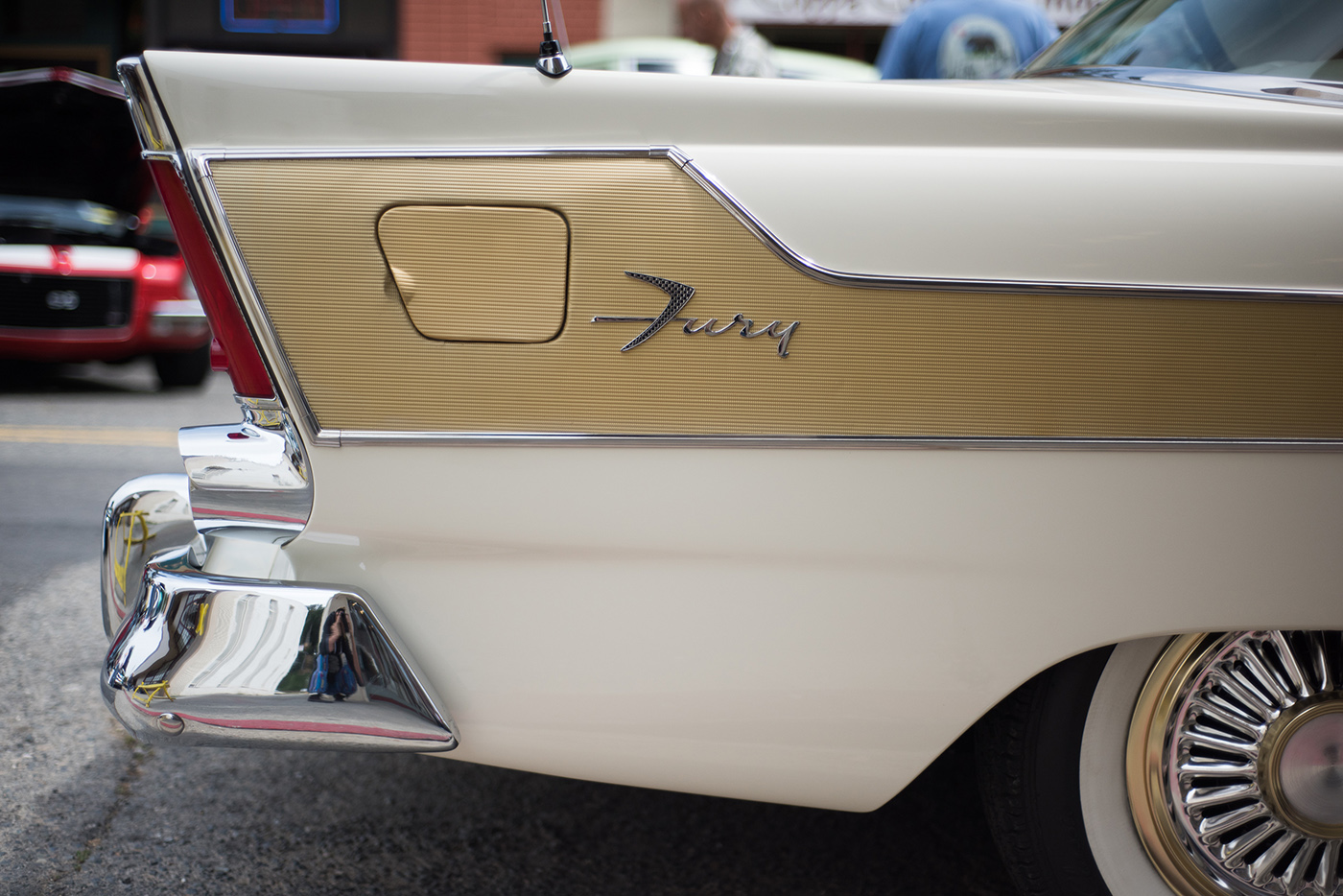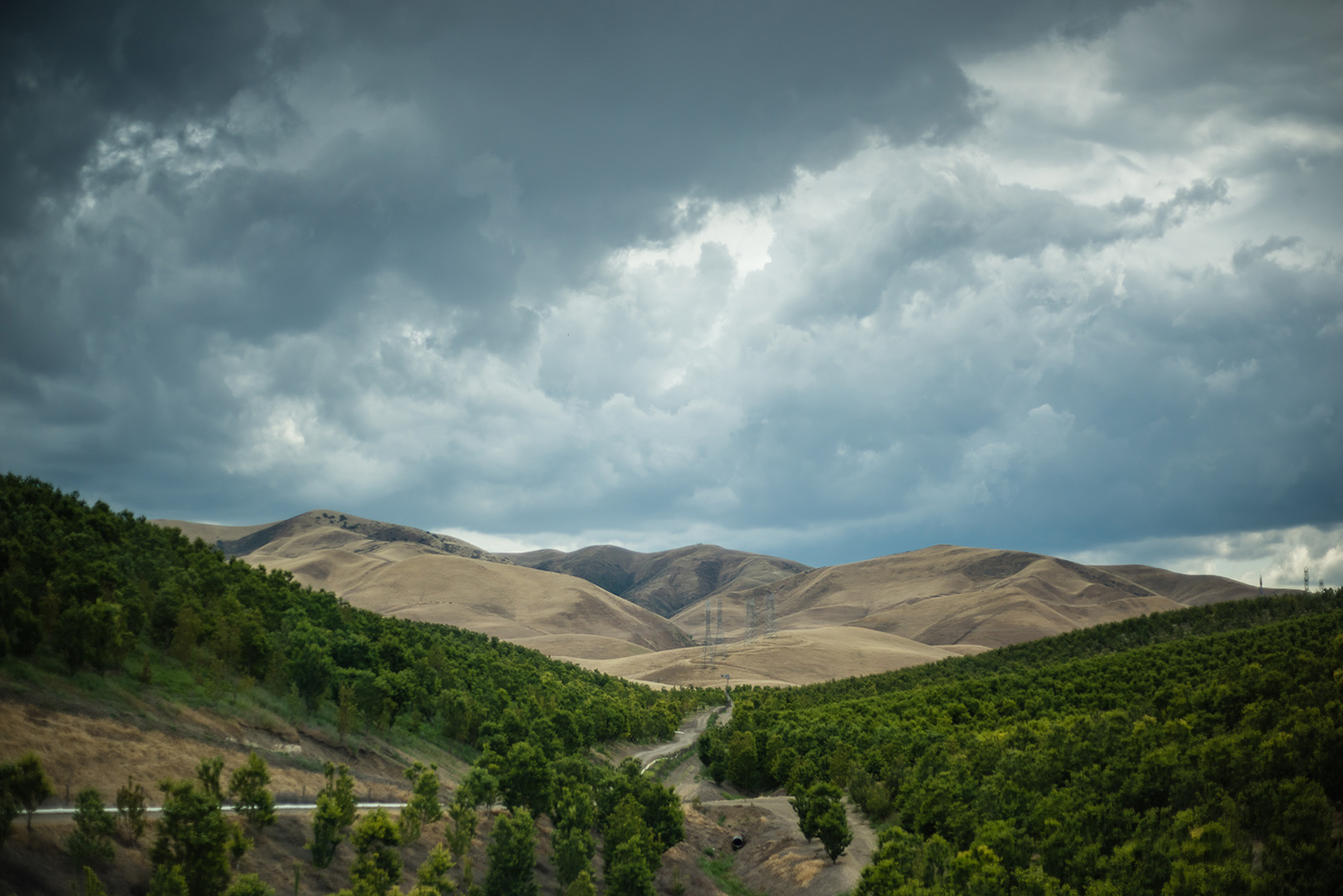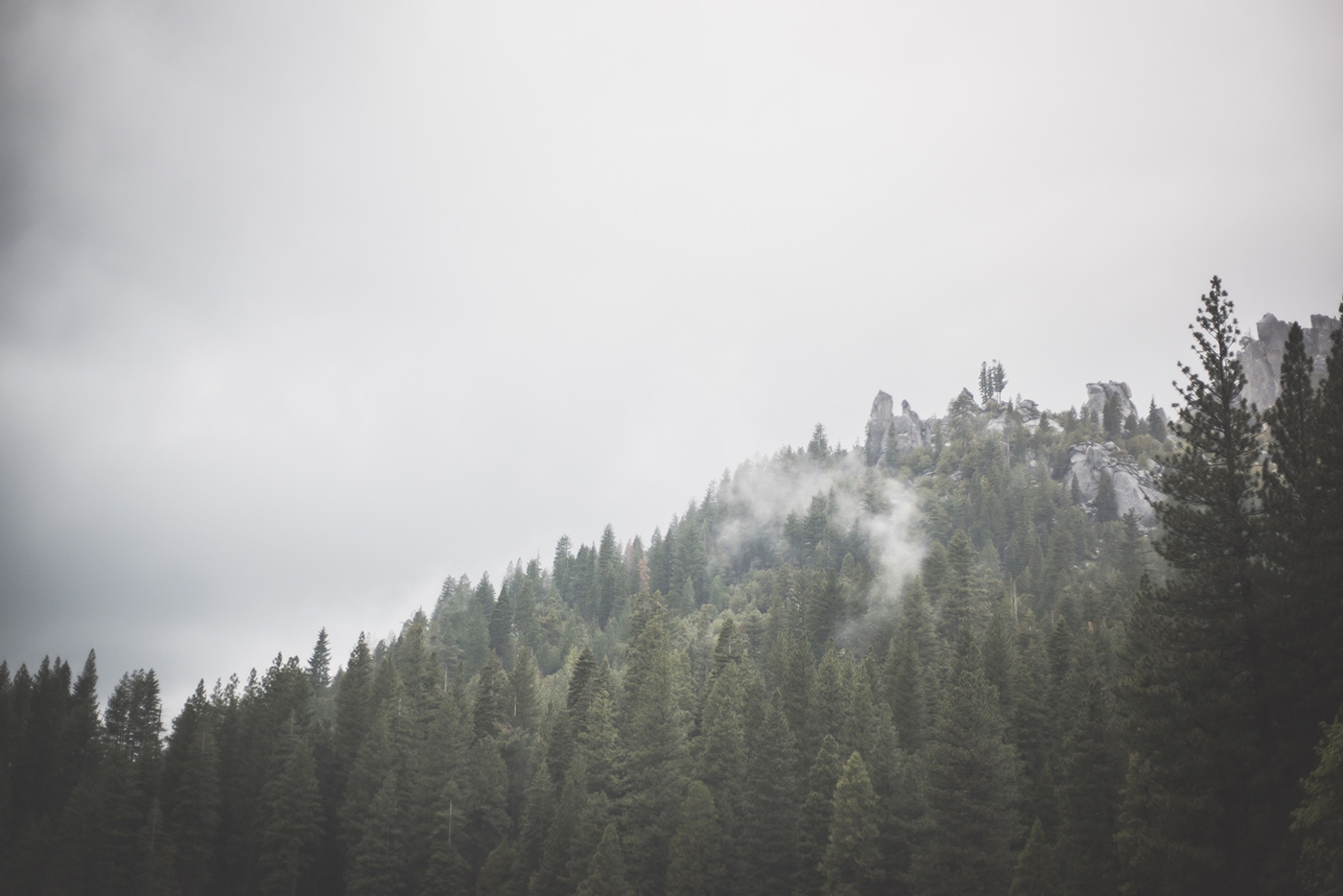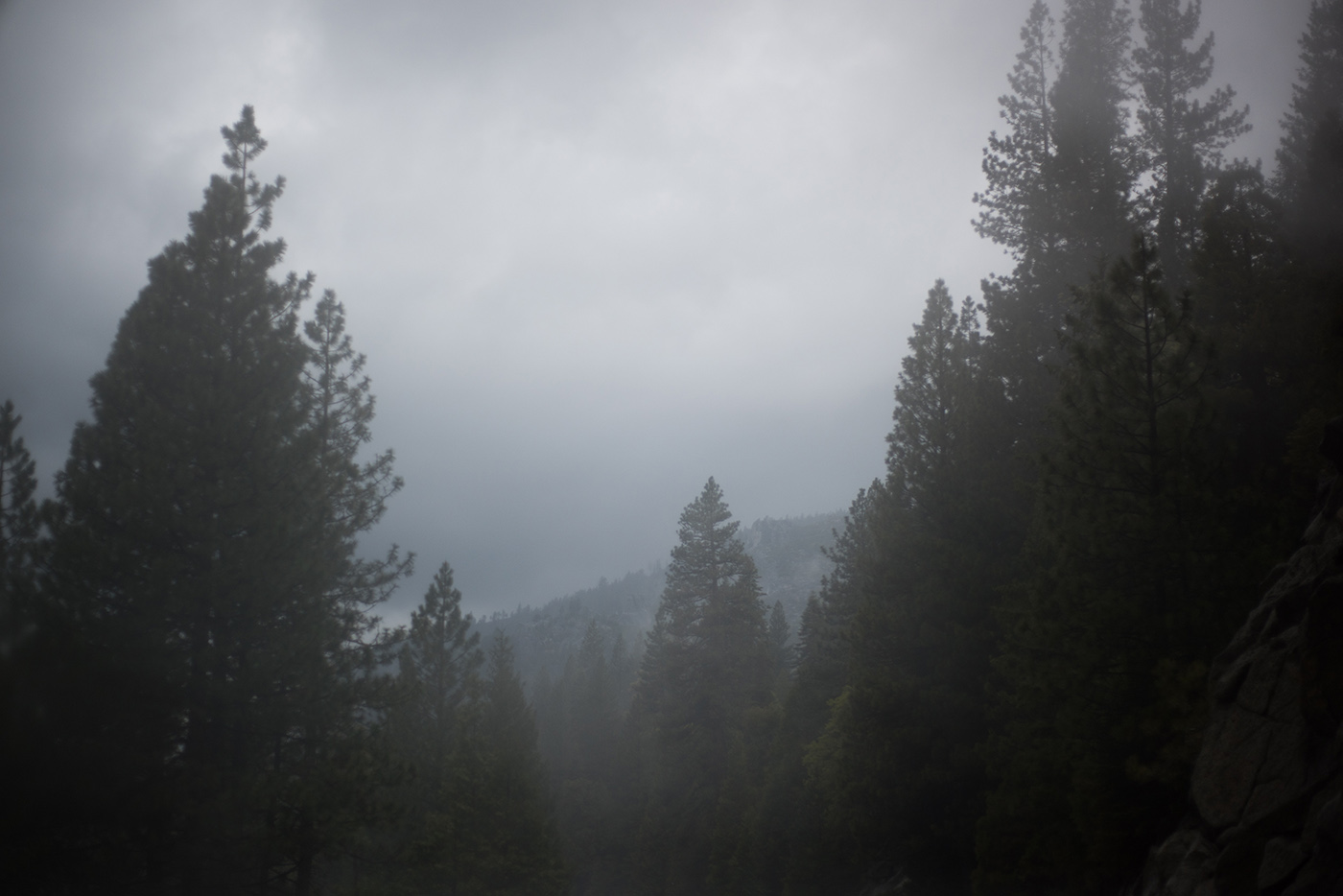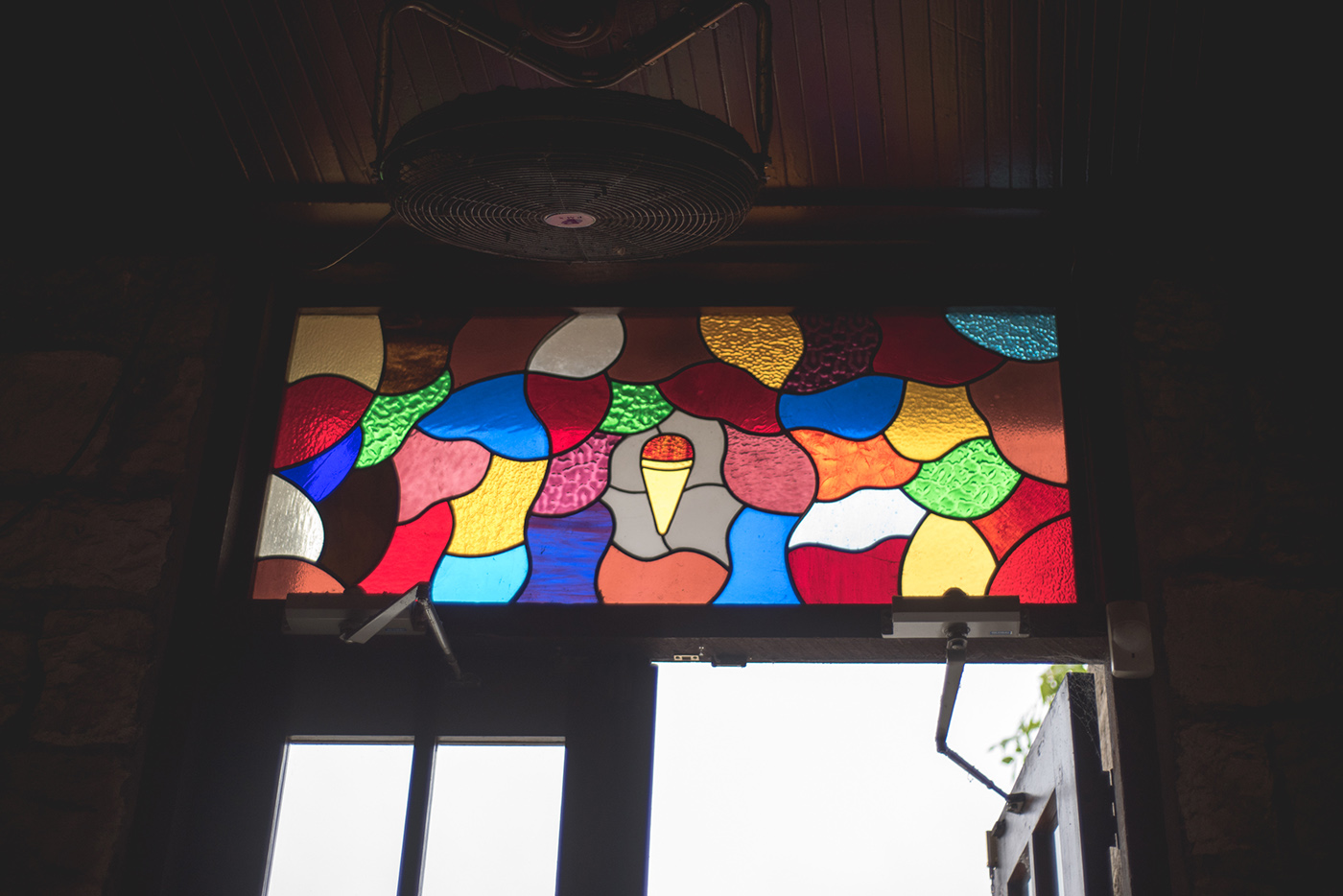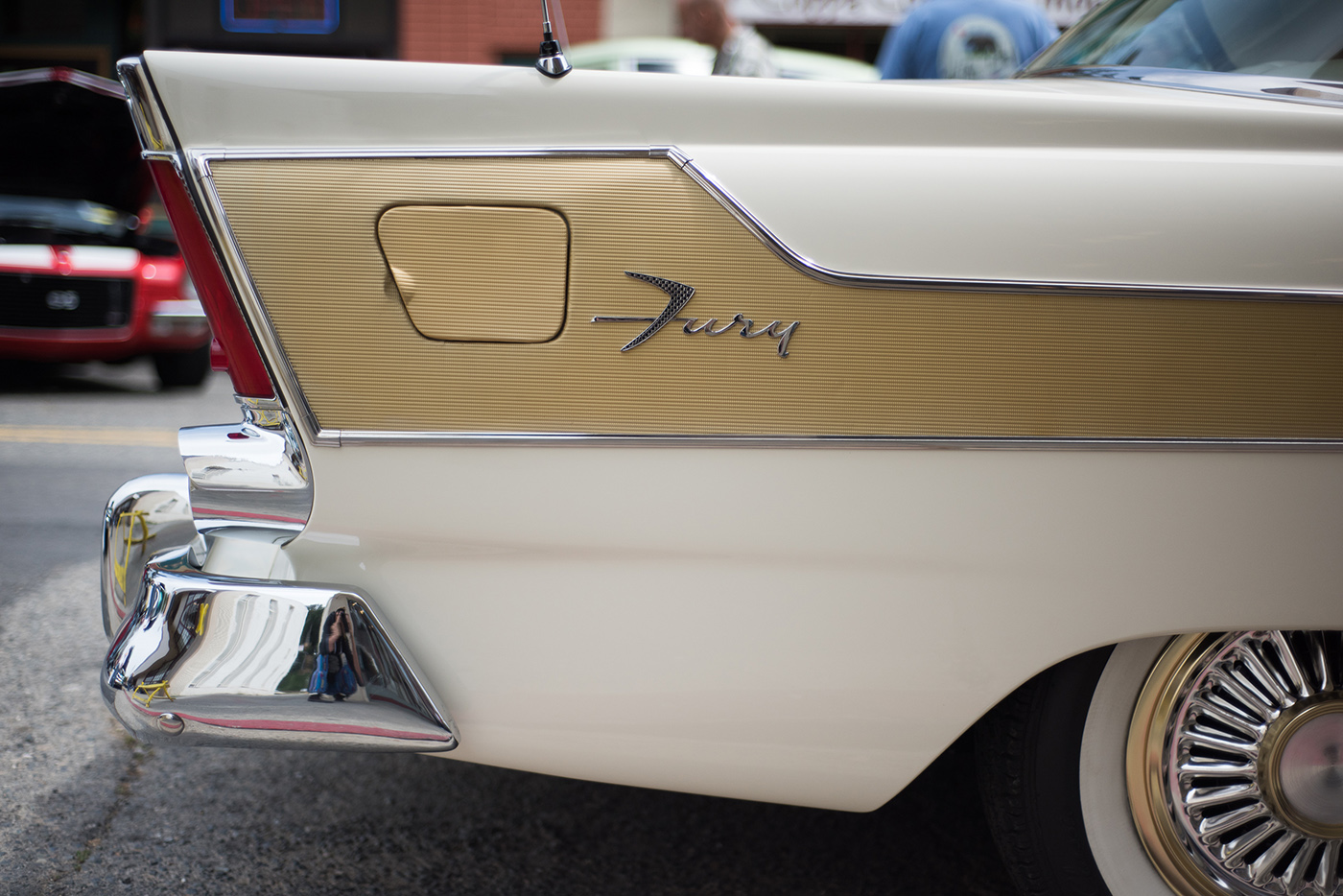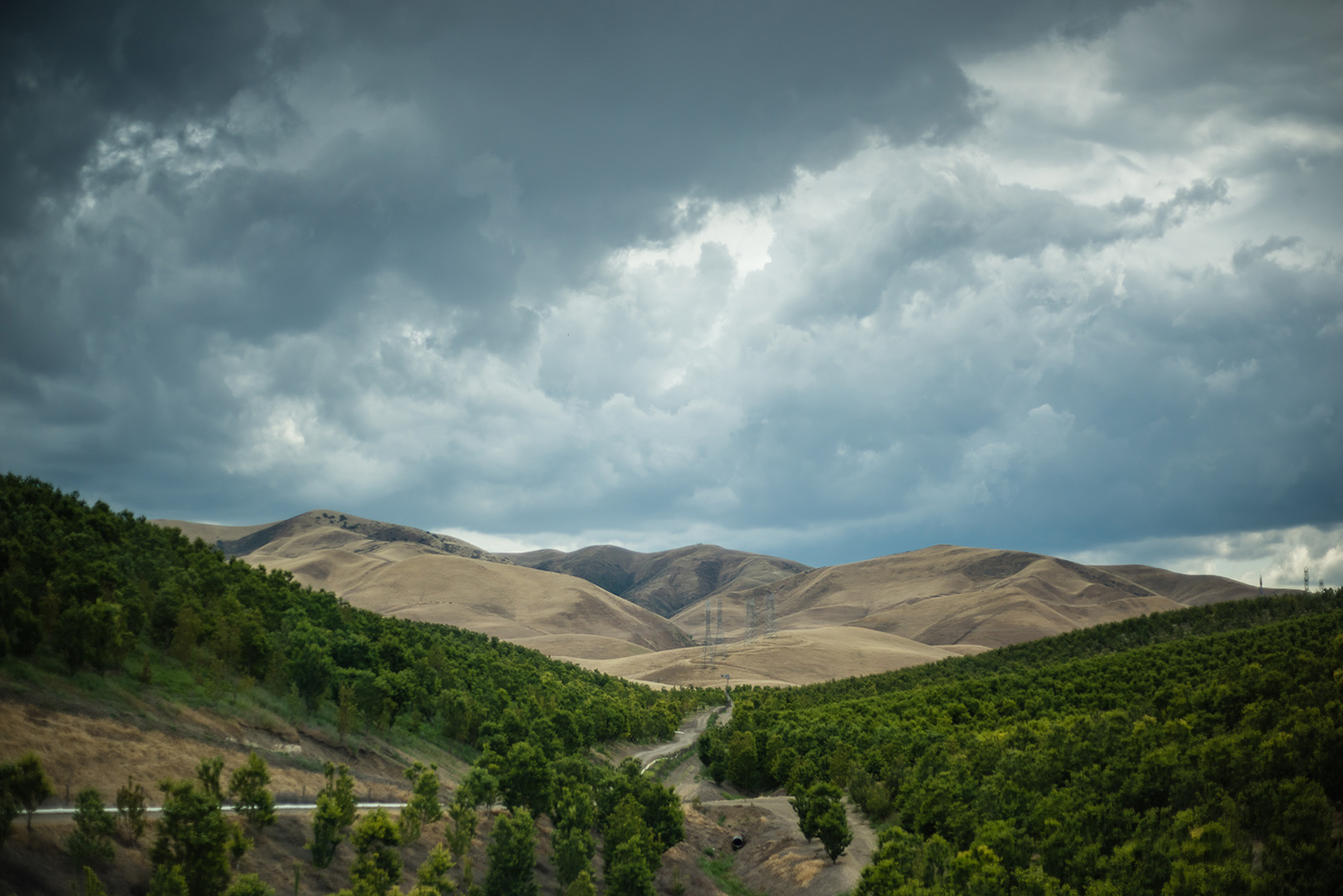 El fin! I can't wait to go back and explore some more.