February 2016 In Review - Adventure Time!
Alright, so Yeah Field Trip got its own 4-part post, but it's time for the rest of February to have its time in the sun, too. Let's kick it off, eh?
I had a nice picnic trip to the beach with unseasonally-warm weather with my bear, enjoying the gorgeousness that Newport always has to offer!
I got to take a friend horseback riding! My pony was named Apache--she was super sweet but had a big case of the munchies the whole way! I got to nab a few shots with my Photojojo Iris lenses:
I stared quite longingly at the pool, waiting for actually-warmer days... soon enough!
Anyone need a spare sewer? It has since been reduced in price to $150!
My friend Stephanie and I had a sweet little photographer's lunch and played around shooting in the back alleys of Pasadena. Here are some highlights (Steph's eyes!! Like crystal ice magic.) I had just gotten the Petzval 58, and took it for a spin (har har) but ultimately decided it was harder to work with than the Petzval 85 (the aperture plates fall right out of the 58 for some reason).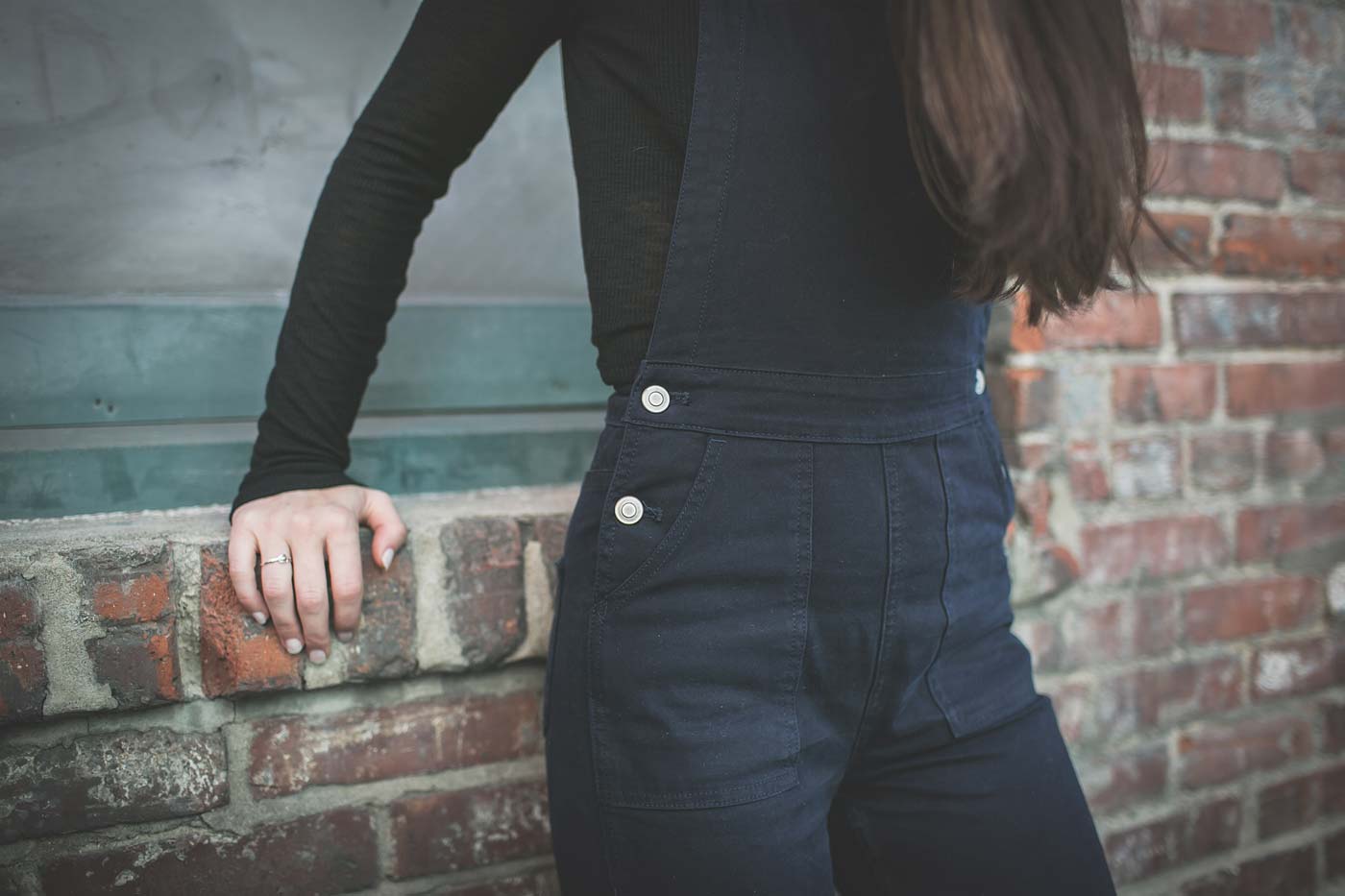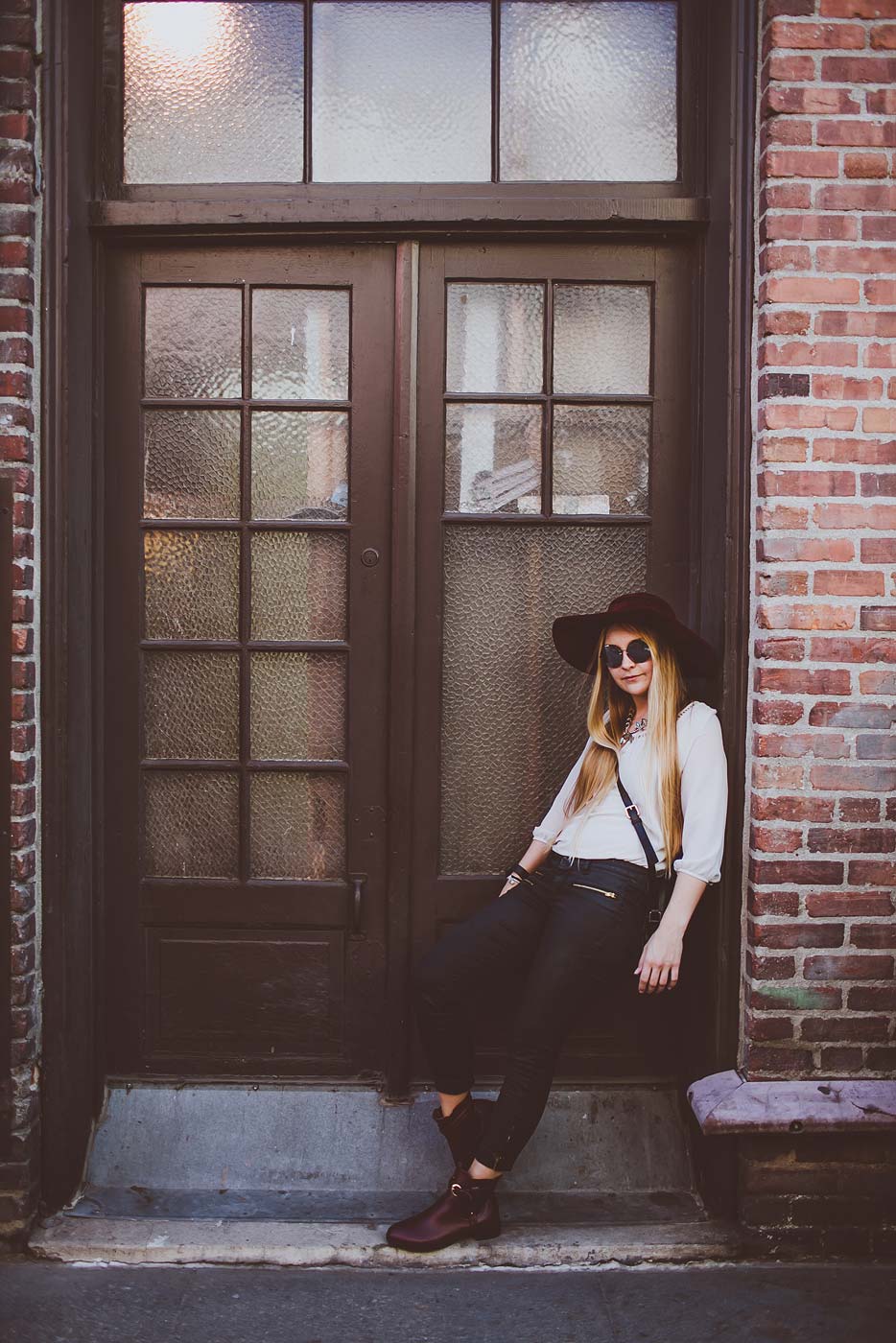 So, I also played around a bit with the new Petzval in the backyard. Here are my dogs, and some plants. Ha! Enjoy that gorgeous, swirly bokeh.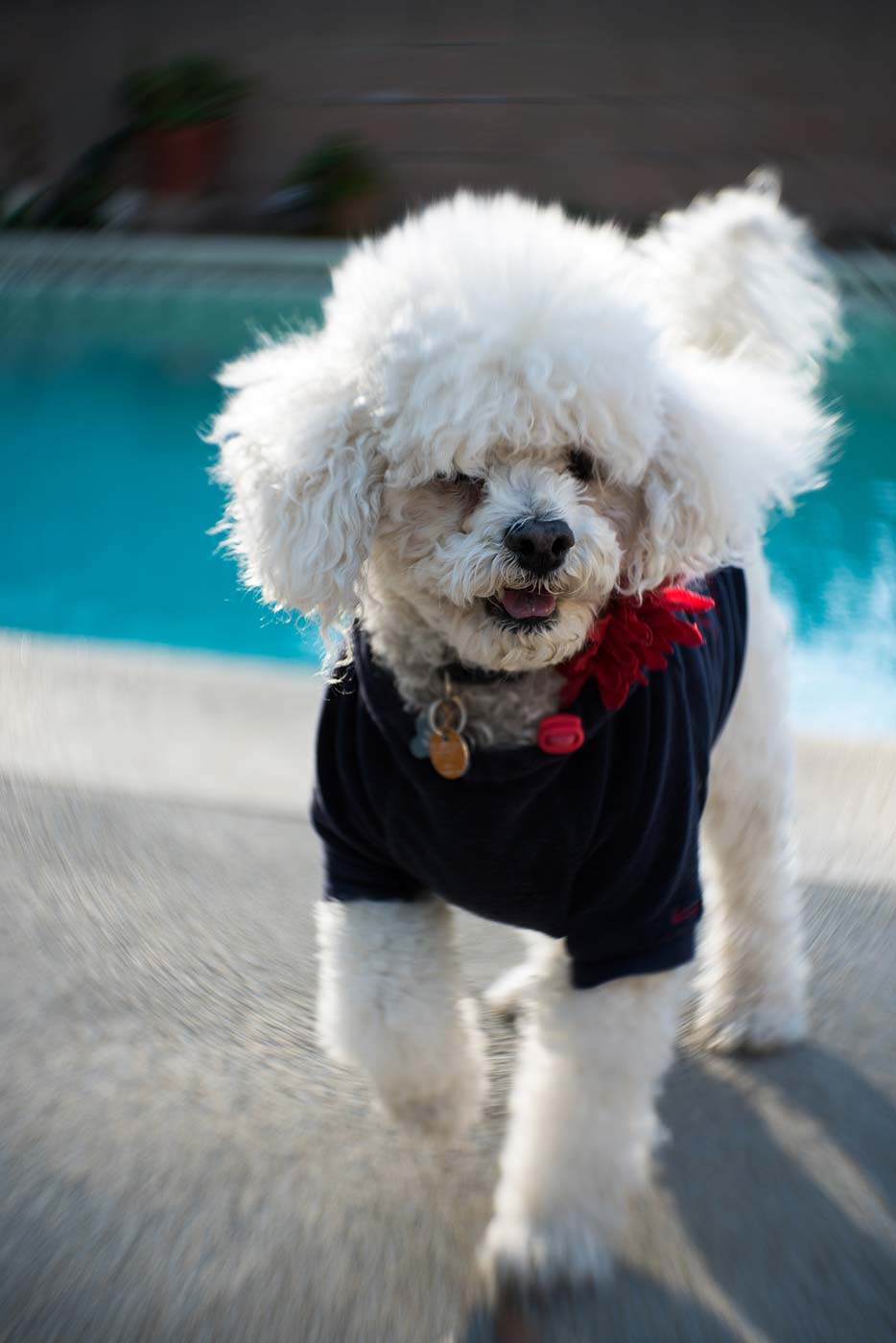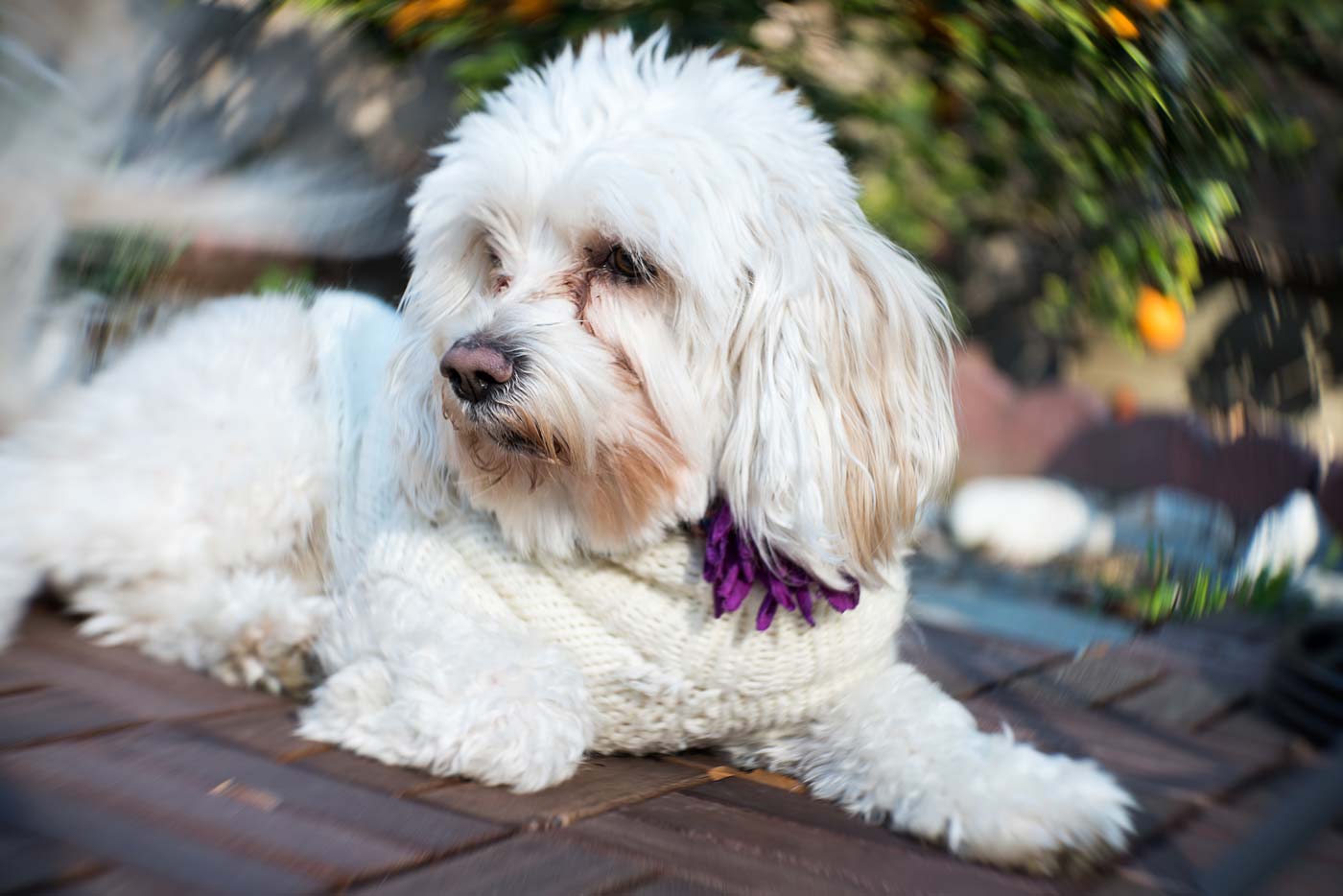 Later that month, I also got a new 35mm for my full-frame. It's only a 1.8, but it's still pretty amazing! I made the mistake of buying a 35mm DX (cropped sensor)--I got real tired of the excessive vignetting real fast. Ha! So, here's a portrait of my new lemon tree and my jade plants in early bloom with some bumble friends.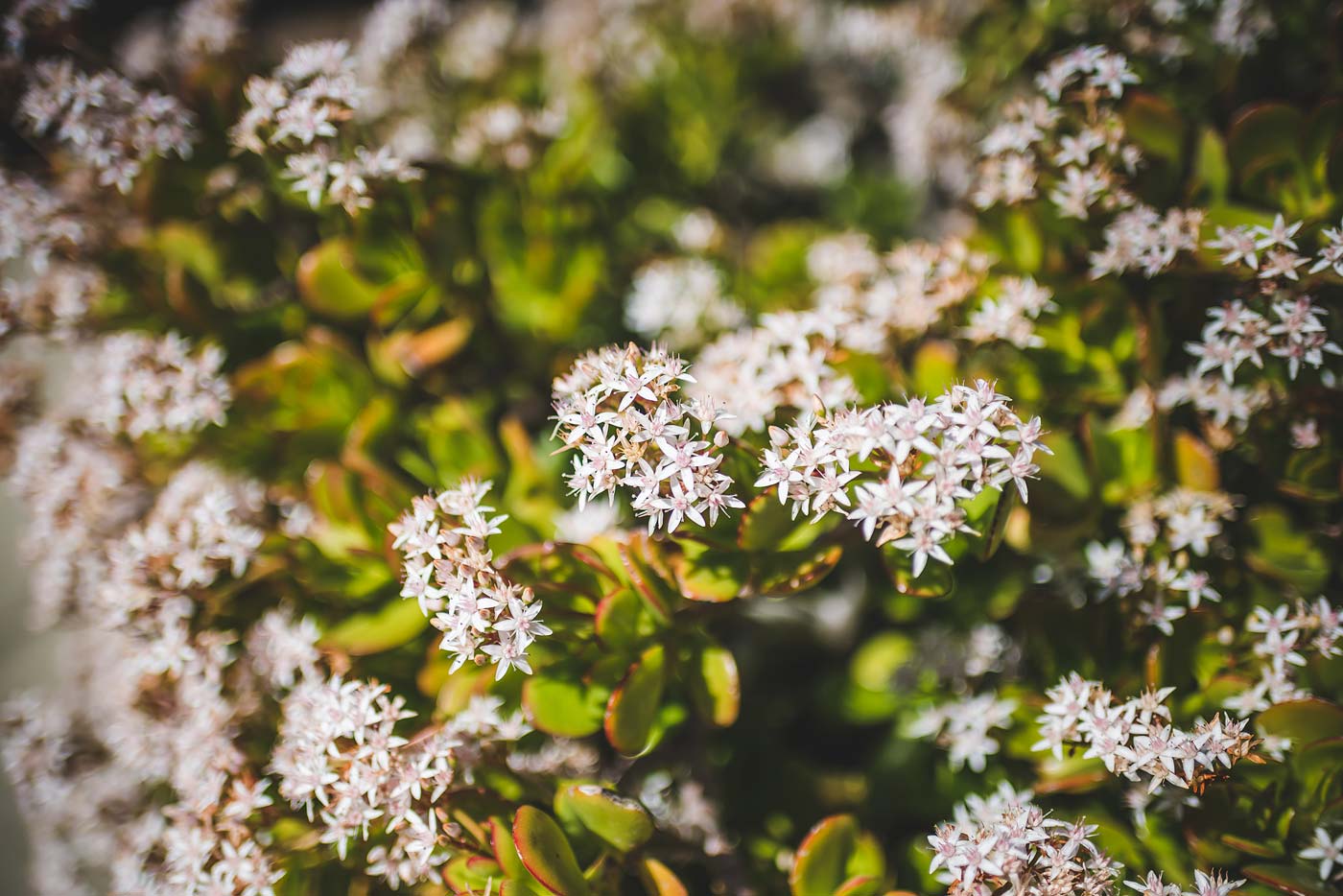 And there you have it! February 2016 is complete. xoxo