Those Folk Band Promo Shoot, Mt. Baldy, CA; October 2016
Those Folk are seriously the coolest. And the cutest. Take a peek at our adventure video below! I can't wait to work with them again soon on an actual music video feature... This was just some fun BTS I shot during our adventure time!
Also!! I've been forgetting to post some review music for you guys! Let me try and get back in the habit. Here's another Those Folk song for your listening pleasure!
And onto the photos! We got our day started hanging out at the Claremont Colleges in some perfect weather: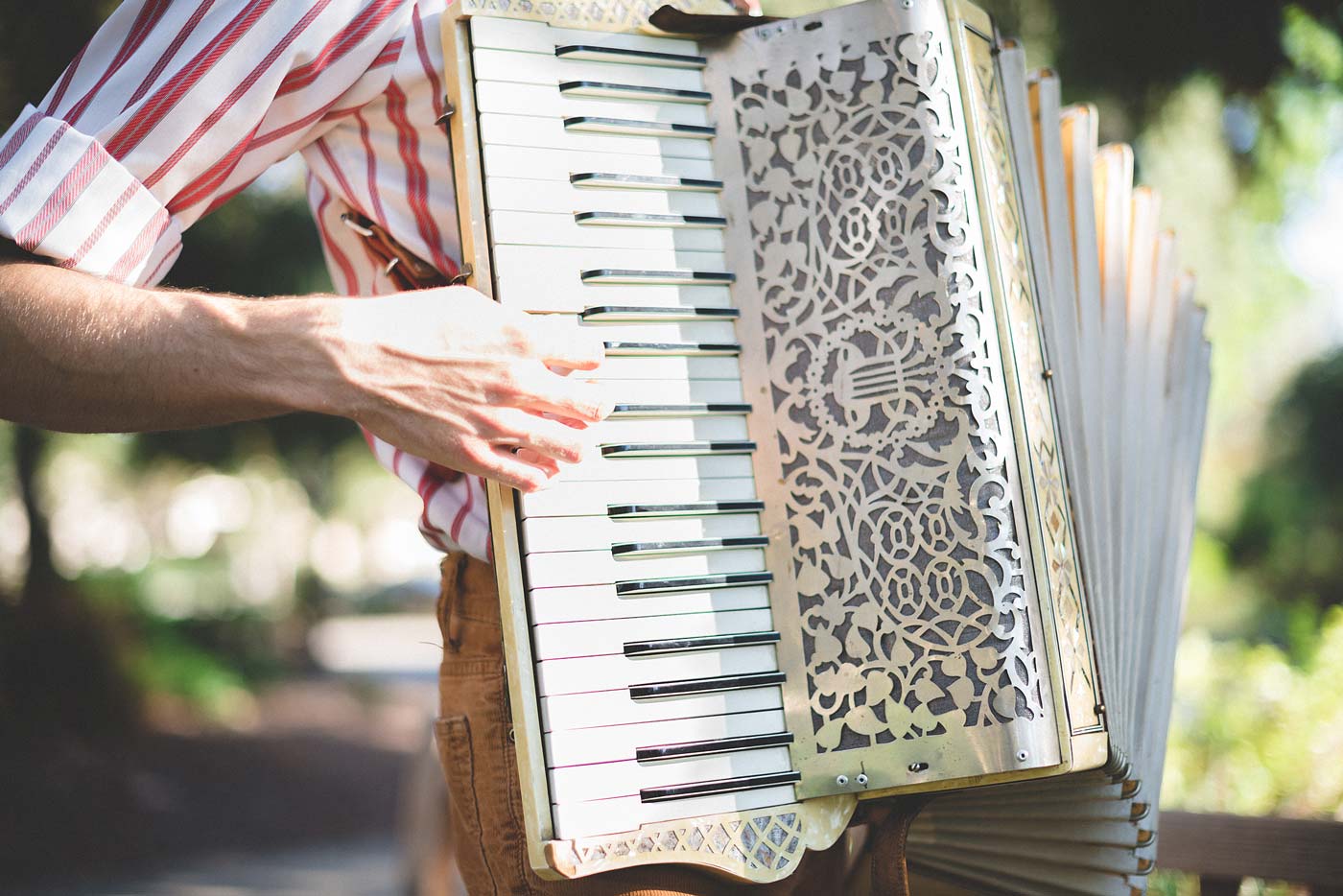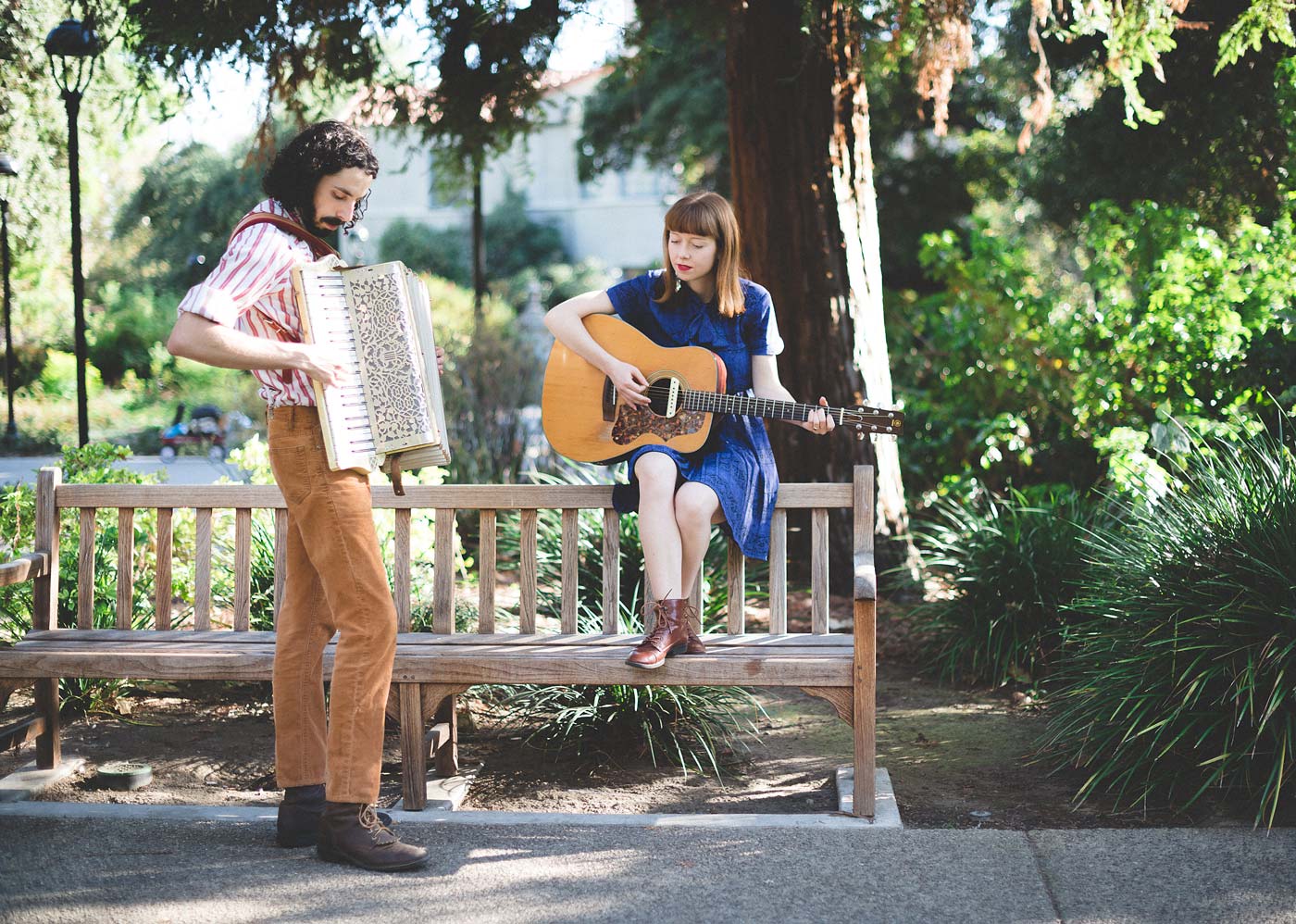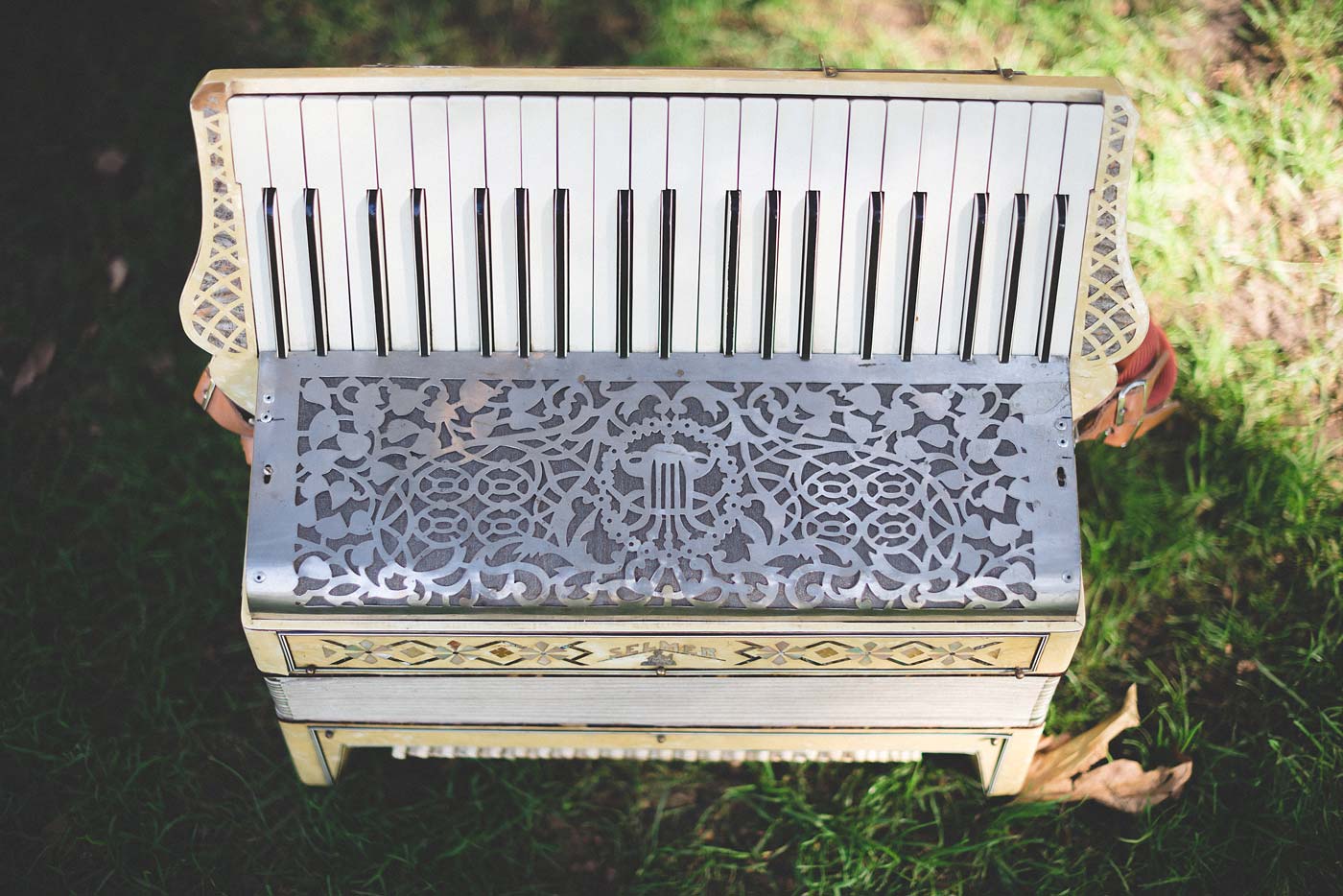 ... Then we boogied on over to some of the low trails of Mt. Baldy!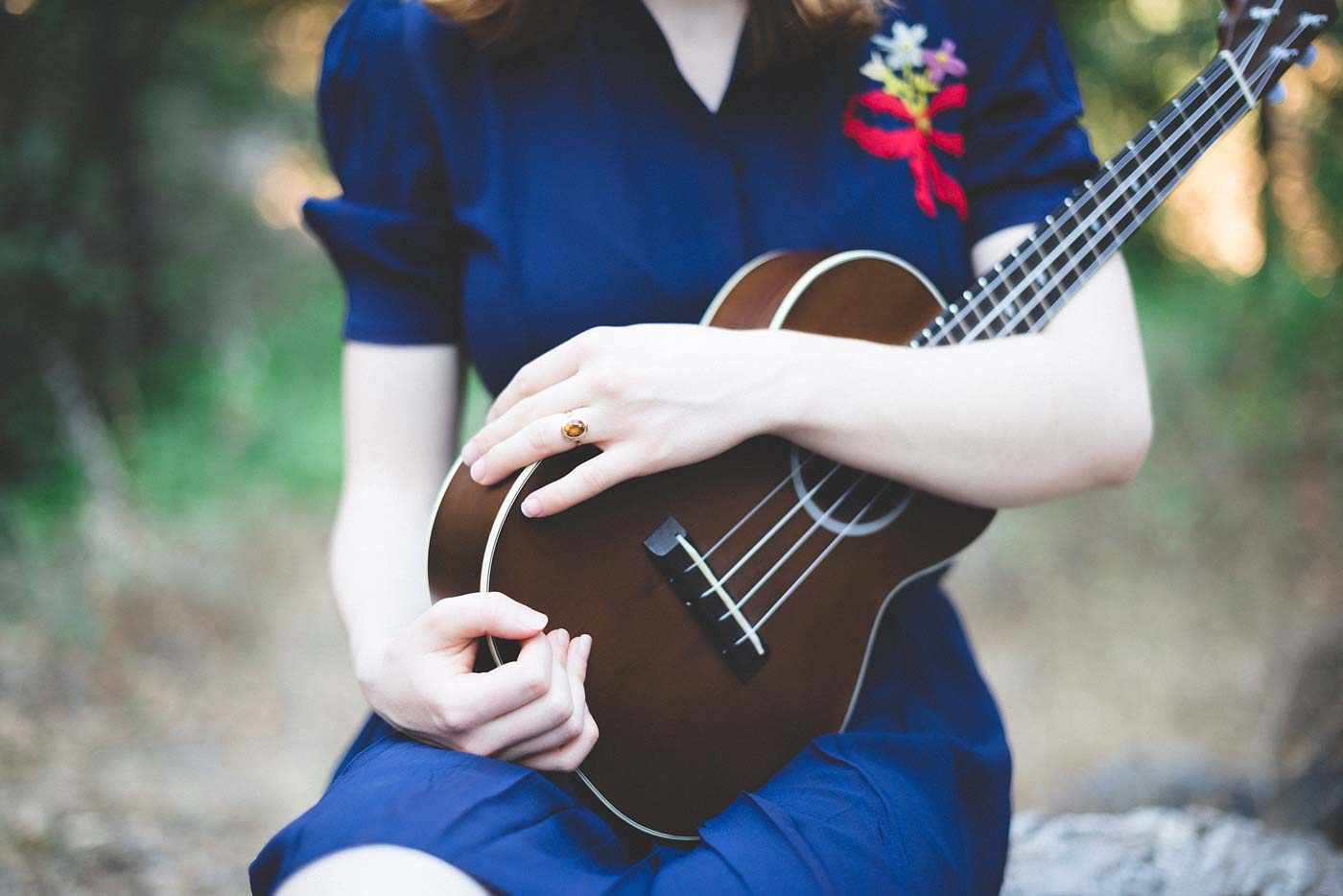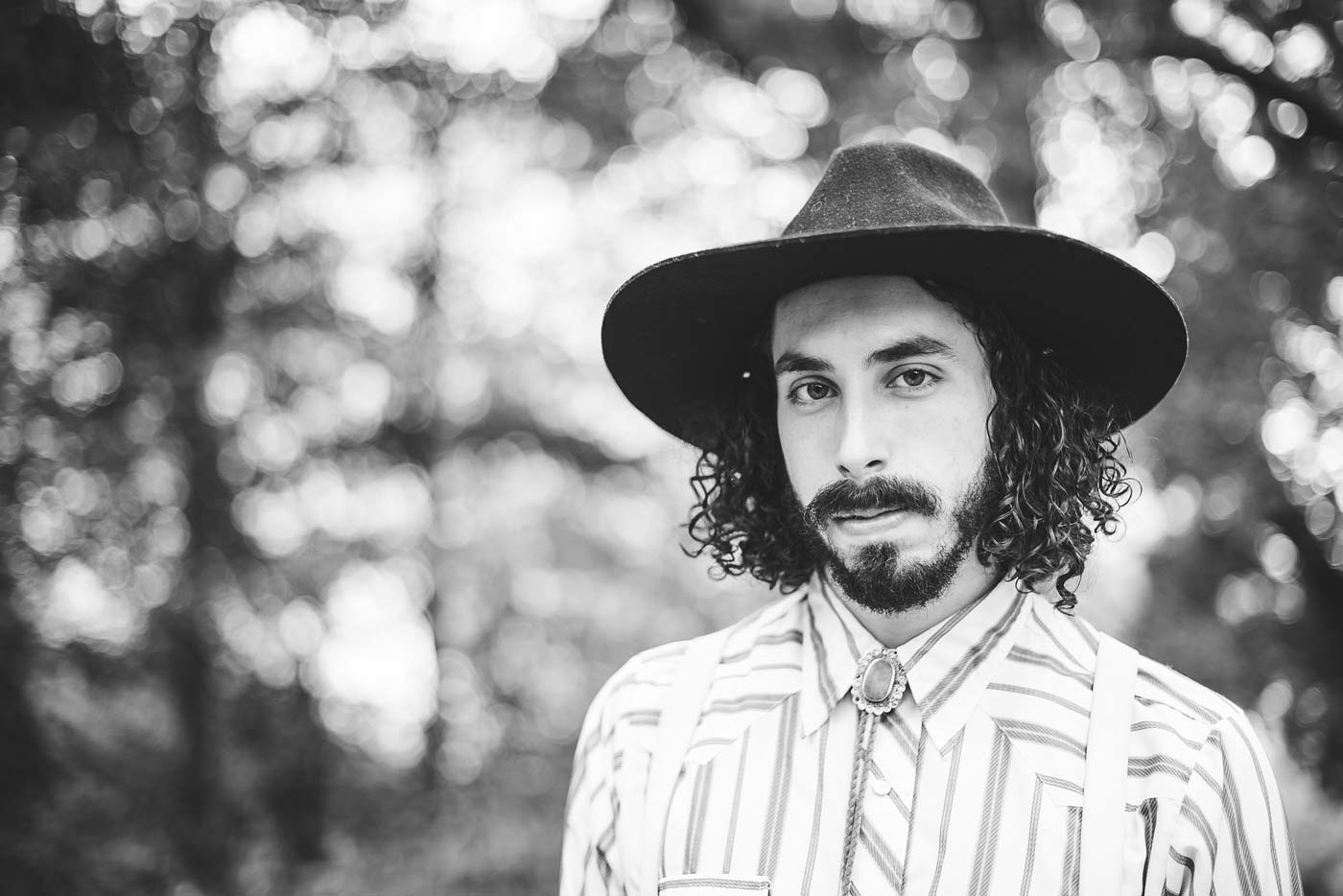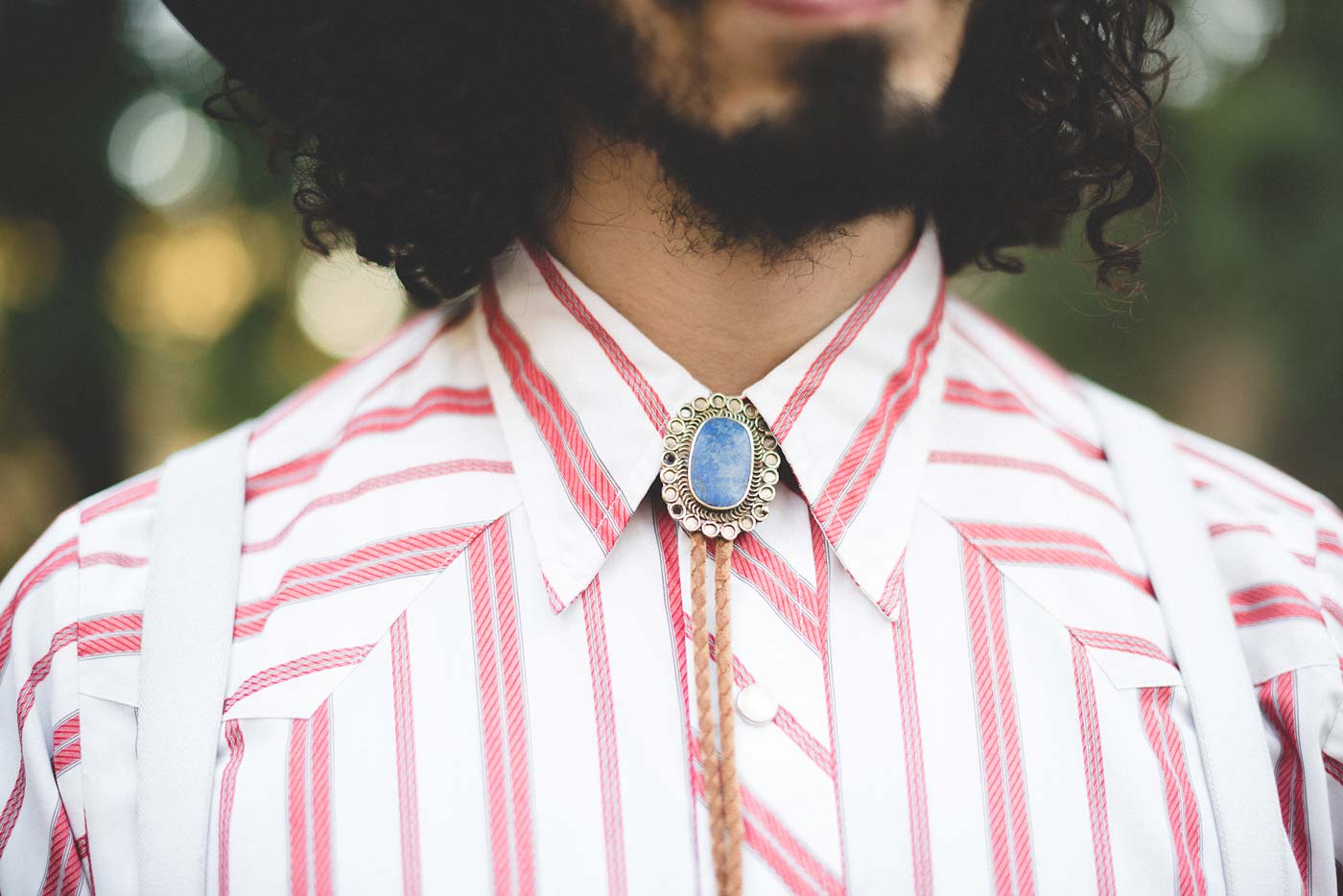 And some fun Petzval portraits below!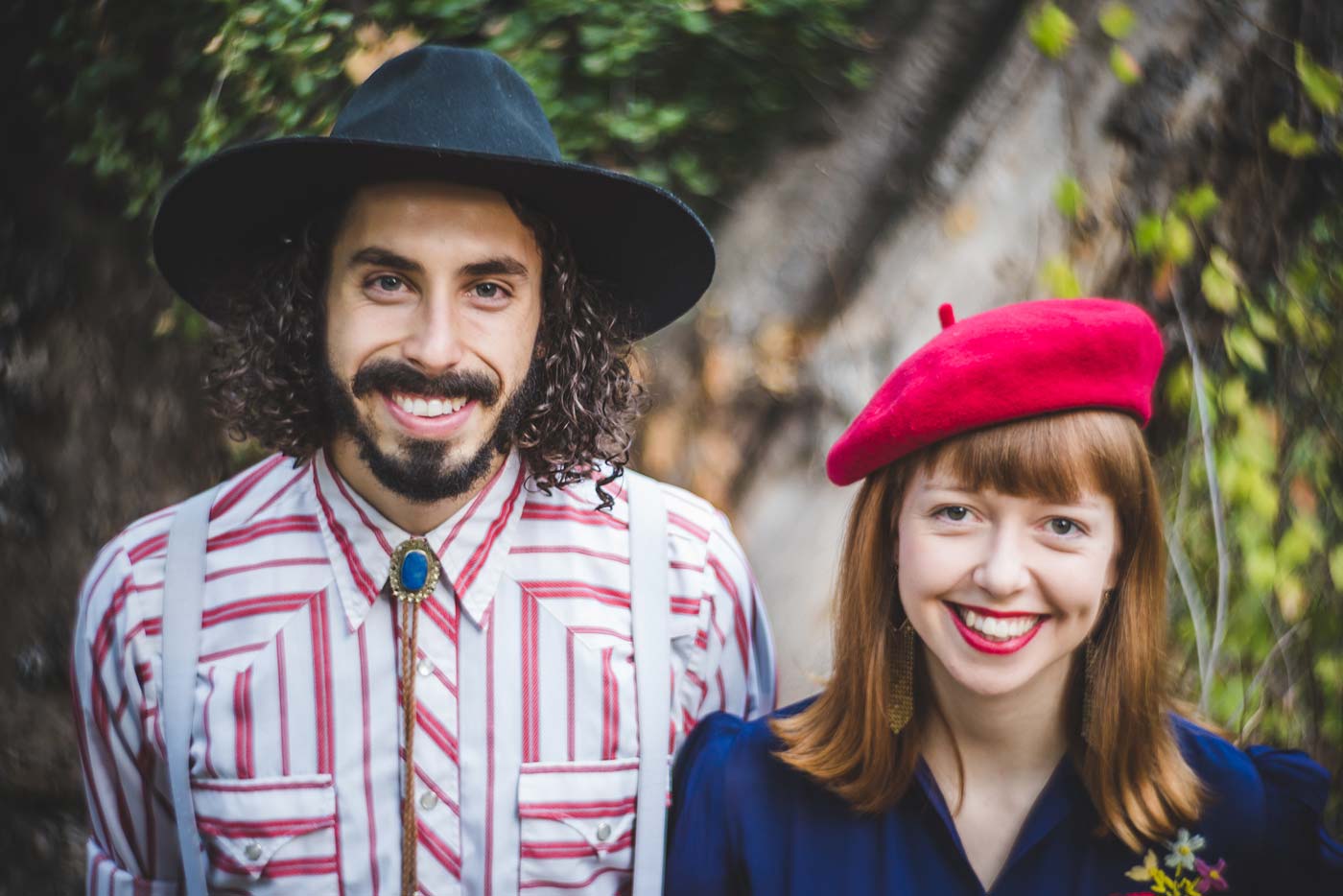 Then we moved on up the mountain in the ambulance! (TOUR ambulance, no peoples were hurt in the making of this blog LOL)
On farther up the mountain we went!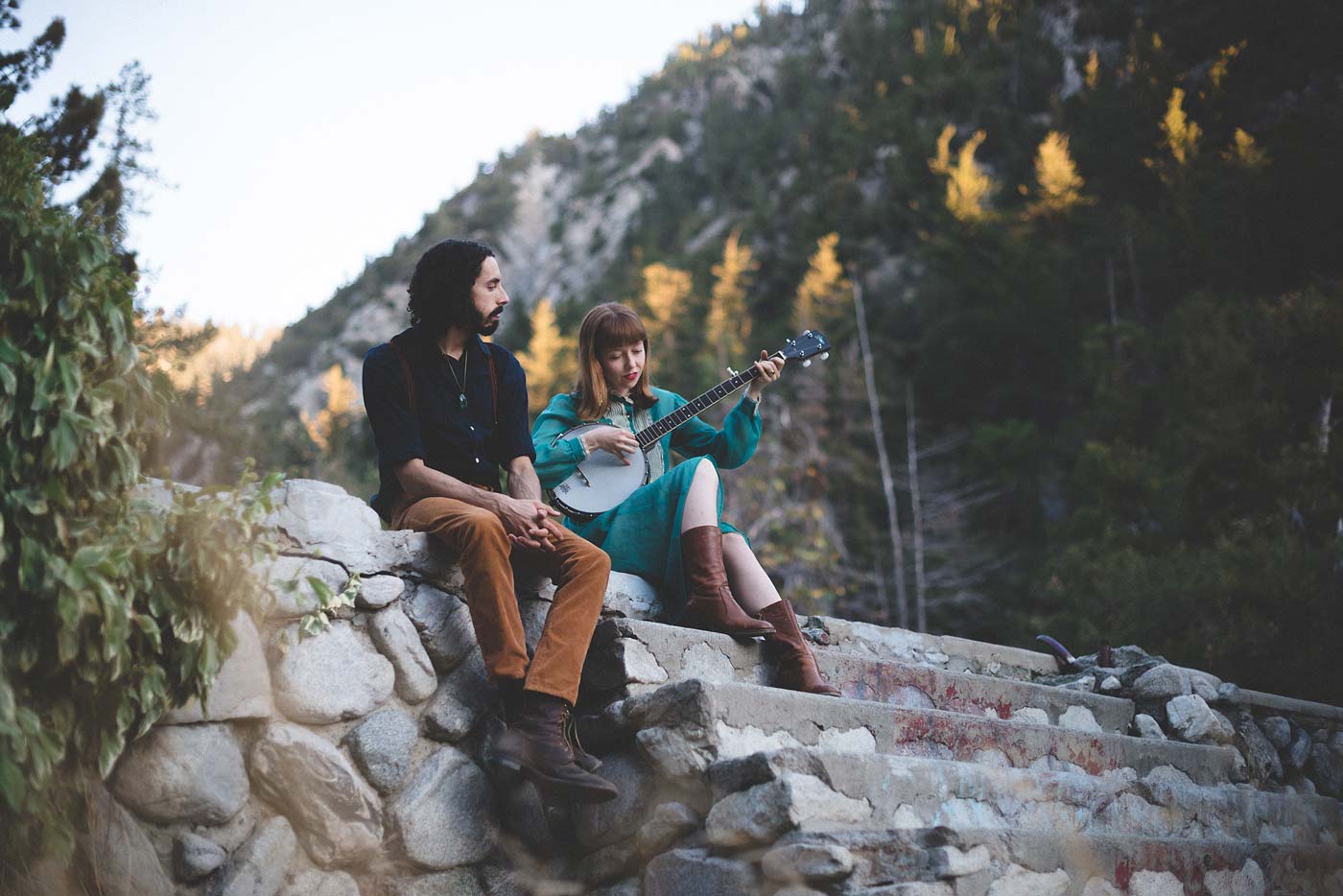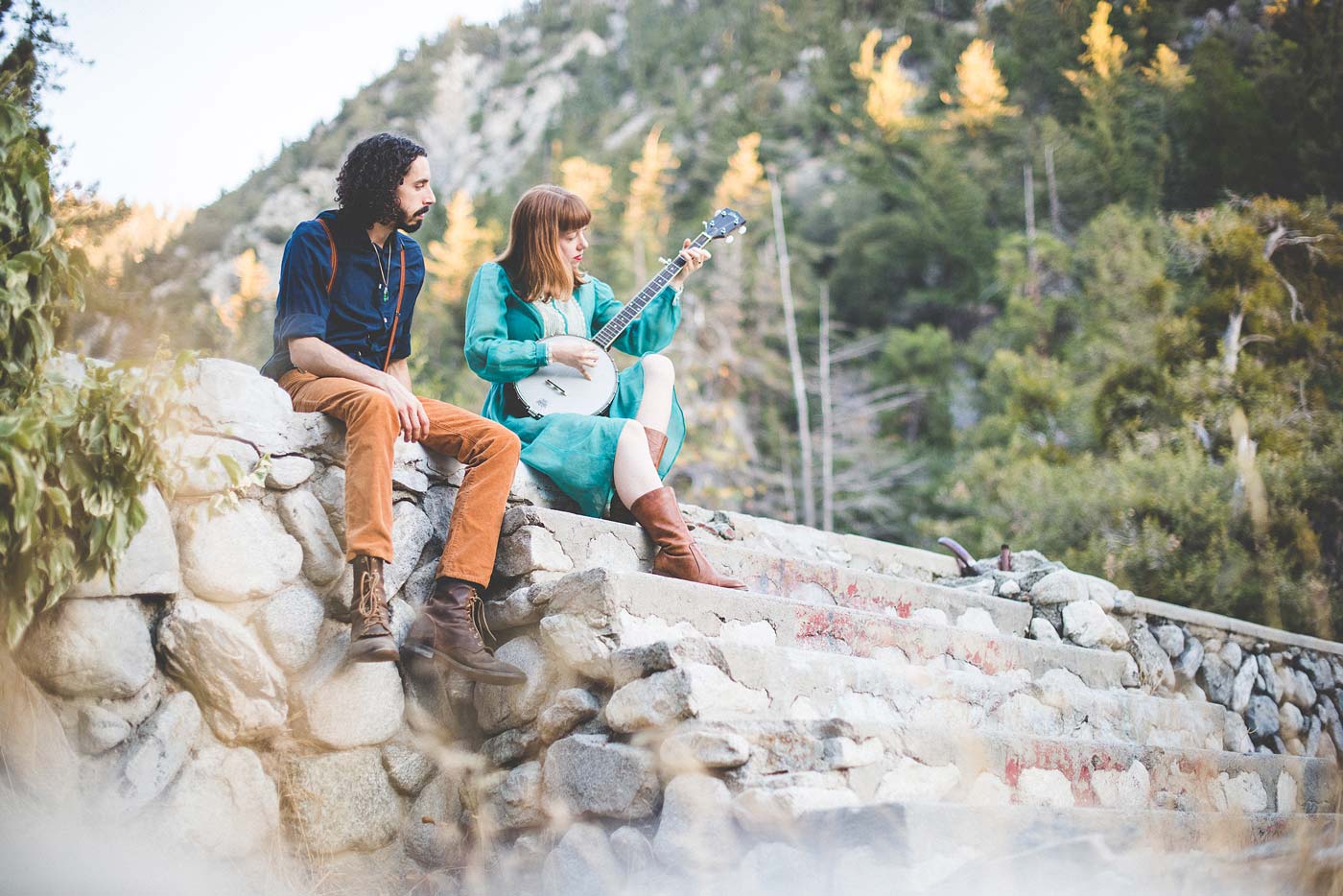 Aaaaand, finally! We actually got stranded up the mountain with some brake issues... but we made the most of it and had a nighttime kumbaya in the beautiful mountain air.